Pizza is one of my all time favorite foods. Since we often talk about the foods we love to eat in our house, the question has been posed more than once: If I could eat one thing for the rest of my life, what would it be? My answer is always the same: pizza! From my time at Penn State eating dollar slices at Canyon Pizza or Bella Sicilia after going out to the bars. And then of course, my time living in Rome and eating pizza nearly every day for four months. It's a food I never ever tire of.
Fast forward a few years, and I suddenly find myself following this crazy new diet called the Paleo Diet, and not eating wheat or gluten anymore. My love affair with pizza was seriously in jeopardy. Or was it? Early Paleo bloggers like ourselves blazed a trail back to the land of Pizza, and the trail was paved with cauliflower and other vegetables. We made our first cauliflower crust pizza probably back in 2011 or even 2010. It's throwing it waaay back to think about that, but honestly, who can go without pizza?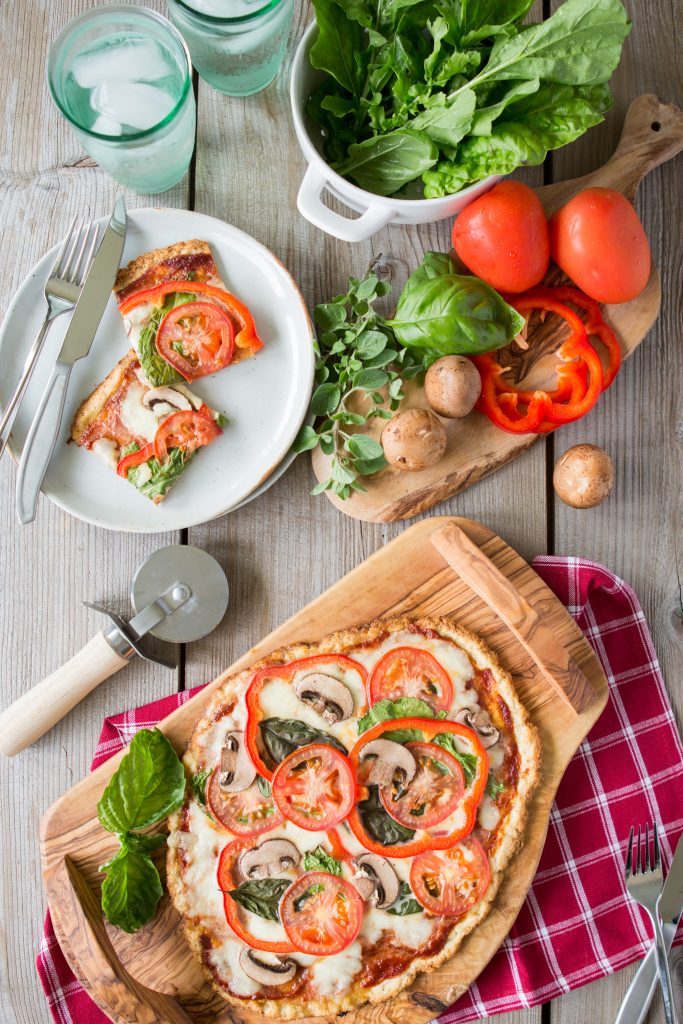 Within the span of a few years, the gluten- and grain-free baking movement significantly advanced the availability of paleo-friendly pizzas, including ready made products like the Cappello's pizzas and even some cauliflower pizza crusts that are available in stores. It's pretty great, the Paleo packaged goods have come a long way!
If you don't have these options available in your local stores yet, or you really just like making your own, we have an epic Cauliflower Pizza Crust recipe that we included in our latest cookbook, Make it Paleo 2, which we are sharing with you today. This recipe results in a gorgeous, crispy thin crust pizza. We typically try to keep thin crust pizzas light on the sauces and toppings so that they stay crispy and light.
Naturally, for a pizza you'll want to add in some Italian-inspires seasonings. That's where our Amore Seasoning or Super Gyro would be absolutely perfect. You could add them into the sauce or literally just sprinkle them all over the pizza before baking it. Our Garlic and Herb would be great too. You can tell these seasonings even LOOK like pizza seasonings, with how herby they are.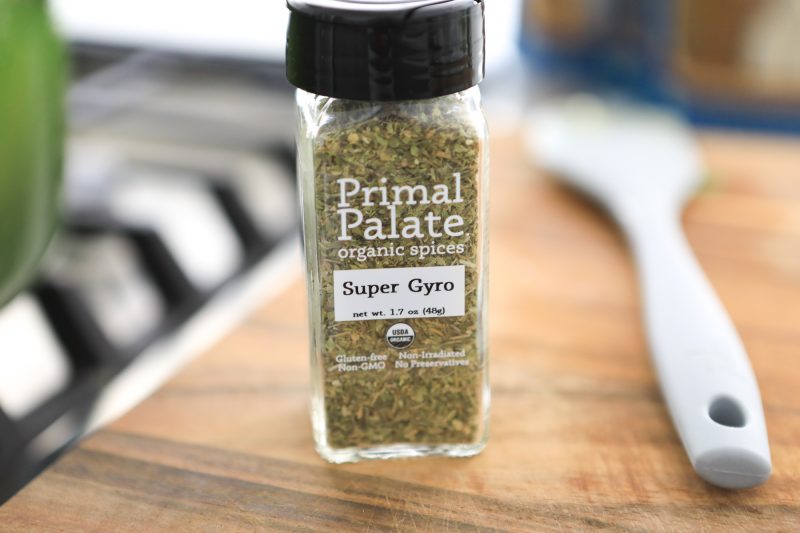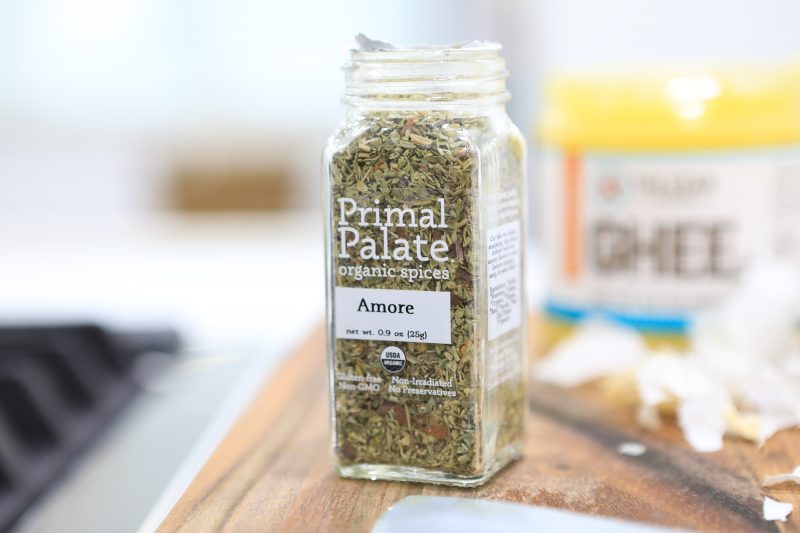 We hope you love this recipe! Let us know if you try it!
-Bill & Hayley