Bill and I are known for making the same meal over and over. We get into a routine, and stick to the same meals every week. That makes cooking a little easier, but it's not very exciting for our taste buds.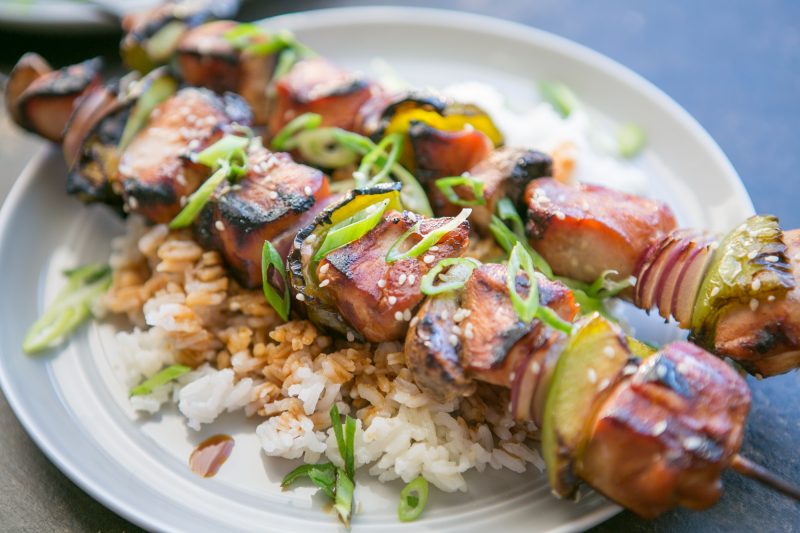 I feel like it can be even more difficult in the summer when it's really hot and humid, to get inspired to cook a hot meal. I don't know about you, but I'm always more interested in fruit and popsicles when the weather is unbearably hot, and getting creative in the kitchen really isn't that easy.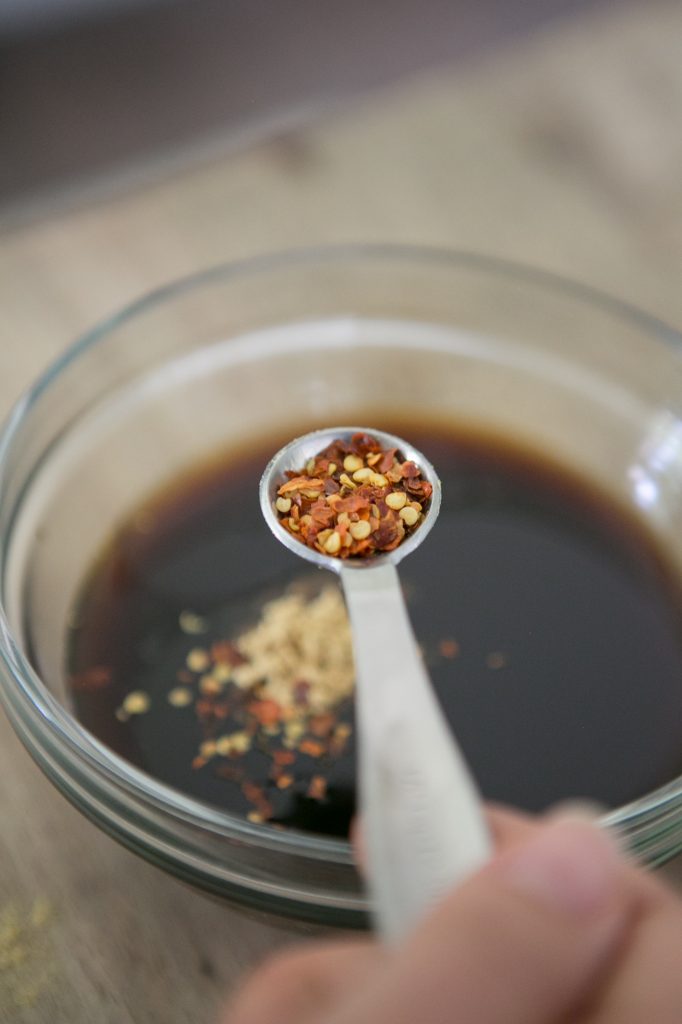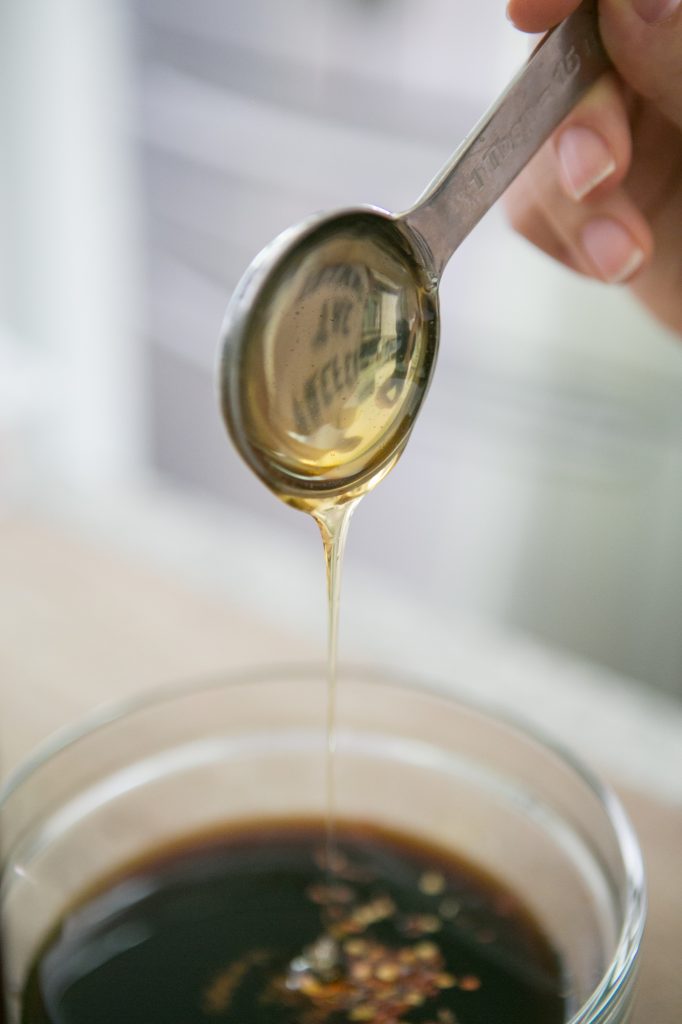 Skewers in the summer are always fun. They do take a bit of work to put together, but I love that it's protein and veggies all in one! For this meal, we just cooked up some rice to go with them, and our dinner was done!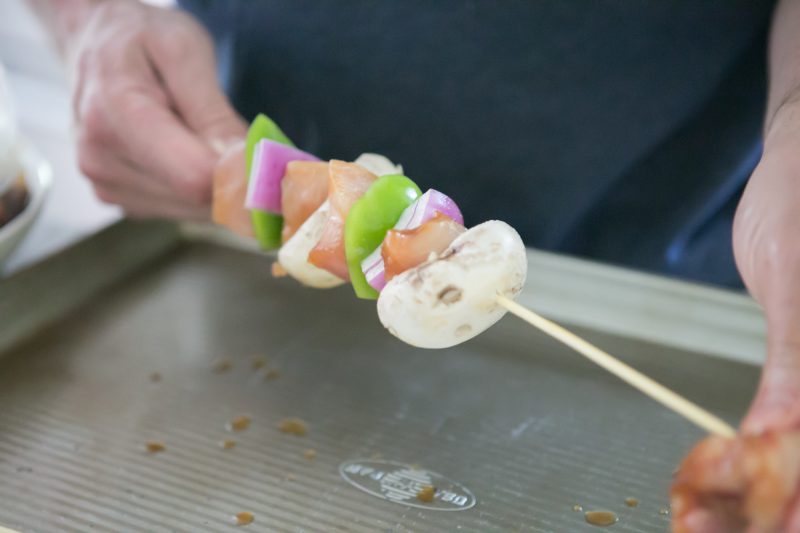 I was inspired to make this marinade recipe, because we love Asian flavors in cooking, and we have a big jar of raw honey from Primal Pastures at home right now. I thought some flavorful Honey and Sesame skewers would hit the spot, and they sure did!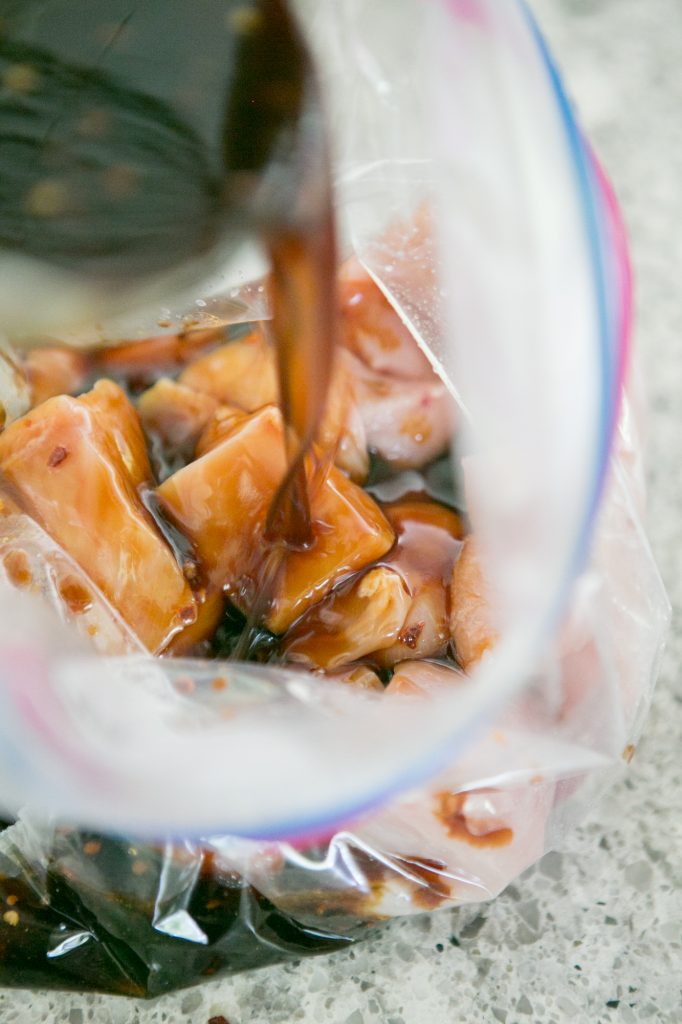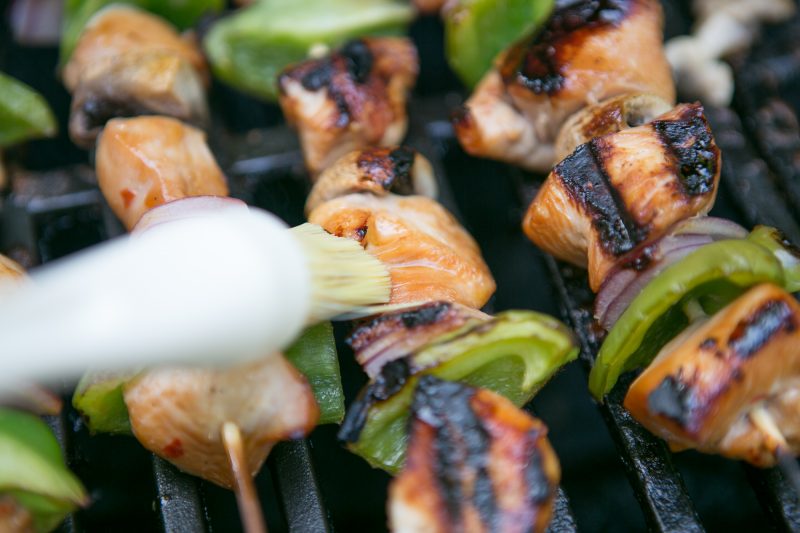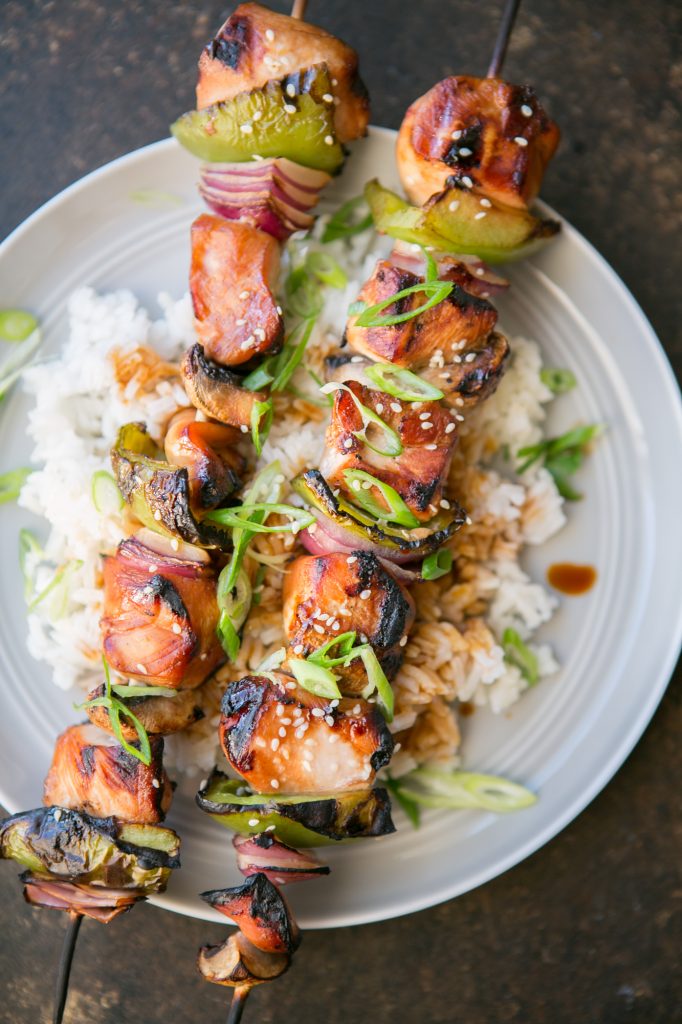 This recipe was full of flavor, and simple to put together. It's a great one to serve for guests, or just for a change in your dinner routine.
Enjoy!
Hayley