We are pleased to formally announce and unveil our next cookbook, titled
Gather, the Art of Paleo Entertaining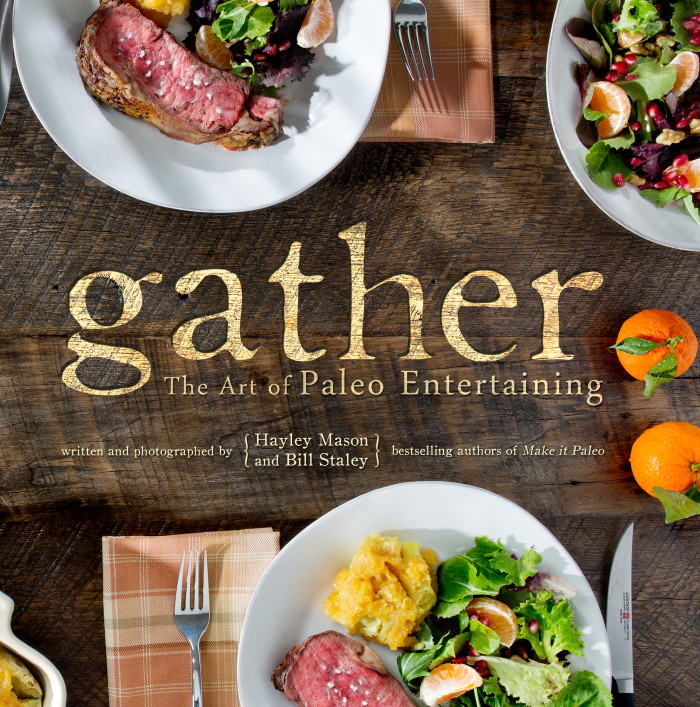 As you may know, we wrote our first cookbook –Make it Paleo– a year and a half ago. With 215 recipes gracing 448 pages, the book was a massive undertaking which all but drained us of our desire to ever cook again. We filled Make it Paleo with all sorts of recipes: breakfasts, side dishes, soups, salads, sauces and dressings, entrees, and an infamously massive treats and cheats section. We truly aimed for the fences with that book, and still feel like it was a home run. We LOVE Make it Paleo, and it will always hold a special place in our hearts as our first book. Throughout the process of developing and photographing recipes for that book, we started thinking about what we would want our next book to be. Then, in the final few pages, we left readers a clue to our follow up theme: meal plans and menus for any occasion. 
Our true passion as home cooks, bloggers, and food photographers is SHARING all this great food with family and friends. Quite simply, there is no greater joy for us than gathering around a warm and welcoming table with our dearest, and enjoying delicious, health-promoting food. About a month after Make it Paleo released, we were ready to get back to work, and started shooting recipes for Gather.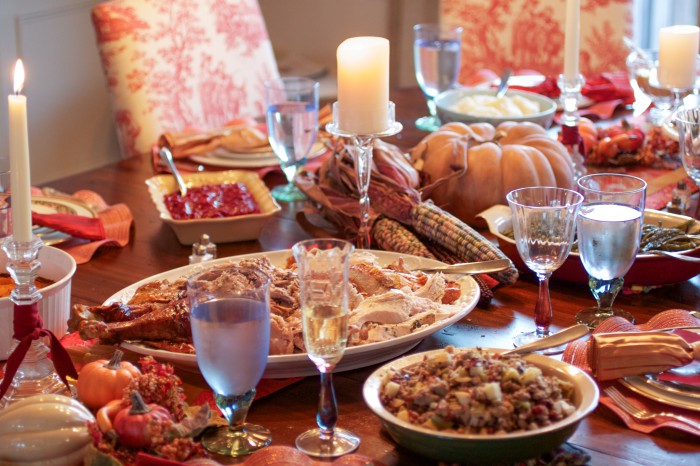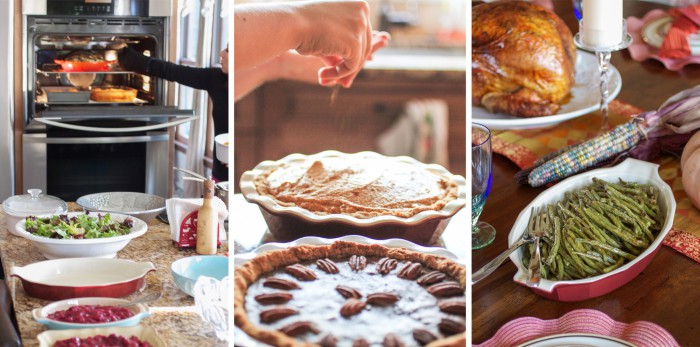 While we don't want to ruin the surprise for you, here are some details we can share with you now:
17 elegant menu spreads, including detailed shopping lists for each
100 delicious dishes perfect for any gathering
Over 300 beautiful color photos, spanning 312 pages.
Tips and tricks to make entertaining fun and effortless
Thoughtful ideas on how to prepare dishes while enjoying the party you're hosting
Shortcuts and sequencing suggestions to time everything just right
"With sixteen creative occasions for gathering, the book acts as your guide to planning any type of menu. Each spread lays out the essential ingredients for success: carefully selected dishes, photos of each recipe, shopping lists for the meal, and even tips to streamline your meal preparations. Gather is filled with recipes of all types and a wealth of vibrant photos to inspire you long after your last bite. Regardless of your skill level in the kitchen, Gather brings all of the planning elements together to make entertaining fun, relaxing, and most importantly: delicious!"
We're also excited to announce that Gather will be a hardcover book– meaning that it'll be much more sturdy and will lay flat when you're cooking out of it! Neat, huh!? At 10″ x 10″ and almost 300 pages, it's going to be a true presence in your kitchen, on your coffee table, or in your bookshelf. As always, it is our goal to capture beautiful images for each recipe that will captivate anyone holding the book. We want to continue to show people that Paleo is easy and for everyone!
Without further ado – here is a look inside the book!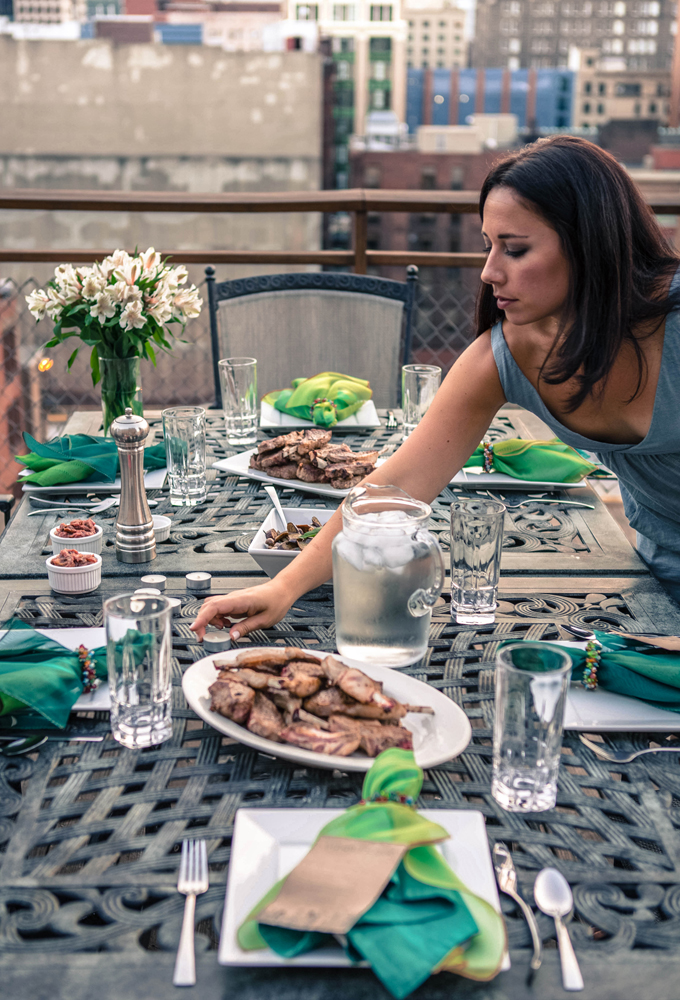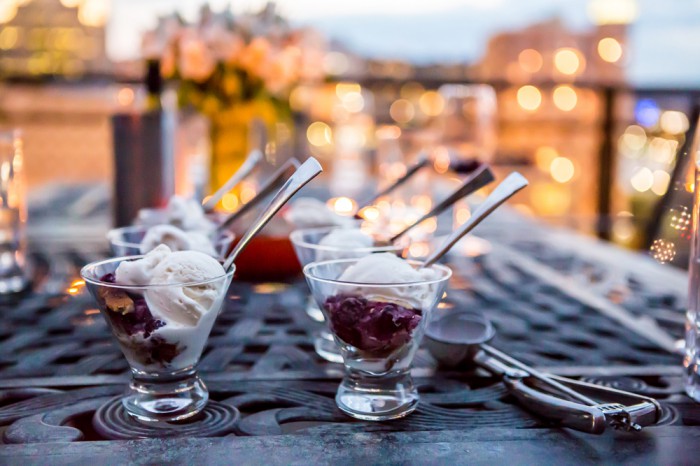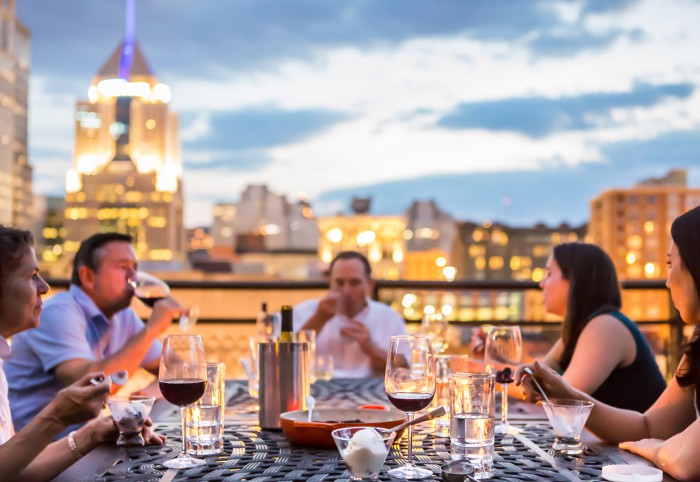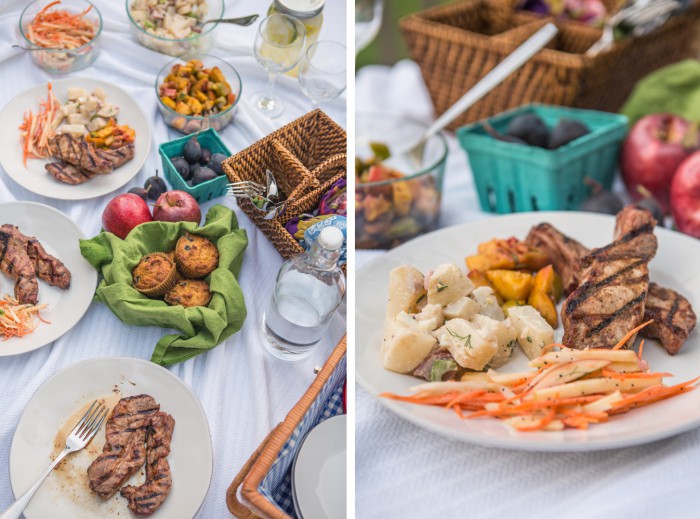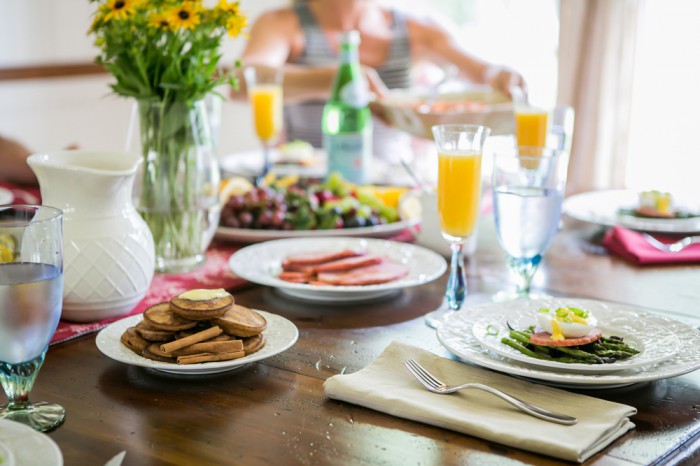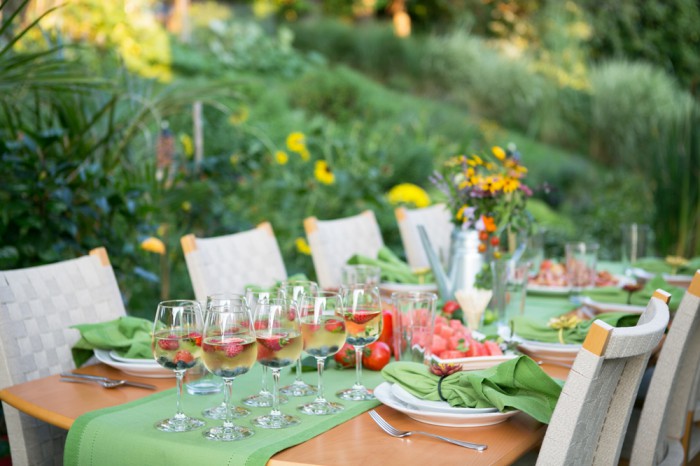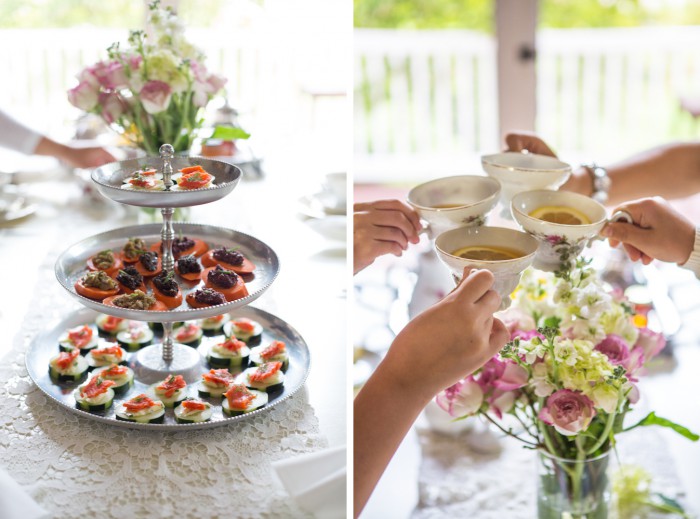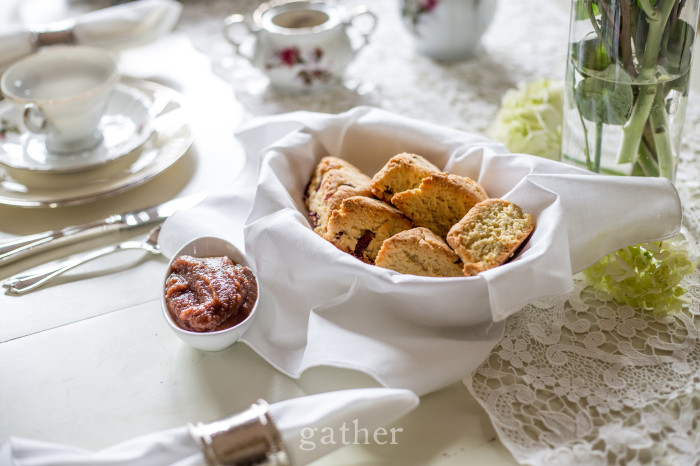 So what's left to shoot? Well, we don't want to spoil every surprise for the book, but we DO have shoots lined up in DC, San Francisco, and the Bahamas over the next two months. Some of these shoots may even involve some of your favorite Paleo bloggers!  We'll keep you guys posted with details and more pics. Thank you all for your excitement on our facebook page and our friend's facebook pages. We love you guys – thank you for your support!
Gather will hit the shelves April 30, 2013.