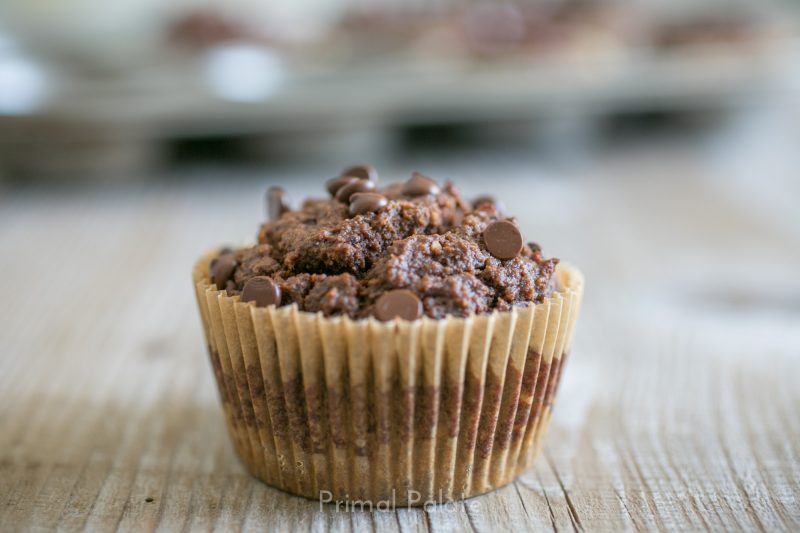 Today I woke up and decided to make banana muffins. We had two overly ripe bananas on our counter and I figured, what the heck. Let's do this.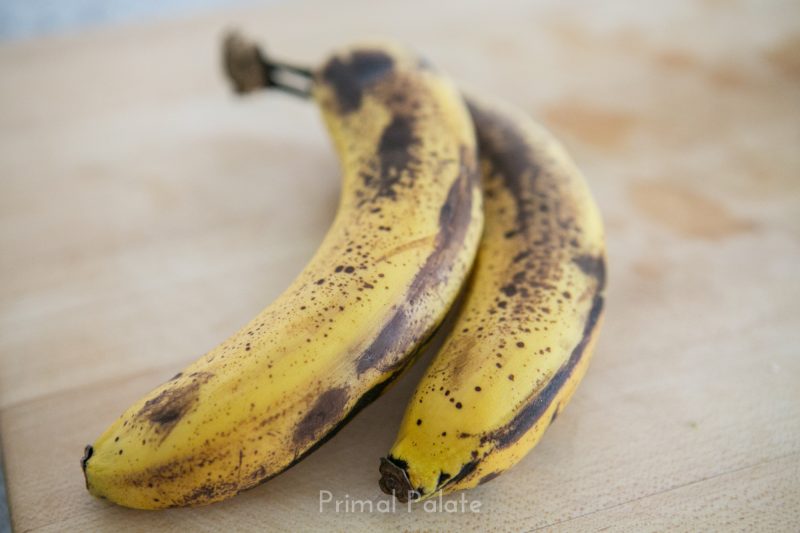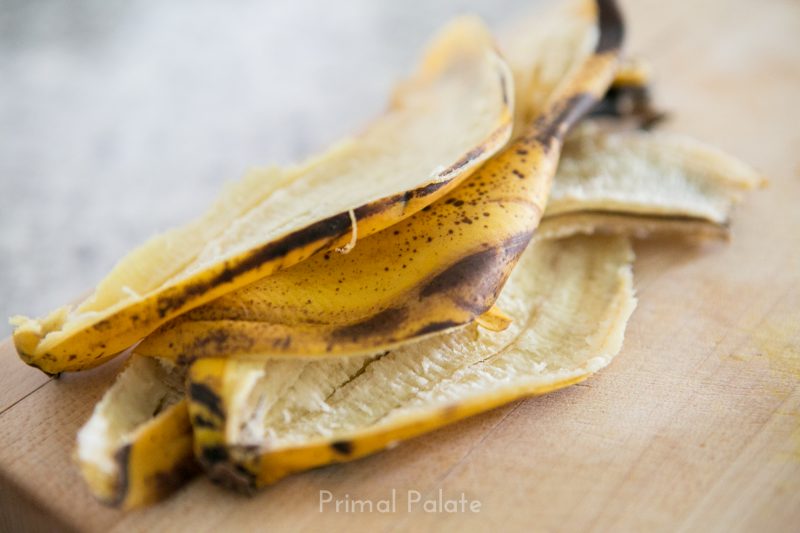 I knew Bill's mom would be heading off to spend the day with her mom, so I figured she could take them to her if I got them done fast enough (we live just a couple houses down from Bill's parents).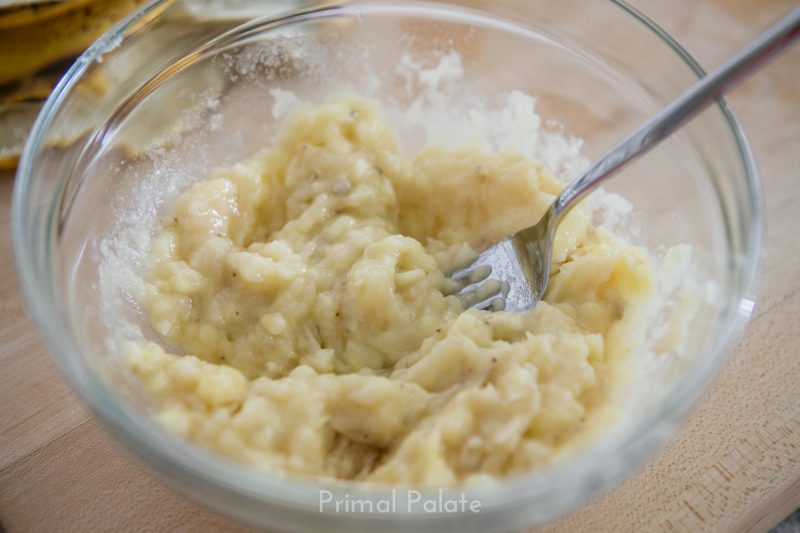 Sometimes I have trouble with making banana bread grain-free. It never seems to cook through the middle, but I do have a recipe in our first book, Make it Paleo that turned out well. I have found that making smaller loafs, or muffins helps avoid the uncooked middle issue.
Since I didn't have time to fuss with retesting a failed recipe, I decided to just modify my original recipe from our first book, and hope for the best. I used almost all the same ingredients, but changed a few things. I eliminated the dates, used two tablespoons of maple syrup. Used two bananas which was slightly more than 1/2 cup of banana, added some arrowroot starch, and of course cacao powder to make them chocolate. I used Eating Evolved brand of cacao powder, which I love.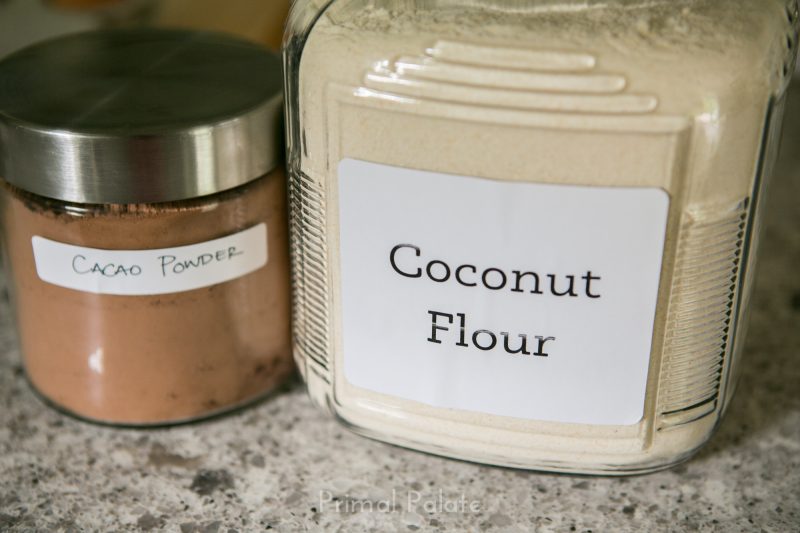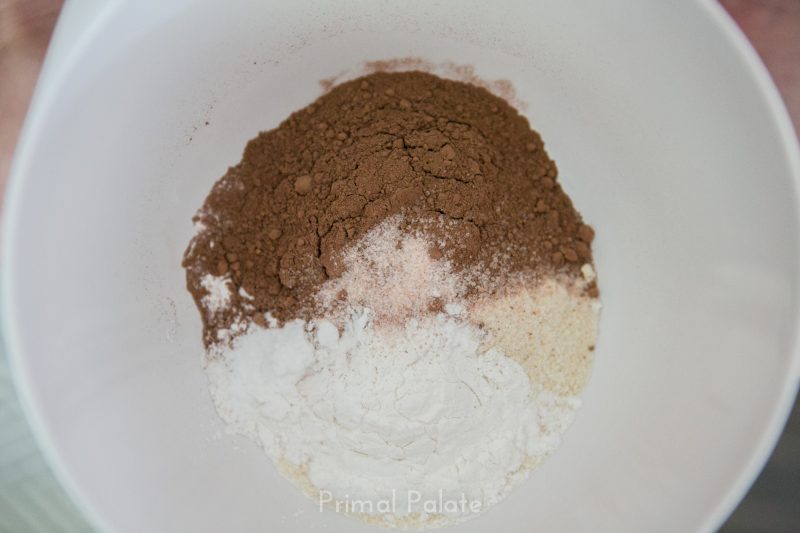 I didn't plan to post this recipe today, but I shared a photo on my Instagram, and after several people said they had bananas ready to go, I thought "well crap, now I'll feel badly if I don't post this today." This recipe turned out really well. I of course couldn't eat them, because I can't eat sugar right now, but Bill really enjoyed them, and his mom liked them too. We will see if they get the Grammy approval later on.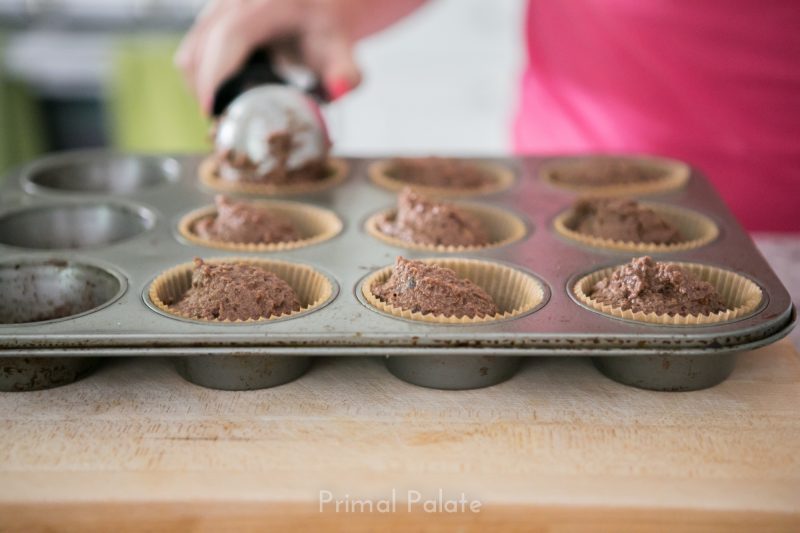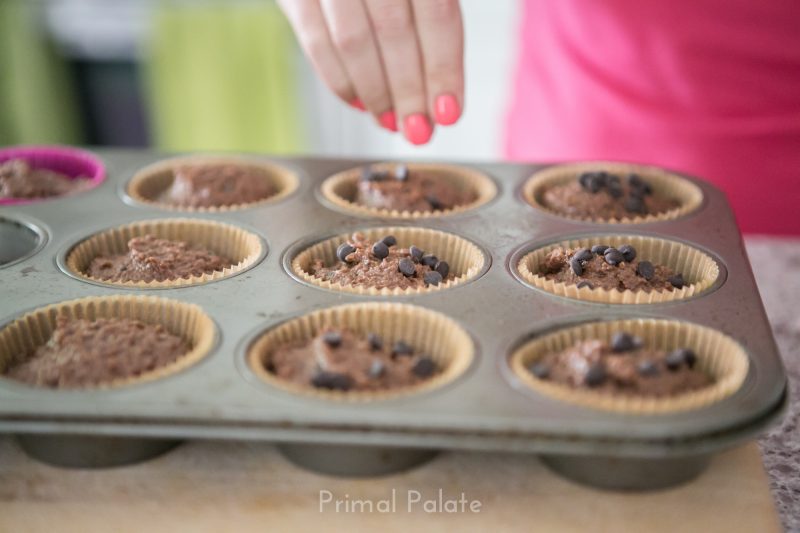 I hope you guys enjoy this recipe! It's a fun twist on banana bread, it's nut and dairy-free, and is mostly sweetened by the bananas. Winning!
xo,
Hayley