We have big news for all of you:
June is the last month you will be able to purchase The Best Paleo Recipes of 2014 cookbook.
At midnight on June 30, the eBook will no longer be available for purchase. This was the first Paleo community collaboration of its kind, with contributions from 25 talented food bloggers and cookbook authors in the Paleo community. With over 150 delicious recipes, all hand-picked by the authors themselves, this is the cookbook you definitely want to add to your collection.
When we compiled this book at the end of last year, we asked our friends and colleagues one simple question, "What is your best recipe?" With all the recipes available online and inprint, sometimes it's difficult finding quality recipes. Each author told us the top four recipes they had ever created, then (to sweeten the deal a bit more) they gave us one new recipe. There are 25 recipes you will find in this cookbook that you won't find anywhere else – so don't miss out!
This was such an amazing, fun project to put together. We love the thought of having all our friends' creations in one place. We hope you enjoy the recipes as much as we do!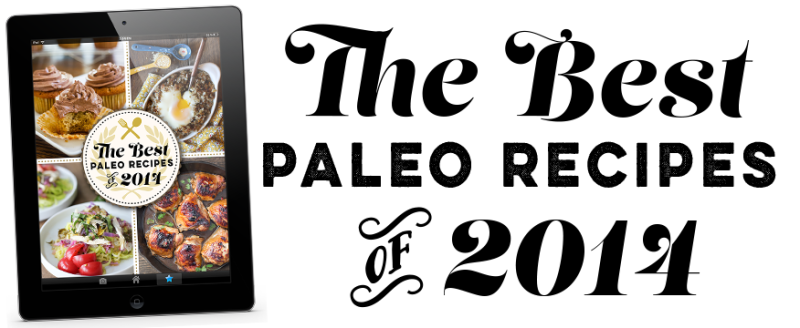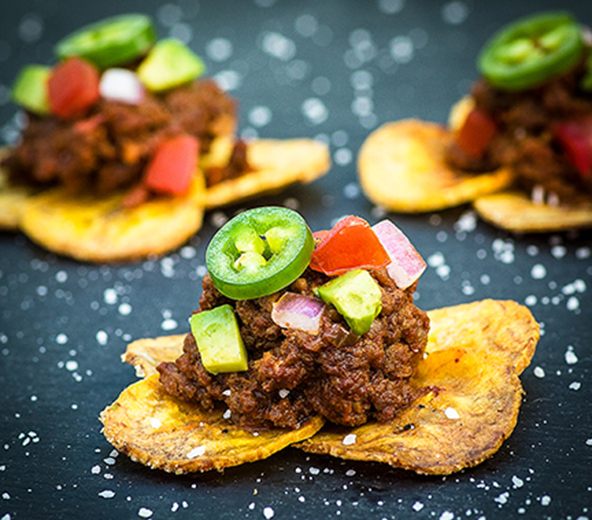 Plantain Nachos by The Clothes Make the Girl

Honey Vanilla Cupcakes with Dark Chocolate Frosting by Pastured Kitchen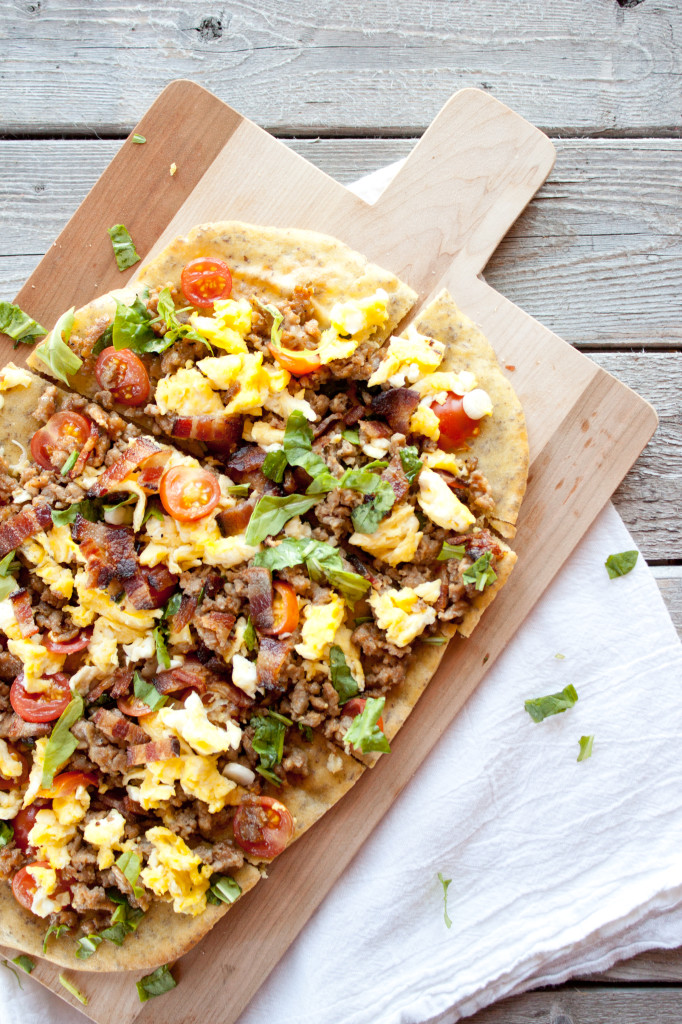 Loaded Breakfast Flatbread by Alexa Schirm
Spicy Roasted Cashews by Fed and Fit
Grain Free Bagels by Health Starts in the Kitchen
Ancho Chile Butternut Squash Soup with Fried Plantains and Bacon by Jessi's Kitchen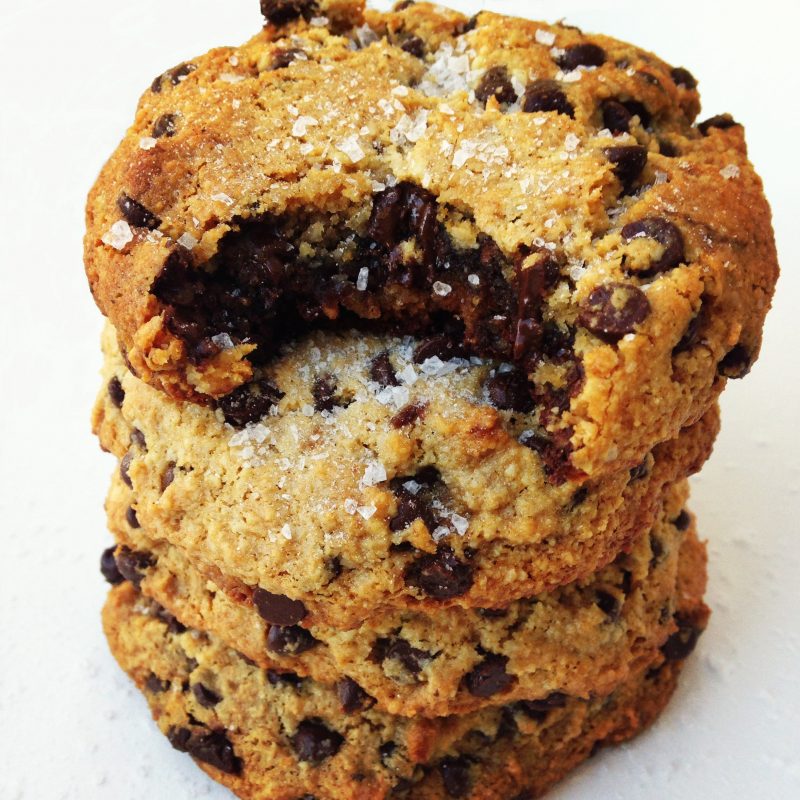 Sea Salted Nutella Stuffed Cookies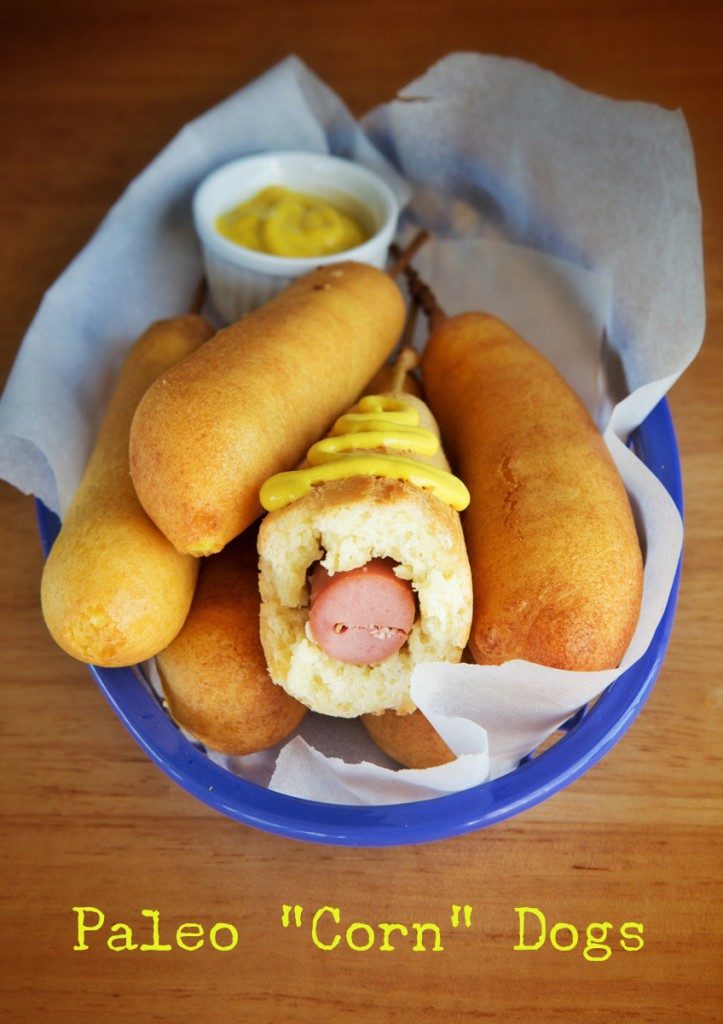 Paleo Corn Dogs by Brittany Angell
Double Chocolate Chip Coconut Flour Cookies by Ditch the Wheat

Bacon Chorizo Chipotle Smothered Meatloaf by PaleOMG
Fluffy Paleo Pancakes by Lexi's Clean Kitchen
Cinnamon Donut Holes by The Spunky Coconut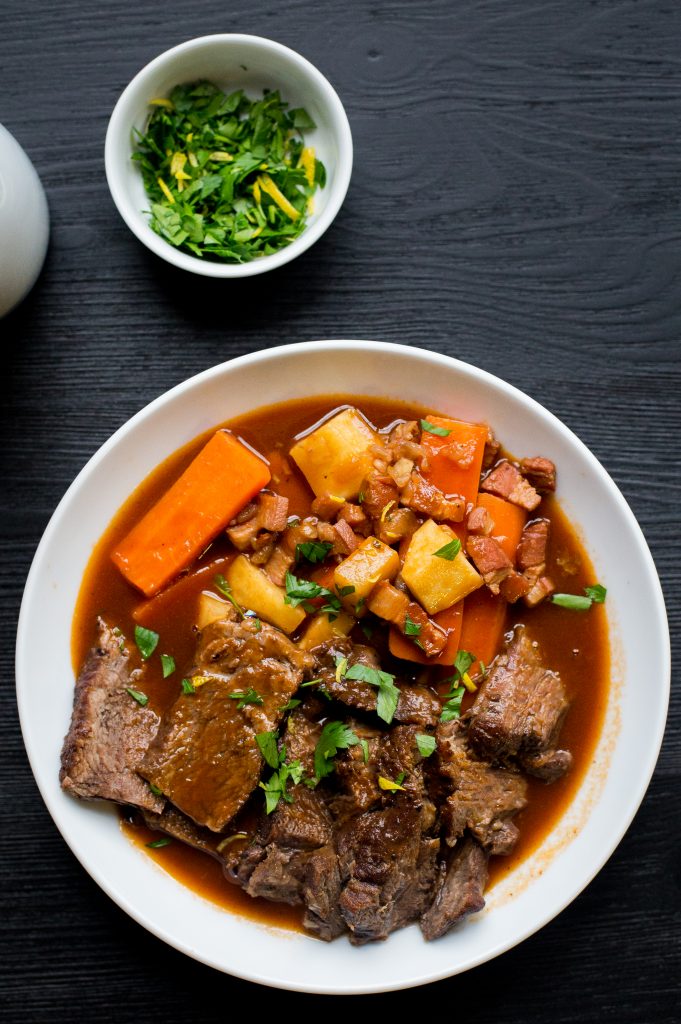 Beef a la Mode by The Domestic Man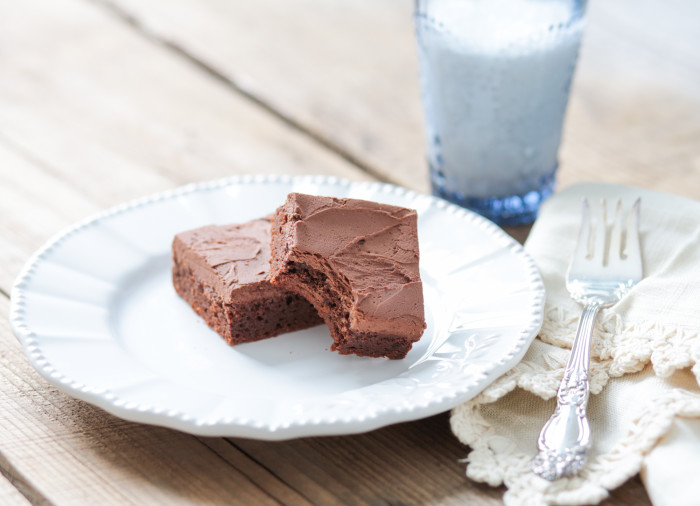 Grain Free Fudgy Brownies by Primal Palate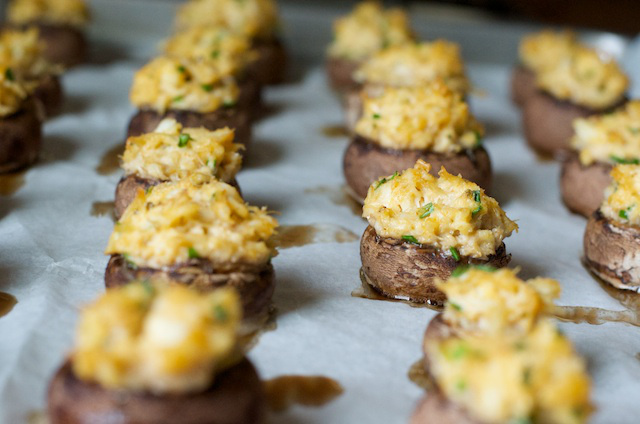 Crab Stuffed Mushrooms by Virginia is for Hunter Gatherers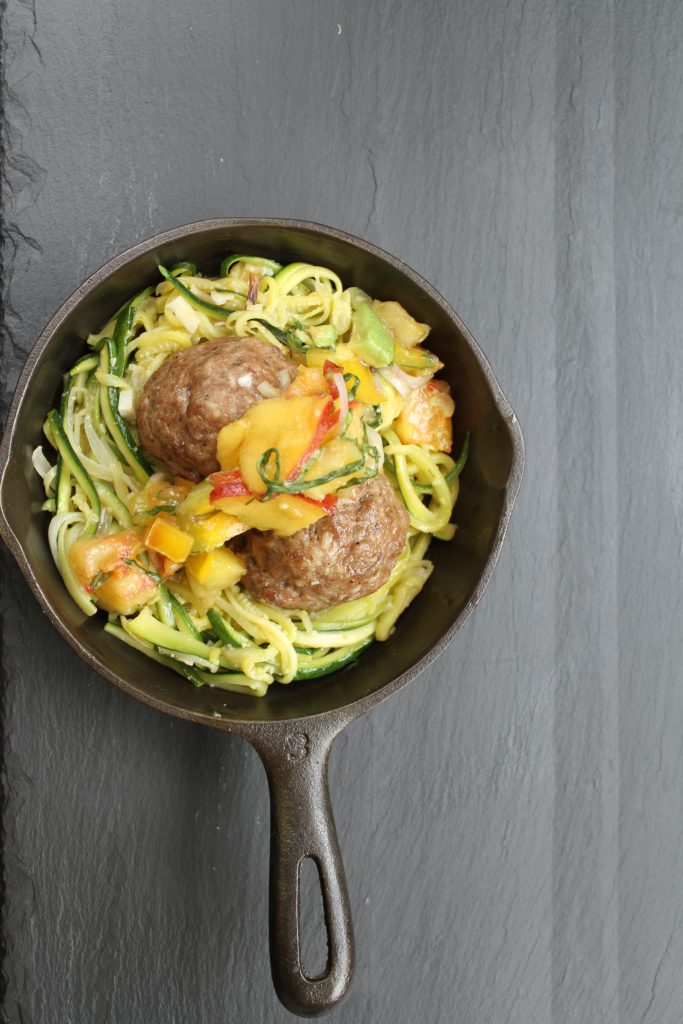 Meatballs with Zucchini Noodles and Peach Basil Salsa by Pete's Paleo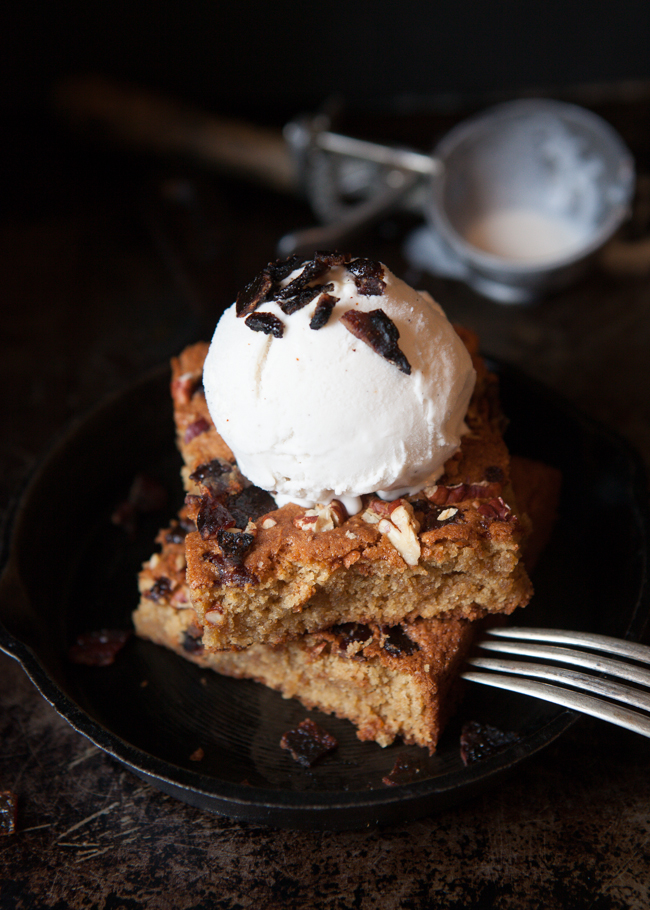 Maple & Candied Bacon Blonde Brownies by The Urban Poser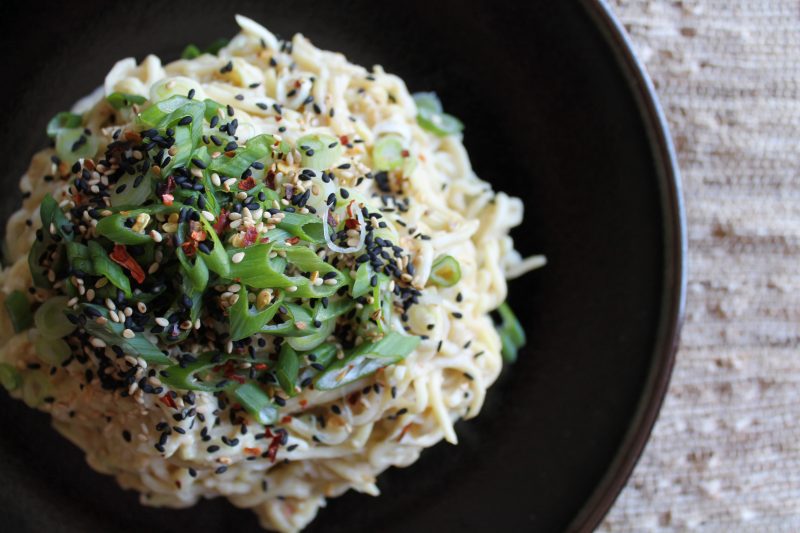 Sesame Zucchini Noodles by Zenbelly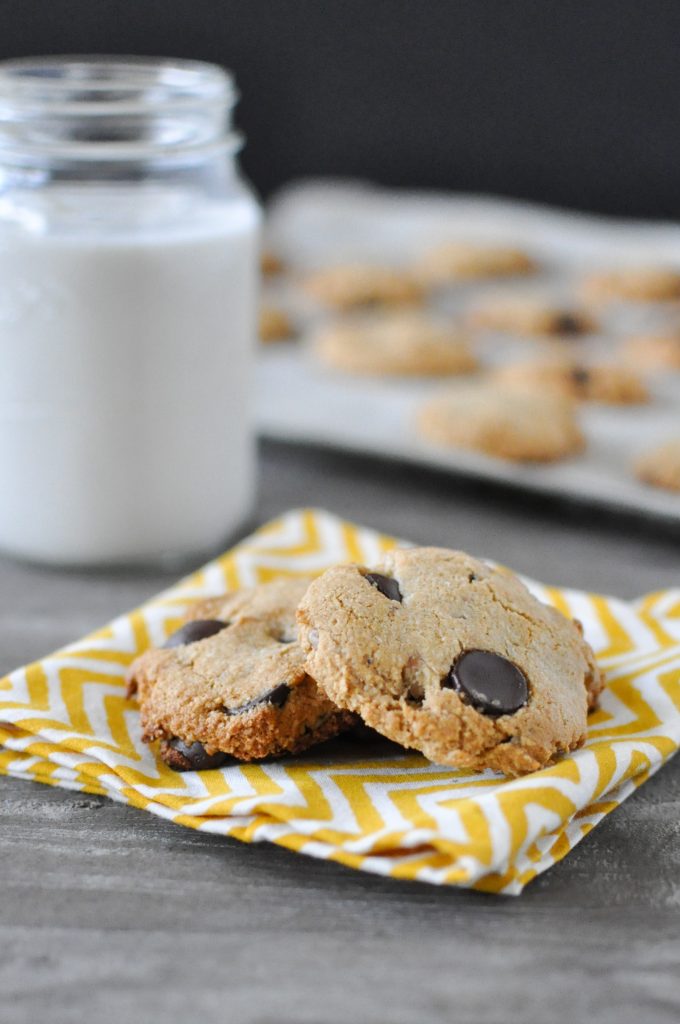 Dark Chocolate Chip Walnut Cookies by Fed and Fit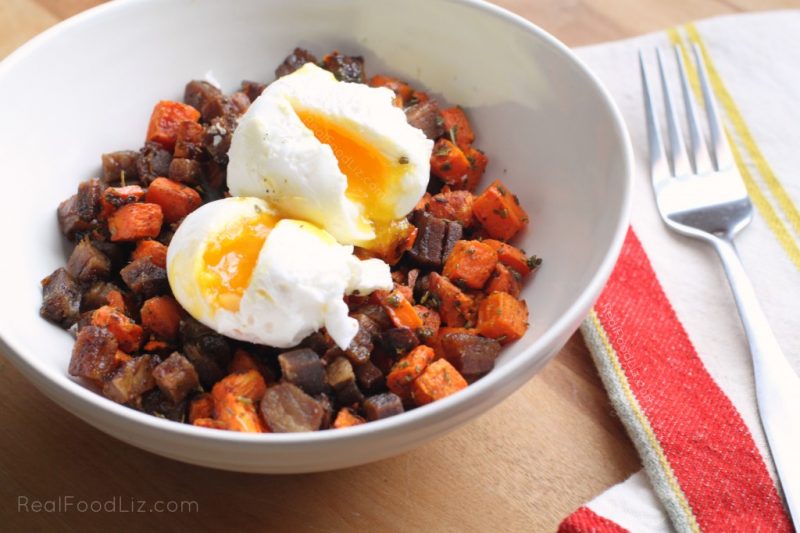 Roasted Carrot Hash with Sage, Cinnamon & Bacon by Real Food Liz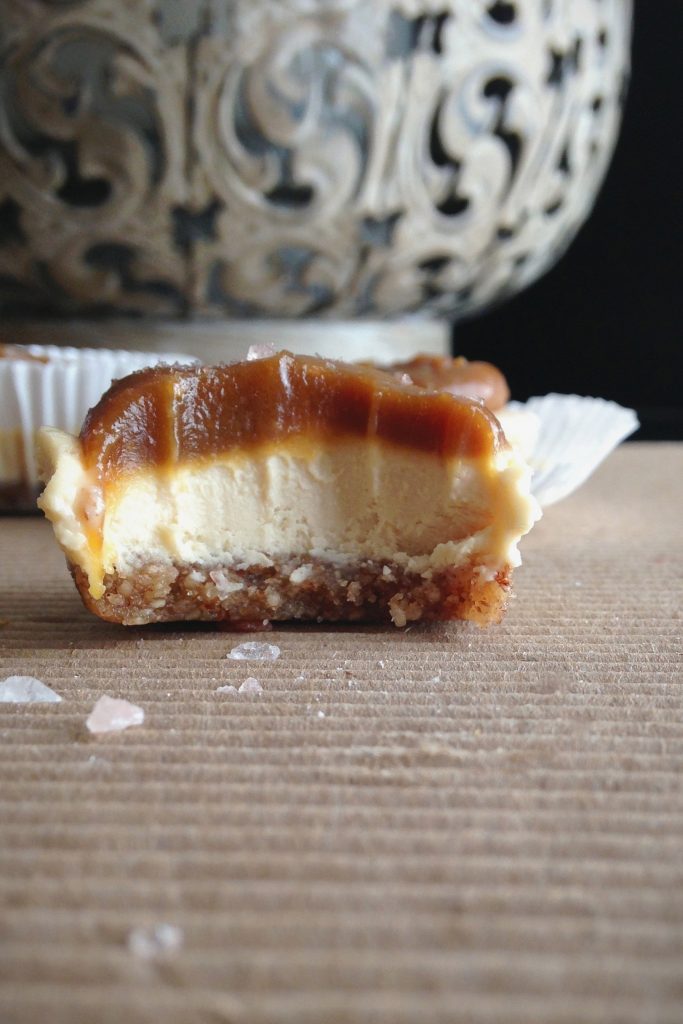 No-Bake Salted Caramel Cheesecake Bites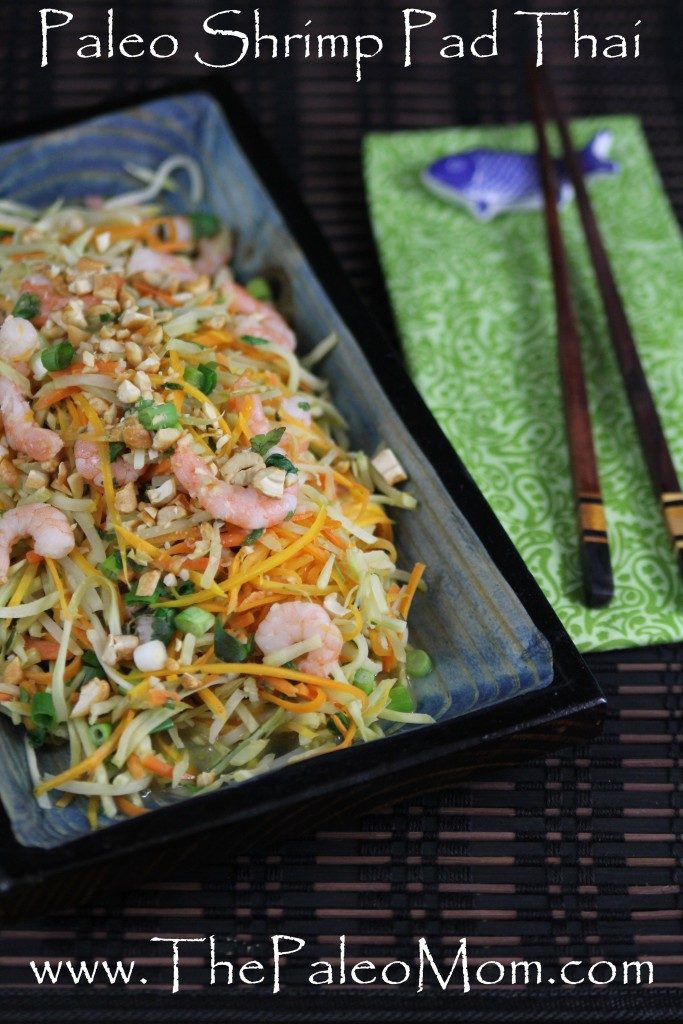 Shrimp Pad Thai by The Paleo Mom
And thank you once again to our amazing contributors!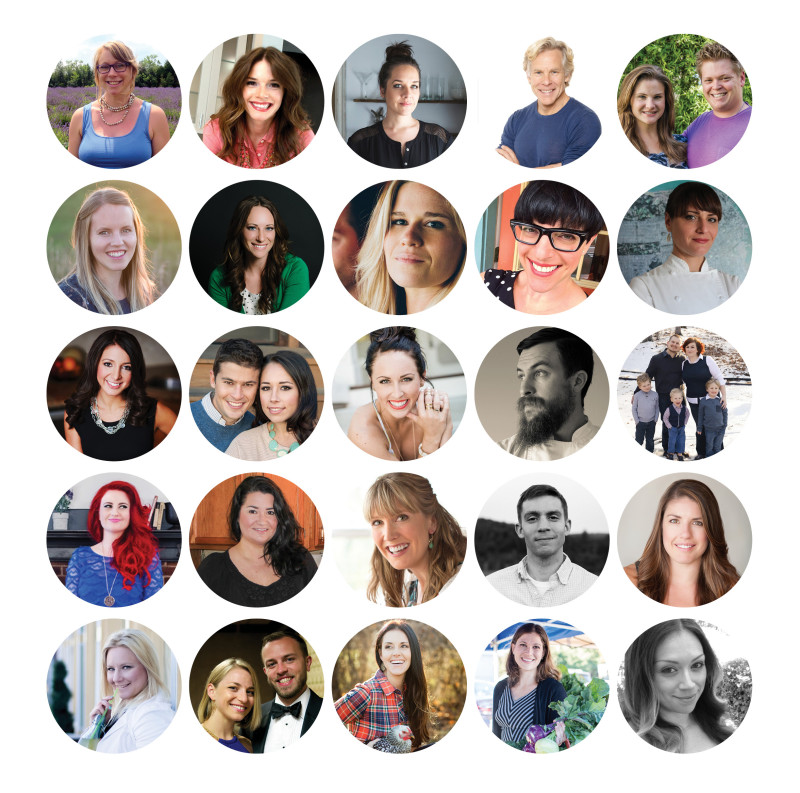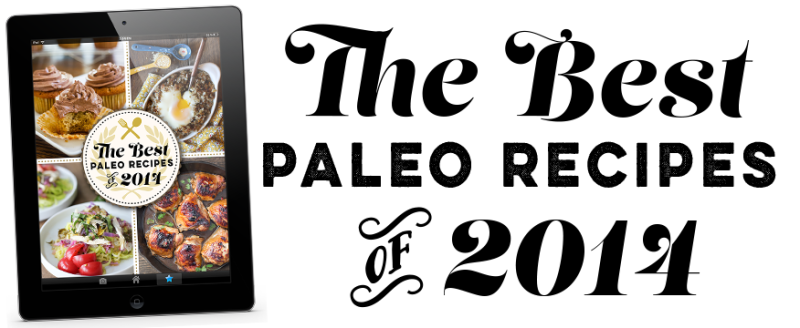 (Only available until June 30, 2015)