It's the holidays! In the hopes that we support weight and stress management during the month of December, we are sharing today one of our favorite comfort foods from Make it Paleo 2: our recipe for Celery Root Puree.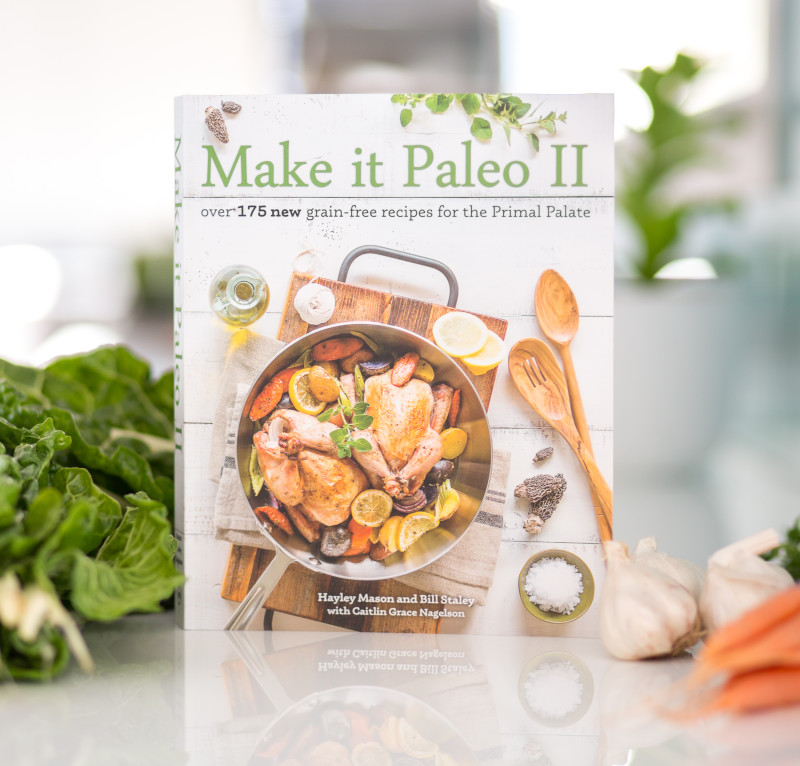 It is very easy to only share pretty dessert recipes this time of year, but we figured we would do you all one strong, and post something a bit healthier. Celery root puree sounds kind of odd, but it's really quite tasty, and a great replacement for mashed potatoes if you cannot eat white potatoes. Mashed cauliflower is another favorite of ours as a replacement for mashed potatoes, but if you are a little burnt out on the mashed cauli, this is a great recipe to try out to change things up a bit.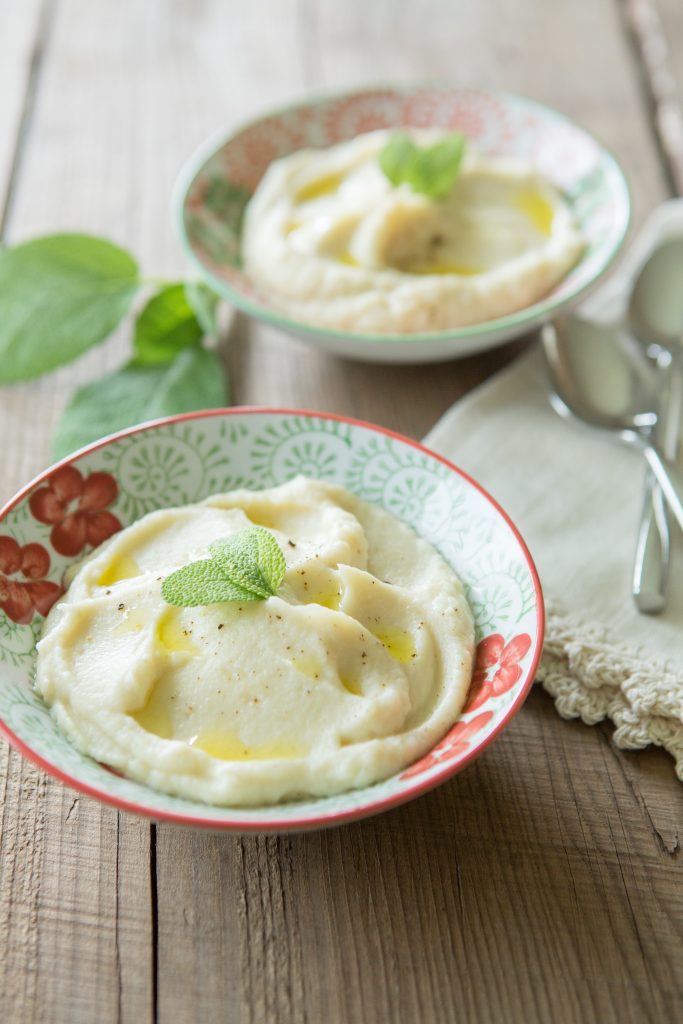 What I love most about this recipe is that the celery root does have a bit of that classic celery flavor, and when you boil it in chicken stock, and blend it up with some carrots, you've got winter flavors all blended together in one side dish. We used white carrots for this recipe so that we did not alter the color of the dish, but orange would work just as well if you cannot find white carrots near you, and you do not mind an orange hue to your dish.
If you are the proud owner of our new spices, you can use our Himalayan Pink Salt and Organic Black Peppercorns (from the "Broths & Sauces Pack") for this dish. And even better, you can use the Sage from our Savory Pack, too!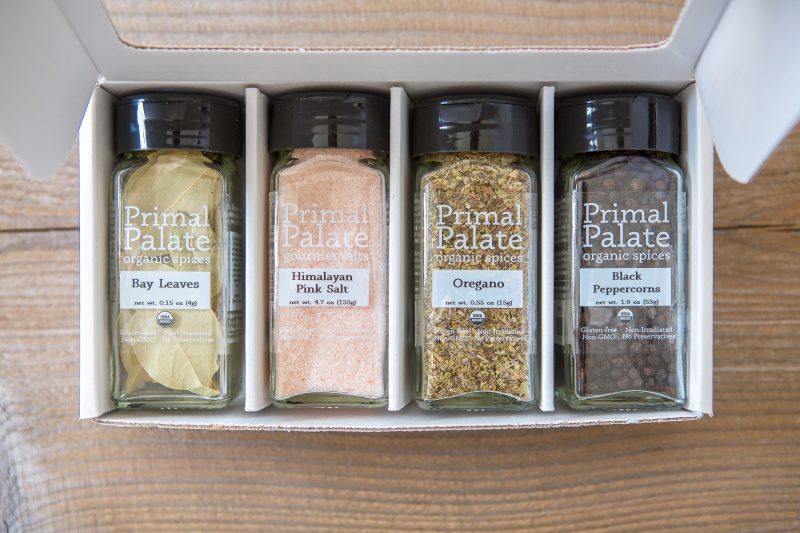 This recipe is great for a simple weeknight meal, or to serve at your holiday dinner.
Enjoy!