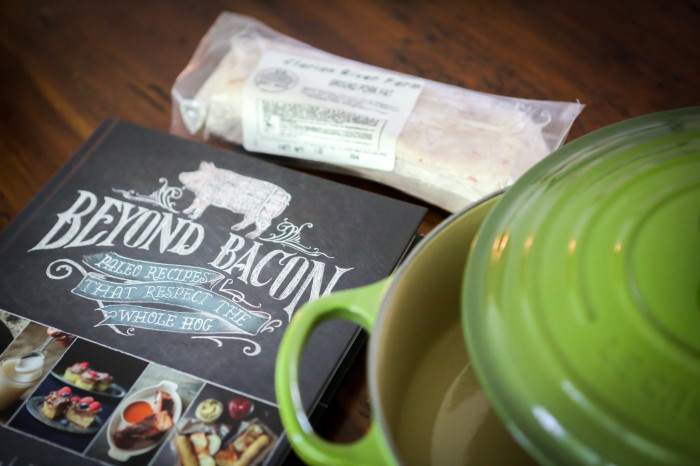 If you have a copy of Gather, you probably know that Stacy and Matt of Paleo Parents are good friends of ours. They opened their home to us to photograph our Halloween menu for Gather, and also let us have their adorable children in the photos. The kids in that spread do not all belong to Stacy and Matt. They have three boys, but the other adorable kiddos in the Spooky Supper photos belong to some of our other friends.
When we visited Stacy and Matt last October to shoot for Gather they were talking about their new book with us, but the serious book work wasn't quite underway just yet. We loved their idea to do a book about pork, not just because we love bacon, but because we knew if anyone could make a delicious masterpiece using a whole hog, it would be Stacy and Matt. All of our author friends have their own talents when it comes to creating recipes, and we love seeing the challenges they all create for themselves. We know how intense book projects are, and how we try and push ourselves to the next level with each new project, and we see this happening with our friends as well. They are all creating beautiful new recipes that we (and others) wouldn't do ourselves, and the same goes for us. That is what makes this community so fantastic. We often feel like a family, and love supporting our friends in their accomplishments.
We came back to visit Stacy and Matt when Diane and Liz had a seminar in Washington DC. This was a few weeks after adopting our Shih Tsunami (aka Chuck Dickens, aka Charlie, our rescue pup), and it was definitely too soon to be dragging that little fluff ball on the road with us. Although we had to high tail it back to Pittsburgh that night, we luckily got to do it with a full belly. Stacy and Matt fed us the most amazing meal, and most of the dishes were from Beyond Bacon. This was our first taste of their book, and boy was it delicious! We got a wide sampling of dishes, and Matt even made me marshmallows, which I think I talk about every time we mention Stacy and Matt.
We were on The Paleo View podcast the other night and I said that I didn't want to make recipes from our friends books, I wanted them to make them for me. It was sort of a joke, but I was partially serious. As much as I love cooking, I know that our friends have the same foodie palate as we do, so I love trying things that they have created. But for Stacy and Matt we made an exception. The other night we made a few recipes from their book (four, actually). I even texted Stacy saying this was the most I had ever cooked from someone elses cookbook in one sitting, so she should feel very proud. We rendered our own lard, made Swedish meatballs, my favorite-the rosemary carrot mash, and ended the night with crispy lardons from rendering the lard.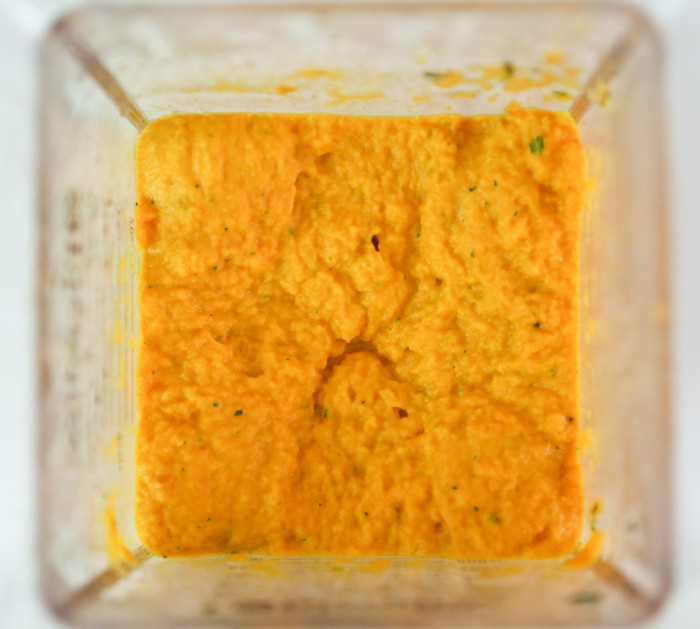 I think I may have to start cooking out of our friends books more often because that meal was out of this world. It was so flavorful, so wonderful, Bill even said "If I had two plates of this meal I would eat them both!" An evening where we really didn't have a plan for dinner, ended up being the best meal we ate all week. It was fantastic.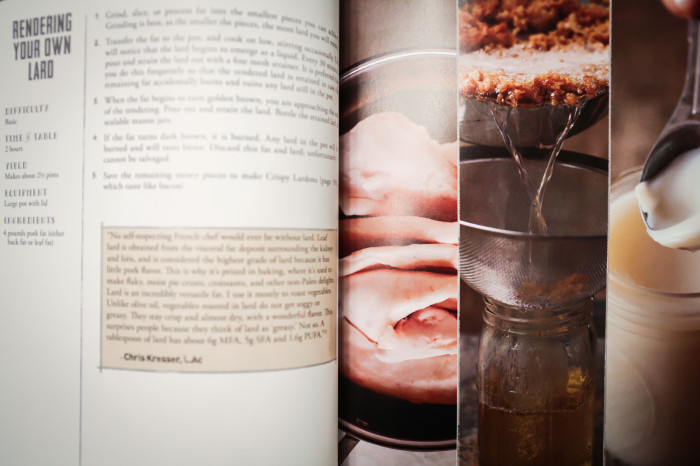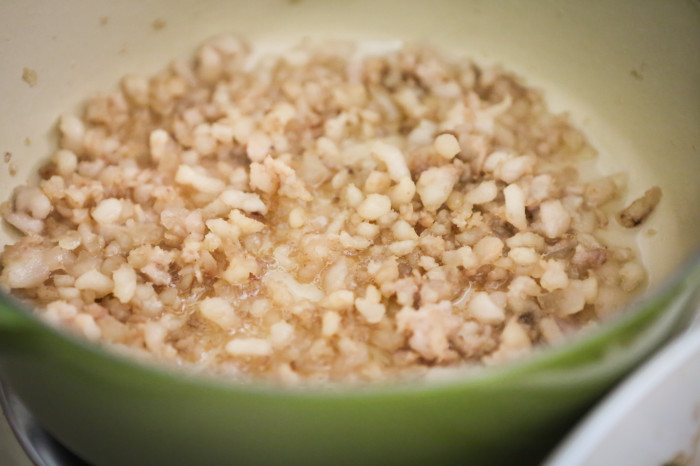 If the recipes aren't enough to interest you in this book, then wait until you see the photos. Our good friend Aimee Buxton, also great friend of Stacy and Matt, did all the photography for Beyond Bacon, and her work really made the book shine. When Bill and I first saw the book we were blown away. Everything about it draws you in, and you get completely absorbed by the design and amazing food photography.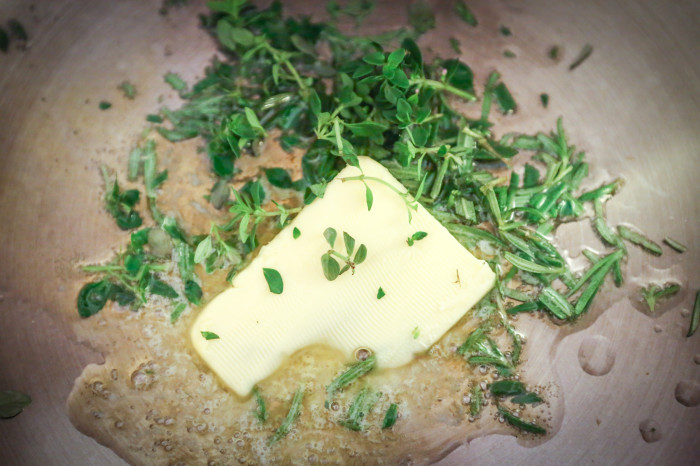 This book is a work of art, and the recipes are amazing. Bravo to our friends, they really created something wonderful!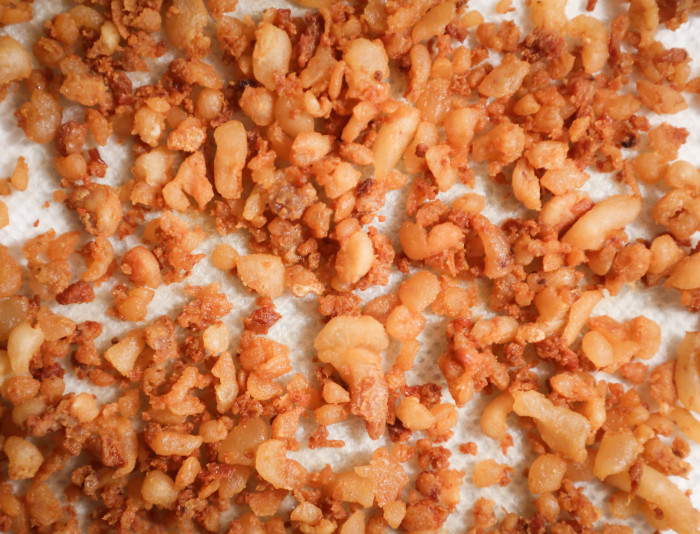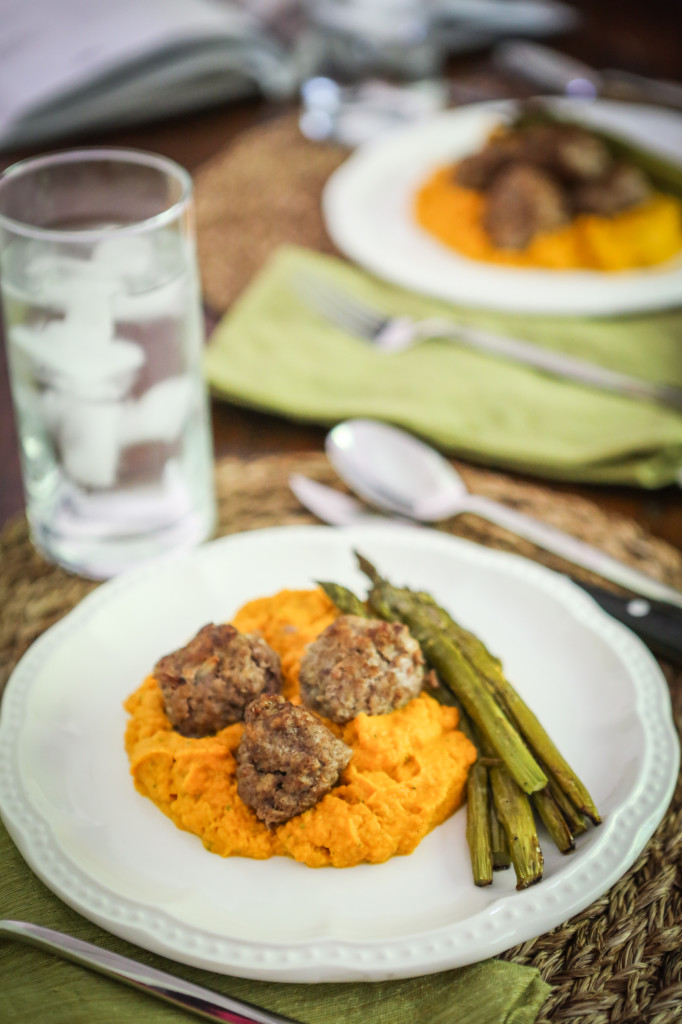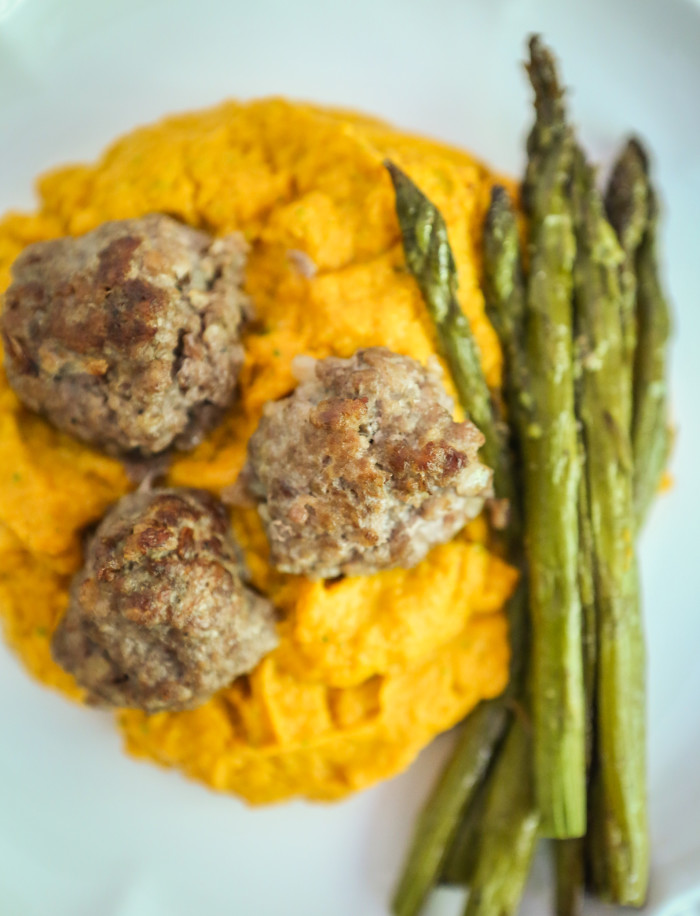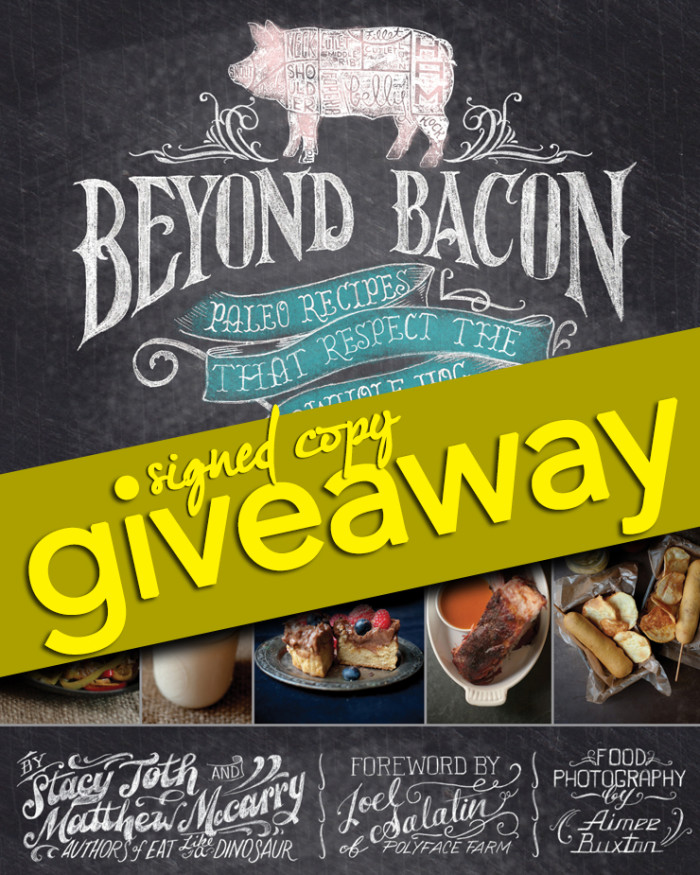 GIVEAWAY
One lucky winner will receive a copy of Beyond Bacon, signed by Stacy and Matt.  Enter using the widget below! Contest is open to US residents only. Ends July 5, 2013 at 5pm EST!  
 >>>>>> ENTER HERE <<<<<<<