Sunday night we went over to my Aunt and Uncle's house to hang out and have dinner. They were due for a grocery store trip, so my Aunt Justi and I ran down to Giant Eagle Market District in Fox Chapel (you can find our spices there!) and grabbed a bunch of produce to make a vegetable-heavy dinner. Spring is finally here, and it's glorious, so we really wanted to grill, and I really wanted to make a big, fresh salad.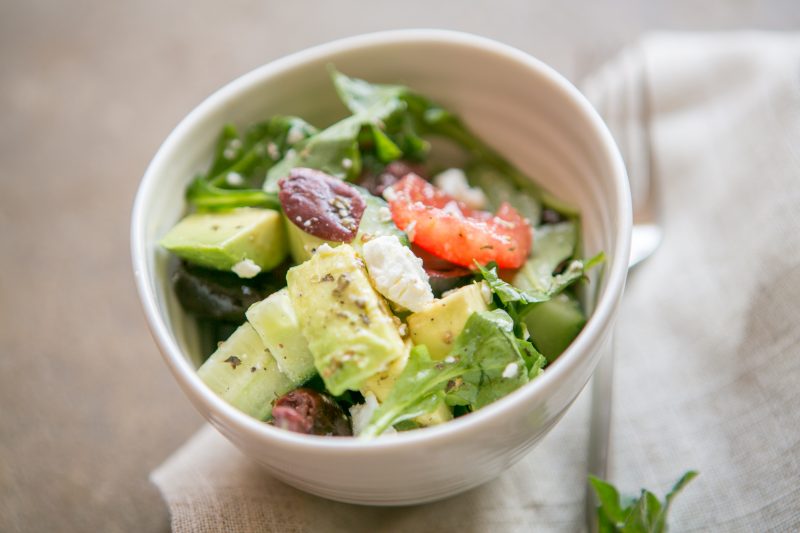 We roasted lots of colorful vegetables, seasoned with olive oil and our Steak Seasoning. We grilled chicken thighs, that my aunt marinated in olive oil, lemon juice, and our Super Gyro blend. We also grilled corn, because it's Bill's favorite, and he made the most delicious herb butter to put on top.
For the salad, I envisioned it with bigger pieces of vegetables, almost like a Greek salad. I threw in fresh tomato, cucumber, Kalamata olives, lots of arugula, and LOTS of avocado.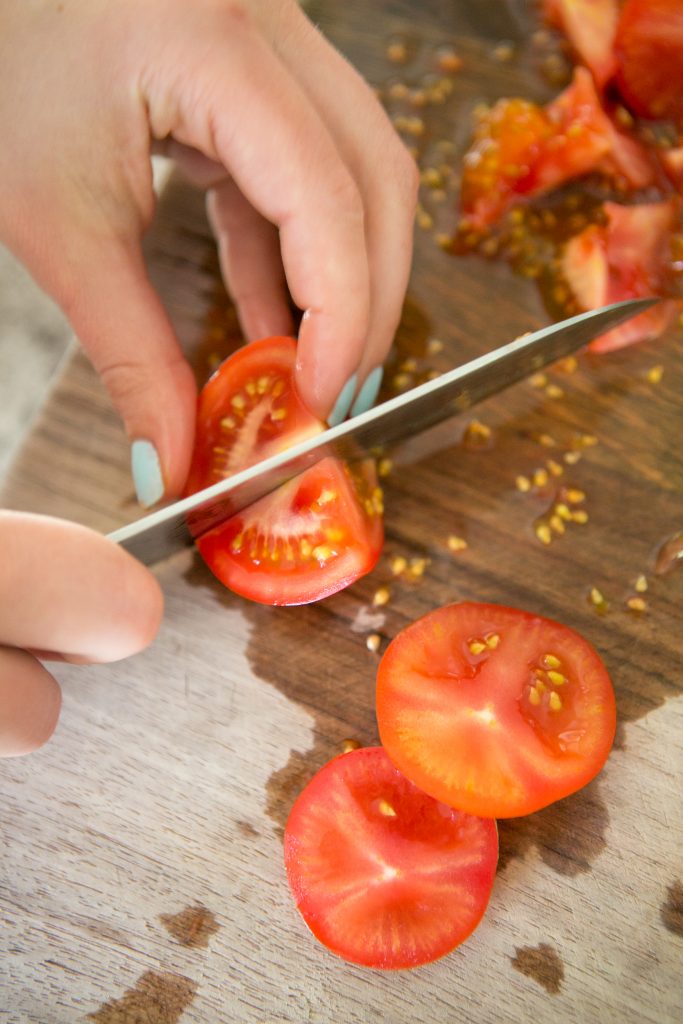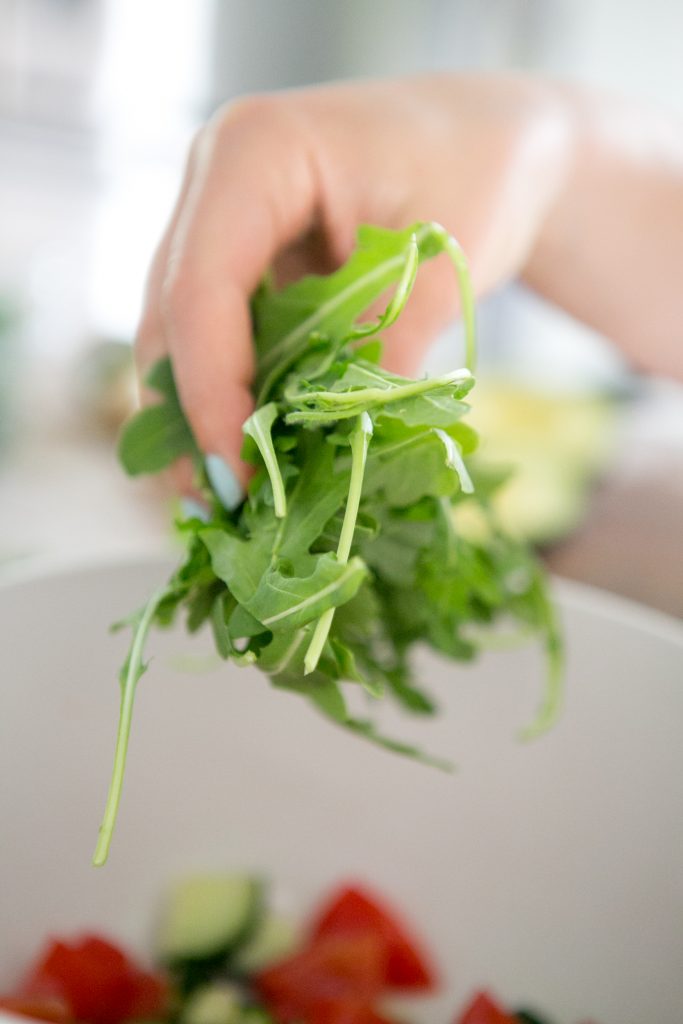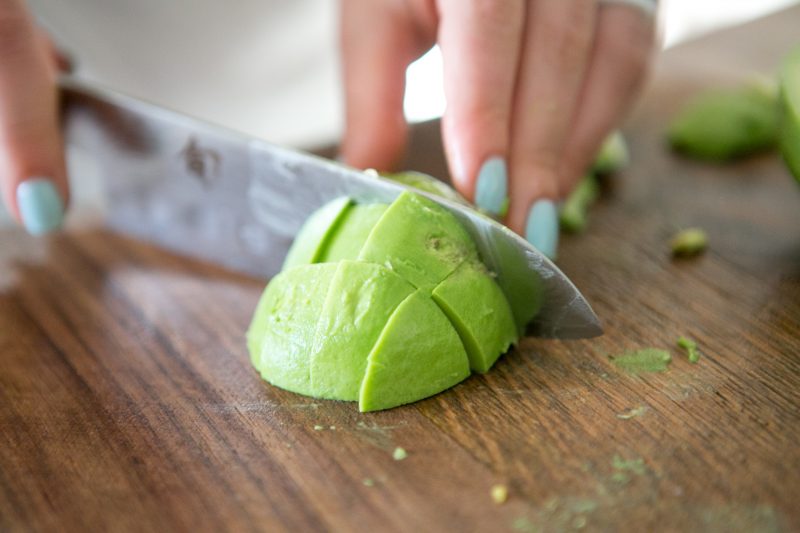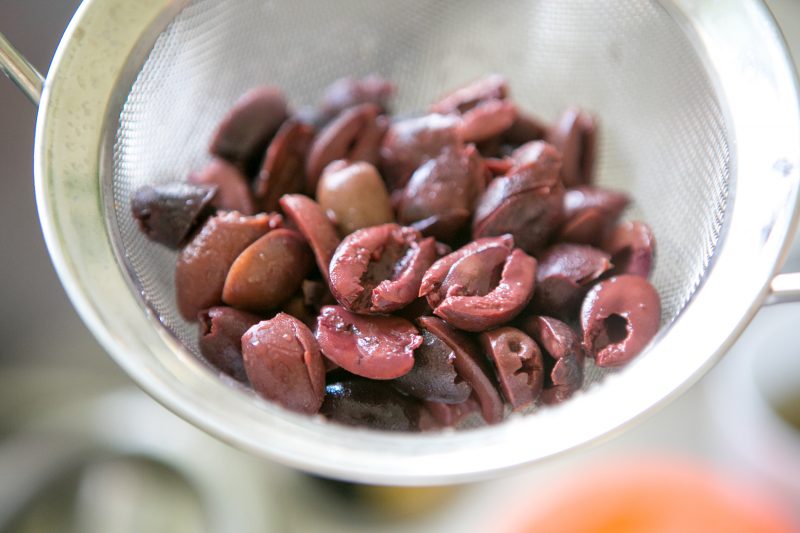 I also added a little bit of crumbled sheep's milk feta, and dressed the salad with olive oil, lemon juice, coarse sea salt, black pepper, and our Organic Oregano.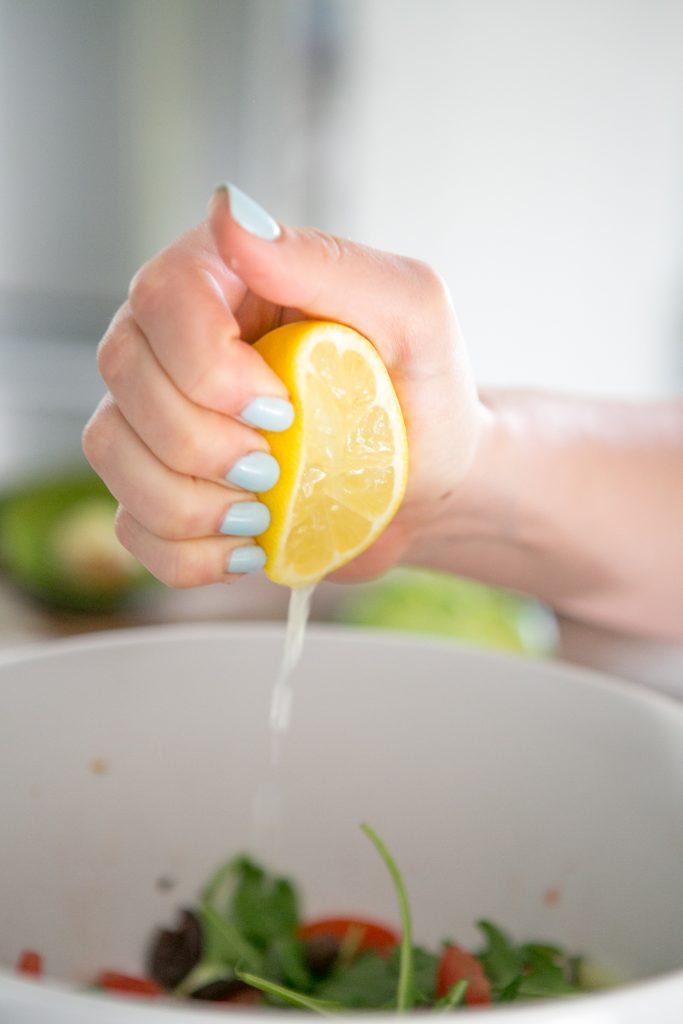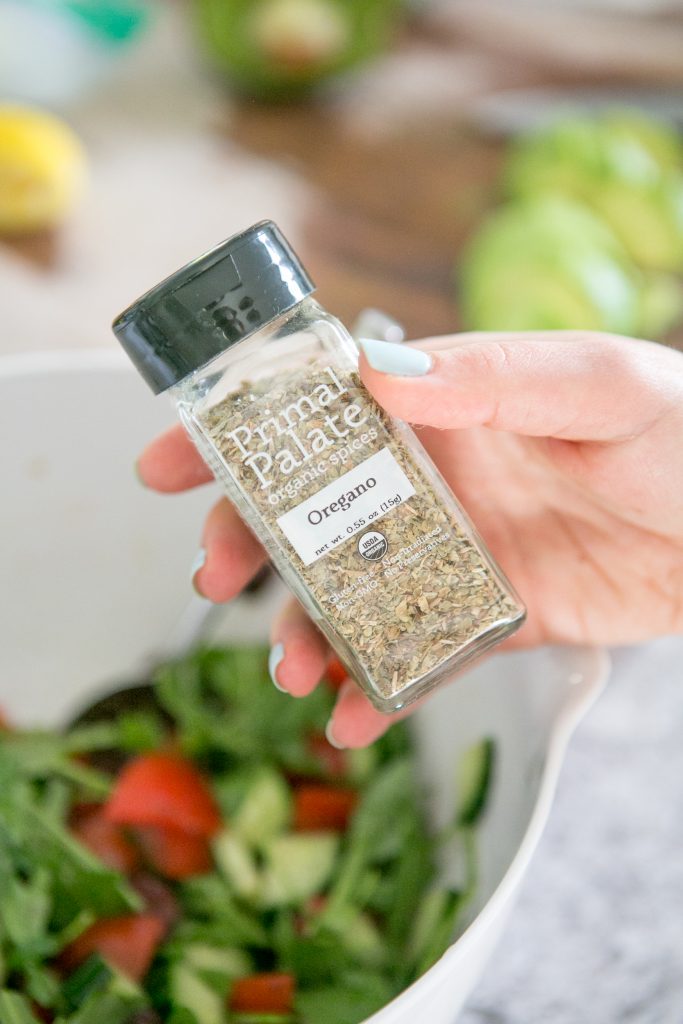 (See our full line of organic, non-GMO spices)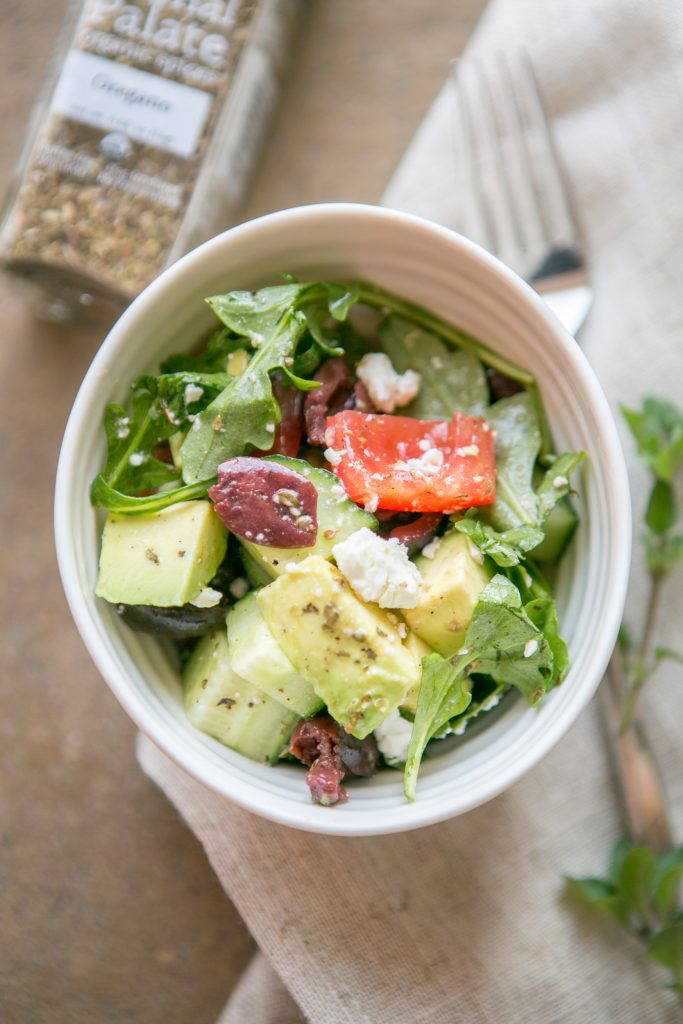 It was so delicious that I made the salad again last night to have with dinner. This salad will definitely be on regular rotation this spring and summer. It's a great one to serve at a gathering as well!
xo,
Hayley