When we were developing The Food Lovers Pack, I made a marinated chicken dish for my family using our Amore Seasoning. It was a simple marinade, with a lot of flavor, and so easy to get on the table!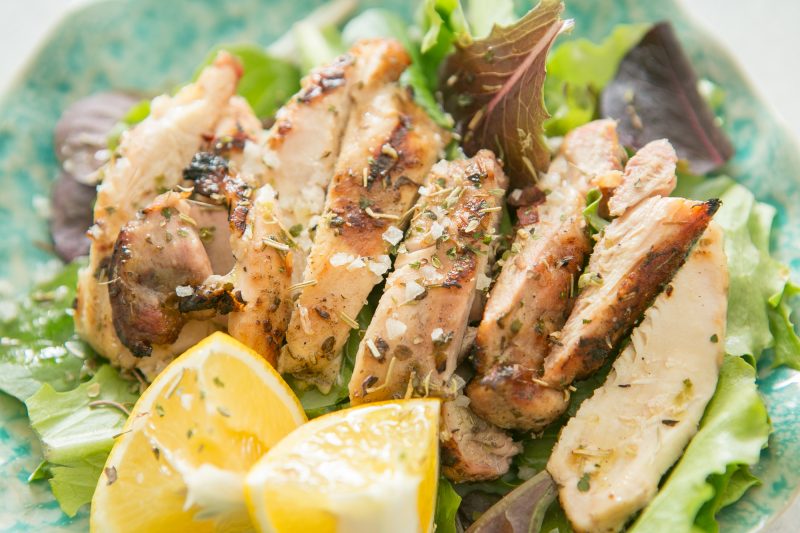 I've always made marinades using fresh lemon juice, olive oil, and herbs and spices, so for this recipe, that is just what I did. I used boneless, skinless thighs for this dish, but I have also used this marinade for all chicken parts, including bone and skin. It's delicious either way.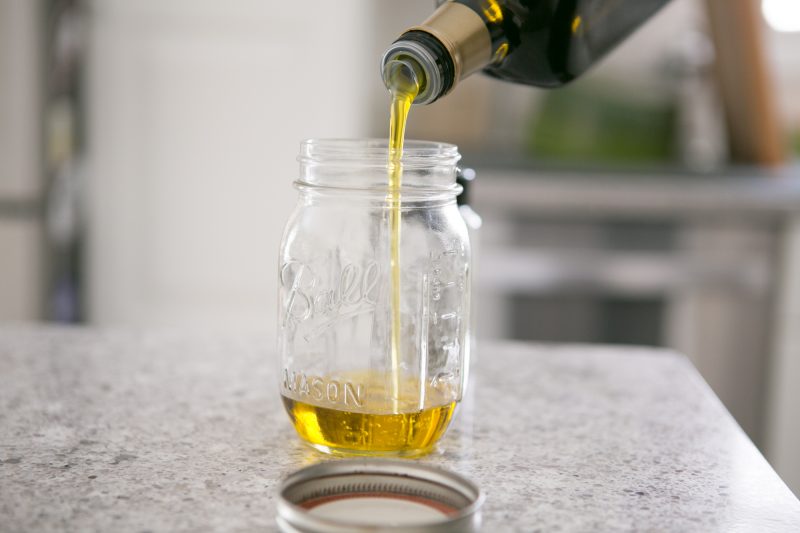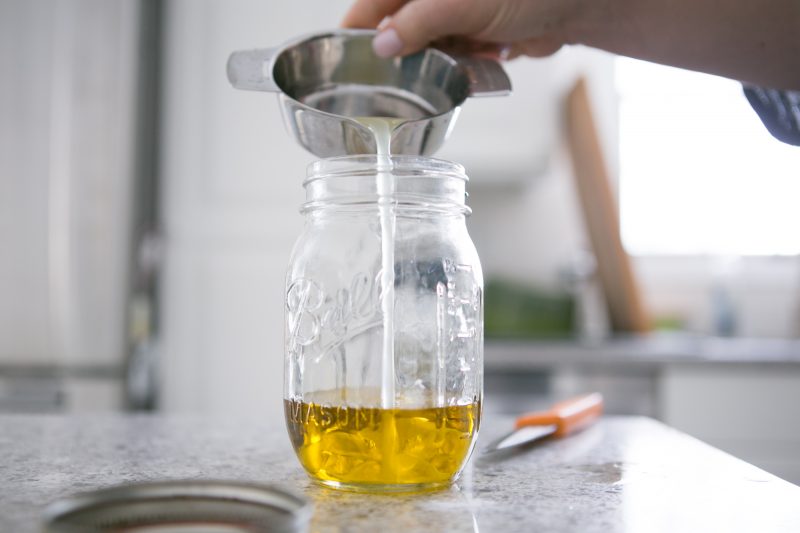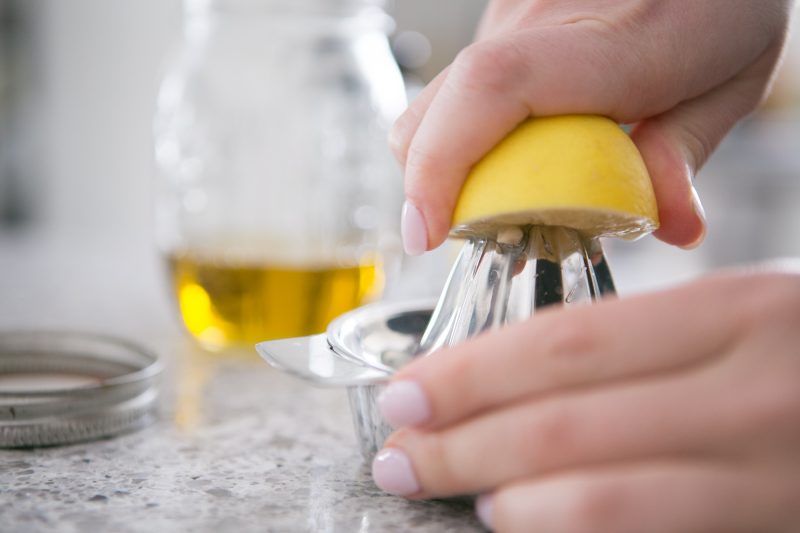 My favorite way to make a marinade is in a mason jar. All you need to do is add the ingredients, shake it up, and then pour over your meat or vegetables. It's perfect, and so easy!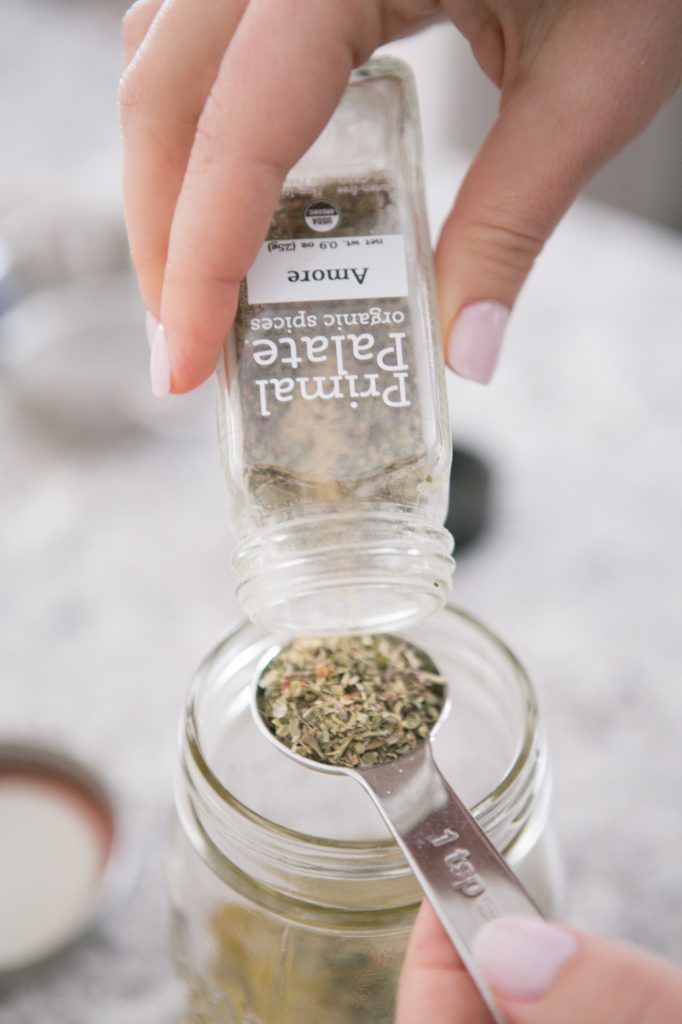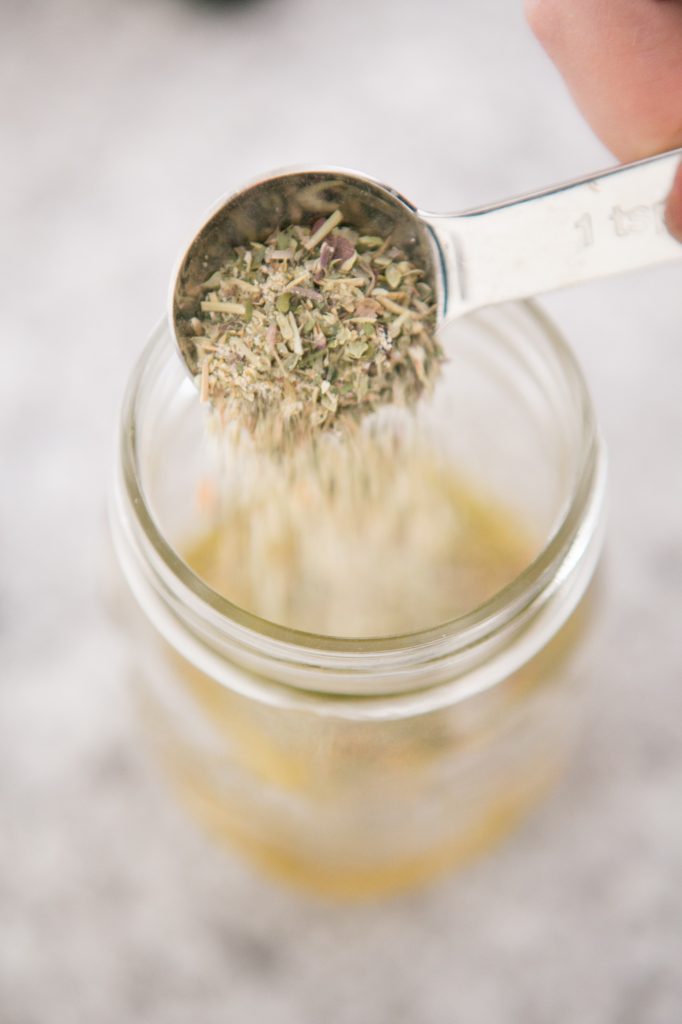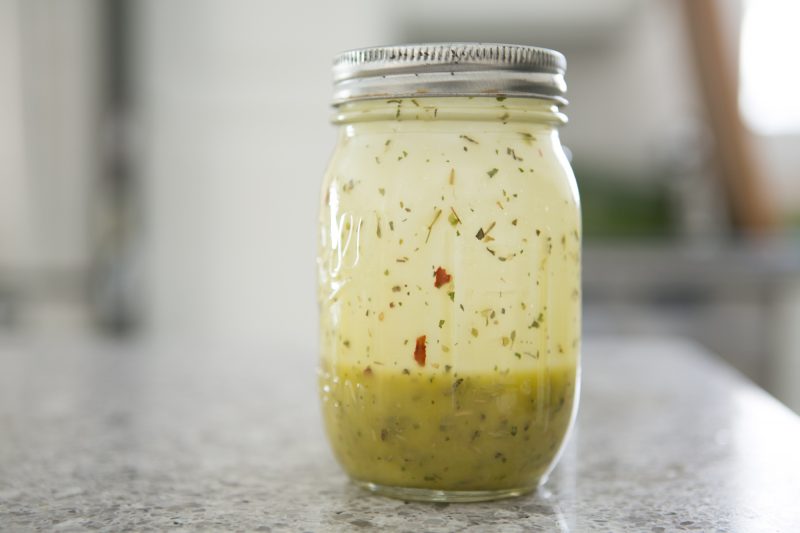 For this recipe I used the juice of one whole lemon, half a cup of olive oil, and two teaspoons of our Amore seasoning. You can use that recipe as a base for marinades for any of our spice blends. I usually place the meat into a gallon ziplock bag, but you can also marinate in a baking dish if you would prefer to avoid the bag. For chicken, you really don't need to marinate longer than an hour, even 30 minutes should be fine. If you feel like the chicken doesn't have enough seasoning on it prior to cooking, I just sprinkle a bit more on before we bake or grill the meat. Since our Amore seasoning doesn't contain any salt, I do add a pinch either before cooking, or after. Our French Gray Salt makes a great finishing salt, which would be perfect for this recipe.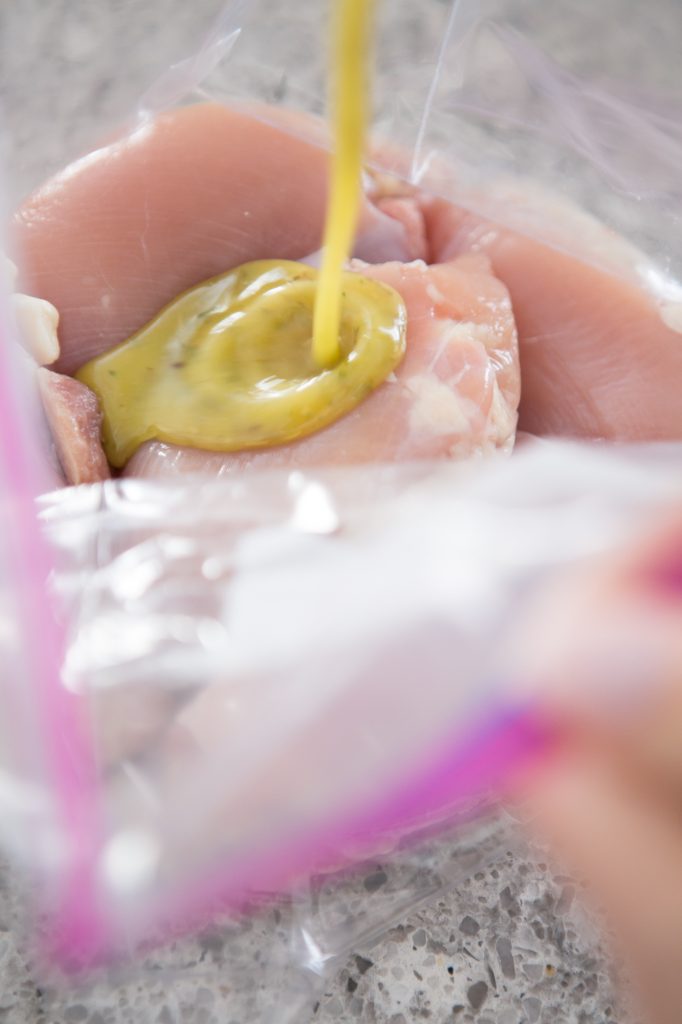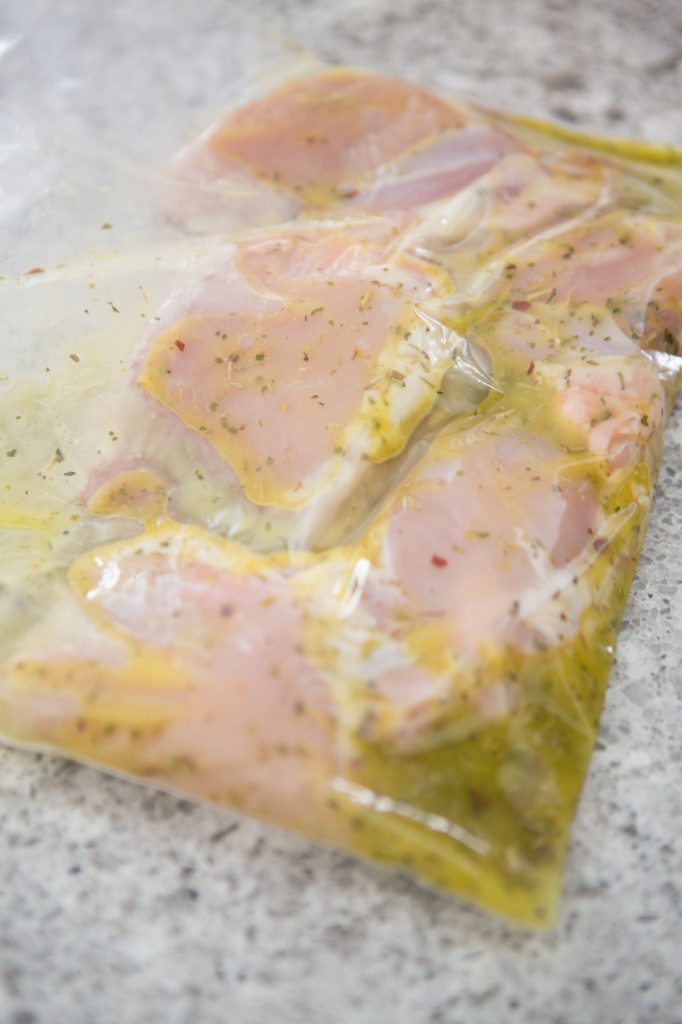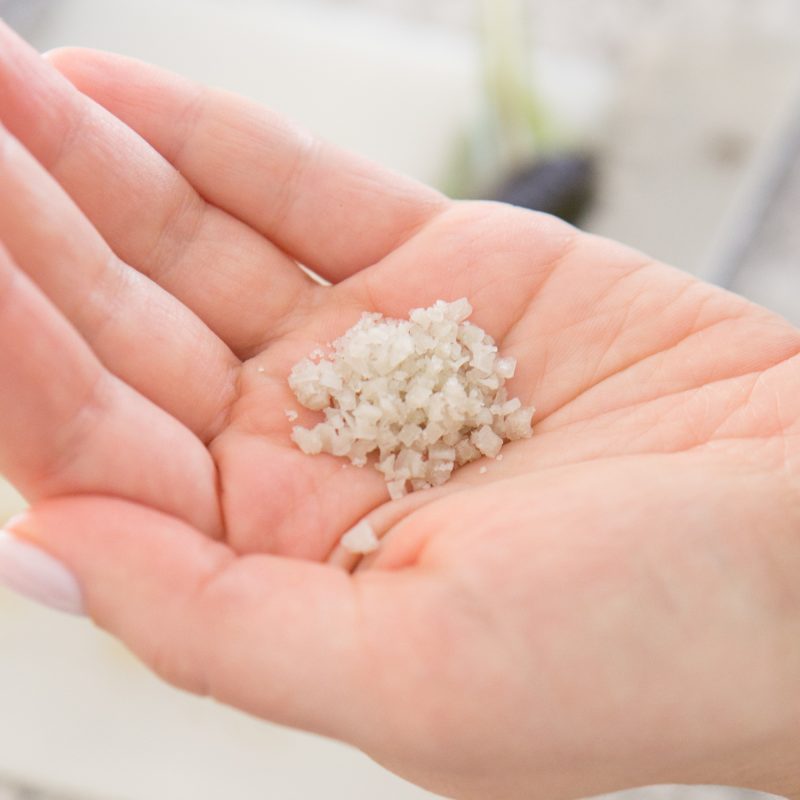 Our French Grey Salt is the PERFECT finishing salt. Known in France as "sel gris" (grey salt), this salt is prized for its moist, delicate crystals and rich ocean flavor.
You can add a bottle of this salt to your "Create Your Own" Packs in our spice store! 
This marinated chicken is fantastic over a salad, or with your choice of roasted vegetables. We made this recipe as a quick and easy January Whole30 lunch, and it was wonderful! If you want to try this marinade with one of our different blends, I would suggest Super Gyro, Garlic and Herb, Adobo, and even our Steak Seasoning to start.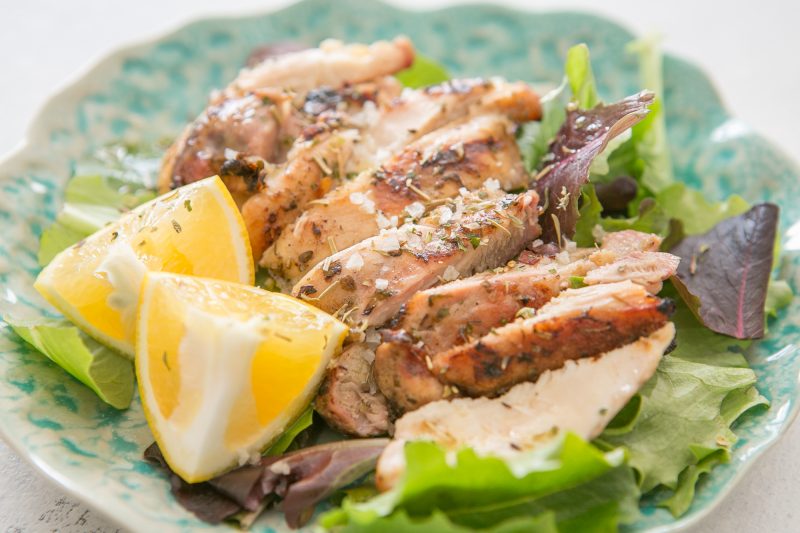 Enjoy!
-Hayley
---