The holidays are always quite busy for Bill and me. My parents are divorced, and my mom has a lot of family in Pittsburgh, and Bill's mom has a lot of family in Pittsburgh too. That means lots of running around for us, since we have three different families to spend time with. It's a bit exhausting, but we are very grateful to have so much family around. That is the main reason we will never move somewhere that has better weather (most places have better weather!) Family comes first for us.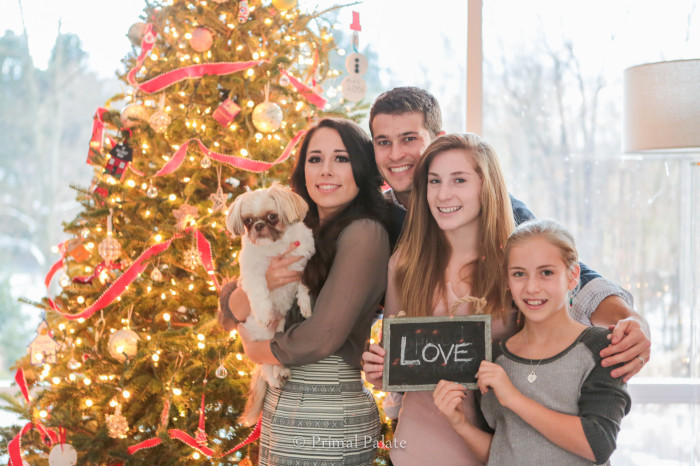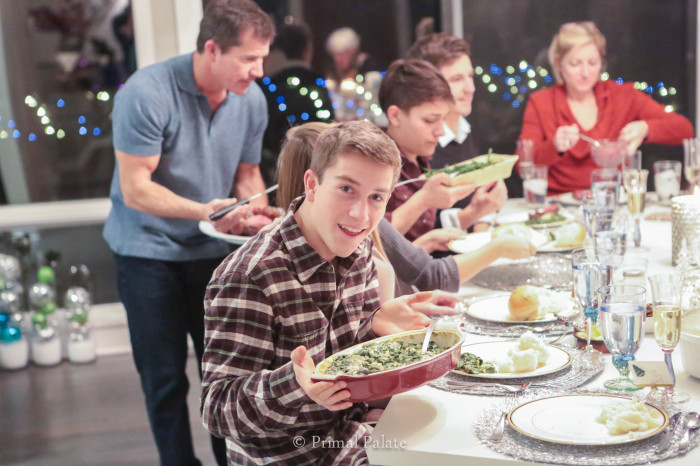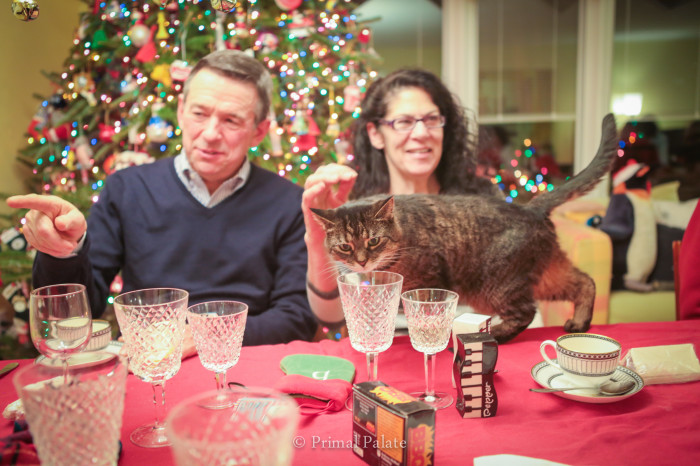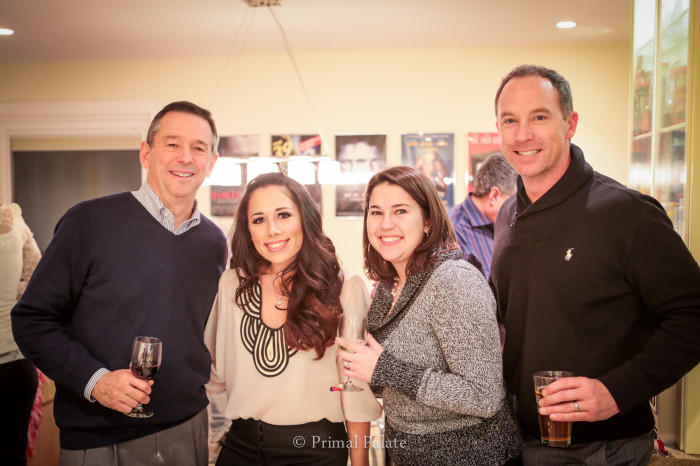 This Christmas we had dinner on Christmas eve with my moms family. Funny enough, the (mostly) Jewish side of my family. My aunt hosted dinner, and put together a beautiful spread. My favorite dish of the night was the Paleo crab cakes she made for an appetizer. Crab meat, egg yolks, and seasoning. It was simple (yet time consuming), and very tasty!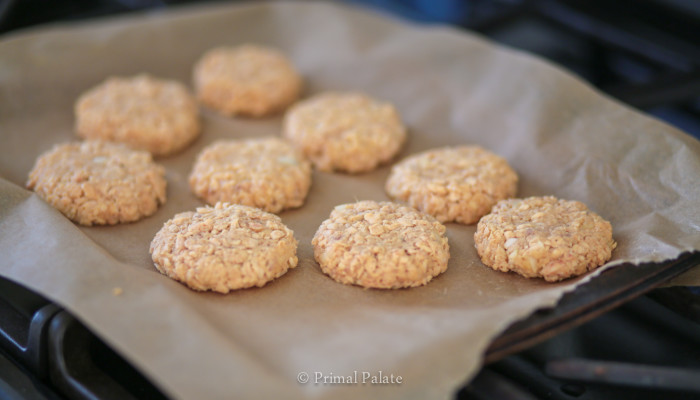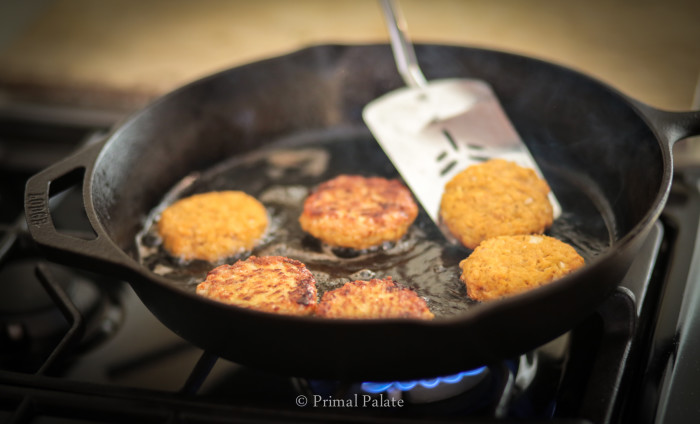 This week I decided to create a similar dish to the one she made, but using salmon. We already have a recipe for crab cakes. An oldie, but goodie, so it was time to recreate something possibly more delicious. The salmon cakes were amazing. I'm not sure I will ever make crab cakes again! Okay, that's a lie, I love crab cakes. The salmon cakes were really good though.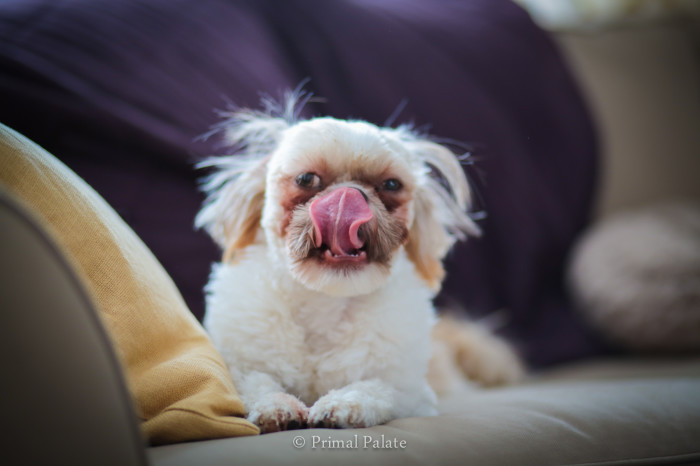 Charlie was certainly excited by the wonderful aromas of this dish cooking. Sadly, we told him he couldn't have any because of the onion, but that didn't stop him from licking his chops. Sweet little fella.
These salmon cakes are perfect for a party, or just to spice up your weekly meals with something that may seem a bit more "fancy." We topped ours with a squeeze of lemon juice, and a dollop of paleo mayo, but they are delicious on their own as well!