This week was both stressful and busy, so about half way through the week, I started telling myself that I'd make some pancakes as a treat on Saturday morning. Pancakes aren't an everyday food here in our house, I might only make them a few times a year actually. But this week, I was really craving them and knew I had to have them.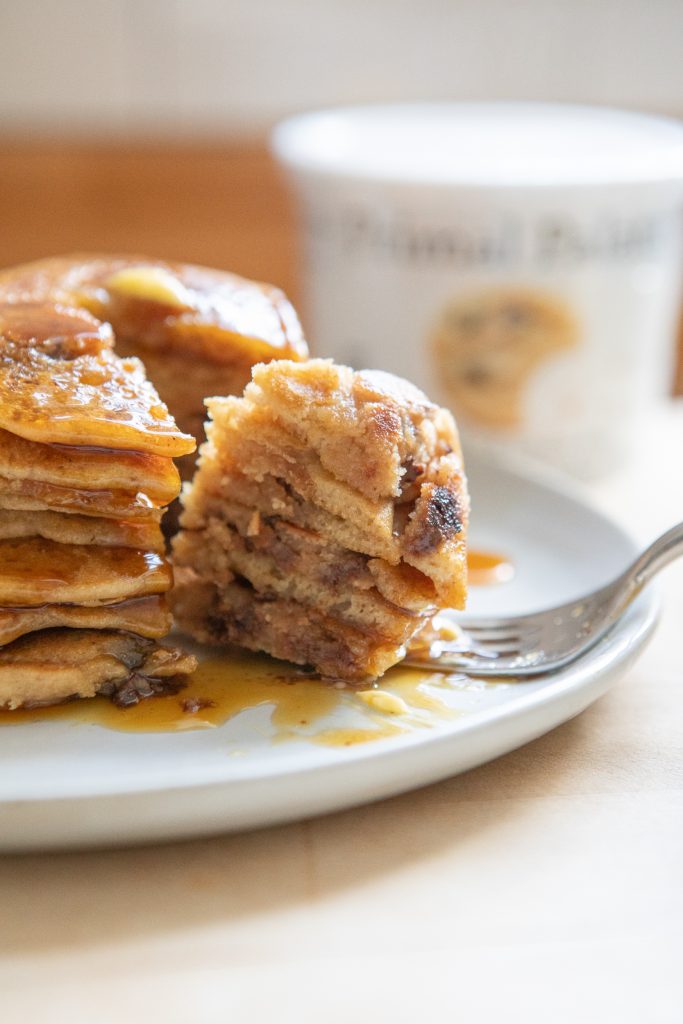 By Friday, I had pancake fever: I needed pancakes. And I had also been working intensely on the launch of our new organic, grain-free Chocolate Chip Cookie Dough. The two ideas were constantly on my mind. Pancakes. Cookie Dough. Pancakes. Cookie Dough. Pancakes with Cookie Dough. The idea was like a lightning bolt, and suddenly I knew what I had to do.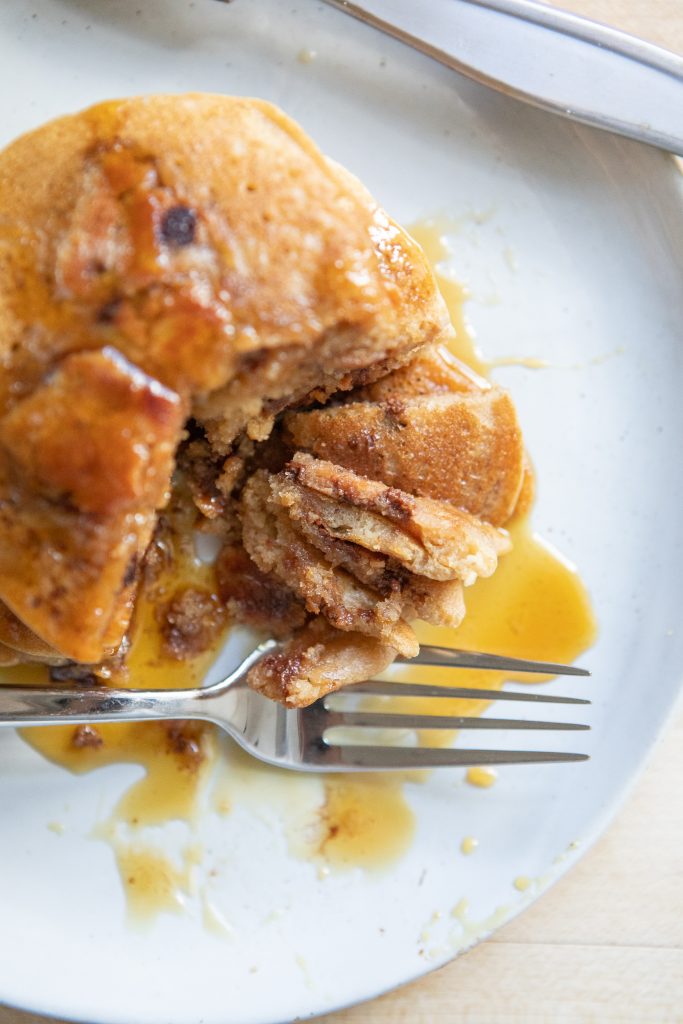 I had never seen cookie dough pancakes before, so I didn't know if it was possible or if it was even a thing. Well, of course it is a thing because people are always coming up with fun ways to mix and match foods. As it turns out, it's really just as simple as throwing a few hunks of raw cookie dough on the griddle right before you pour the pancake batter. It couldn't be easier.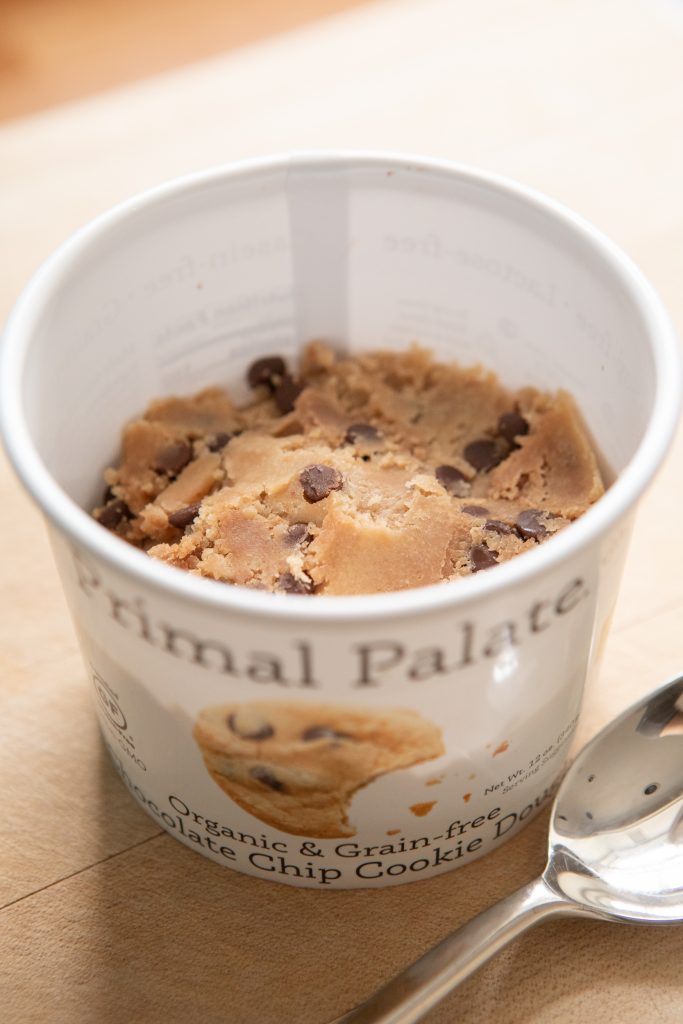 Well, actually, it could be easier. Because we also had some Legit Pancake Mix on hand, so mixing up the batter was super simple. We love this mix not only for the fantastic family behind the brand (love ya, Jen!) but also because of the super clean ingredients in this mix. It's made with just cassava flour, coconut palm sugar, baking soda, and sea salt. FOUR ingredients. How cool is that!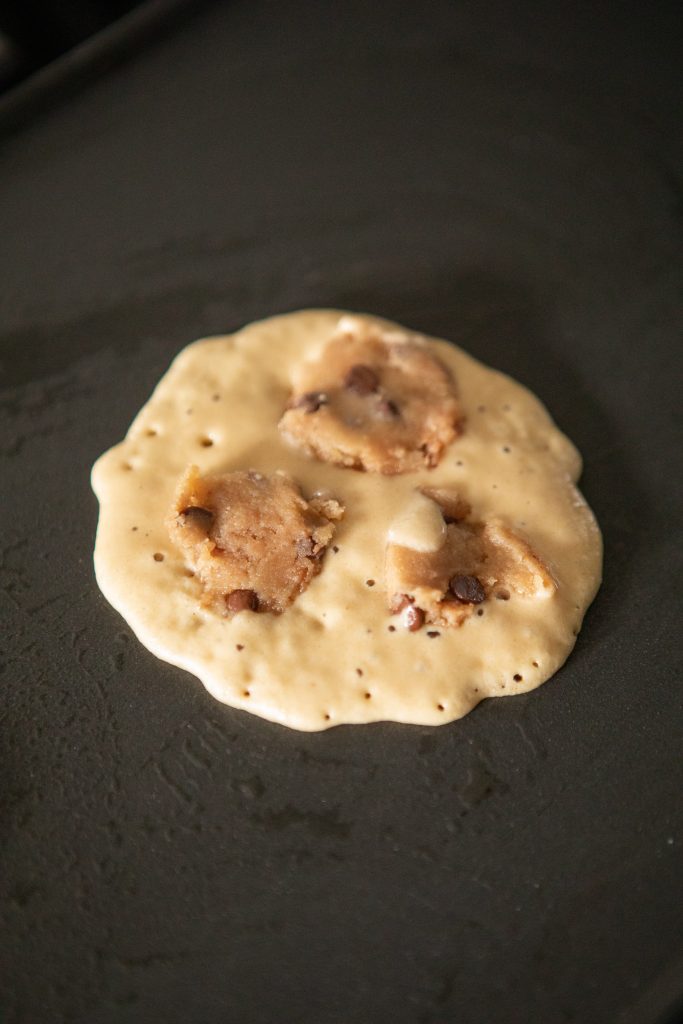 So with the batter mixed up, and some of our cookie dough on hand, I got to work making cookie dough pancakes. For the first one, the griddle temperature was too high and the chocolate chips in the cookie dough burned. Once I adjusted the temperature down to medium, it was completely smooth sailing. Even at mixing a half batch of the pancakes, it would have easily made 16-20 pancakes. So you can adjust the amount of cookie dough you want to do along with this batter amount. For me, I made the pancakes pretty indulgent with three mini cookies in each one. They were amazing, of course.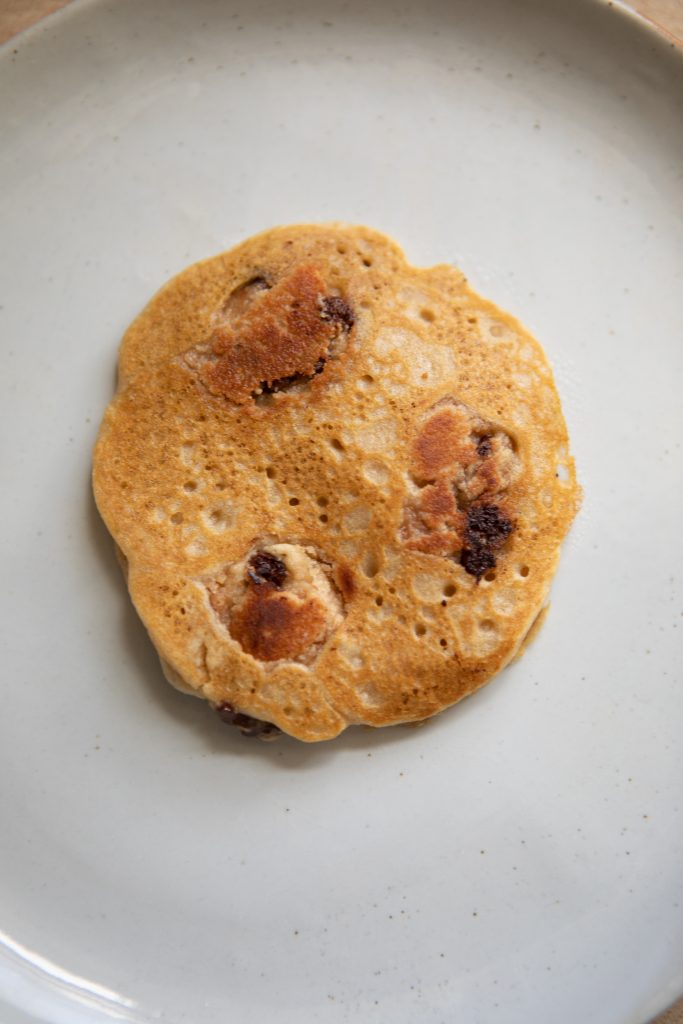 We are continuing to celebrate the launch of our cookie dough with 10% off every purchase (click here to shop and take advantage of the sale!), and I'm not honestly sure how much longer we're going to continue that deal. We are REALLY excited about this new product in our lineup, made with all organic ingredients and our best cookie recipe yet. People are already raving about them on the gram!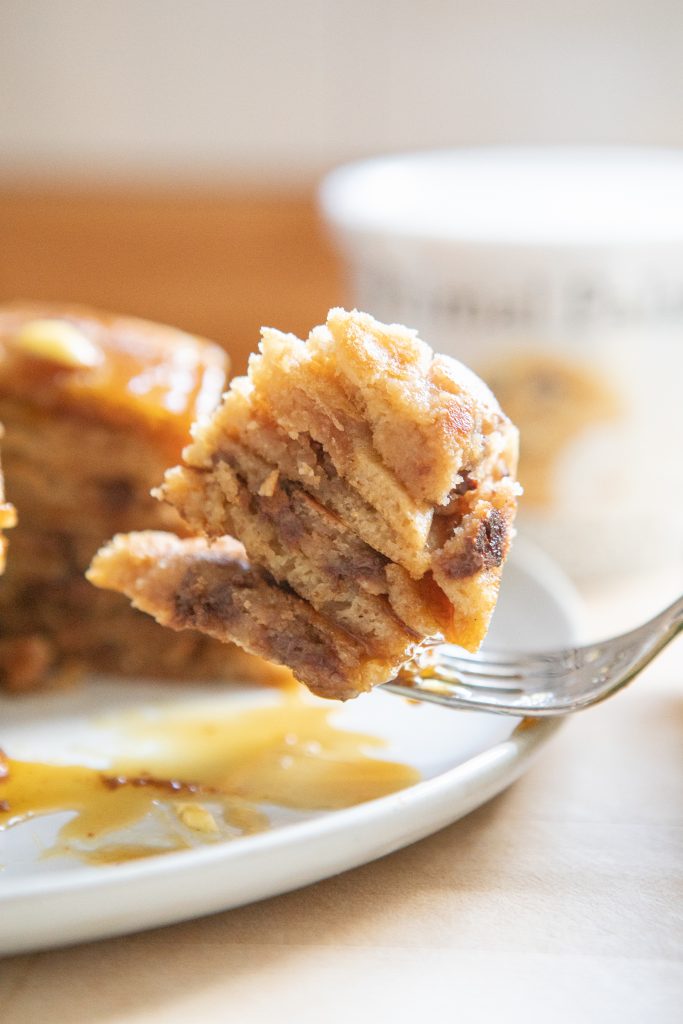 Hope you enjoy this recipe, and the rest of your weekend!
-Bill & Hayley