Ravioli isn't a dish that you think you can enjoy anymore, when you switch to a grain free diet, and it's a dish that many of you may be missing. This recipe for Pork and Apple Ravioli is one that my sister, Caitlin developed when we were writing Make it Paleo 2. It is one of the most delicious ravioli recipes I have ever had.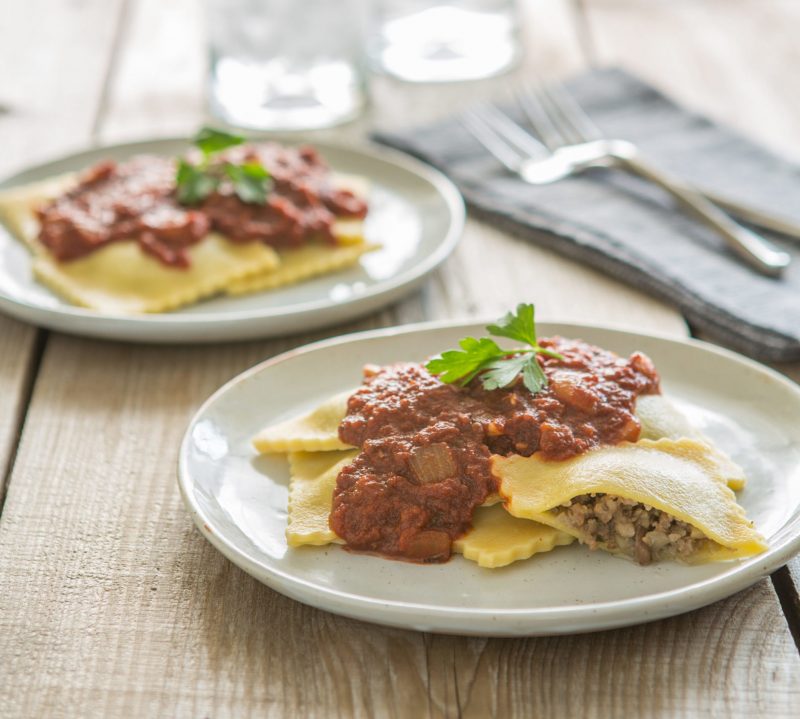 I am continually stunned with the talent my sister has when it comes to cooking. She was the only female sushi chef in Pittsburgh for a good period of time, and has since developed her cooking skills even more. When we were growing up, we always joked about how my sister would only eat white food. Pasta, bagels, cream cheese, you get the idea. The joke is now on us, because she probably has the most diverse palate out of anyone in our family now.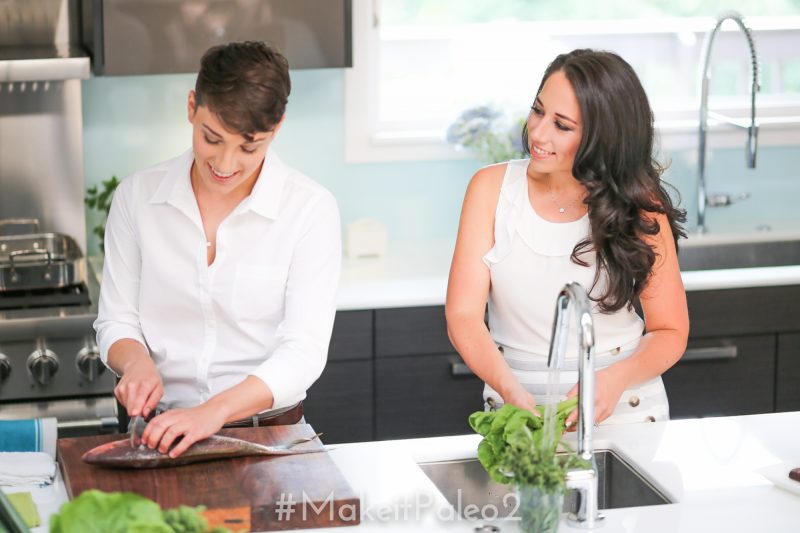 For this recipe, she used Cappello's lasagna sheets to make the ravioli, and they turned out beautifully. We love the convenience of the Cappello's pasta for dishes like this. Not only do their products make us feel like we aren't left out of the pasta party, but they are absolutely delicious as well. You will not miss regular pasta.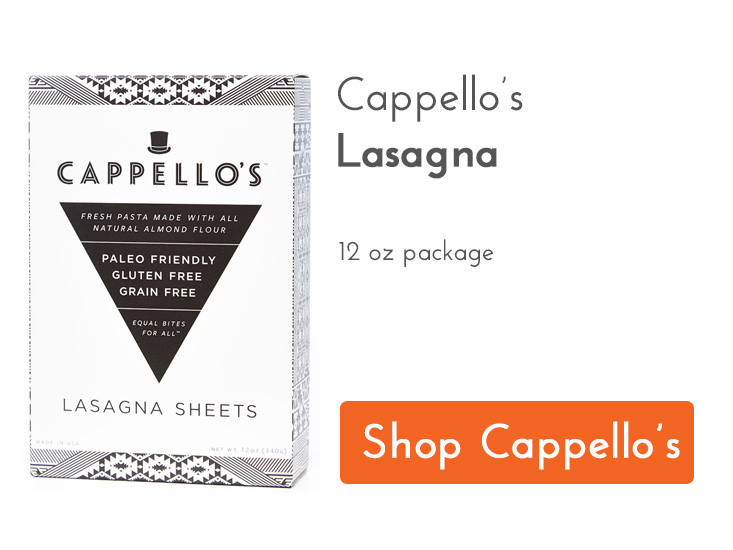 Give this recipe a shot the next time you are in the mood for a pasta night. We promise you will love it!
-Hayley