Happy Monday everyone!
If you follow us on Instagram, or read the title of this post, then you know our big, big news is that six of our spice blends are now in ALL 250+ Harris Teeter locations all up and down the east coast. This is a huge deal for us, because it's our first grocery store chain, and a big one at that with 250 locations.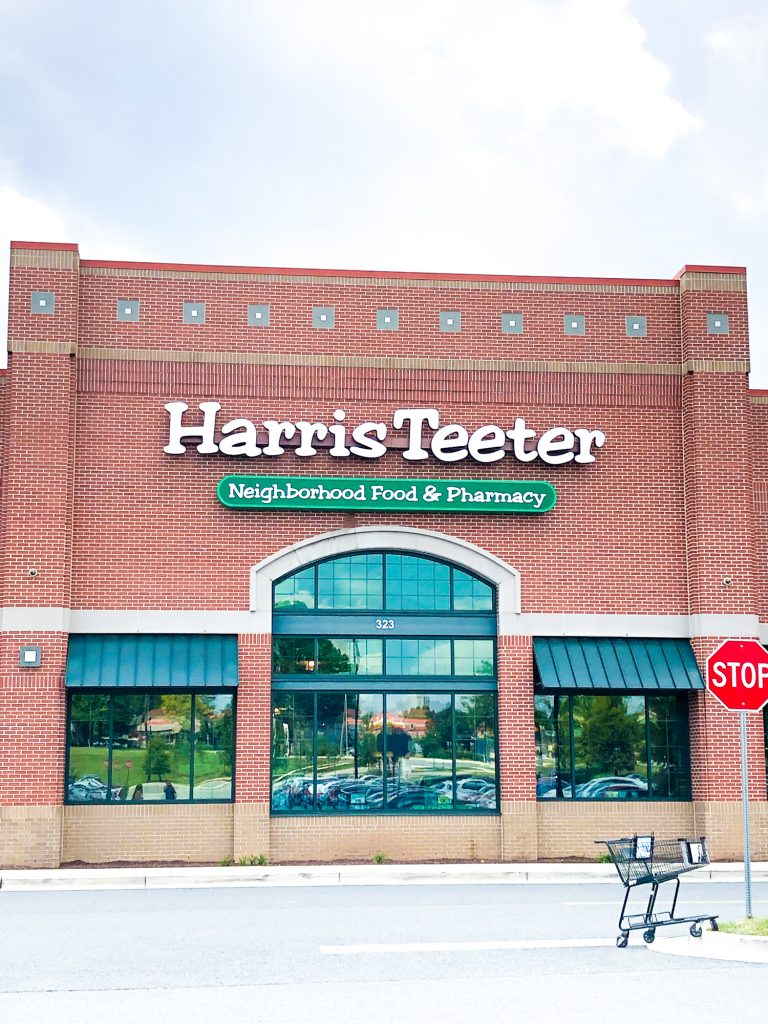 On Friday, Hayley and I took a day trip down to the Washington DC area to see the spices in person. We went to one of the stores in Gaithersburg, Maryland and there they were, in all their glory. You'll be able to find some of our most popular blends in the spice aisle now: Taco, Meat & Potatoes, Breakfast Blend, New Bae Seasoning, Jerk Seasoning, and our Amore (Italian Seasoning). It's a great assortment and super convenient for those of you who already do your shopping at Harris Teeter. And for those that live in the area but don't shop there, you might want to switch stores and support them because it was really cool of them to carry our spices, and we want to show them all the love and support!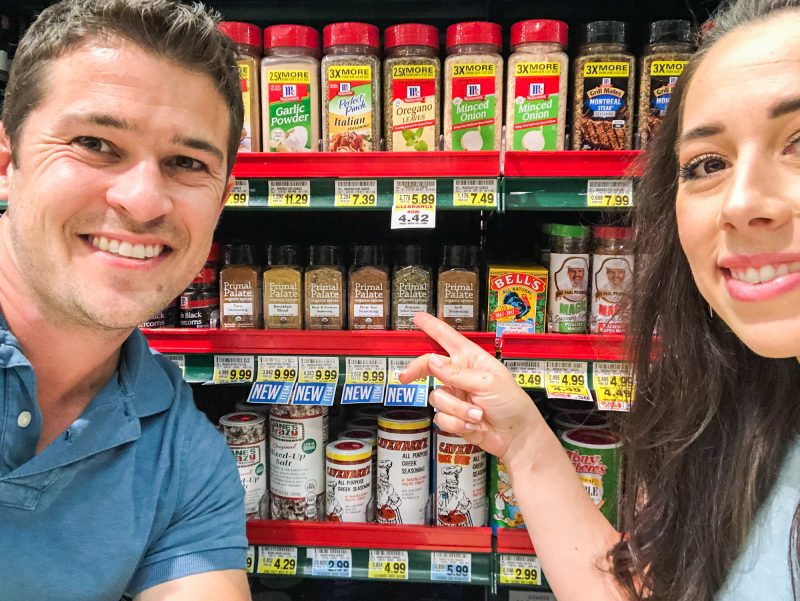 Such a surreal moment!
Right now, since they're brand new, you can look for the little blue "new item" tag below them, which helps them stand out. The super cool thing is that their spice selection is getting reset (retail lingo!) in October, but they were really excited for ours and wanted to get us on the shelves as soon as possible. Talk about a huge honor!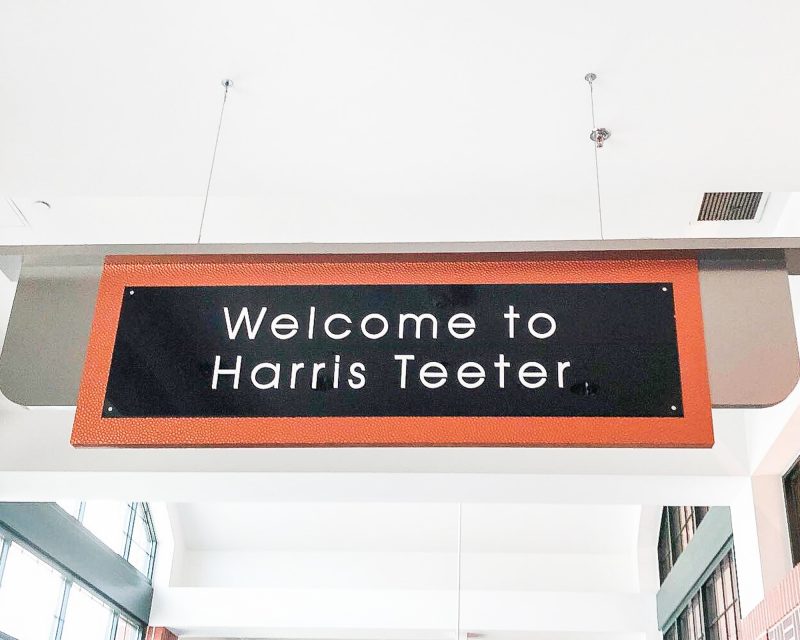 If you want to relive that day and see our Instagram stories (and see me get a little emotional…. okay a lot emotional), you can find it on our Instagram highlights. But the reason for me getting choked up is that Harris Teeter is actually a really special store for me. I lived in Northern Virginia for a few years after college, and right around that time I started getting really interested in cooking. Maybe it was survival instinct kicking in, but I enjoyed having people over and entertaining. So I took a lot of care and pride in what I made. Harris Teeter was my go-to store when I fell in love with cooking, so there are all sorts of happy memories perusing the aisles of their Crystal City location. I may have to go back there sometime soon, and see it in that particular store. Cue the waterworks.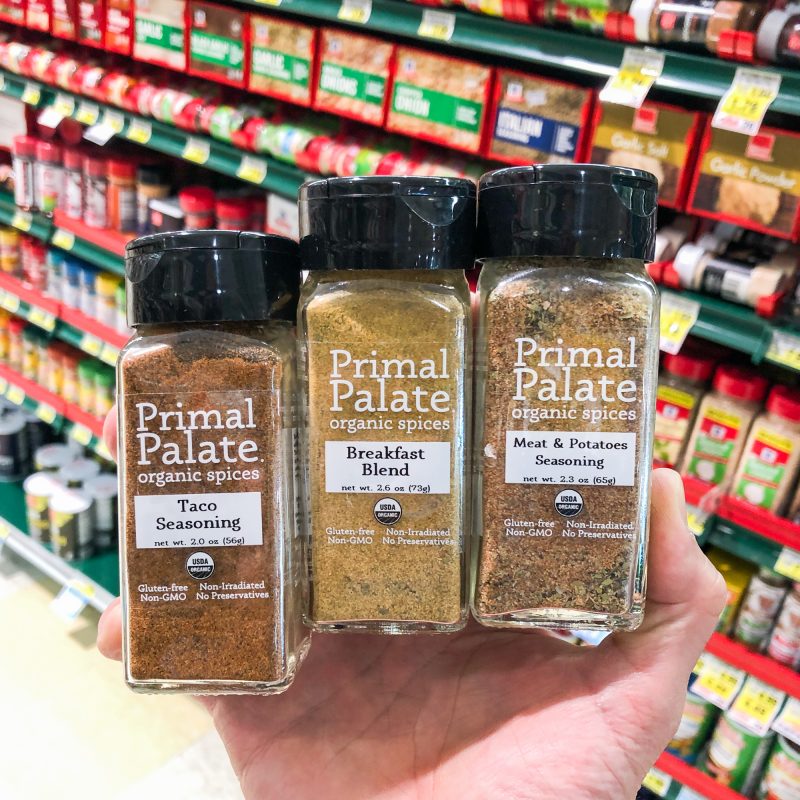 So please please, if you are able to swing past your local Harris Teeter, check out our spices. Take a picture, or maybe even buy a couple to take home. It would mean the world to us, and help make sure we're getting out there in places that are convenient for you to buy them.
We know not all of you live on the East Coast and Mid Atlantic (bummer, it's great out here!) – so your best option is still to find our spices online, like on our website here.
Thank you all for your support to getting us this far. We couldn't have done it without you!
Bill & Hayley