Hi guys!
Happy (Good) Friday, and Passover! If you've been following us on Instagram, you probably already know this, but Juli Bauer is back here with us this week, on the final shoot week for her upcoming release, Juli Bauer's Paleo Cookbook. We've been having a blast!
We might actually get some photos together before this week is over, too. Perhaps.
So we'll keep this brief since it's a holiday week/weekend and all. We wanted to make sure you've got your recipes all together to celebrate accordingly. Passover begins at sundown today, too – so along with Easter we've got quite a few recipes AND MENUs to share!
First of all, let's spoil your appetite with dessert. Our newly revised Carrot Cake recipe is perfect for following Easter Dinner. If you haven't seen it already, feast yo' eyes.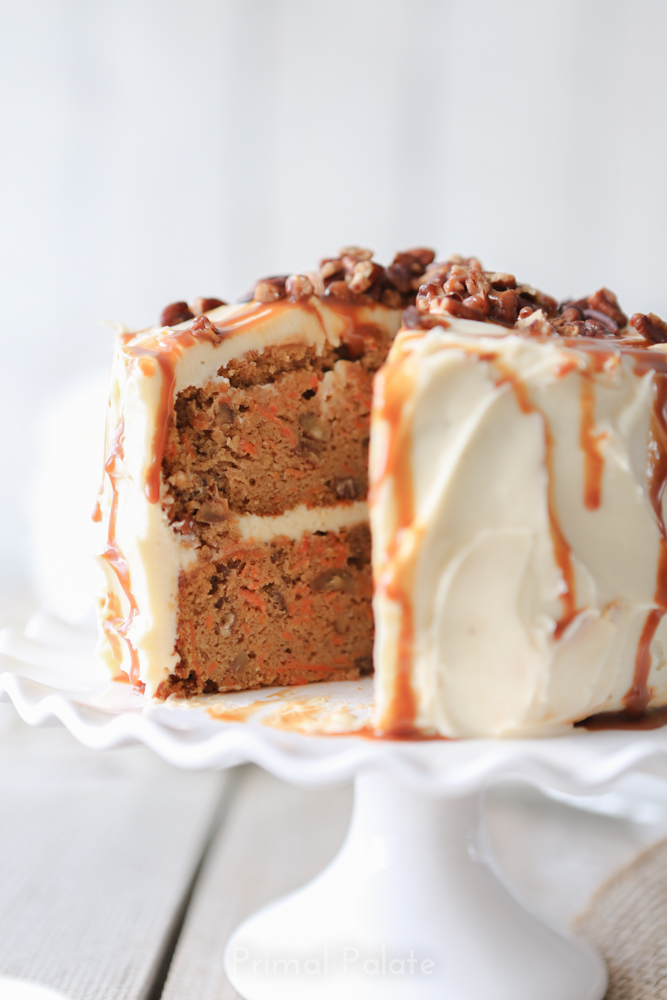 There's also a very nice Easter menu in our 2nd cookbook, Gather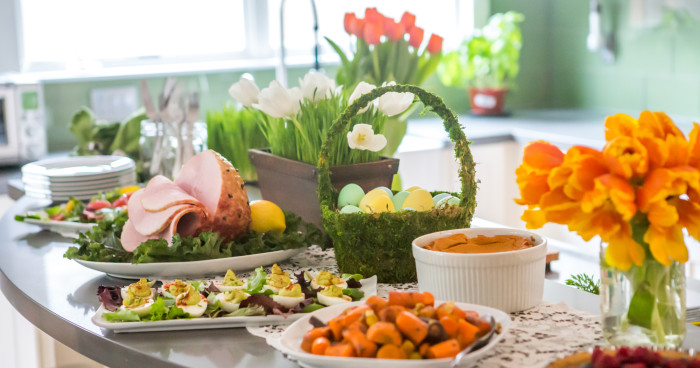 Here's the "spread" photo from the Easter menu in Gather. Fun facts about this menu:
1. We shot this menu at Nom Nom Paleo's house!
2. We shot it in early November.
3. We seriously found that mossy easter basket at the store, by chance, the day of the shoot.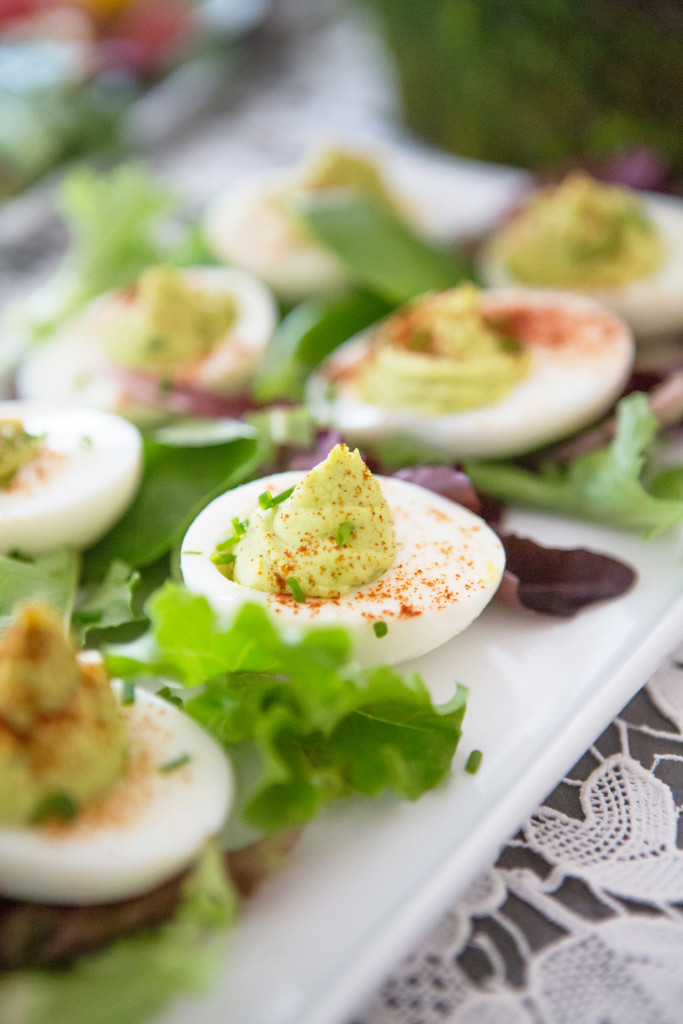 Avocado Cream Eggs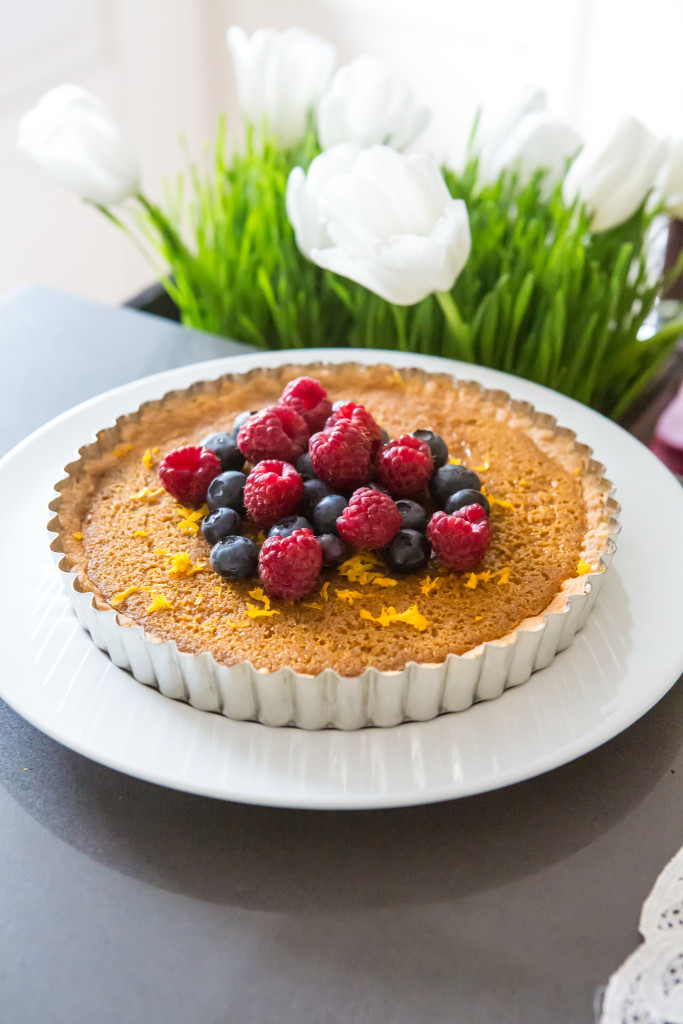 Meyer Lemon Tart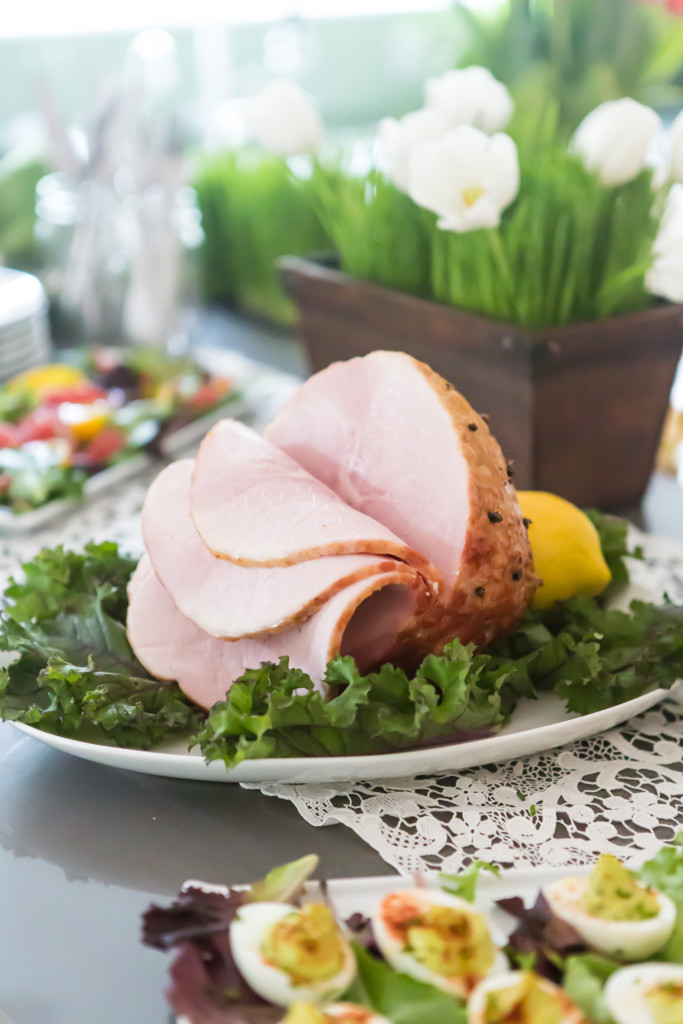 Honey-Glazed Ham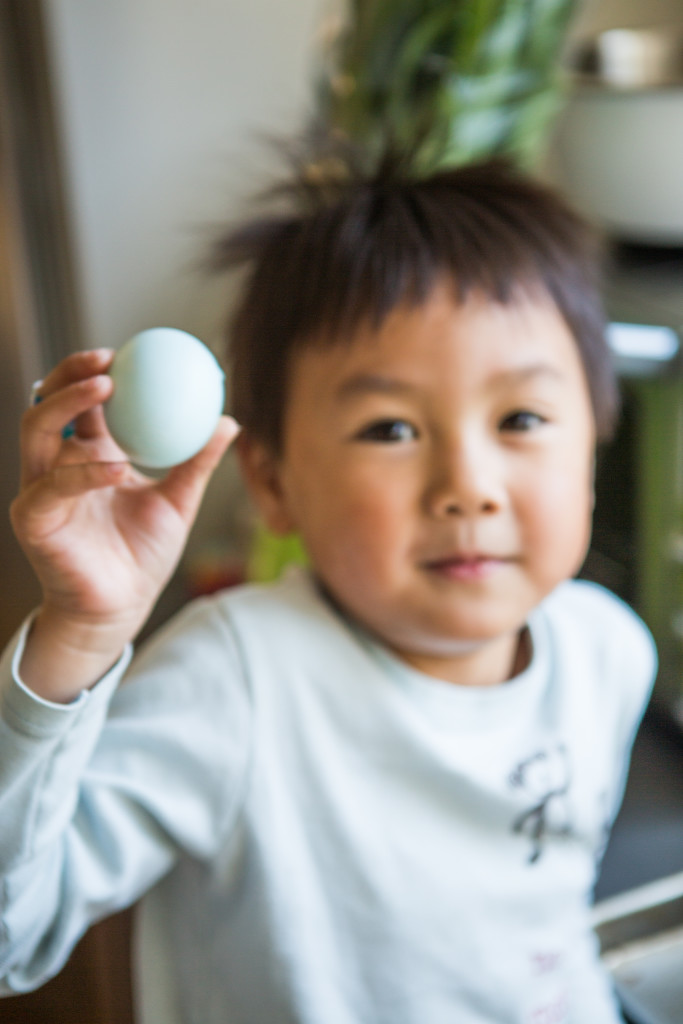 Aw, look at Lil' O! He was so…. little! 🙂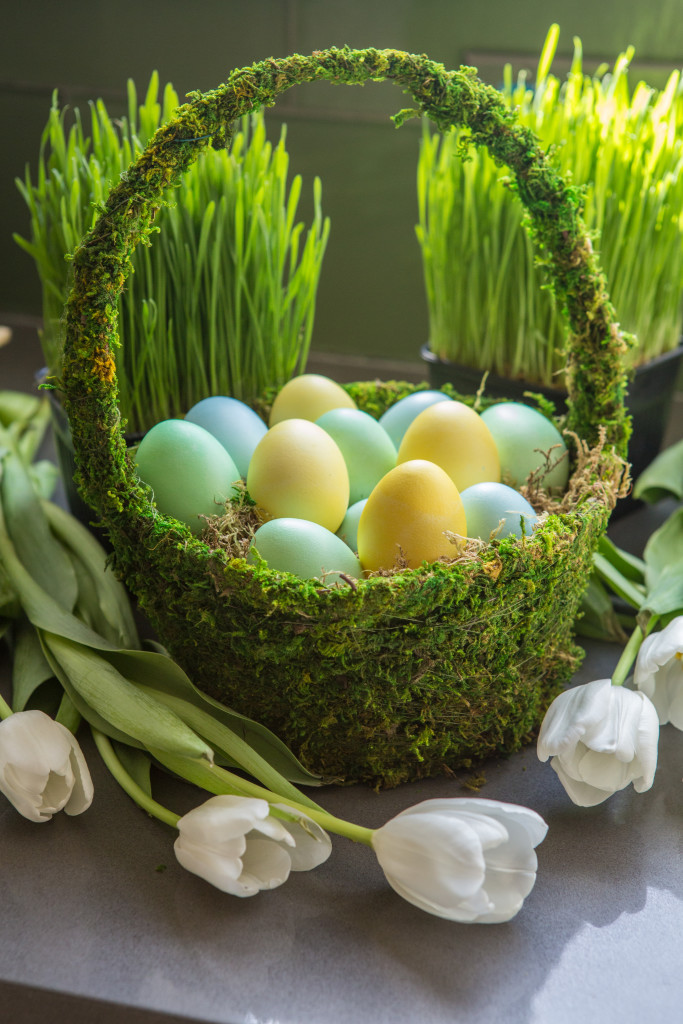 We also give a tip in this chapter on how to dye perfect pastel easter eggs!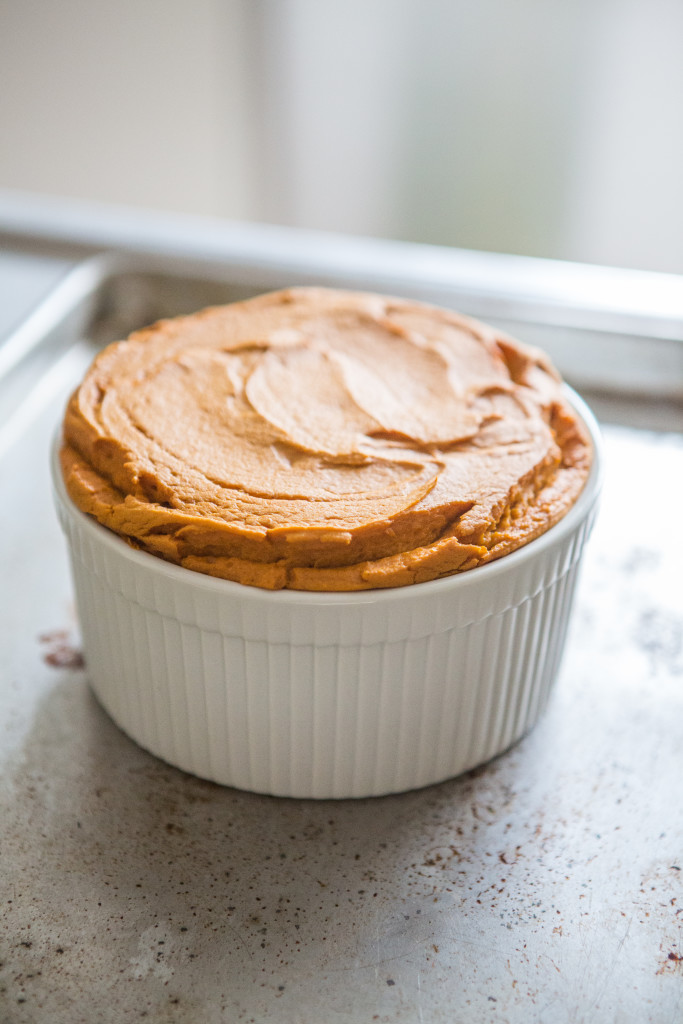 Sweet Potato Souffle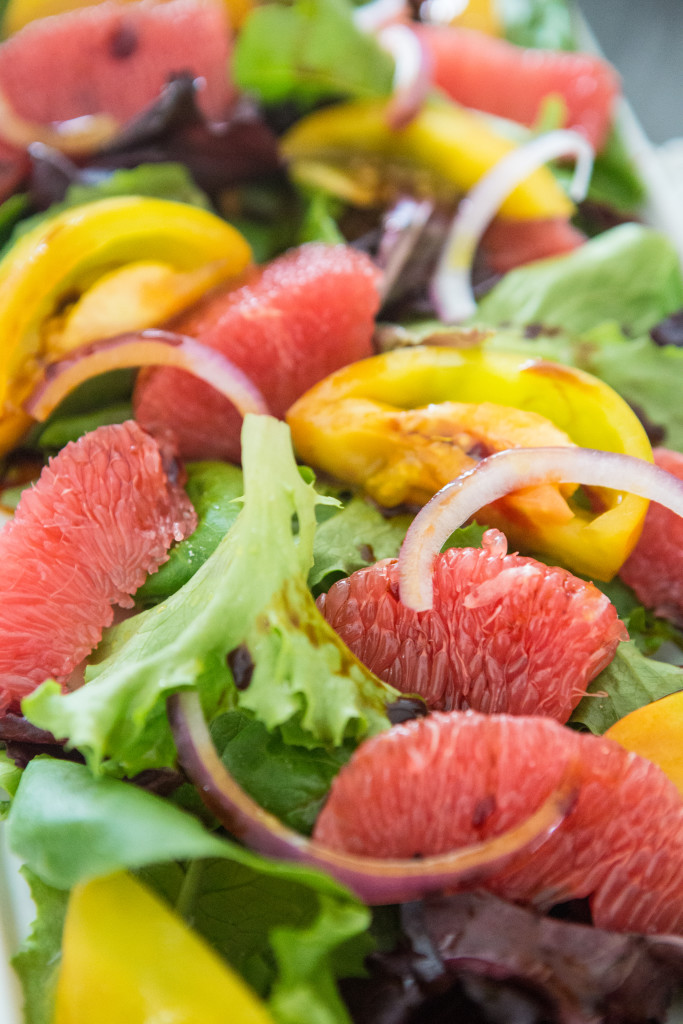 Grapefruit Salad
Yep, ALL of those recipes are from the Easter menu in Gather! As we have in years past, we're offering a special Easter Menu Download from Gather for those that order the book. So even if your book doesn't arrive in time for Easter, you'll have a PDF of the menu and recipes waiting in your email. Here's how to get the download:
1. Forward the email receipt of purchase to Pr[email protected] – use subject line "Gather Easter Download"
2. Please give us up to 24 hours to reply with the download link.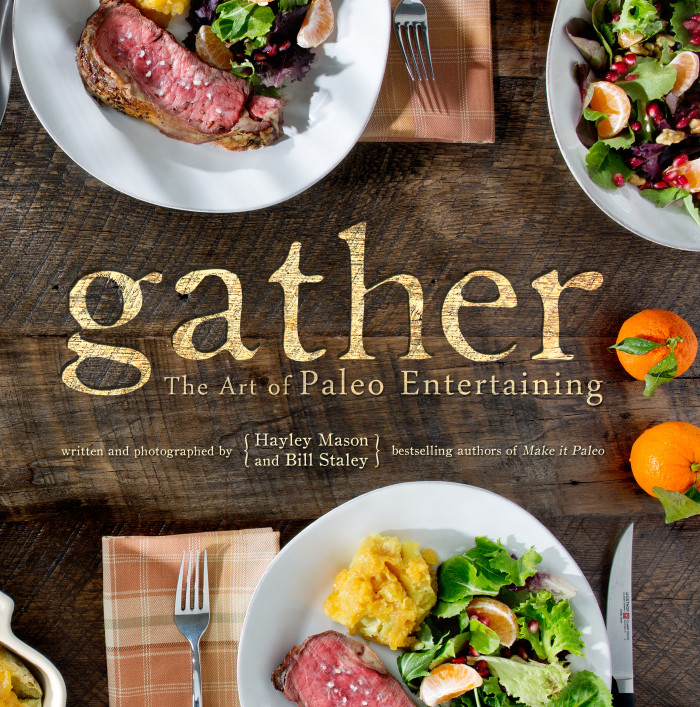 Find More Recipes
Find more Paleo-friendly Easter Recipes using the search function on our site.
And finally, In our Menus section of the site, we also have FOUR holiday menus for this week. An AIP-Easter Brunch, AIP-Easter Dinner, An Easter/Passover menu, and a Passover menu too. There's a whole lot to check out there.
We hope you all have a fantastic holiday weekend! Be sure to follow us on Instagram, as we'll be continuing to post sneak peeks of Juli's new book. Cheers!
B&H