Many of you have already heard the news, but our FOURTH Paleo cookbook, Make It Paleo 2, is hot off the press, and coming to a store near you next month! This book is super special to us, because not only is it our best work yet (by far), but we also had the opportunity to work on it with Hayley's sister Caitlin.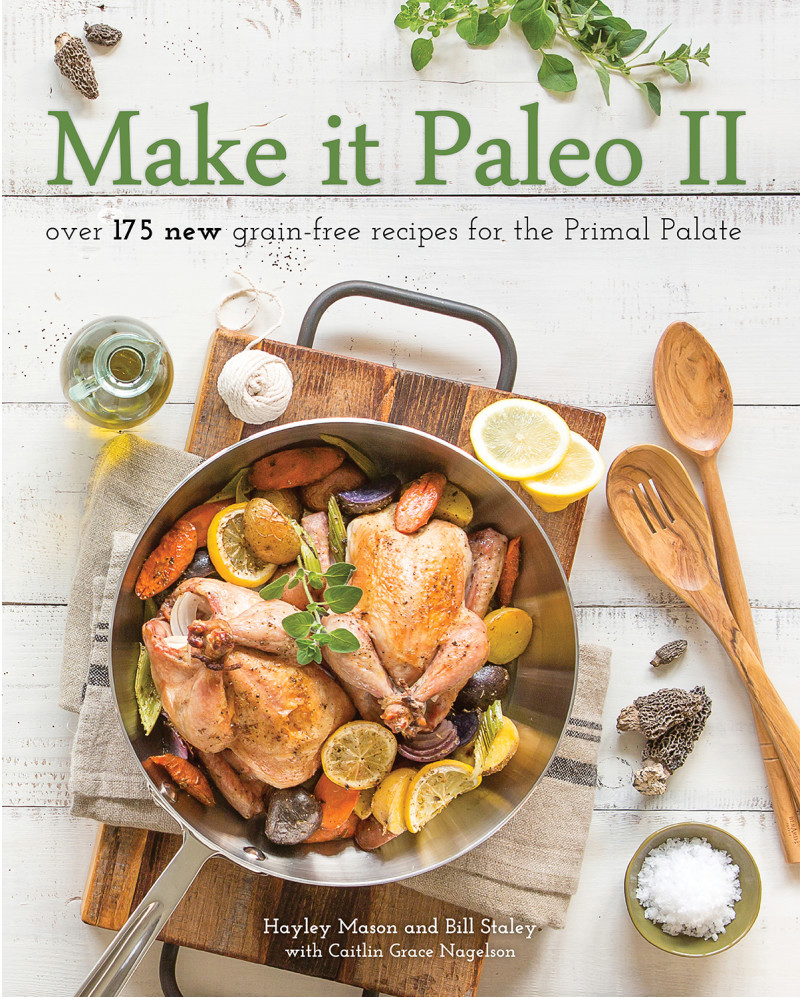 Make It Paleo 2 draws upon our many years of cooking and kitchen know-how. Each and every recipe is special and well thought out. In the book, you'll find the most vibrant, healthy dishes we've ever created (and with gorgeous photos to match). This book is one you can hand to anyone to help them get started with paleo. Of course, the huge amount of delicious and innovative recipes will have Paleo veterans jumping for joy. No matter what type of cook you are, you will be able to replicate the recipes in Make It Paleo 2 with ease, time after time.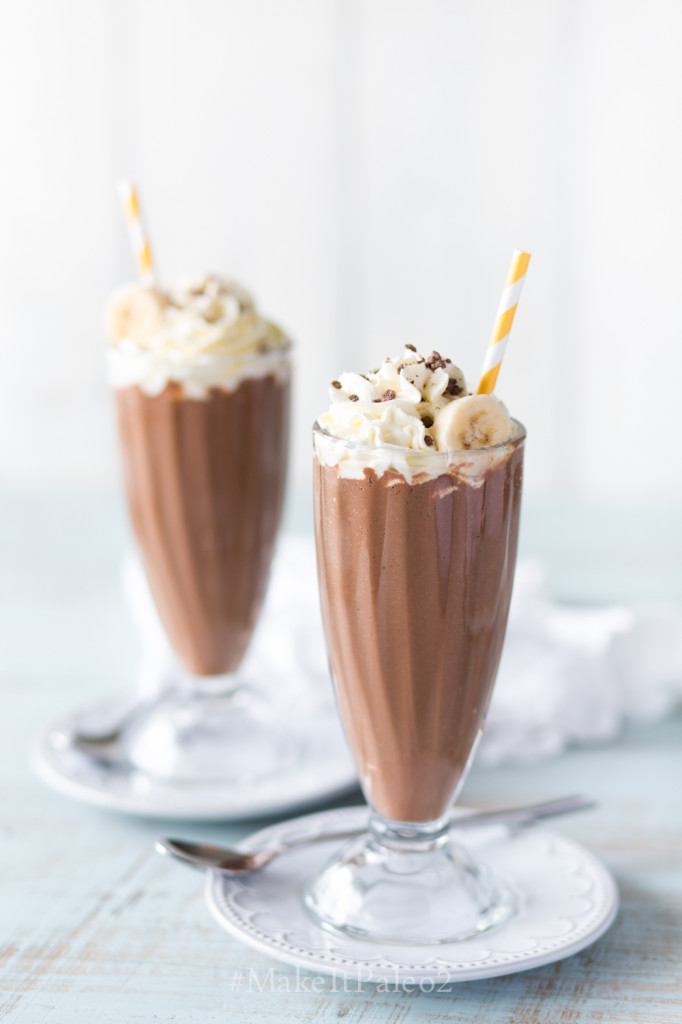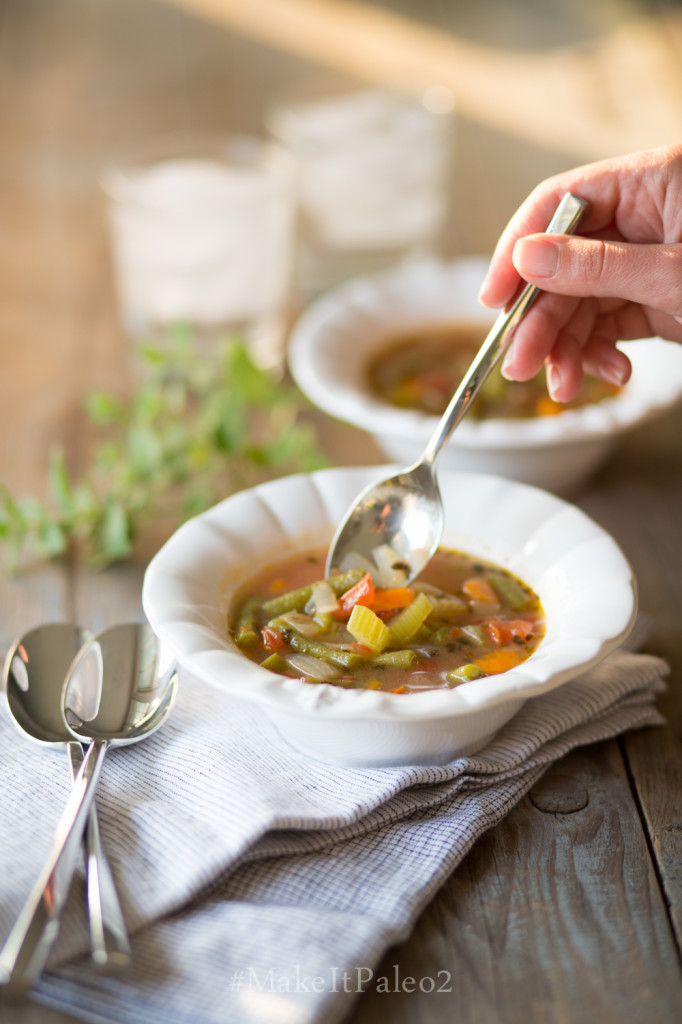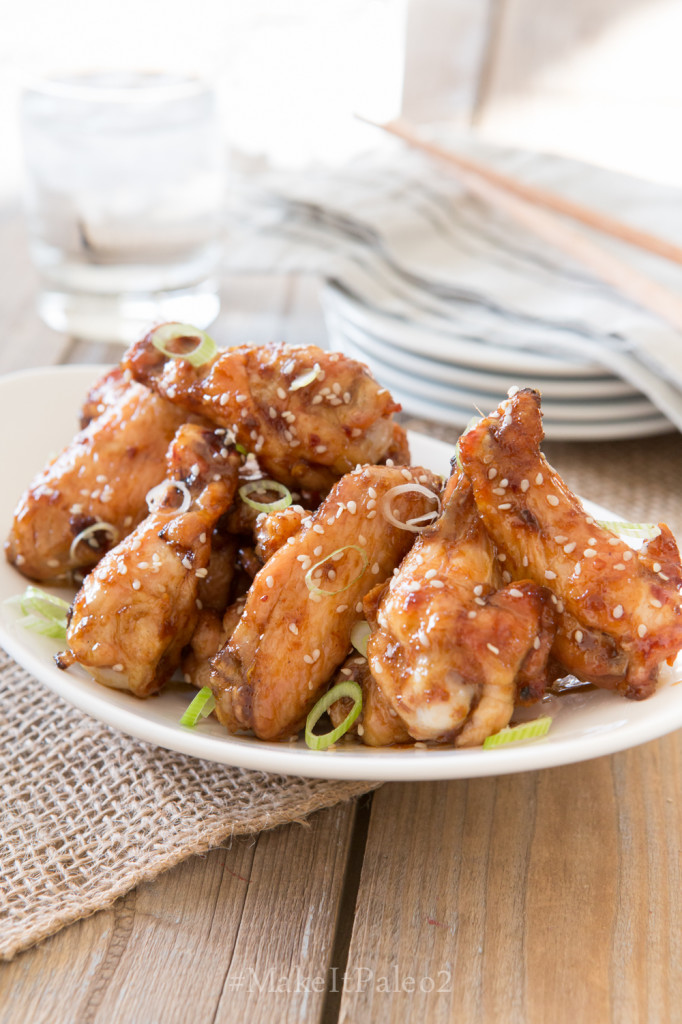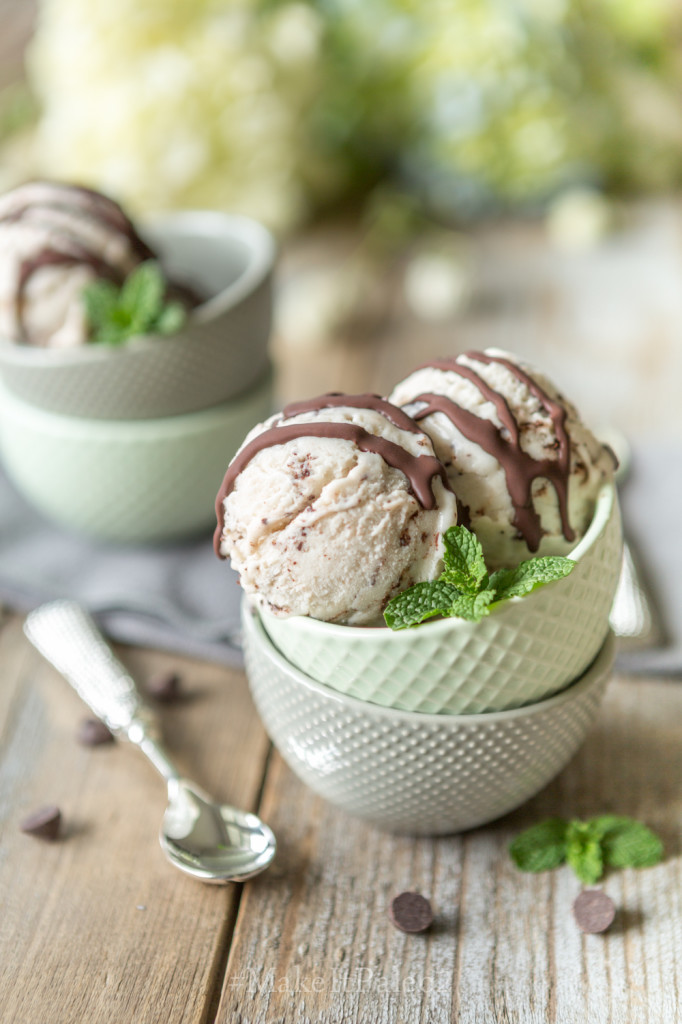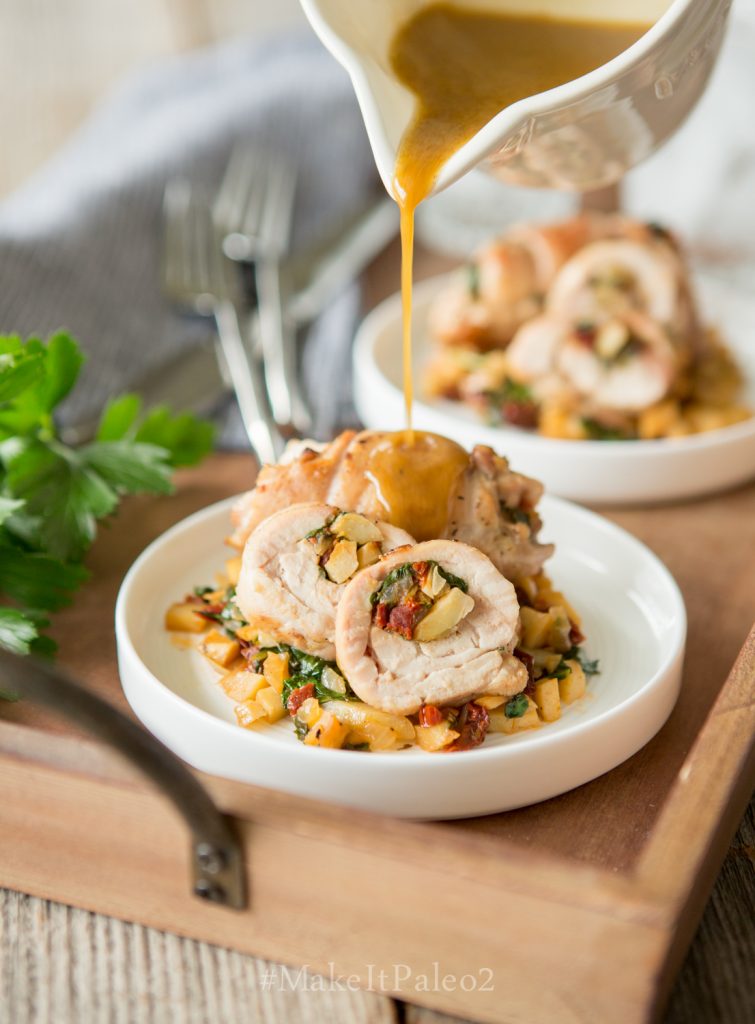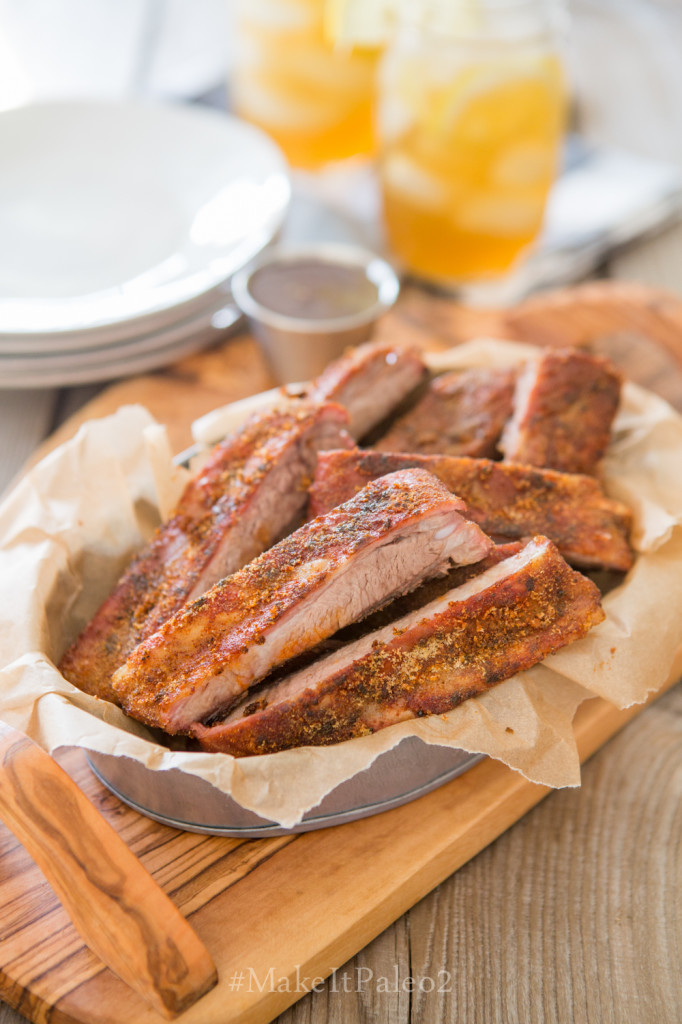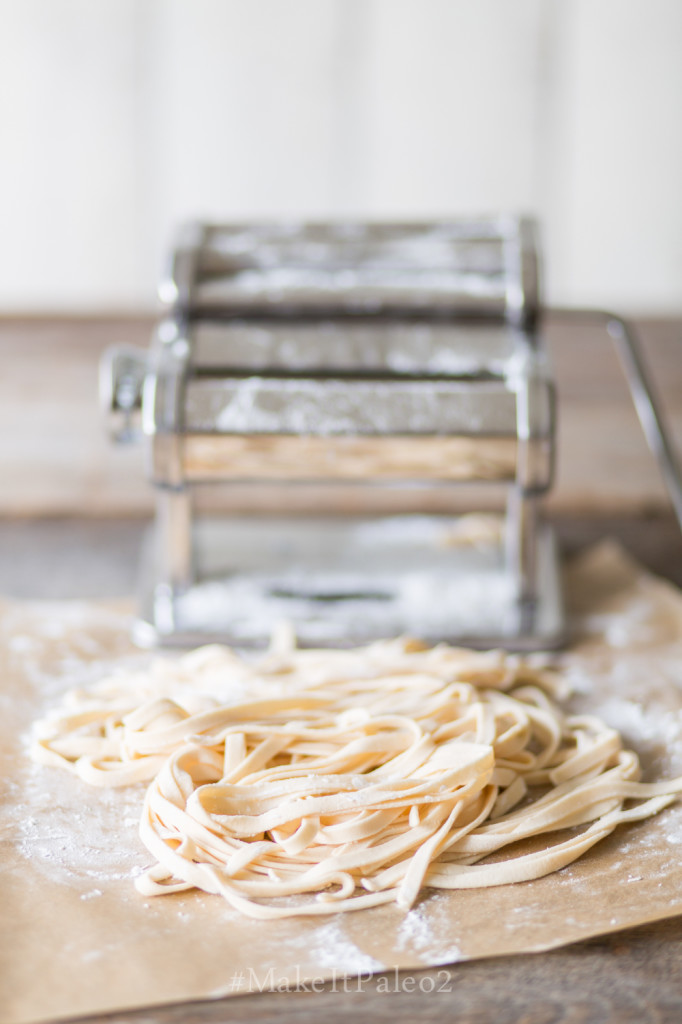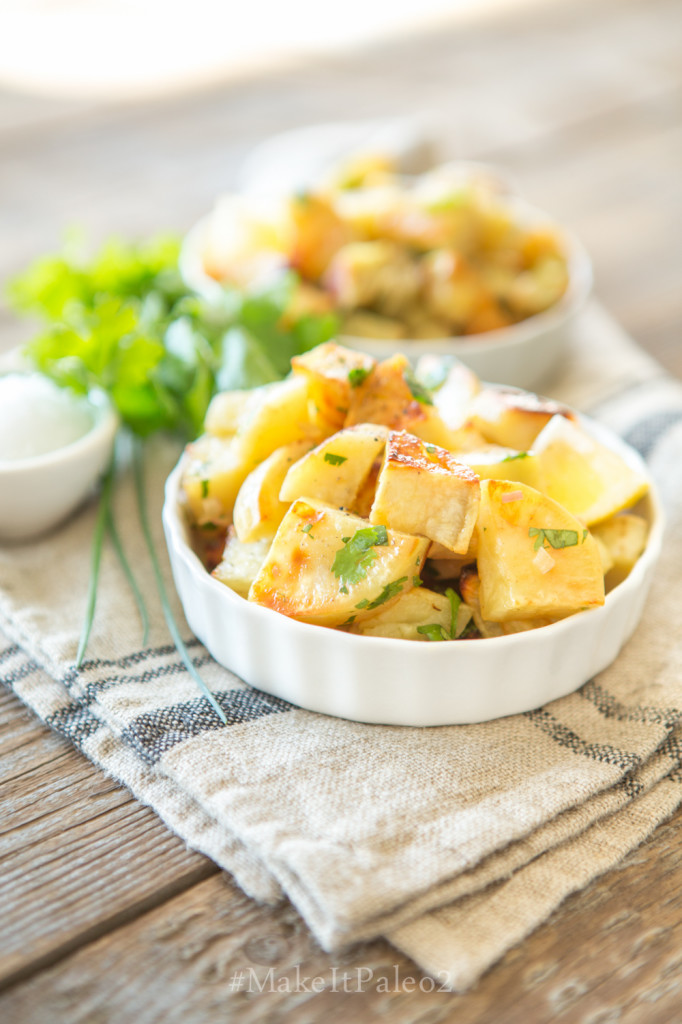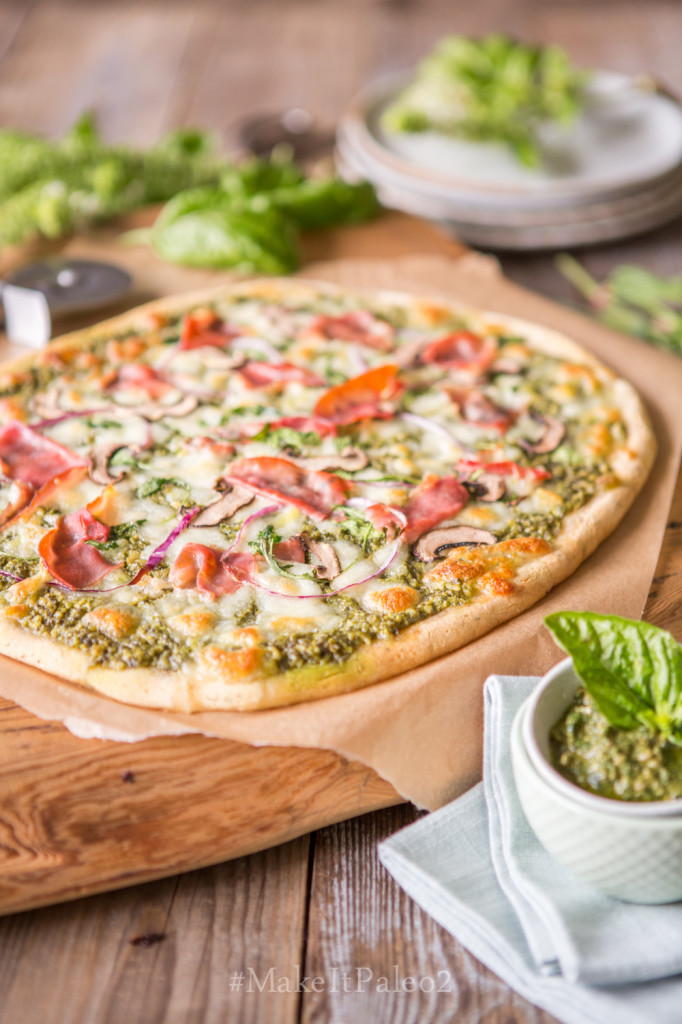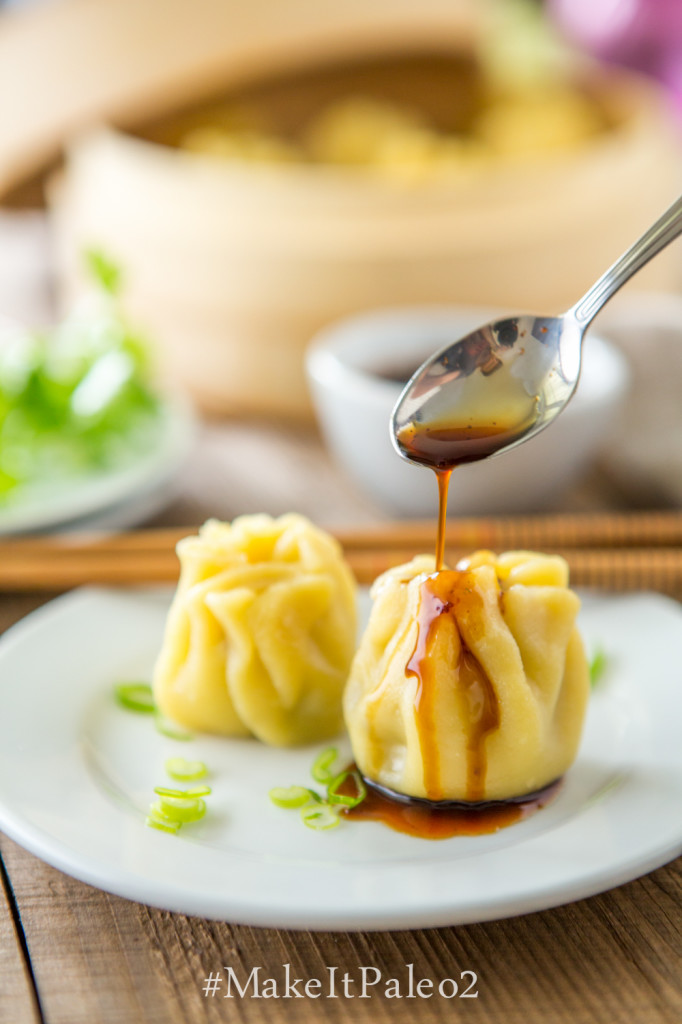 Let Make It Paleo 2 Help with your Dietary Restrictions:
We've tried to make the book as useful as possible as well. Each recipe has thoroughly detailed instructions, cook's notes on substitutions, shortcuts, and variations (like turning our bread recipes into hamburger buns, or making a version of the recipe dairy-free). Every recipe in the book has notations for four common dietary restrictions: dairy, egg, nuts, and nightshades.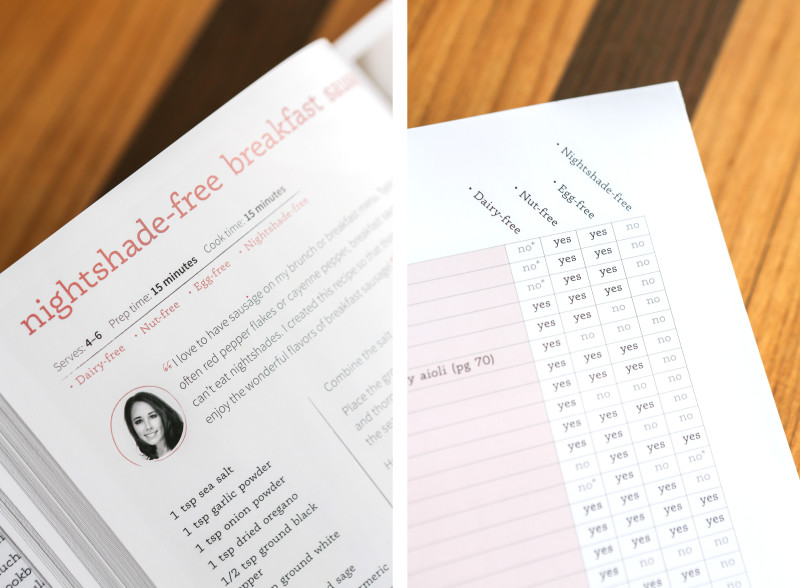 MOST recipes in the book accommodate several of these dietary restrictions. For people with multiple restrictions, there is a table in the back of the book that shows these restrictions side by side to making finding the perfect recipes quick and easy! Below you'll find a breakdown of the number or recipes that accommodate these restrictions. There are 180 recipes in the book, so these types of recipes constitute a large portion of the book!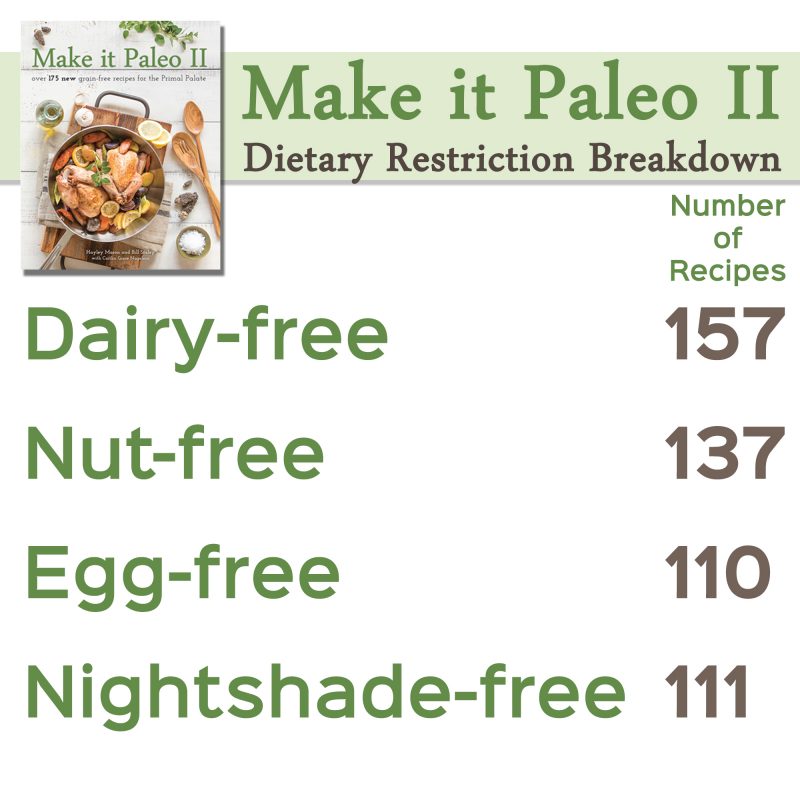 Where can you buy Make It Paleo 2?
Make It Paleo 2 will be available beginning February 17 in Barnes & Noble, ALL Costco stores in the US, all English-speaking Costco clubs in Canada, and most other booksellers. You will find this book most places books are sold! Right now, it's available for pre-order on Amazon. The great thing about pre-ordering the book is that they not only arrive right around the release date, but you also get Amazon's "lowest advertised price" guarantee. Between the time you pre-order and the time your book ships, you'll enjoy their lowest advertised price on the book. Pre-order your copy on Amazon HERE.
Make It Paleo 2 BOOK TOUR
Or, if you'd like to get your book signed by us and would like to meet us, you can catch us on our book tour next month! So far we have announced about a dozen stops, and plan to add a few more in the spring. We strongly encourage you to RSVP for our signings to guarantee your seat(s) and also that the store has a copy of the book on hand for you!

  If you'd like to have a quick look inside the book, we filmed this flip through video JUST for you! Naturally, a lot of the pages are clinging together since it's a brand new book, but you'll still get an idea of what to expect inside. CHEERS B&H