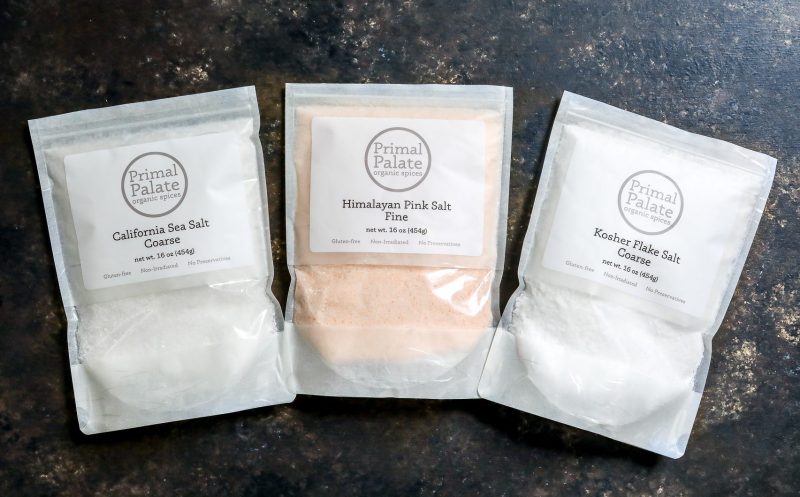 We are so excited to announce our new BIG (1 lb) resealable bags of Everyday Cooking Salts. We have been using our fine Himalayan Pink Salt for years, and I can't tell you how many bottles of it we went though. We have been wanting to offer a large bag of our Himalayan Pink Salt for a while now. Along with our tried and true Himalayan Pink which we have used for everyday salting tasks for years, we are launching two new staple salts you are going to absolutely love.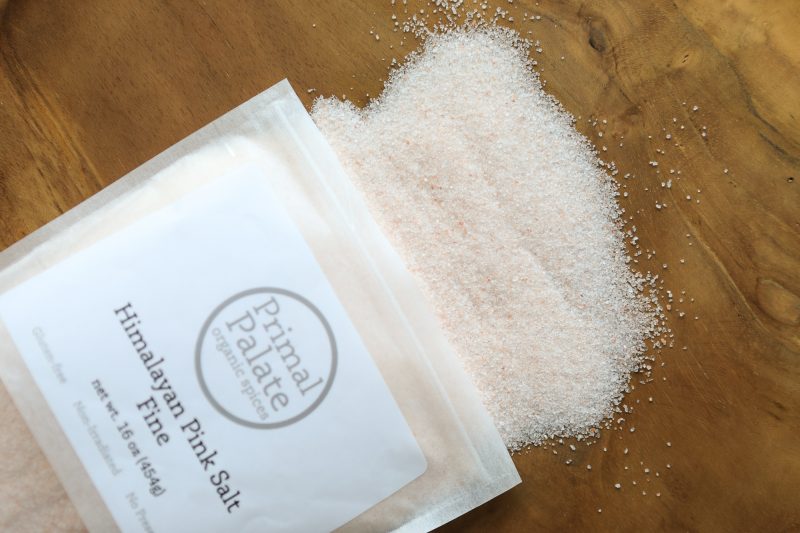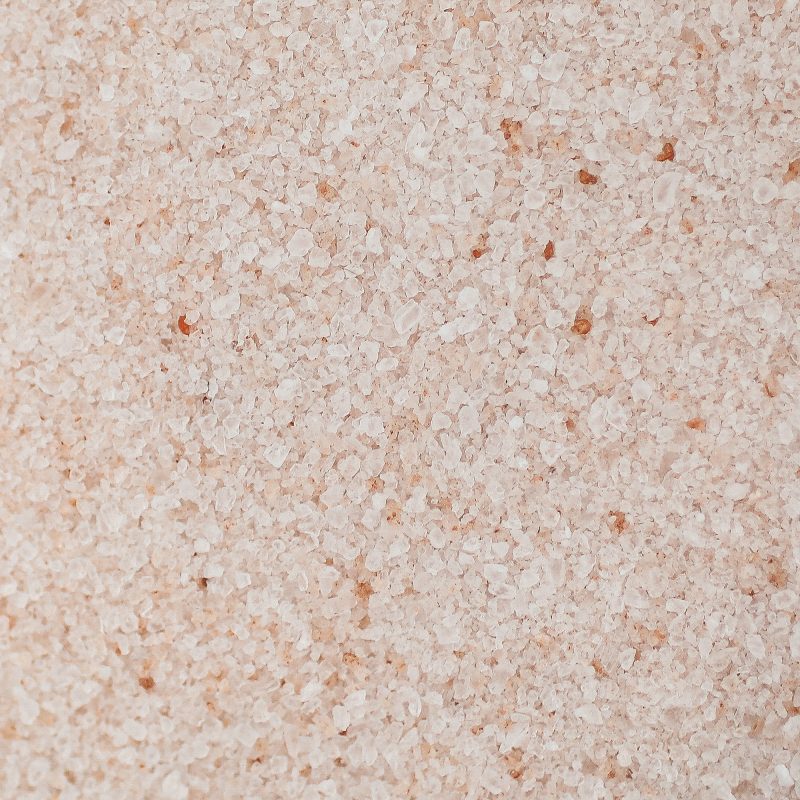 First is our brand new California Sea Salt. This is a coarse grain sea salt, perfect for everyday salting tasks like seasoning a pot of water for pasta, brining poultry, or elevating the flavors of your favorite dishes. Harvested from the coastal waters of California, this pure sea salt is perfect for all types of cooking and baking. Its' large, regular granules make it easy and predictable to use.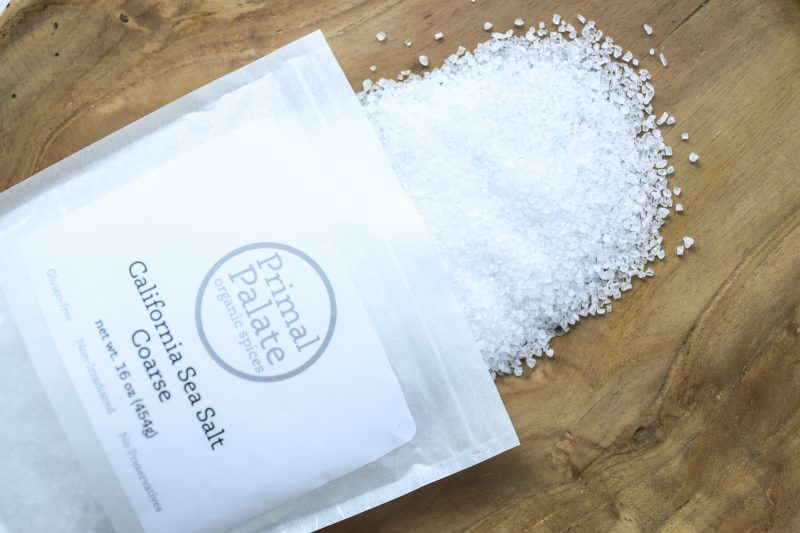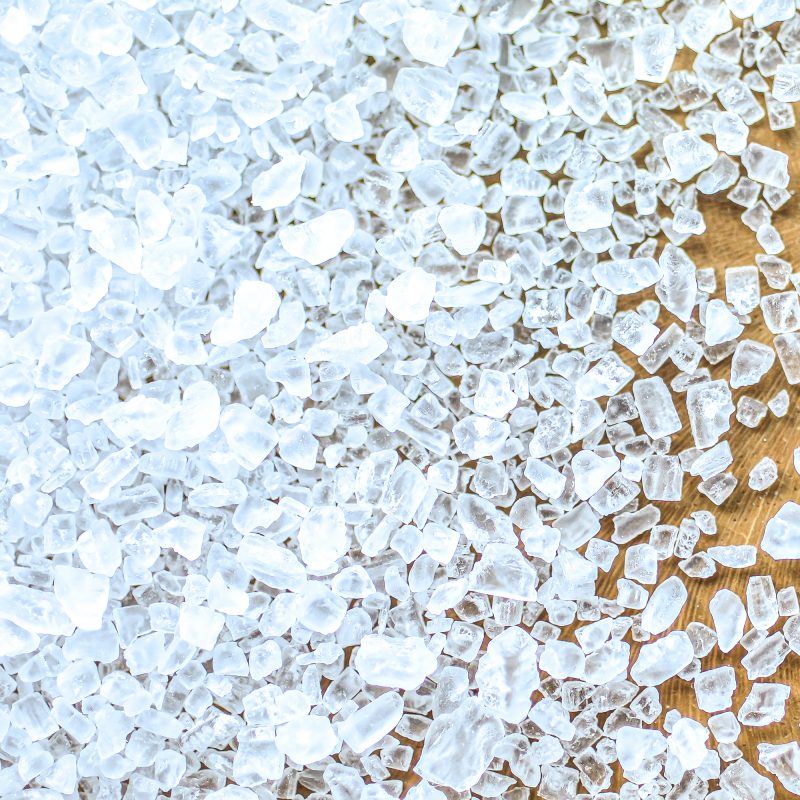 The other new offering is our Kosher Flake Salt, which I'm really crushing on. The delicate flake structure makes it nice as a finishing salt if you want to give a little salty crunch to something (like a salted caramel). But it's not precious like other flake salts, so you can also use it generously for task cooking too. It's the perfect hybrid salt, and the one I'm reaching for more than anything these days.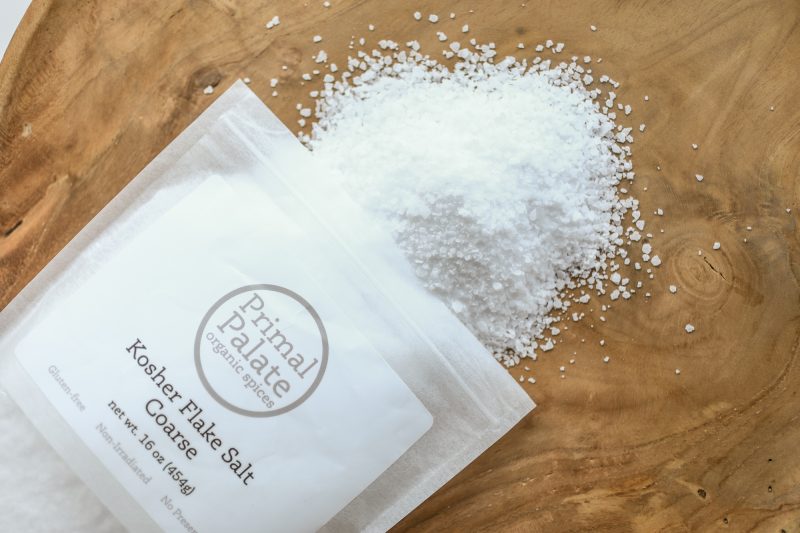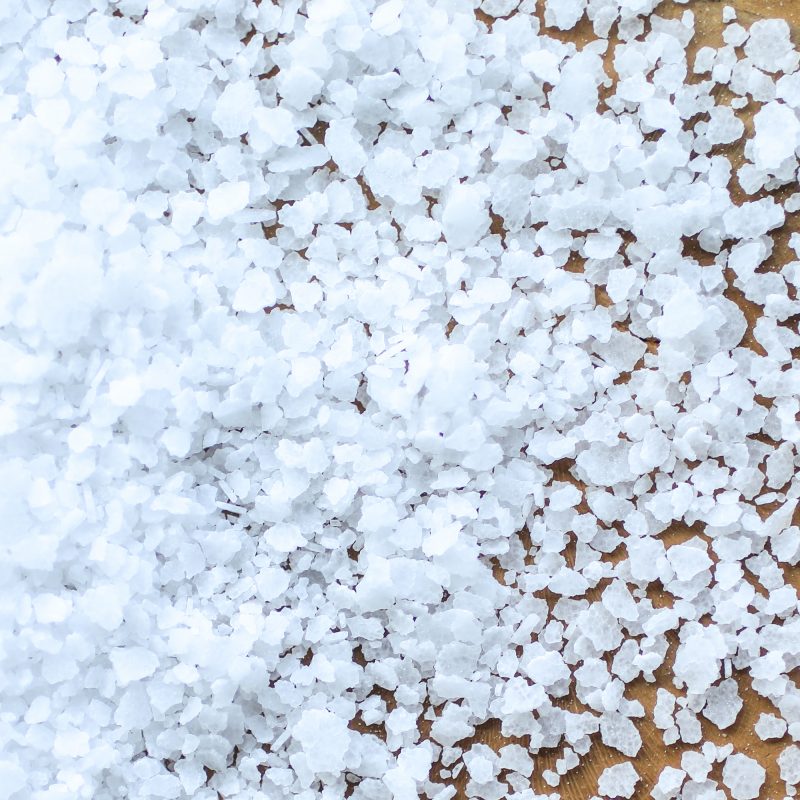 This trio of Everyday Salts is a new essential part of our seasoning arsenal. Even though spice blends are still at the absolute core of our everyday cooking (because they make it so dang easy), these salts are quickly becoming fixtures on the kitchen counter. I hope you all are as excited about these salts as we are. They are so nice to have in the kitchen, and we think you'll fell the same way!