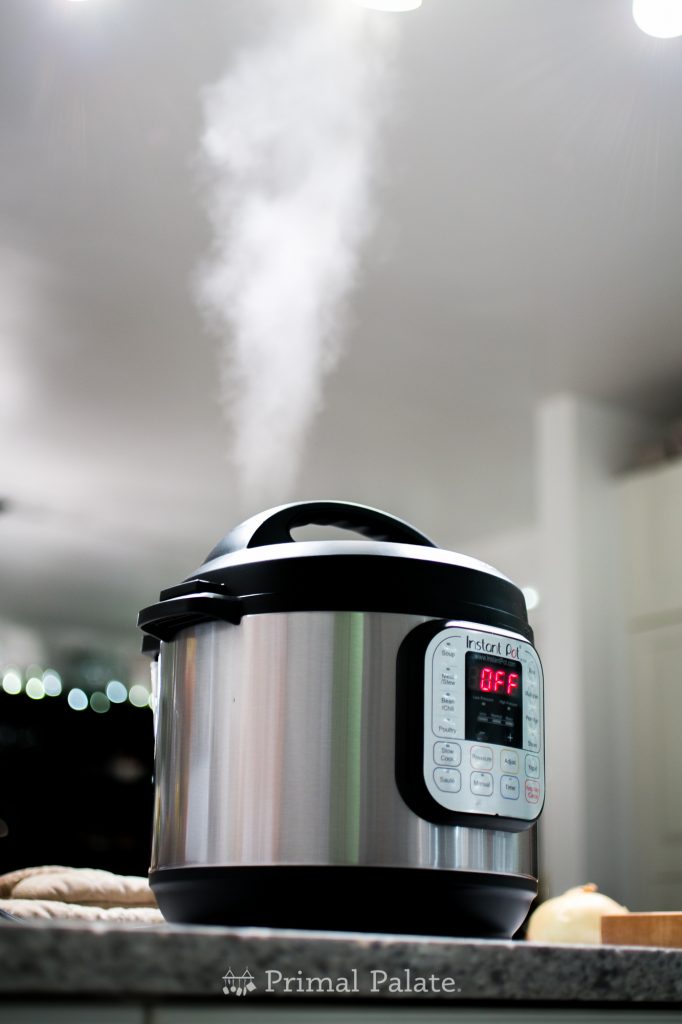 The Instant Pot has been the talk of the town for well over a year. I never paid attention to it, because I don't love using a pressure cooker or a slow cooker. I feel like food just tastes better when it's slow cooked in cast iron in the oven, and when we would use our stove top pressure cooker, it was only for emergency bone broth. I also preferred to make bone broth on the stove top, for flavor. There was one time I made broth in our slow cooker with veggies, and all the veggies burned and the broth had to get thrown out. That was not delicious.
Find our Latest Recipes on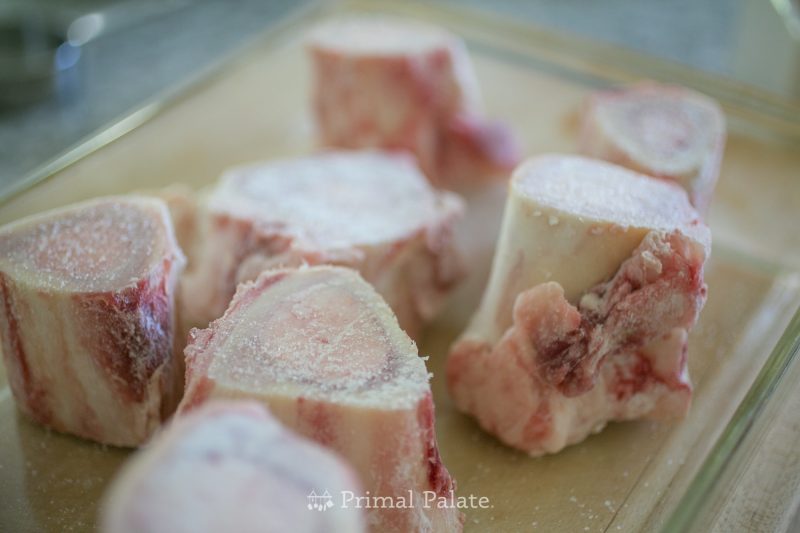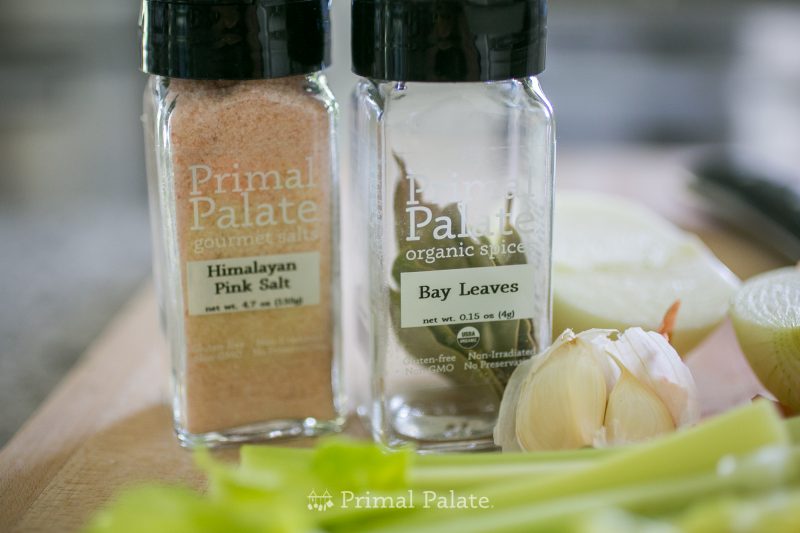 We thought our pressure cooker broke before Thanksgiving, and that is actually was sparked us to look into the Instant Pot finally. We knew there would be a big black friday sale on Amazon, and figured it was time to join the IP party.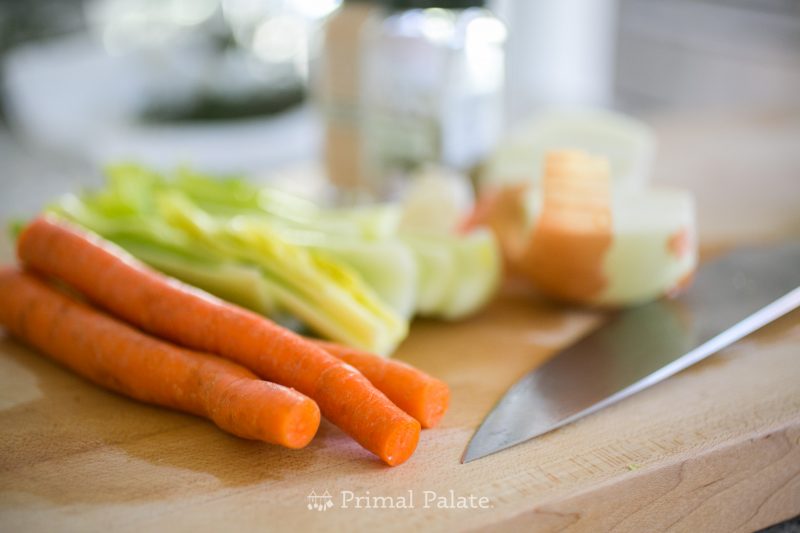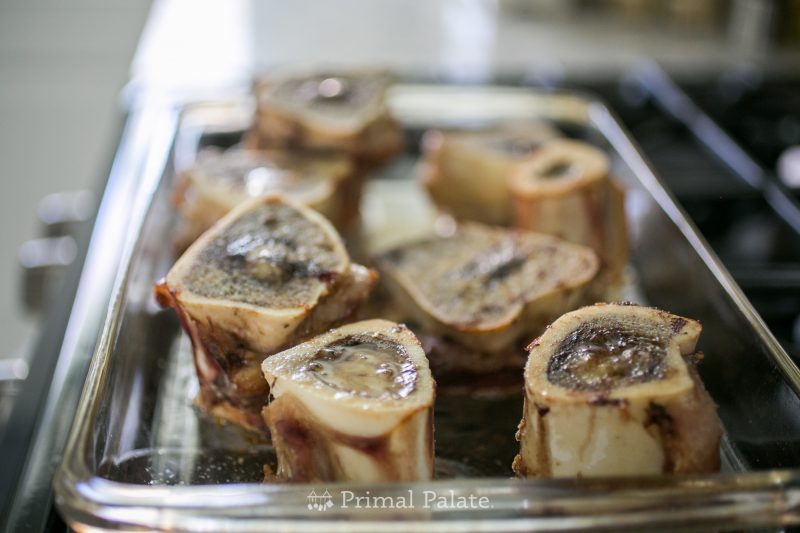 To be honest, we really haven't used the Instant Pot for anything besides making stock, soup, and pot roast, but I am excited to try some different things. I have friends who use it to make hard boil eggs, roast veggies, and even bake desserts…what?!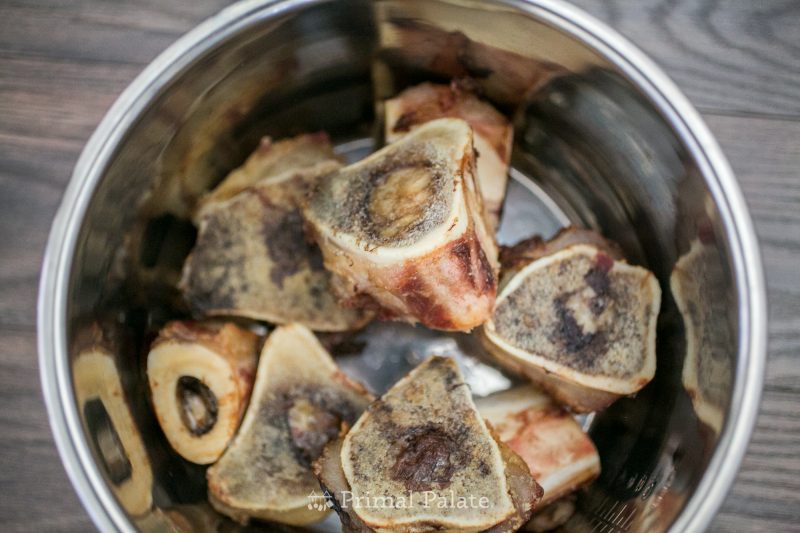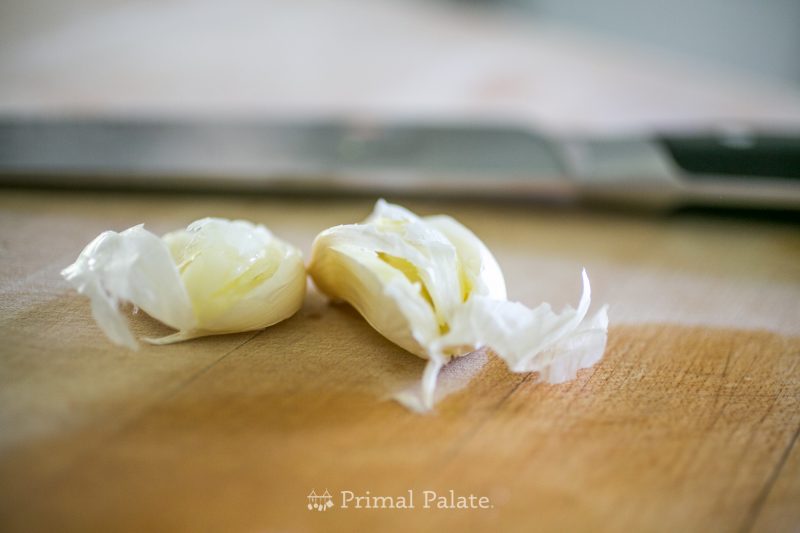 I have to say, that I will never go back to making broth on the stove top after using our Instant Pot. The flavor is just as amazing as stove top cooking, and it's done in 50-75 minutes, instead of taking an entire day!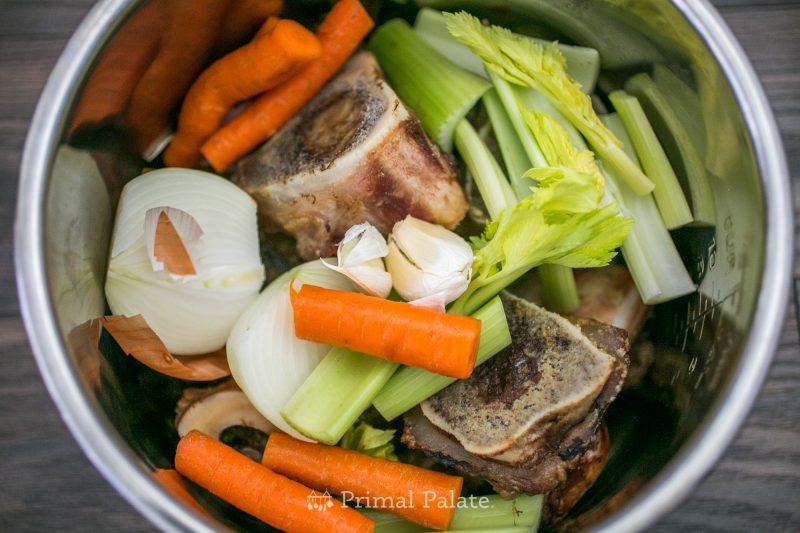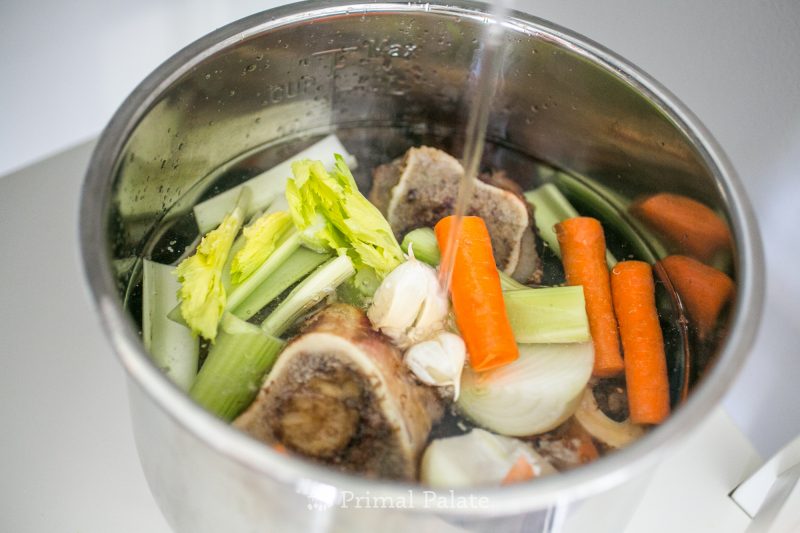 The recipe we are sharing is for beef stock, but you can make this exact same recipe using chicken bones as well. We always use our Broths and Sauces pack when we make stock, but for this recipe I left out the black peppercorns so that it would be AIP friendly as well. My stock recipe is always the same. Bones, carrot, celery, onion, garlic, mineral rich pink salt, and a bay leaf. Don't forget the splash of raw apple cider vinegar to help draw the minerals from the bones.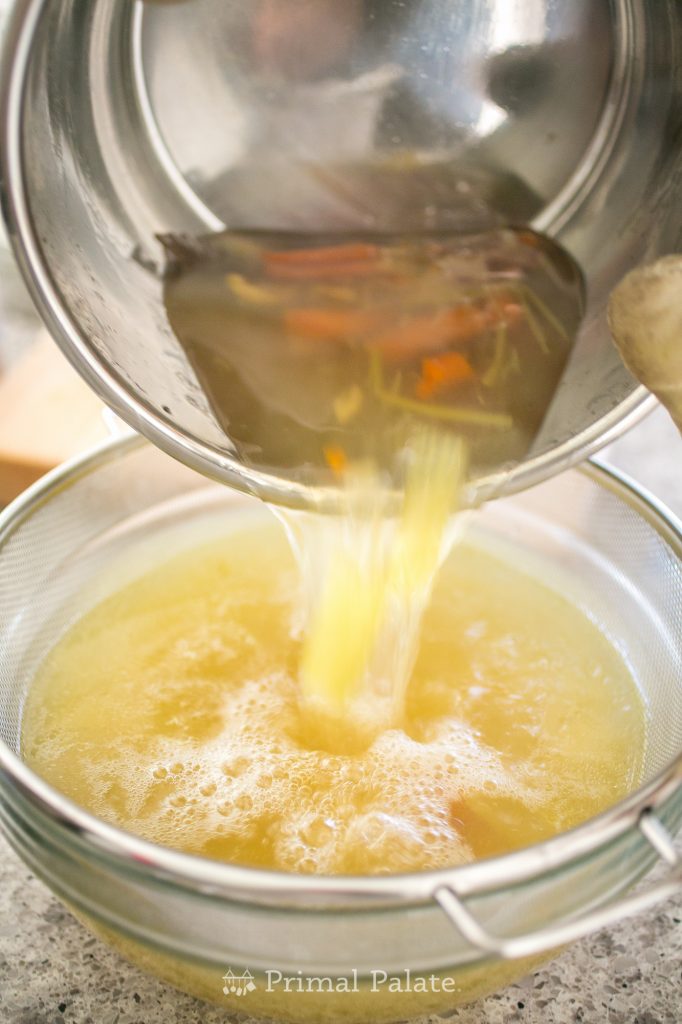 I hope you all enjoy this recipe. It is our absolute favorite, and we have been making a batch of broth at least once a week since we got our Instant Pot! Thank you Instant Pot, for helping us have a healthy gut!
xo,
Hayley
---