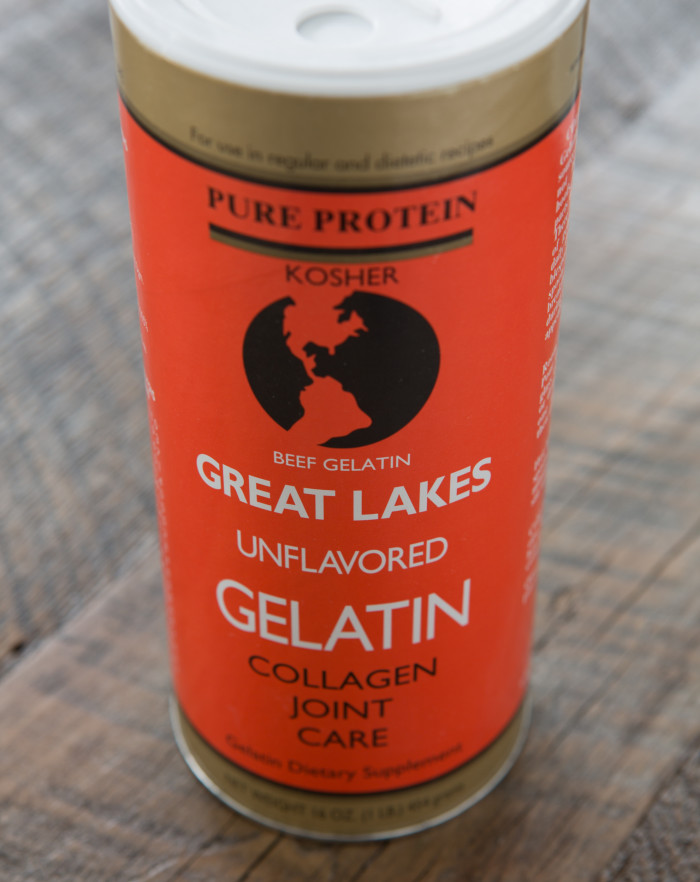 Switch to safer with Beautycounter
Those of you following a Paleo/Primal/and especially Weston A. Price type diet should know that broth made from the bones of pastured animals (not CAFO animals) is a superfood. A gut healing food that improves digestion (the gateway to total wellness, and being free of disease), promotes healthy joints, supple skin, and thick, gorgeous hair and and nails. Most of you making broths at home know that when you refrigerate your broth and it comes out looking like a giant jello jiggler, this is the time to brag about it to all your friends on Facebook, and maybe even call your mom or best friend. Some of you have even experienced that feeling of having to hold back tears when your broth doesn't gel. I know it's a sad thing, but it happens….**pro tip** Just use chicken feet, and your broth will always be impressive.
We love broth, and always, ALWAYS make it from scratch when we are making a soup or stew. Chicken soup -aka Jewish penicillin- isn't healing without the broth. That is the key ingredient to healing your body when you are under the weather, and if you are using broth from a container, you aren't healing your body. Although a hearty bowl of meat, vegetables, and broth is almost always welcome, what about spring or summer when the weather is warm, and you just don't feel like drinking a piping hot cup of broth? Fret not friends, we have your solution.
We will always recommend getting the things your body needs from food first, but in the world we live in today, that's not always realistic. If you want to make sure you are getting daily doses of gelatin to help detoxify your body, and prevent illness and disease, but your work schedule doesn't allow for broth making time, or your home is so hot you couldn't imagine sipping broth unless you were able to sit in your refrigerator, Great Lakes Gelatin is at your rescue.
Find YOUR healthy Recipes on

 Other Gut-Healing Recipes you may like:
We don't drink broth everyday, but we have made an effort to supplement with Great Lakes Gelatin. Some days we will mix a tablespoon into a cup of warm lemon water in the morning, and if we drank smoothies (chew your food–don't drink it, it's important) we would probably throw the gelatin in there to get it down. You can also add this gelatin to your soups and stews when you think they might need a little assistance in the gelling department. However, we are here today to tell you our newest and favoritest way to use Great Lakes Gelatin. GUMMY SNACKS!!!!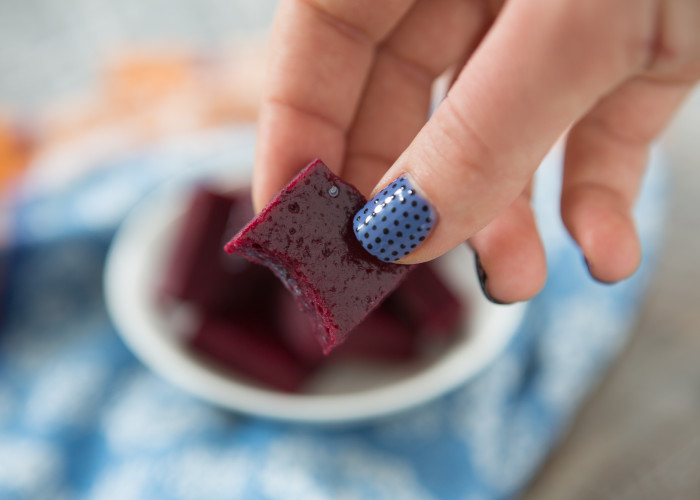 That's right kids, healthy gummy snacks. Your kid wont eat broth? Gummy Snacks! Your husband wont eat broth? Gummy Snacks! You wont eat broth? Gummy Snacks! It's too hot for broth? Gummy Snacks! I think you get the point. Unfortunately I didn't come up with this recipe on my own… A friend of mine sent this recipe my way for healthy sour fruit snacks. I tried this recipe using frozen raspberries, and then fresh blueberries. My favorite was the blueberries. There also is no need for honey, unless maybe you are making them for your child, although when I made the blueberry flavor, I just added a bit more blueberries and the fresh fruit sweetened them very nicely! The blueberry was definitely Bill's favorite too.
Once The 30 Day Guide to Paleo Cooking  is turned in, I will be experimenting with more recipes using Great Lakes Gelatin. Gelatin is really important to have in your diet–it's a source of protein, and full of amino acids (we love amino acids!!), and luckily it's really fun and exciting to create recipes with!