Hi friends!
Boy I feel like it's been awhile since we've posted a SUPER SIMPLE recipe, let alone two. Sometimes I think we overlook posting simple recipes, but it seems like people love them. So here we are with a pair of wonderfully easy to make recipes. Combined, they involve about 15-20 minutes of hands on time, which makes it a weeknight dinner possibility for anyone who is short on time. We happened to make this for lunch, hence the beautiful light for the photo.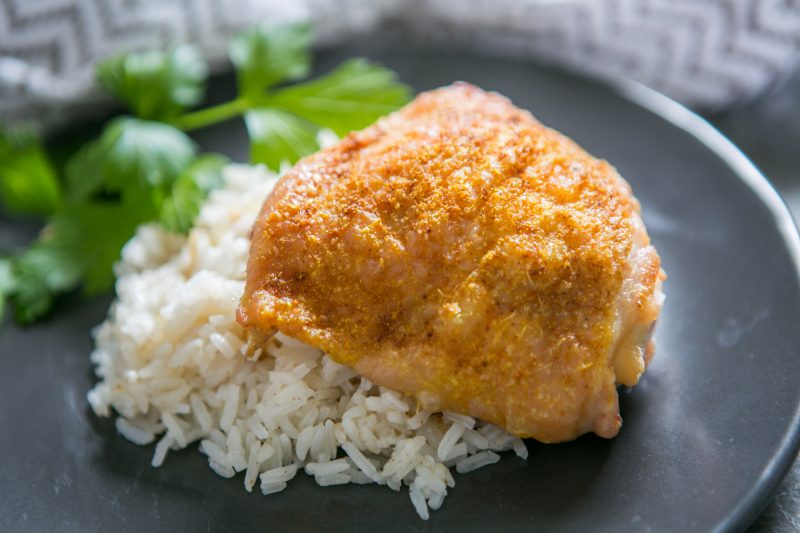 We've been making chicken thighs for years, but have never tried curry powder until recently. The complexity of the curry powder makes the chicken thighs taste AWESOME. It's such a simple move, I can't believe we didn't think of it before.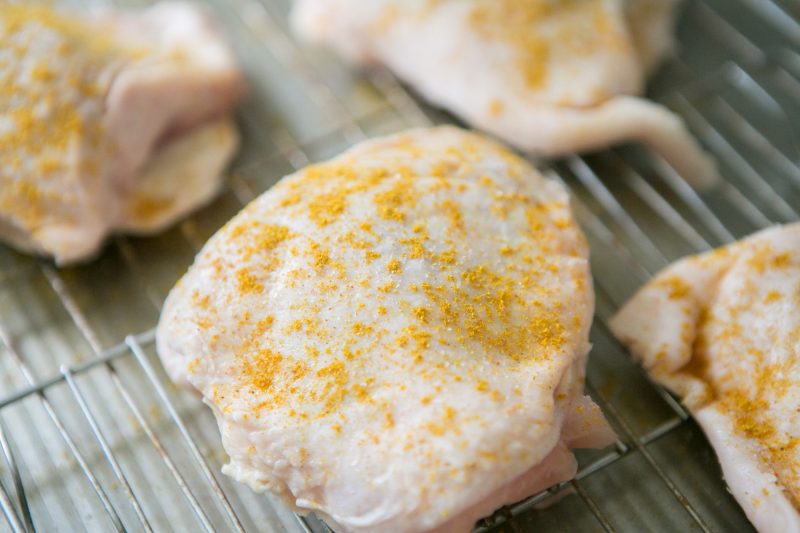 We paired it with some Masala Rice (seasoned with Garam Masala). I cruised the internet for a few minutes to find a fun rice dish and settled on doing rice with sauteed onions and Garam Masala, and I'm really glad that I did. This is another dish that's so simple to make and packs some really nice flavor.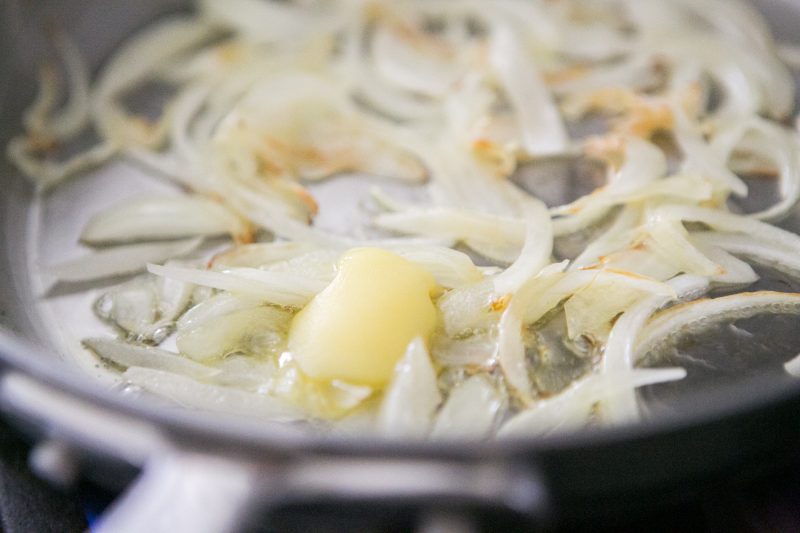 Naturally you should saute the onions in ghee, which is a traditional Indian ingredient.
Toss some Garam Masala on it!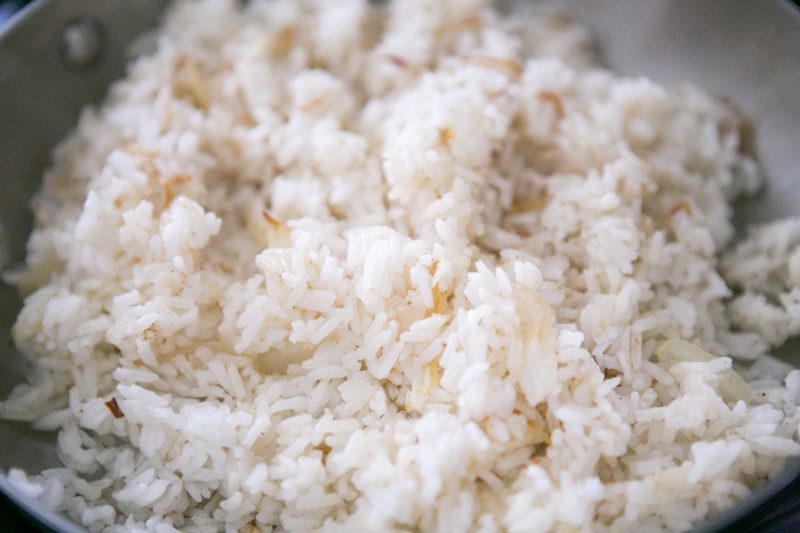 And just stir in the rice.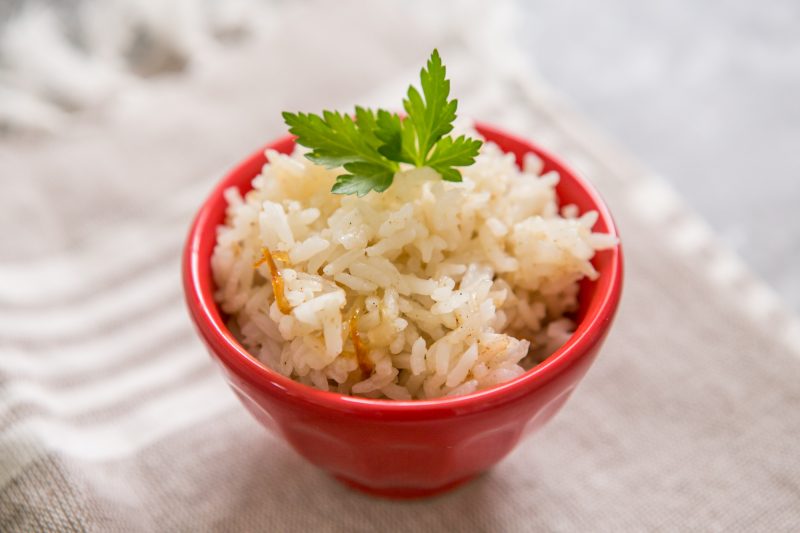 Who knows how long we'll be on the Indian food kick, but I think we'll keep playing with flavors for a while. It's something we're pretty into! I've got some other ideas for dishes to try, rolling around in my head.
Hope you all enjoy this pair of recipes. Happy Saturday!
Bill