Hi friends!
We wanted to extend an invitation to join us in a bit of "spring cleaning" for your body. We're not talking about hopping in the shower and getting a good scrub with some Dr. Bronner's (although, hey, after a few days of gardening, that couldn't hurt!) No, we're talking about cleaning up what's on your plate! Everyone is human and gets off track from time to time with their eating. Maybe you've indulged in a few too many Paleo treats (or gluten-free treats). Or maybe you've been going out for drinks a little too often. Whatever the case may be, we're going "Back to basics" this month, starting tomorrow, for a few weeks of clean eats!
If you need a little bit of motivation on getting things cleaned up on your plate, check out our HUGE collection of success stories here on the site. You'll be BLOWN AWAY at the transformations of some of these people!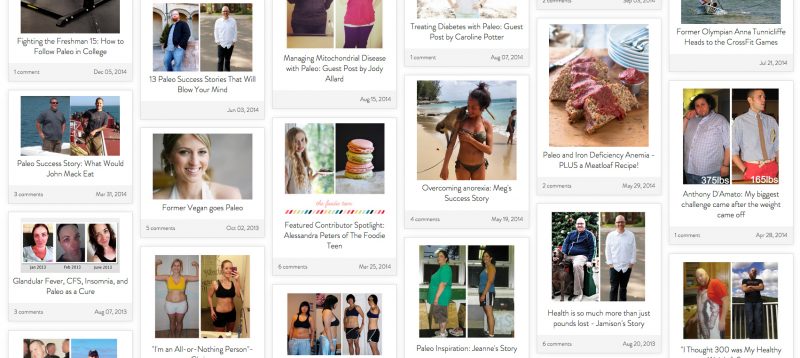 We've lined up three of our FAVORITE clean-eating programs, ranging anywhere from 2-weeks all the way up to a month. We will be participating in the Love Your Liver Detox, which officially kicks off tomorrow. Go ahead and choose your own adventure below. With ANY of these programs, you are welcome to start on your own at any time, but there are also groups that go through them together periodically.
Love Your Liver Detox: 15-18 Days
If you haven't heard yet, the two of us are participating in Megan Rand's Love Your Liver Spring Detox which officially kicks off tomorrow (on Monday.) It's a pretty short and straightforward detox, with some fantastic benefits. If you want to join us, it's definitely not to late (even if you want to join afterward, and just do it on your own… that would be totally fine!)
DISCOUNT: Use code "PrimalPalate" during checkout for 20% off the price!
Group Kickoff: Tomorrow! Monday, May 18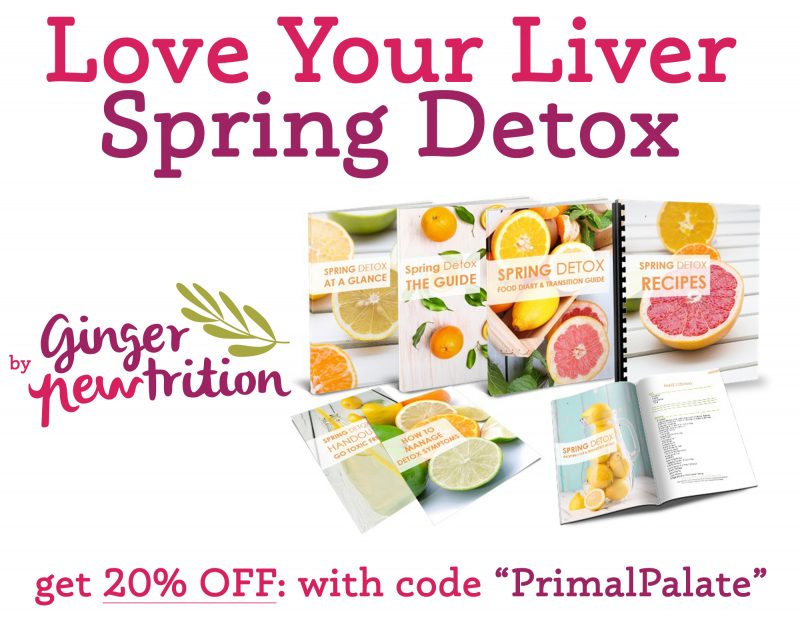 21 Day Sugar Detox by Diane Sanfilippo
Do a 21 Day Sugar Detox! They say it takes three weeks to form a habit, and in that time your taste for sugar will probably go from a roaring sweet tooth down to just a gentle nudge which is pretty manageable. We've both done a 21-DSD before, and it's a great way to 'hit reset.'
As a part of the 21-DSD program, you will also get a Primal Palate mini-ebook of recipes that are 21-DSD compliant!
Diane's online program is TRIED AND TRUE, and has been a Paleo crowd-favorite for many years now. The online program includes 12+ eBook guides, 15+ 1-page guides, 23 days of audio-support recordings, access to the 21-DSD member forums with 1 on 1 support, and lifetime access to the program. Buy it once, do it every year!
Group Kickoff: Early June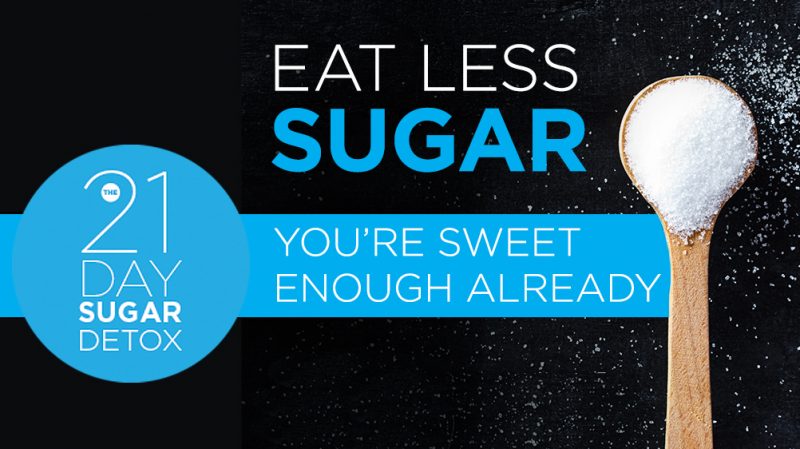 Or try our 30 Day Guide to Paleo
Do 30 days of strict Paleo! Yep, it's a no-brainer, but doing 30 days of really clean eating can get anyone on track to feeling good. Our 30 Day Guide to Paleo Cooking eBook actually gives you 60 days of breakfast, lunch, and dinner recipes. It includes two different 30-day meal plans, plus a huge variety of recipes. It also plans to allow for leftovers to be used, so that you don't have to cook every single meal. Because who wants to do that? Not us! This is perfect for the Paleo-warrior who wants to go ALL-IN this month.
DISCOUNT: Get 25%-off using THIS LINK.
Group Kickoff: Monday, May 18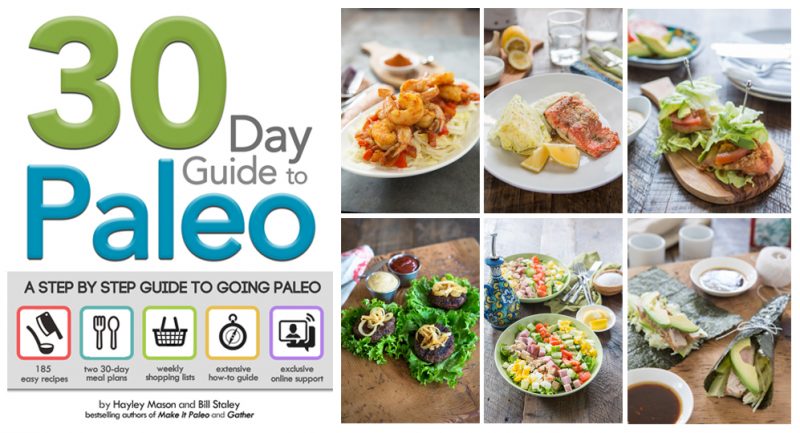 Like we said, we'll be doing Megan's Love Your Liver Spring Detox this week, but it's your opportunity to choose your own adventure! We hope you have great success! Let us know in the comments below if you have tried any of these programs before, and what you thought of them!
Bill & Hayley