It's still snowy here in Pittsburgh, so comfort food is a must! During our January Whole30, we made this delicious Pot Roast seasoned with our Amore seasoning.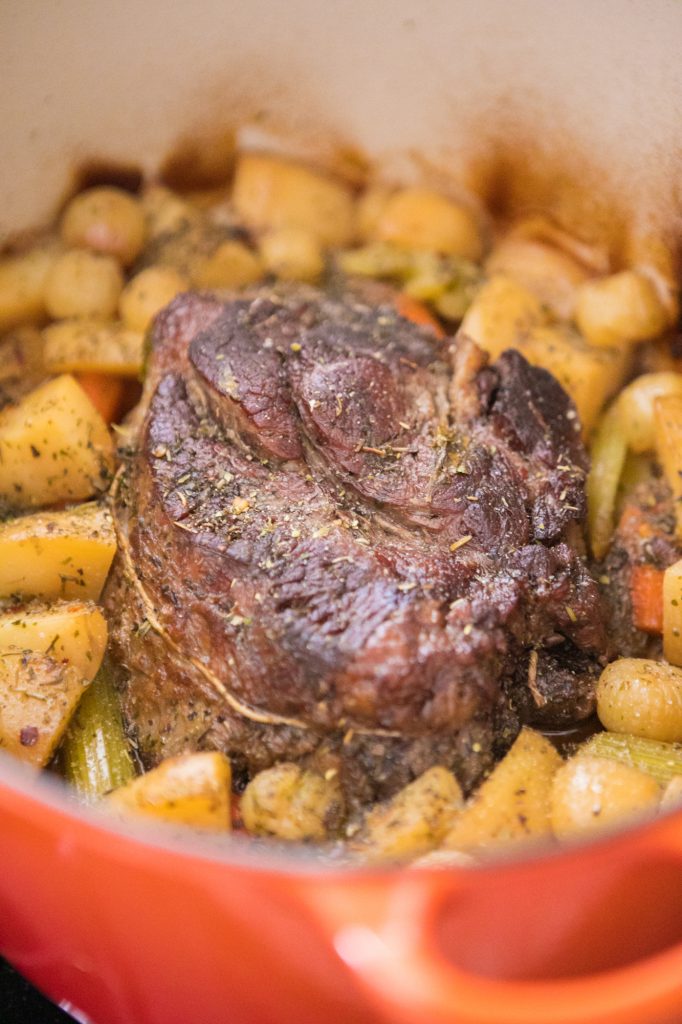 For this meal, we seared the roast with a pinch of pink salt, and then surrounded it with potatoes, carrots, celery, and pearl onions.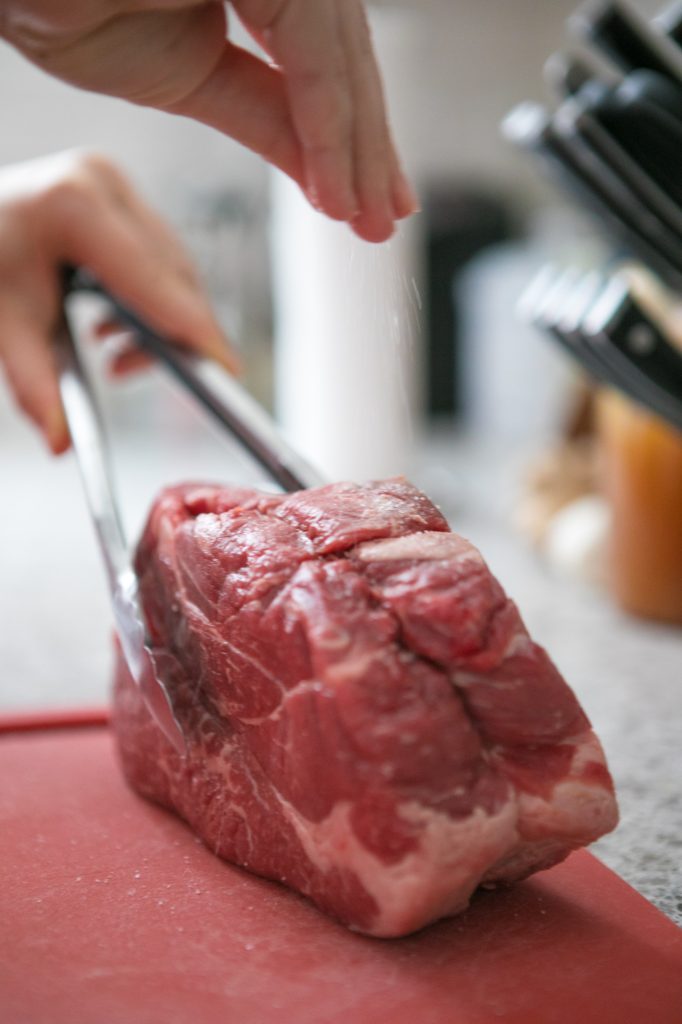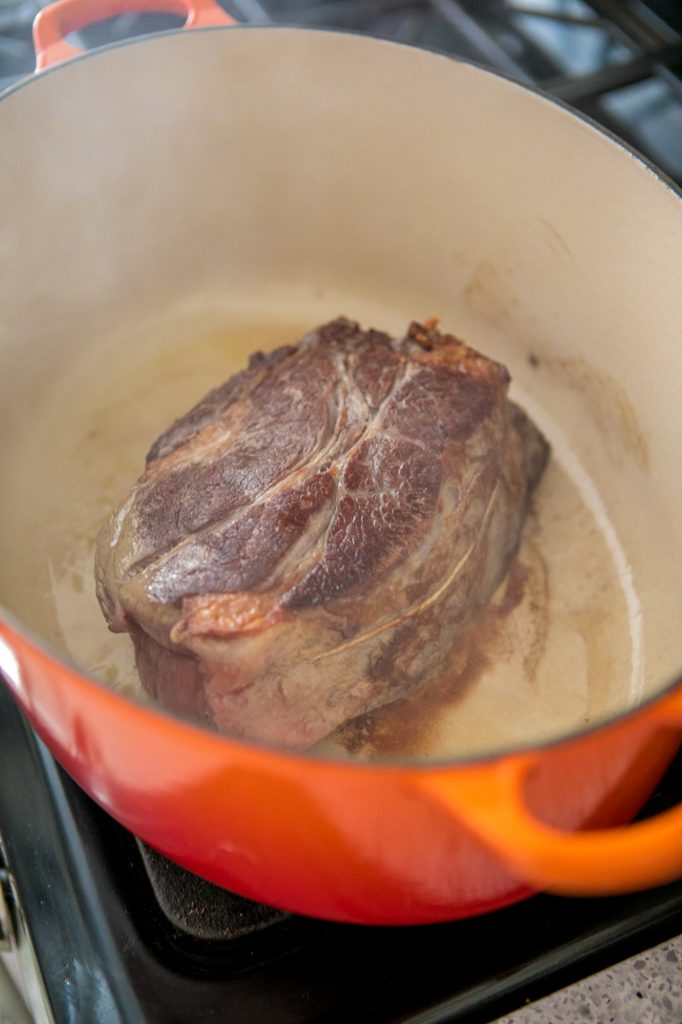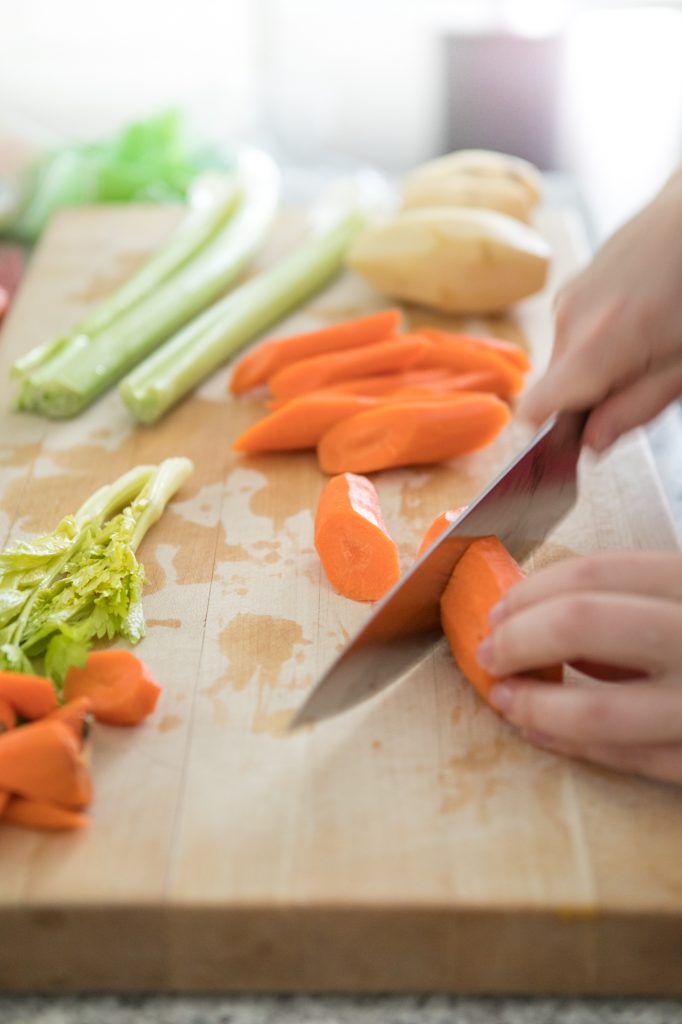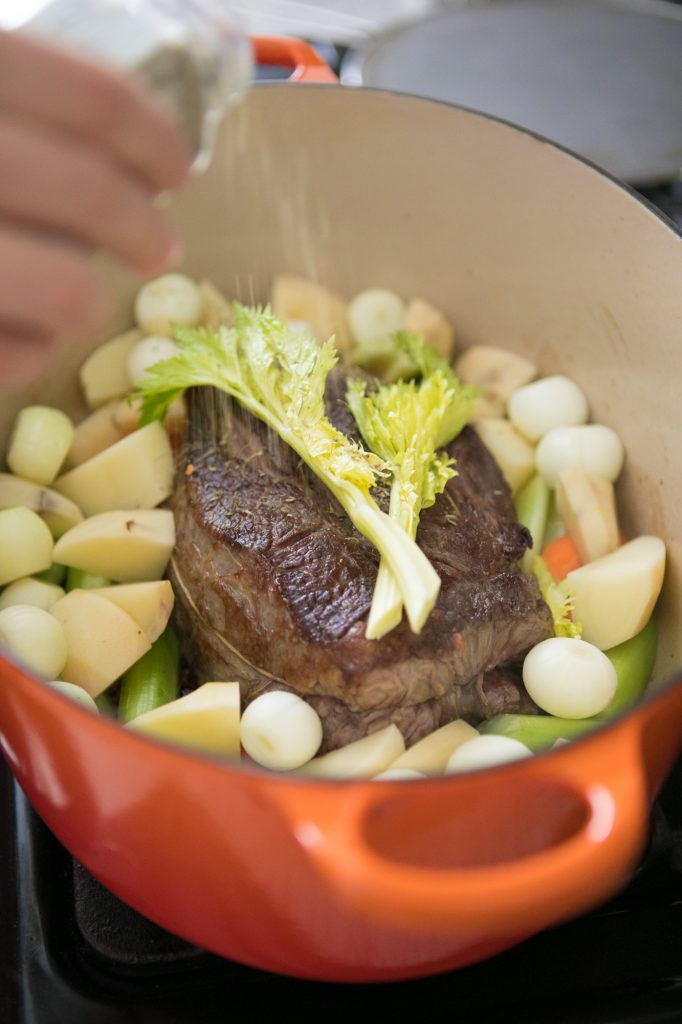 Once all of the vegetables were tucked in, I drizzled everything with a touch of olive oil, and seasoned liberally with our Amore seasoning. I did at a pinch of pink salt since our Amore blend is salt-free.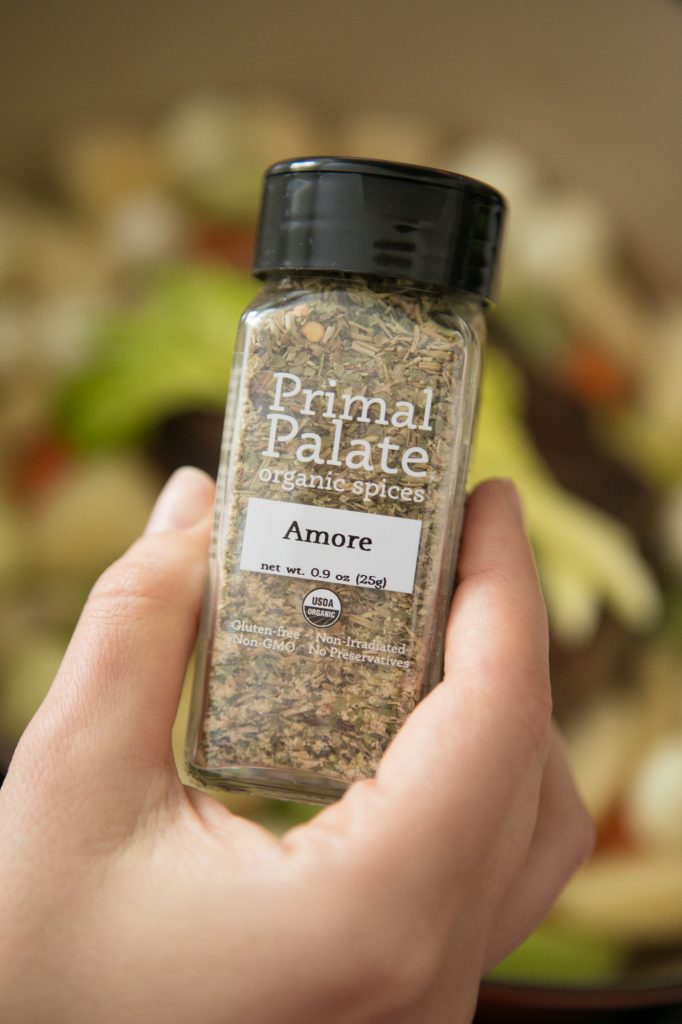 This roast takes some effort to come together, since you really should sear it before you start cooking, and there are some vegetables to chop up. The hardest part about this recipe was peeling the little pearl onions I bought. Pearl onions seemed like a great idea for this recipe, but man are they painful to prepare. Lots of tears went into the prep of this meal! If you want to avoid the baby onions, and lots of crying, a regular onion chopped up will do just fine.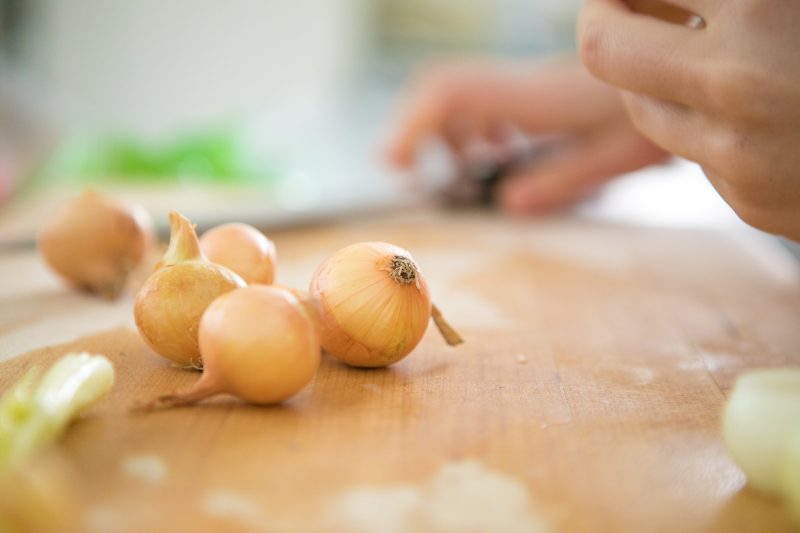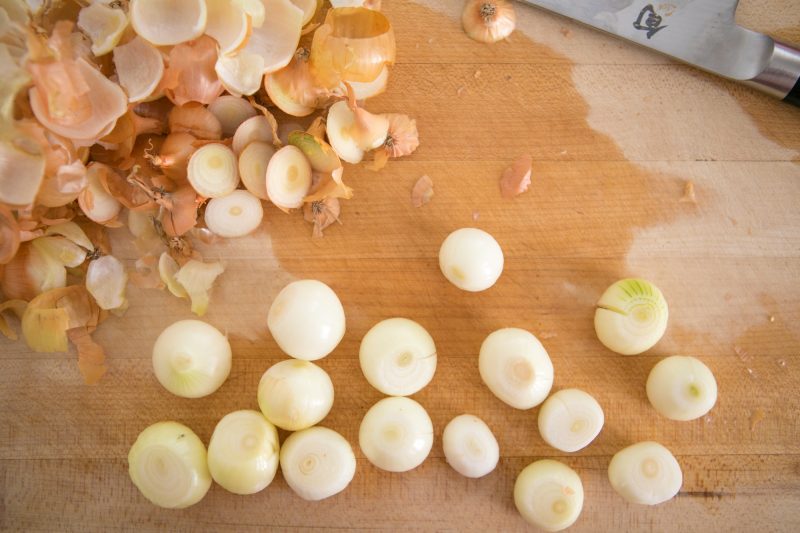 Then the roast went into the oven to roast for about 3 hours. I love a meal that you don't have to babysit, and includes protein and veggies all in one! We did eat this with a fresh salad for more greens, but this was plenty for dinner with a lot left over for other meals!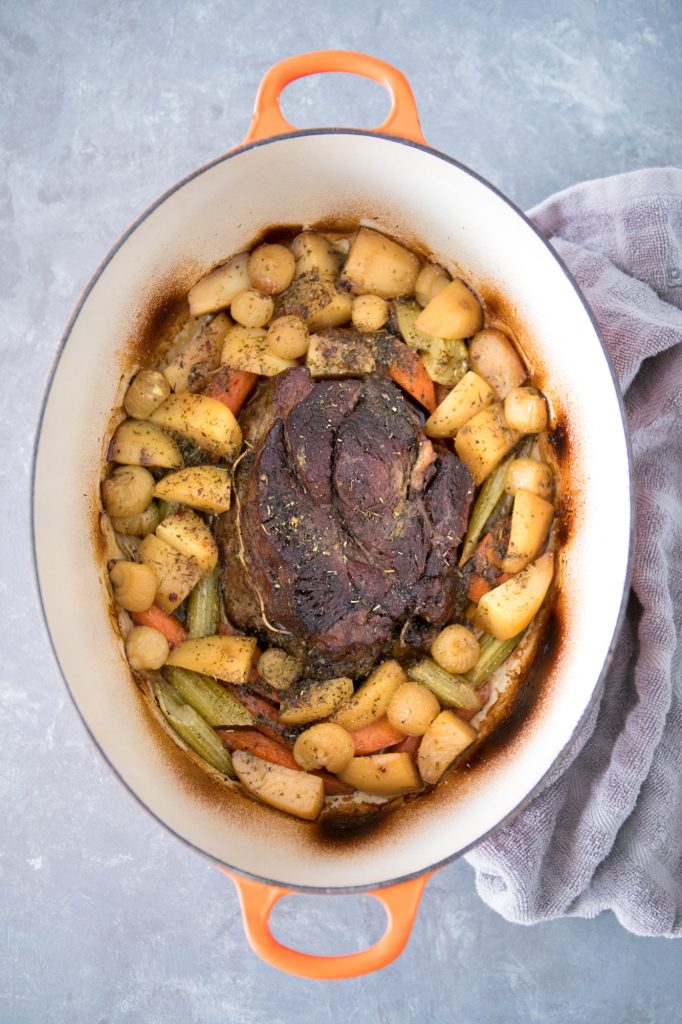 Hope you love this recipe!
-Hayley