Hello friends!
We hope you all are enjoying our spices and spice blends! It has been SO exciting for us to see the immense support of the Paleo community for our line of spices, which are coming up on their one year anniversary in three months. Hard to believe it's been that long, and how many of you have tried them. If you haven't… head over to our store and pick some up. Not only for their AMAZING flavoring abilities in the kitchen, but also so you can do this fun DIY project!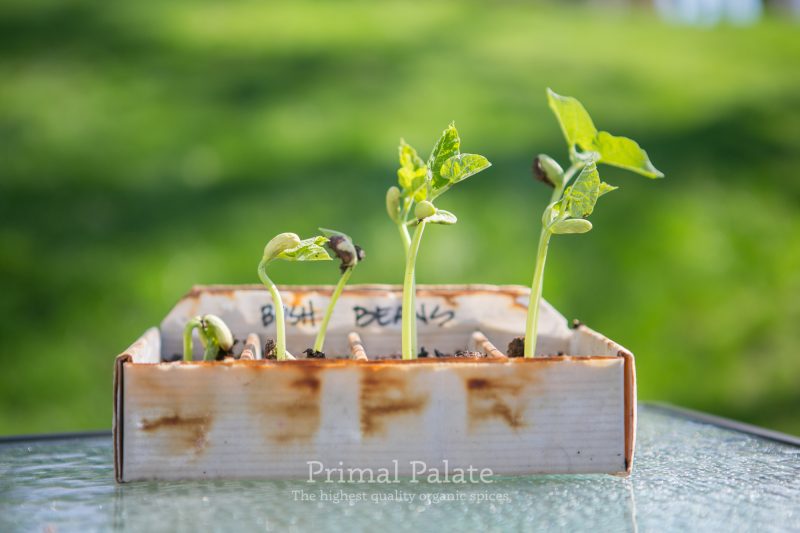 With a bunch of extra boxes around here, we thought it would be fun to find ways to repurpose them. We're all about sustainability, and being green, so this is a great way to upcycle them! The boxes are completely nontoxic food grade cardboard (even the glue is corn-based), so you can plant in them with 100% peace of mind.
To do this project you need:
1 (or more) Primal Palate Organic Spices boxes
a pair of scissors or box cutting knife
planting soil,
and seeds of your choice
OH, plus water and sunlight.
NOTE: This project works BEST if you've ordered our One Of Everything Pack. You'll have more awesome spices in your kitchen, and more seedling boxes, too. 😉
To begin, place your spices in a prominent spot in your kitchen so that you can cook with them at every meal.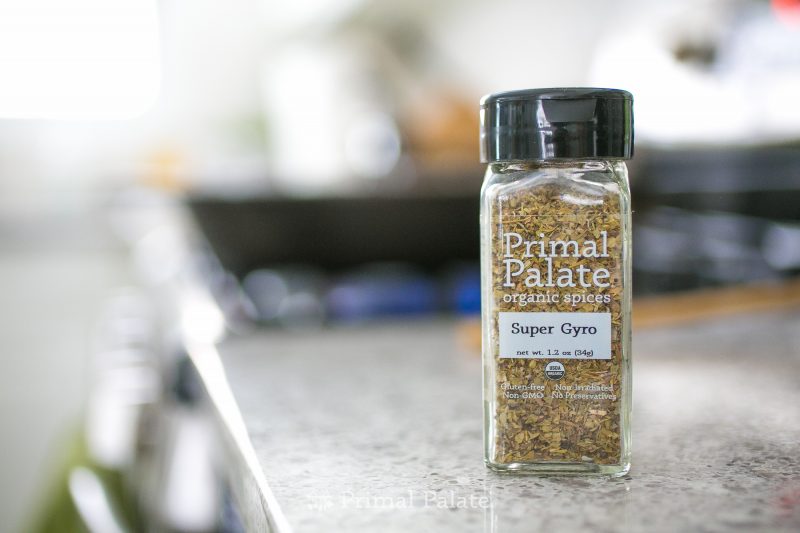 Next, take your boxes and cut the lids off (as shown), leaving a tab at the top to write the names of the seedlings.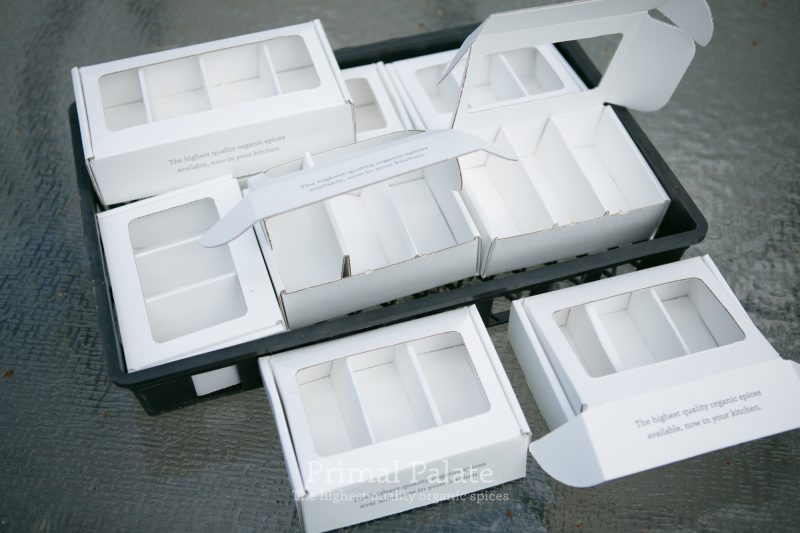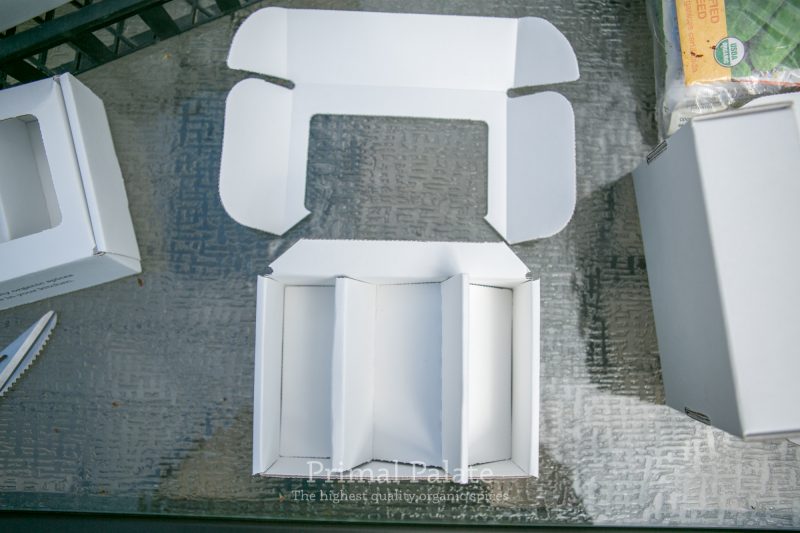 Next, leaving the divider in place, fill each row with planting soil.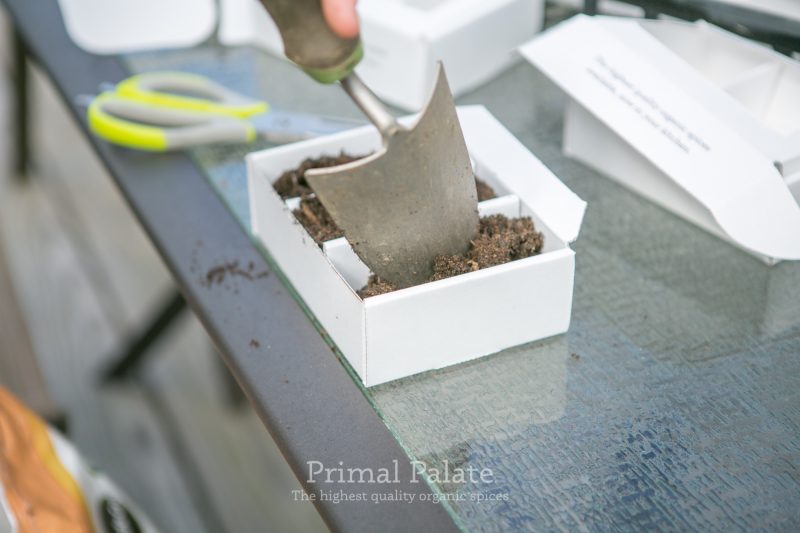 Place seeds into each row, and push down to the appropriate depth. The tip of the scissors work well for this.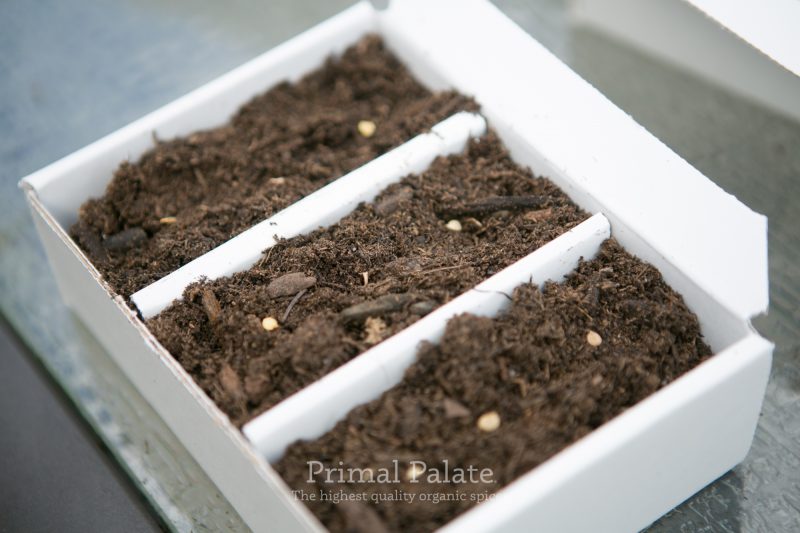 Mark the names of the seedlings so you can tell what is sprouting.

Place the seedling containers on a baking sheet or some other type of rimmed container, and water thoroughly. As you water them, the entire boxes will saturate with water. Keep the seedlings moist by using a spray bottle filled with water. Place the seedlings in a warm, sunny spot to help them germinate.
Now the hard part: Wait two weeks. And after two weeks, you'll have some awesome little seedlings!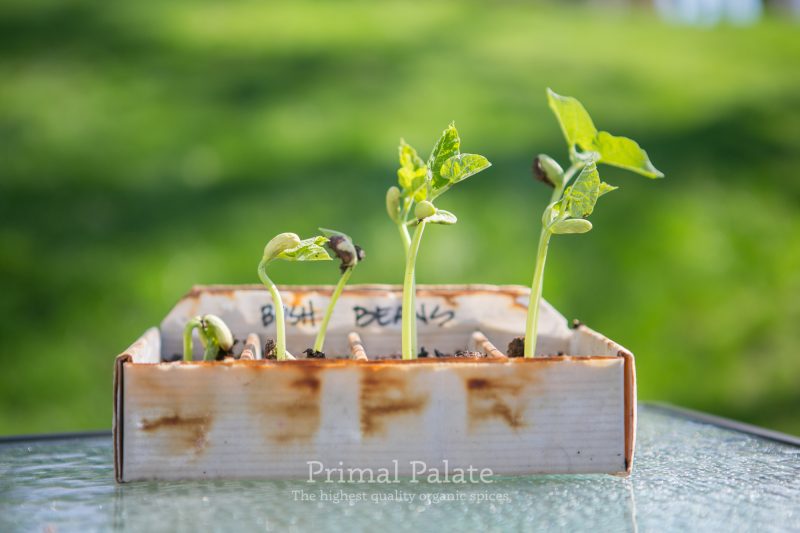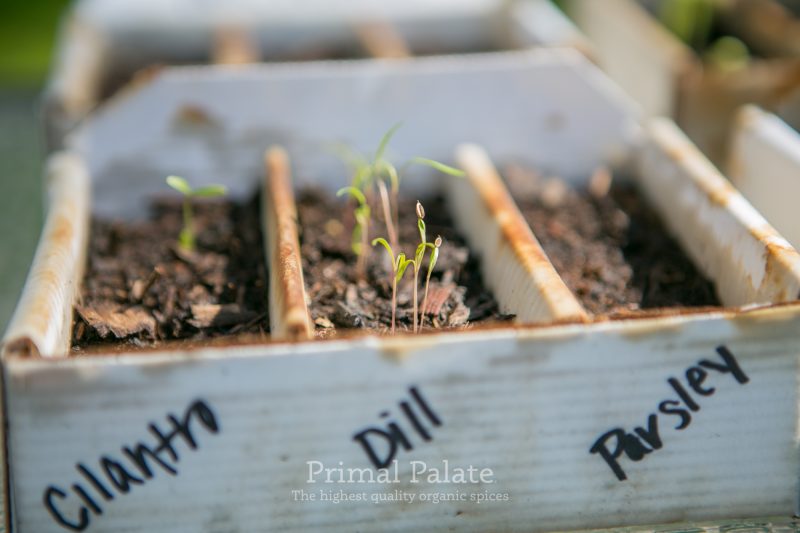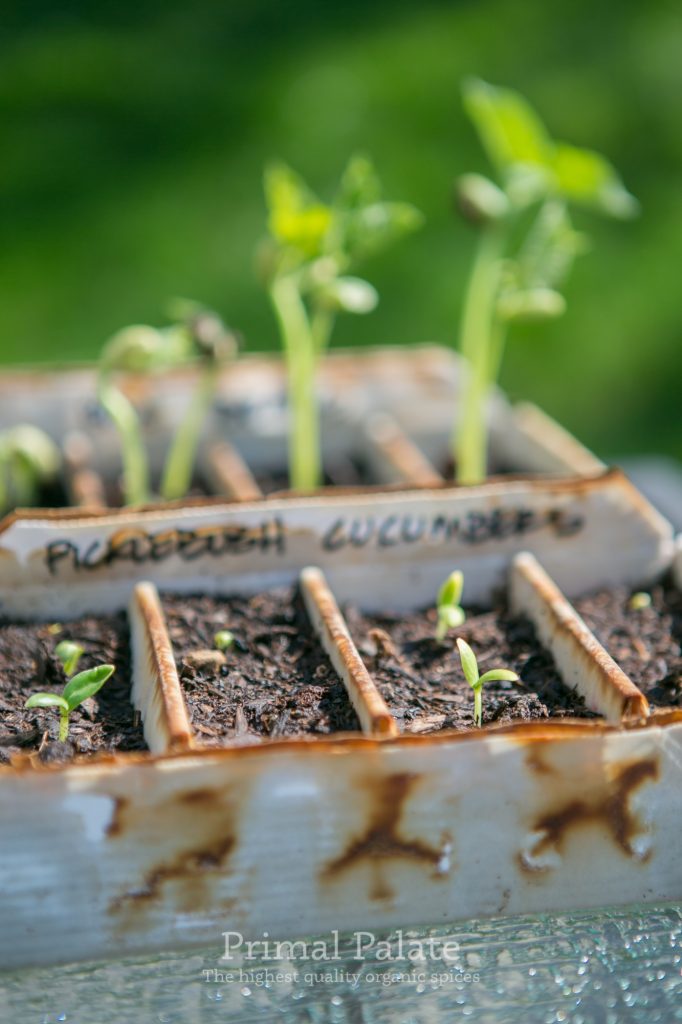 We hope you enjoyed this fun little DIY project! Stay tuned for more creative uses of our gift set boxes!
Happy planting,
Bill & Hayley
---