Today is a very special day for Primal Palate, because our Organic Spices officially go on sale at Naturally Soergels just north of Pittsburgh, PA. This store is local to us, and we have been shopping there for years, so it's extra special that they are the first East Coast store to carry our spices! As of today, they carry our full line of blends, as well as a few basic spices too.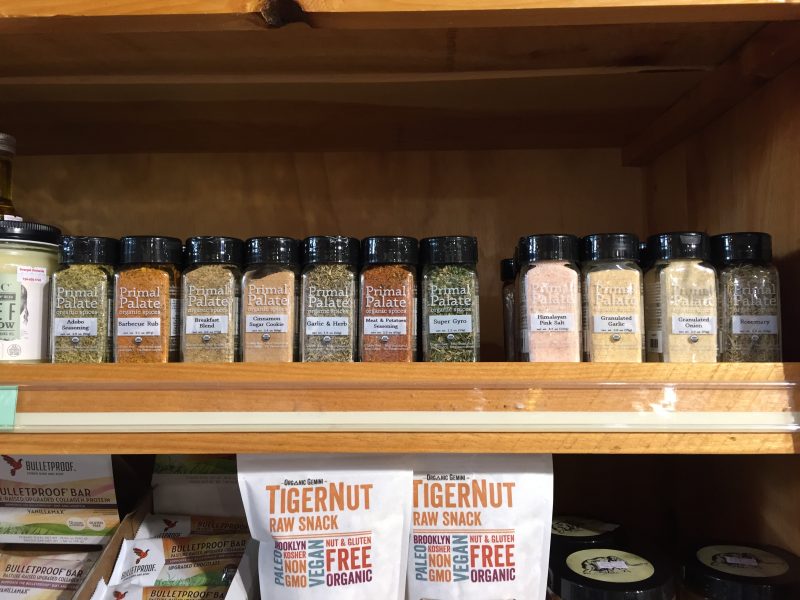 Naturally Soergels is the premier store for Paleo goods in the Pittsburgh area. (We would have said that, even if they weren't carrying our spices. honest.) They carry products like Cappello's (the pasta and our co-branded cookie dough!), Primal Kitchen Mayo, Steve's Paleo Goods, Siete tortillas (although we bought their entire inventory of cassava tortillas yesterday…. sorry!), Sir Kensington's, Eating Evolved, Epic, Bulletproof, and the list goes on and on. And now, they also carry Primal Palate Organic Spices! These are things you can't really get anywhere else in the area. If you live nearby, it is definitely worth the trip!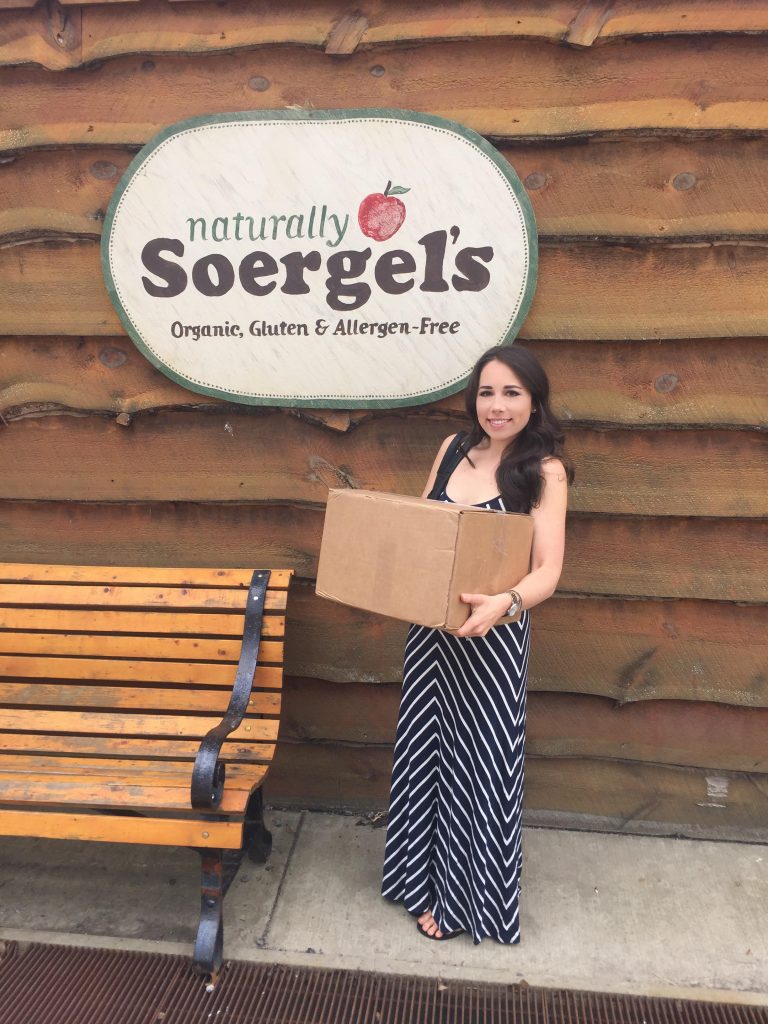 We personally delivered the order yesterday (because hey, why not!) and were blown away at how many awesome and new products Amy (Soergel) has brought into the store to carry. She's really stayed current on Paleo and gluten-free trends, so she carries all the latest and greatest products. We'd like to think that's why she also is now carrying our spices! 🙂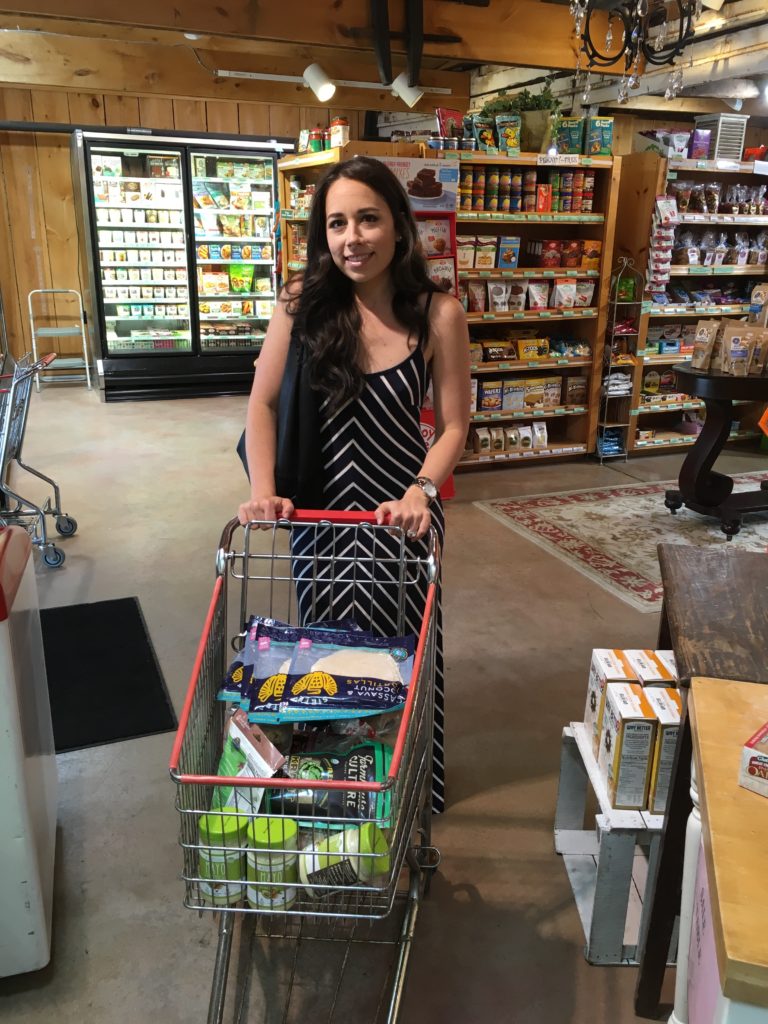 After handing over the case of spices, we decided to take a little time to do some shopping. It was lucky timing for us, because we needed a bunch of things, and didn't feel like waiting for the online shipping.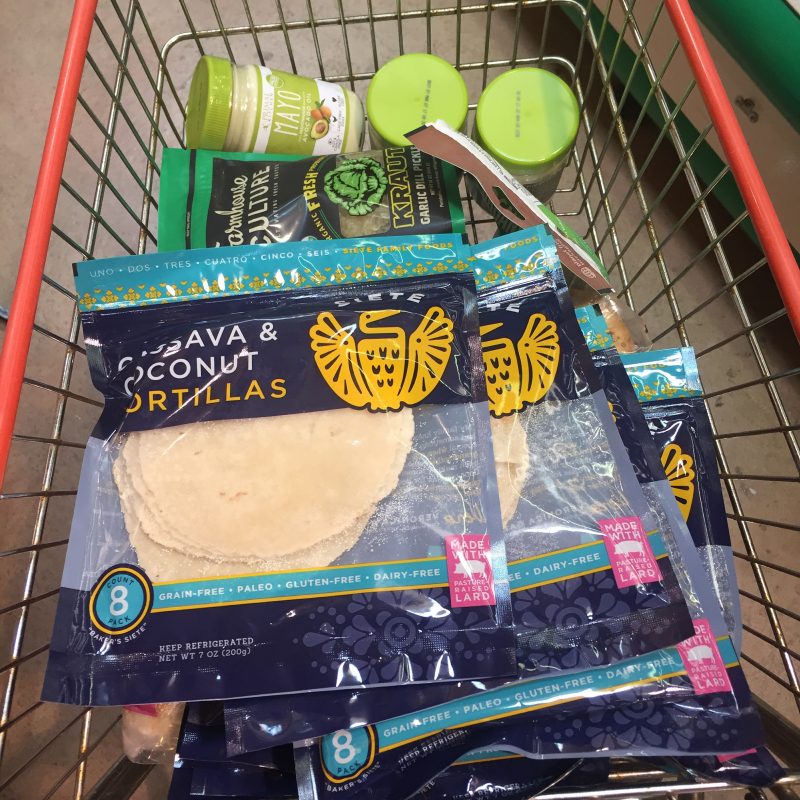 Don't worry, we didn't completely clean them out. If you stop by to get some of our spices or other awesome Paleo products, let them know that we sent you!
Enjoy
Bill & Hayley
[If you own a store or know of a store that might want to carry our products, please email us!]