Hello friends!
It's hard to believe it's been almost a month since our last user-recipe roundup, but the ENORMOUS amount of new recipes below will tell the story: it's been a while! We have been busy with ALL NEW spices, which we will be announcing in a few weeks, but we've been working on them all summer, and they are -amazing-. Starting today, our friend Diane Sanfilippo is running a giveaway for 3 lucky winners to get our entire current lineup of spices, and copies of Make it Paleo 1 and 2. Head over to THIS PAGE to ENTER. Even if you aren't feeling particularly lucky, you can use the coupon code "Diane10" to get 10% off your order (and remember, the more you buy, the more you save!)
If you are an aspiring Paleo cook or Paleo Blogger, we WELCOME your recipe submissions, which we will include in our next roundup in a few weeks. Click here to submit!
Reluctant to submit a recipe? Here's what one of our fabulous, top contributors has to say about sharing her recipes.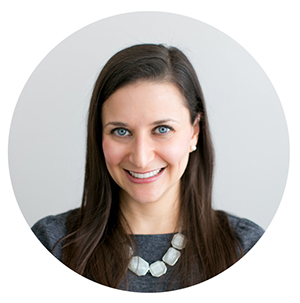 "I have been one of the contributors to Primal Palate since the recipe sharing first launched, and it has been an amazing way to directly reach an audience of cooks who are looking for exactly the kind of recipes I offer. More than anything, I want people to make and enjoy my recipes, and unlike other photo sharing sites, I feel like Primal Palate offers users all of the recipes at their fingertips on the web and in their app, exactly when they need it. 
Some bloggers object to sharing their recipes in their entirety on third party sites, but in my opinion, if that means that my food will reach new home cooks, I am all for it – not to mention that the link to the original recipe is at the top of the post, and Bill and Hayley do a great job of highlighting contributions on social media, so I get my fair share of exposure and traffic, too. Overall, I would say that becoming a Primal Palate contributor is one of the best things I have done for my blog so far." 
Anyway, let's get into this month's recipes. We have SO MANY fantastic recipes to show you. We hope you love them!
Cheers! Big LOVE to everyone who has shared recipes on Primal Palate this month!
Bill & Hayley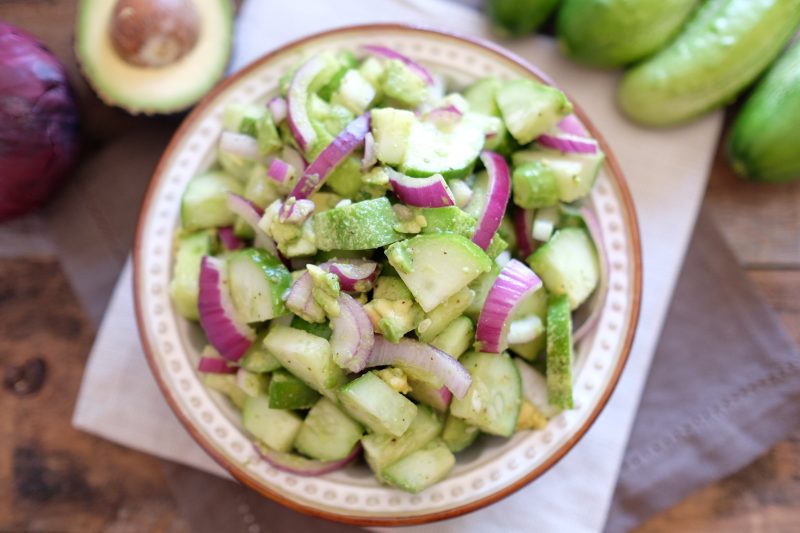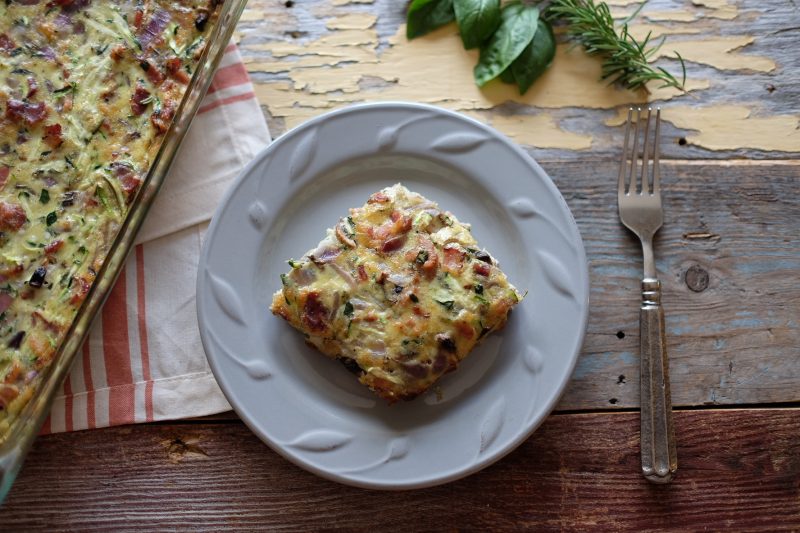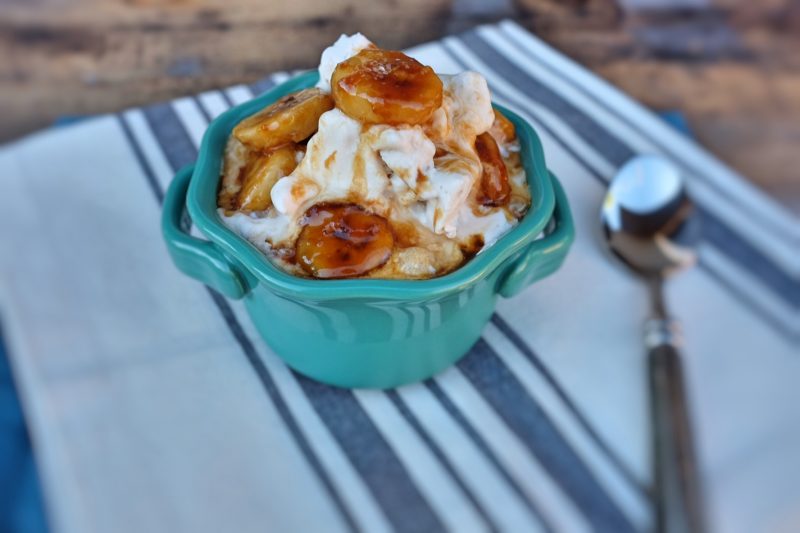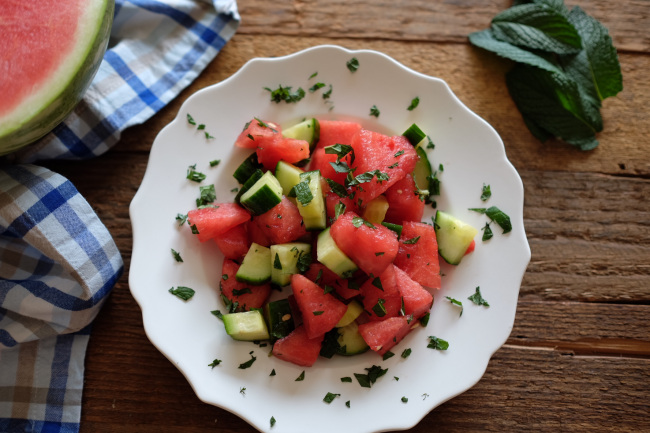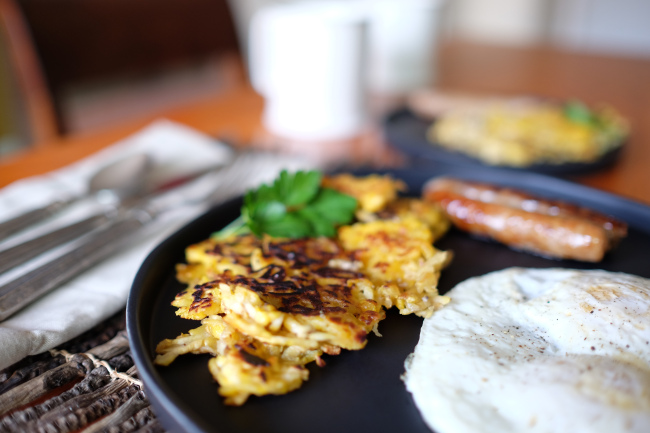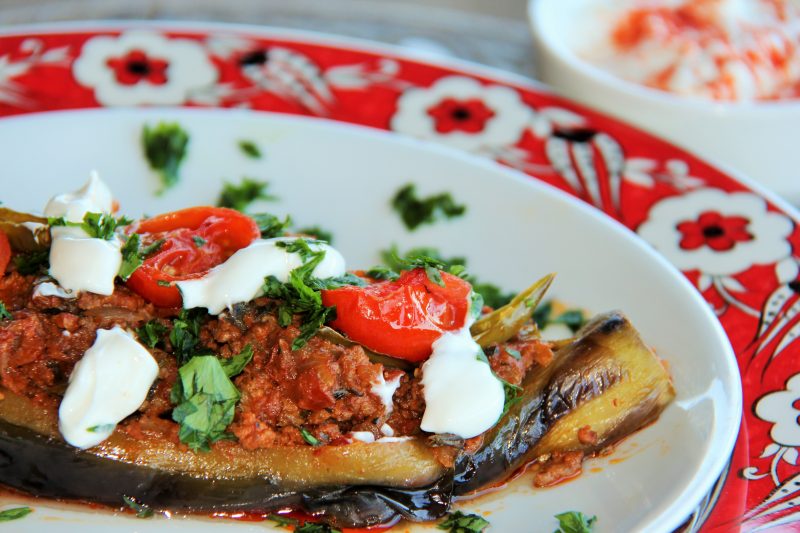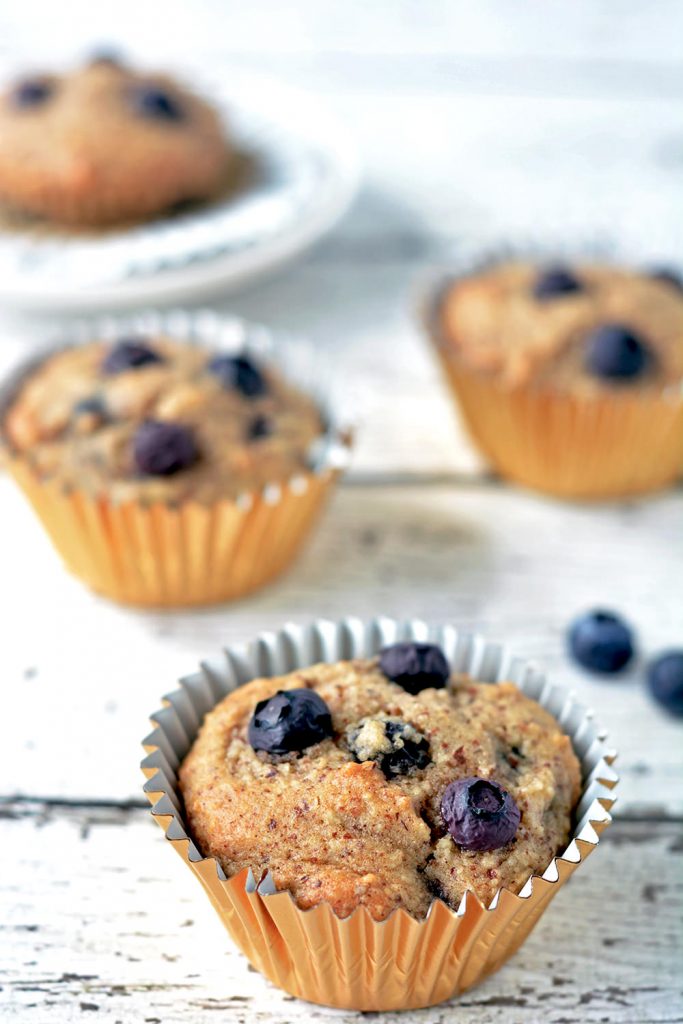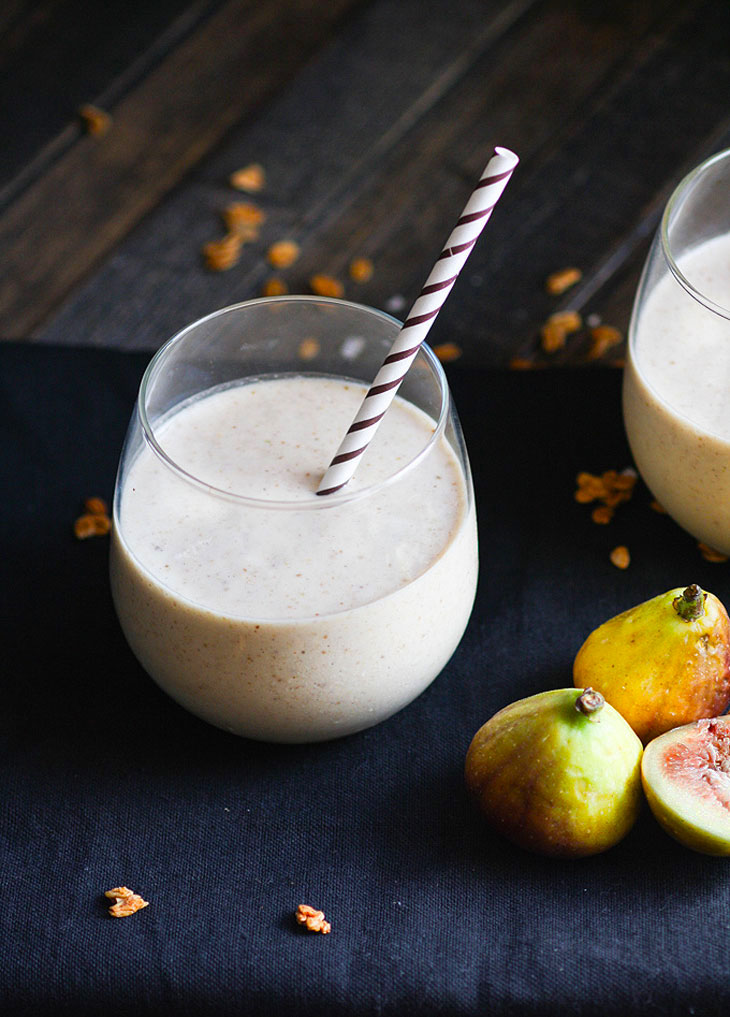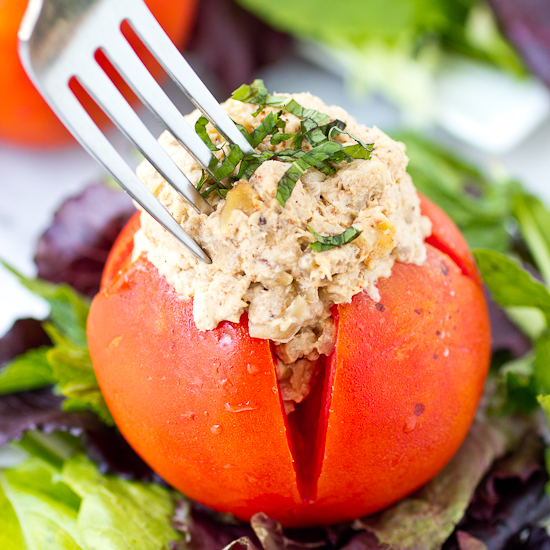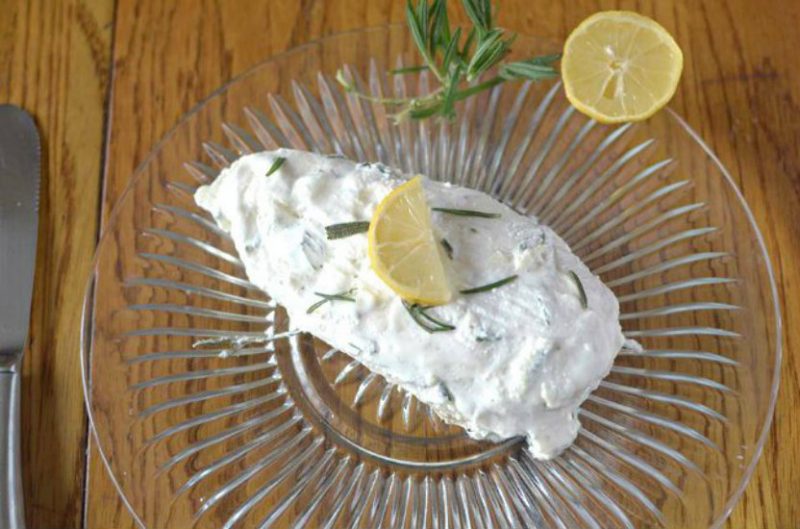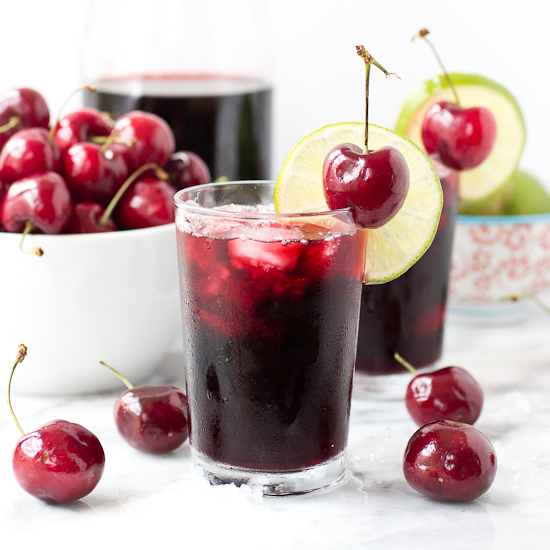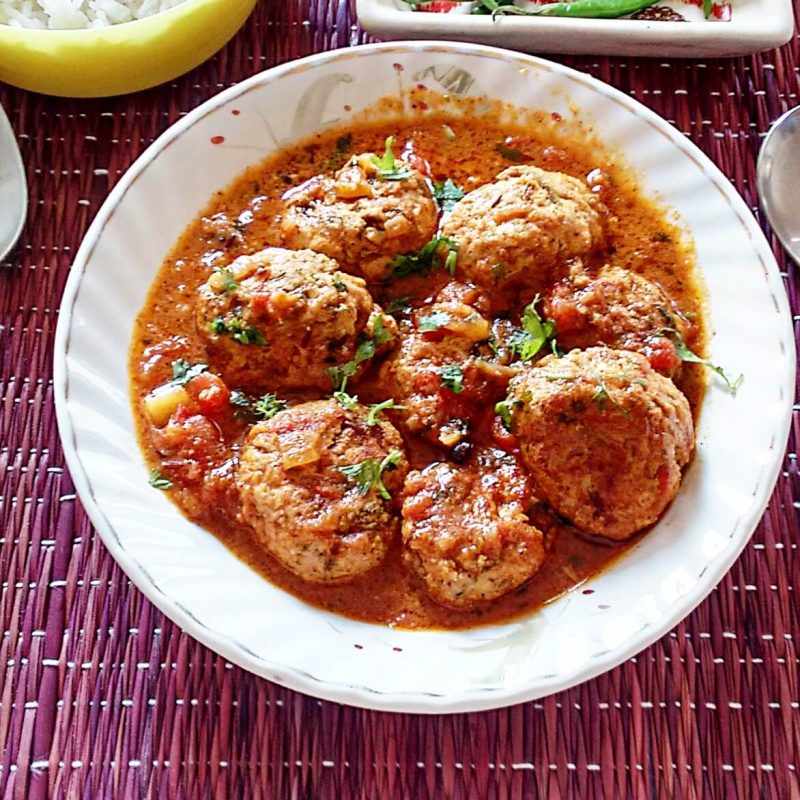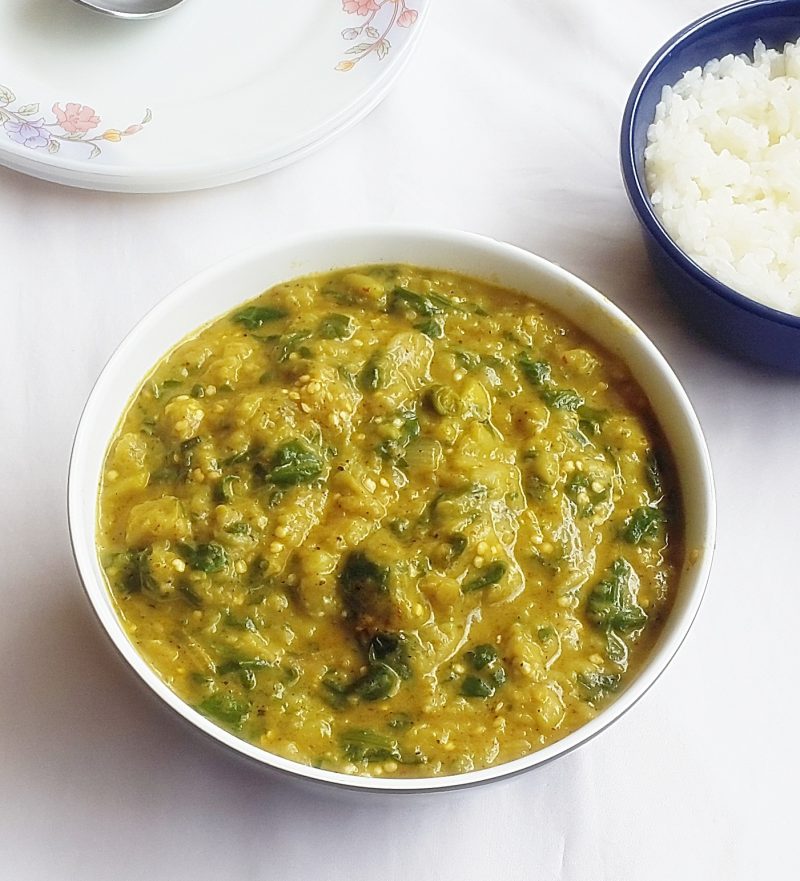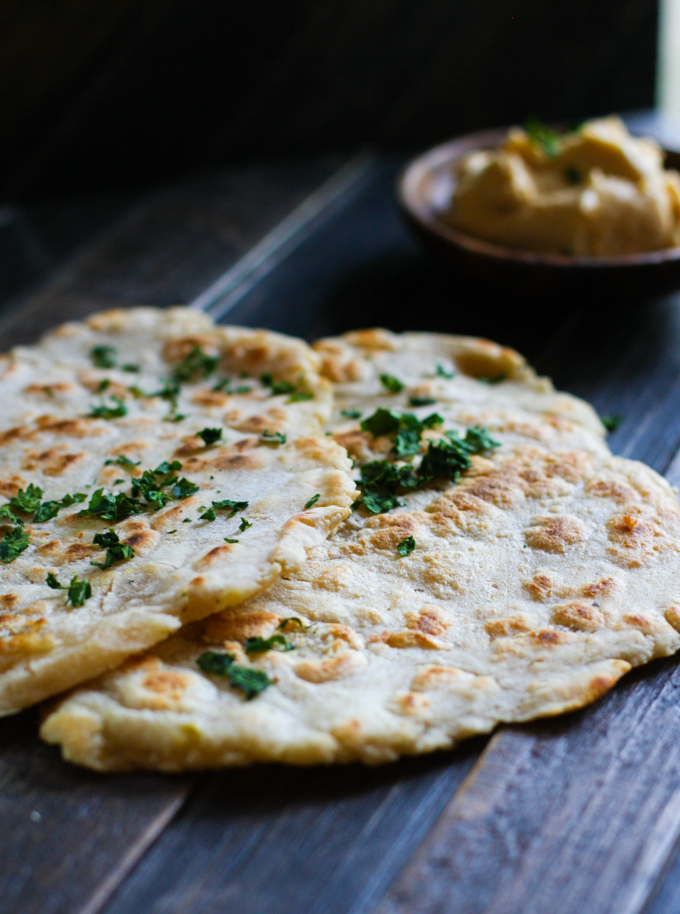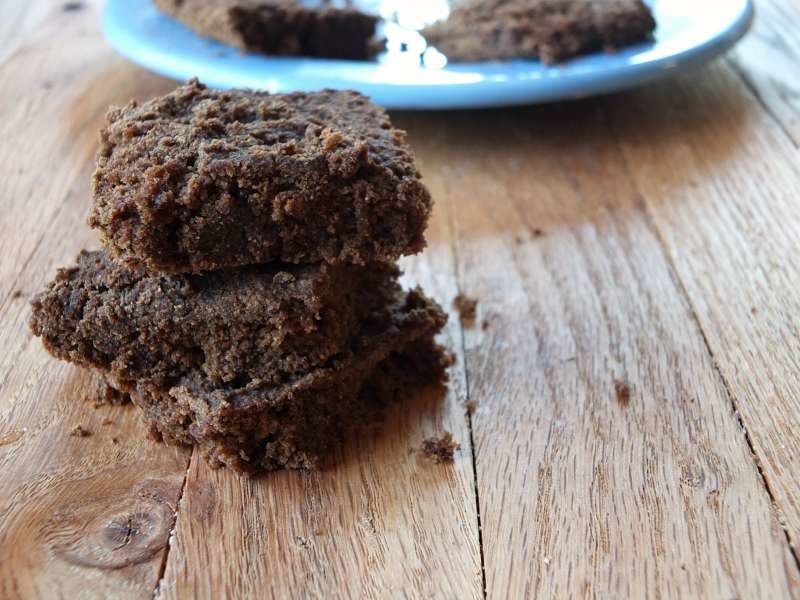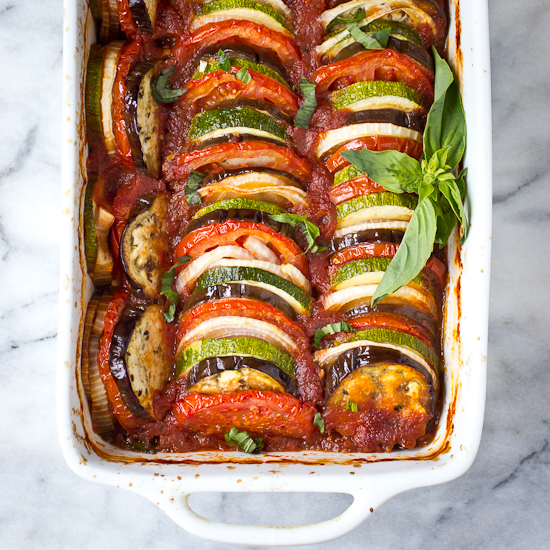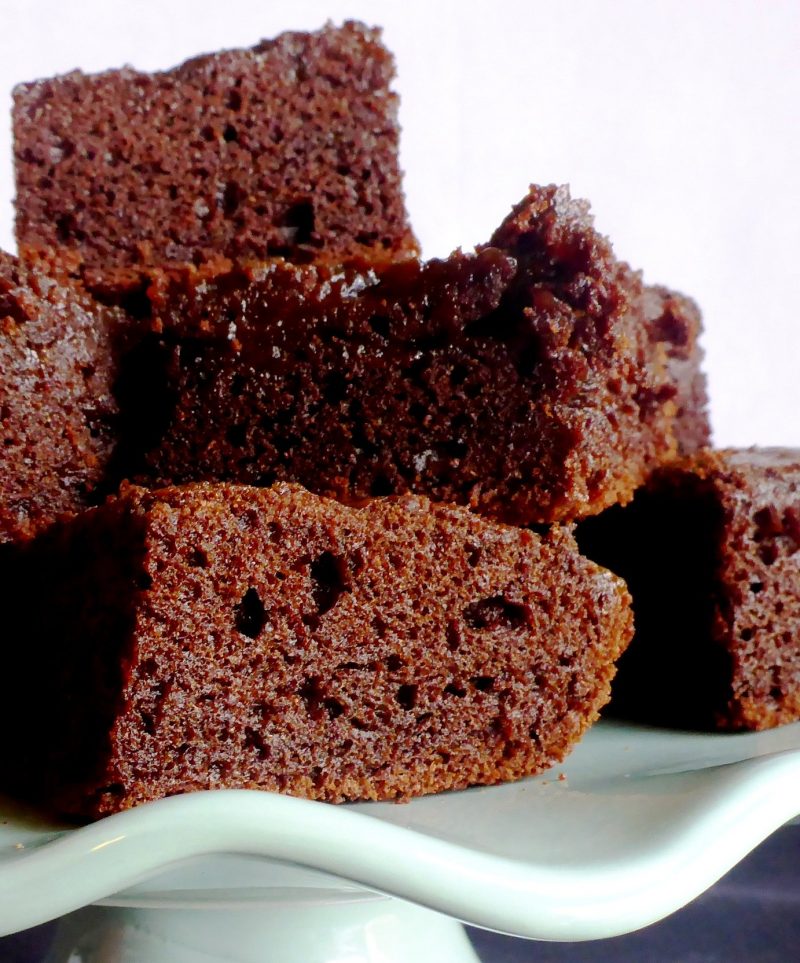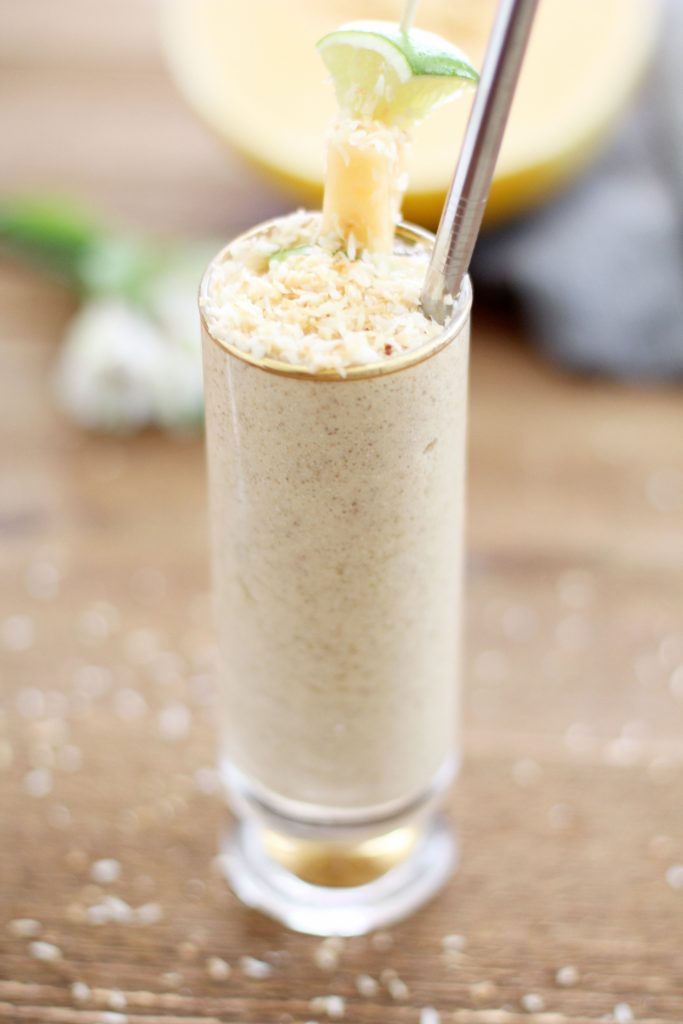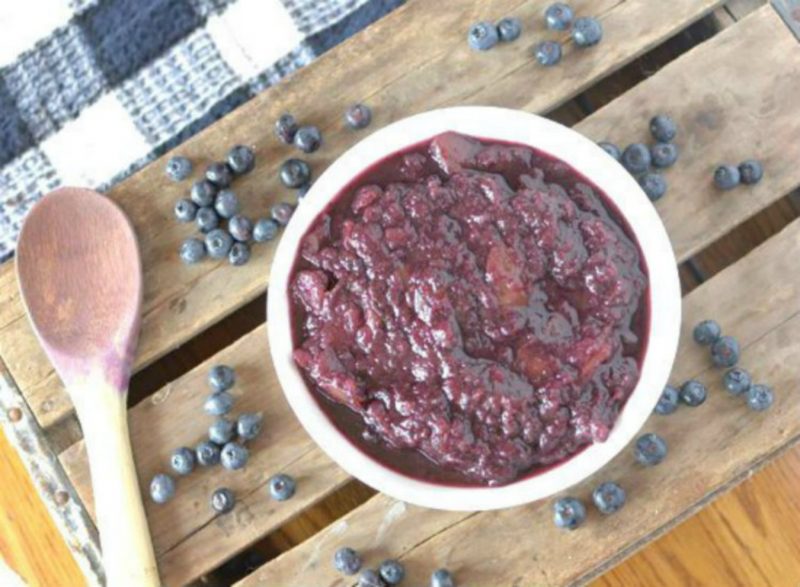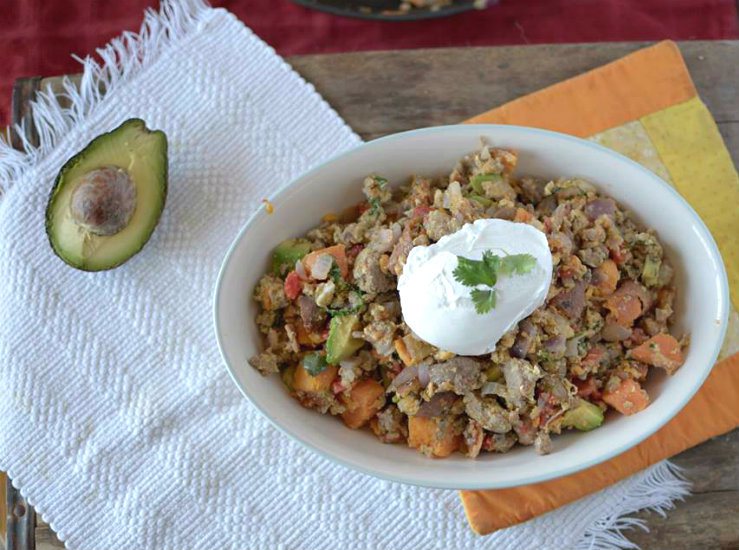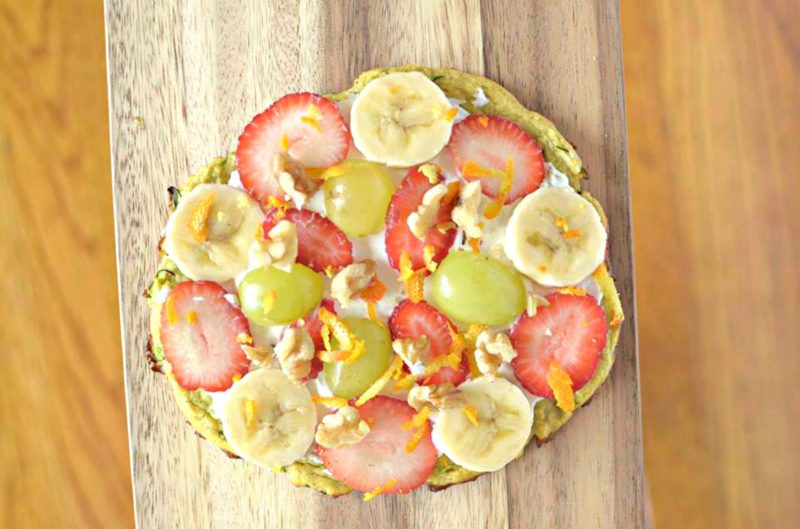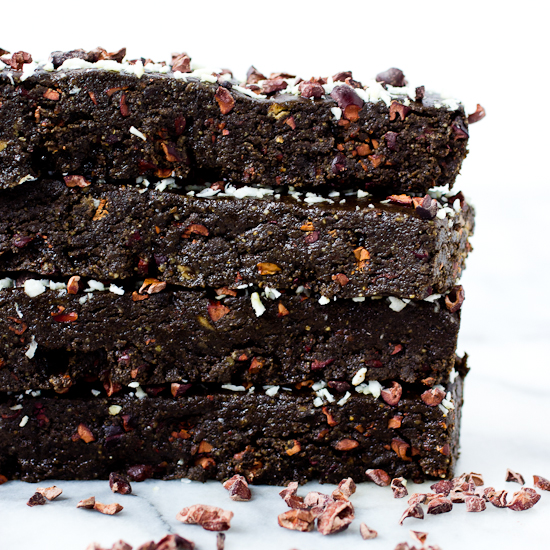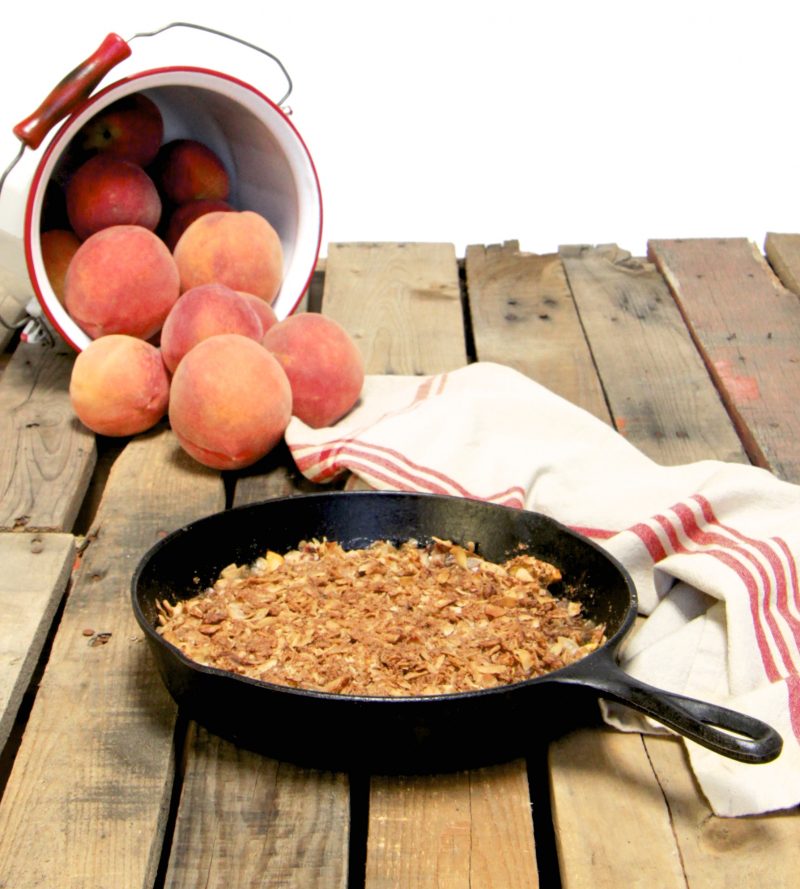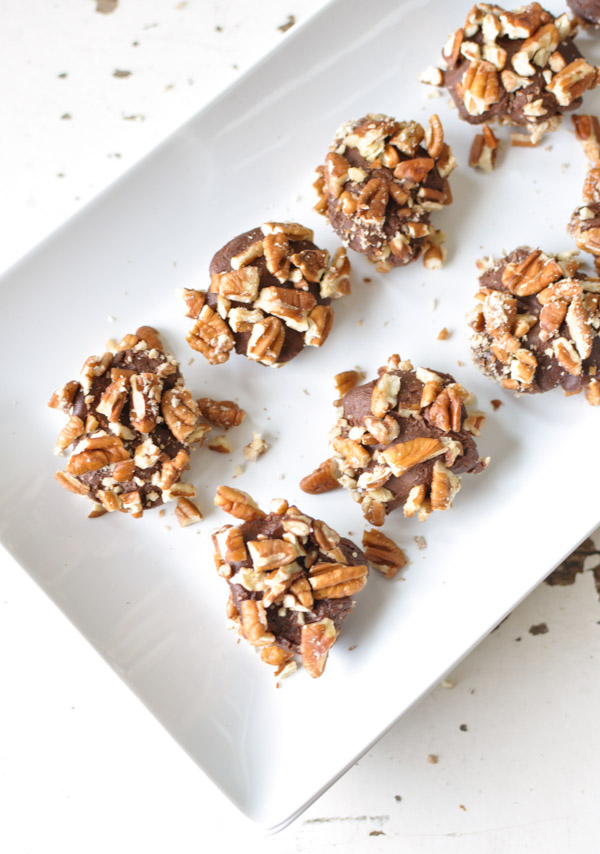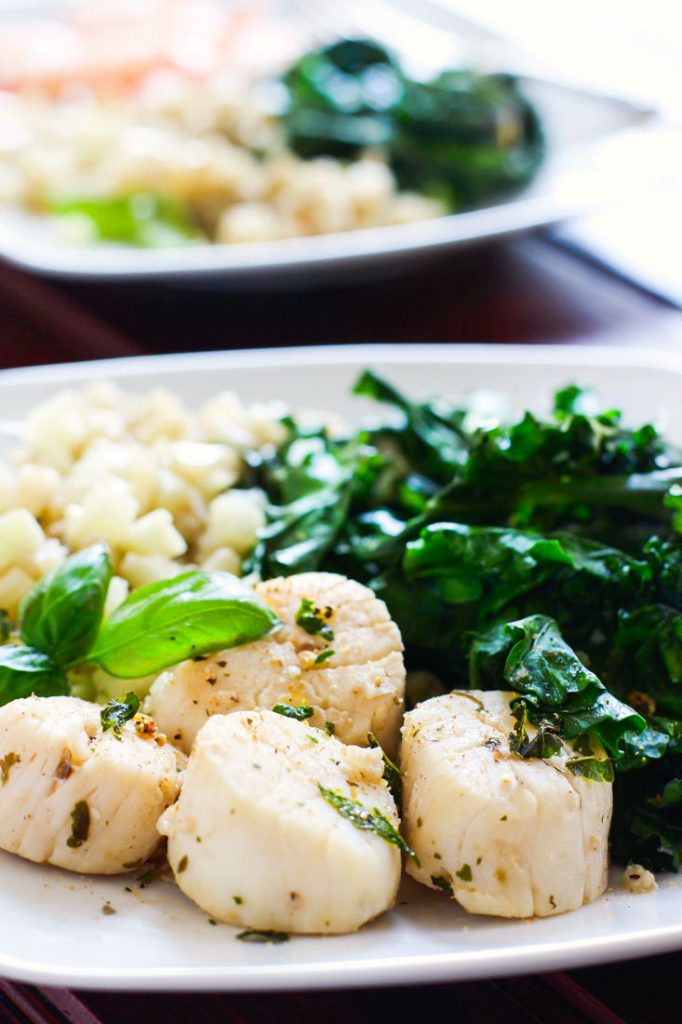 ---
Want to see MORE great recipes by contributors? View our entire 1600 recipe (and growing) collection by clicking below. If you'd like to be featured in next week's recipe roundup, start submitting your recipes HERE.