When we received a copy of The Paleo Chocolate Lovers' Cookbook by Kelly Brozyna at our offices a few weeks ago, everyone was drooling over this book. How couldn't you? A cookbook full of recipes containing what is arguably the most loved food in the world: chocolate. While I (Jamison) consider myself a fairly creative cook, never had I thought of adding cacao nibs to a salad or putting dark chocolate into a beef stew recipe.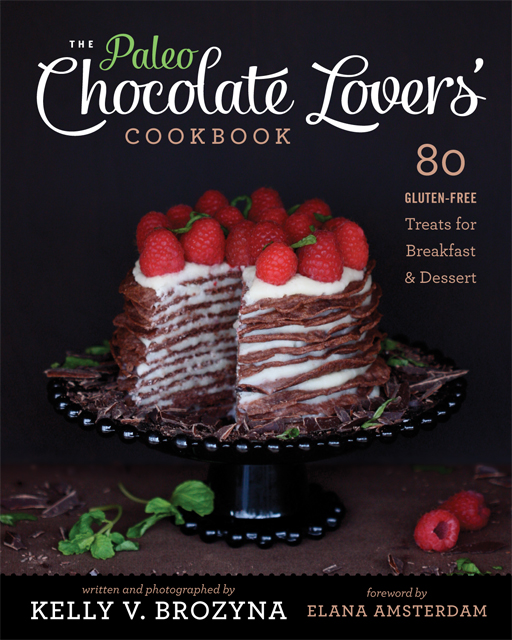 Originally from North Carolina, the BBQ capital of the world, ribs have always been a favorite of mine. Kelly's recipe for Cocoa and Spice-Rubbed Ribs was easy to prepare and there certainly weren't any leftovers. Cooked in the oven for an hour, the ribs were tender and tasty, all without the time and labor that typically comes with marinating and smoking ribs.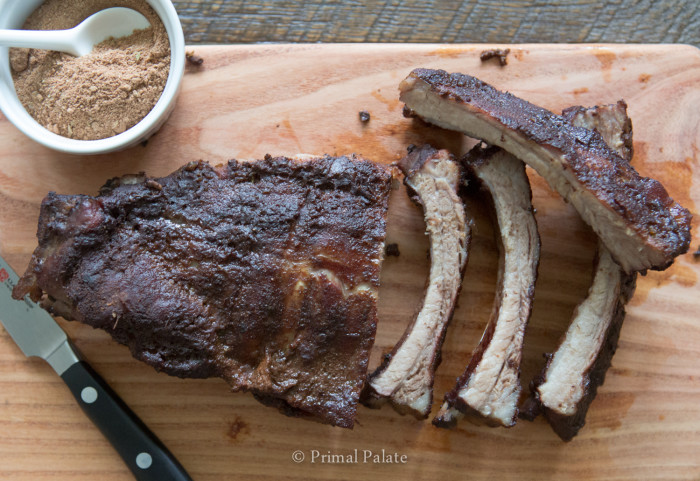 With the evenings turning cooler recently in Pittsburgh, I've been craving soups and stews. I decided to also try Kelly's recipe for Ancho Chili Beef Stew. This recipe is absolutely worth the effort to prepare. With honey, dark chocolate and coconut milk, the flavor of the stew was satisfying and warm on a cool fall evening.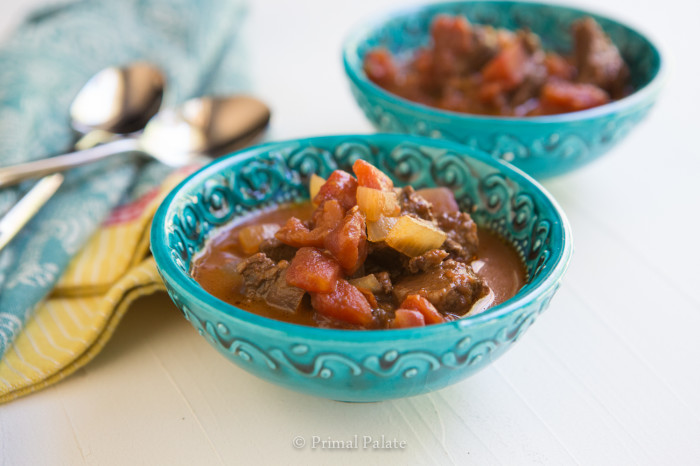 With 80 grain, gluten and dairy free recipes, all inspired by a love of chocolate, this book will provide ideas and inspiration to awaken your cooking creativity all while satisfying the chocolate lover in you. Pick up a copy of The Paleo Chocolate Lover' Cookbook now on Amazon and visit Kelly's blog, The Spunky Coconut.