Casein-free • Grain-free • Egg-free • Gluten-free • Soy-free • Lactose-free
Why do we call it MAGIC?
Because this all-purpose cookie dough is a magical base for many types of fun cookies. Try making frosted cut-out cookies, gingerbread cookies, thumbprints, peanut blossoms, snowballs, M&M cookies, and more! Let your baking imagination run wild!       
Ingredients:
*Blanched Almonds, *100% Pure Maple Syrup, *Arrowroot Flour, *Ghee (Clarified Butter (Milk)), Pink Himalayan Salt, *Pure Vanilla Extract, *Cream of Tartar, *Baking Soda (*ORGANIC) Contains tree nuts and dairy (ghee).
Find More Recipes with Magic Cookie Dough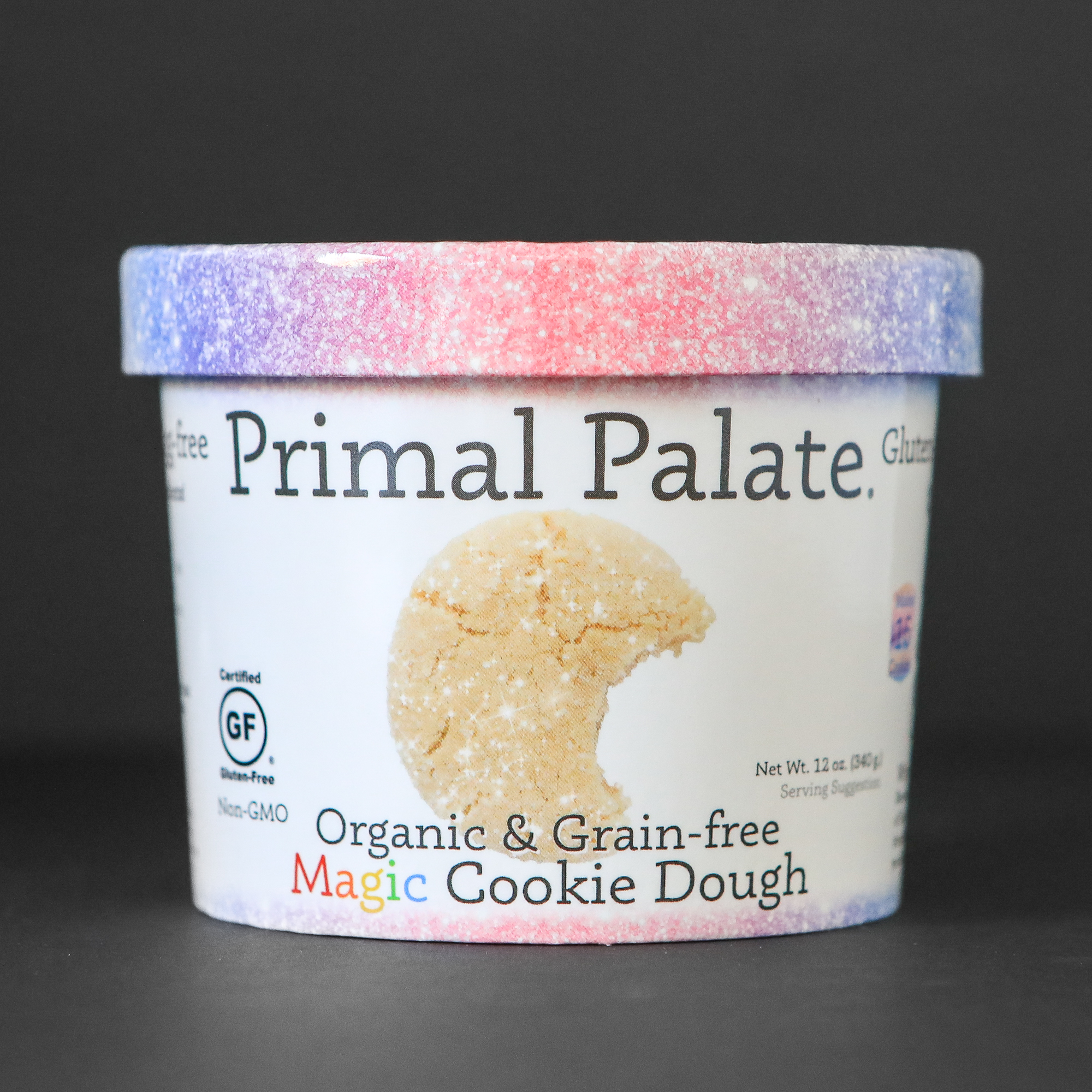 Serving Size 20g
Calories 80
Fat 6 g
Carbohydrates 5 g
Protein 2 g

Recipes that use this ingredient