Hello and happy Monday, friends!
I live for this time of year, when the grass turns green, the daffodils bloom, and we can finally open the windows to the shop. We even put our little palm tree out in front of HQ today, and I can see it from my window just swaying in the breeze. It means that brunch season is upon us: Easter, Mother's Day, and Father's Day all line up for a monthly brunch series in the spring that keeps us inspired with hearty breakfast foods that are crowd-worthy.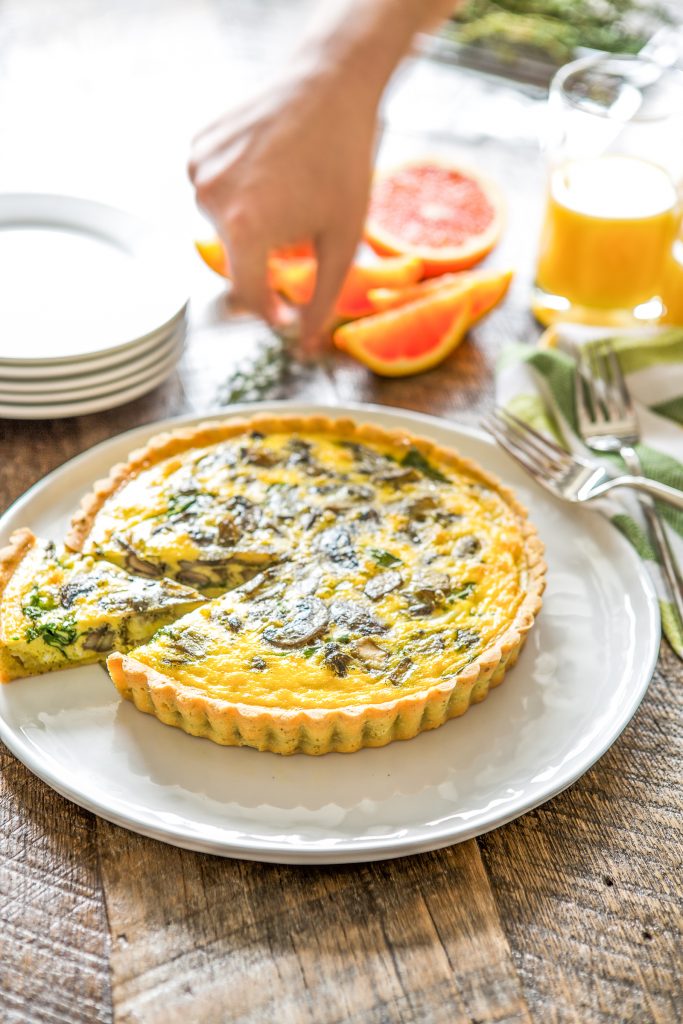 Today I wanted to share this delicious Spinach and Artichoke Quiche recipe from Make It Paleo 2, which is perfect for such an occasion. I believe this recipe was even inspired by family brunch quiches that Hayley's Aunt Justine would make for family gatherings. (Fun Fact: Aunt "Justi" helps in the shop by packing your Primal Palate Organic Spices orders!) I think this quiche would pair well with some bright and cheery mimosas and other fresh citrus, some home fries, bacon, and holy moly I'm getting super hungry just thinking about this hypothetical brunch.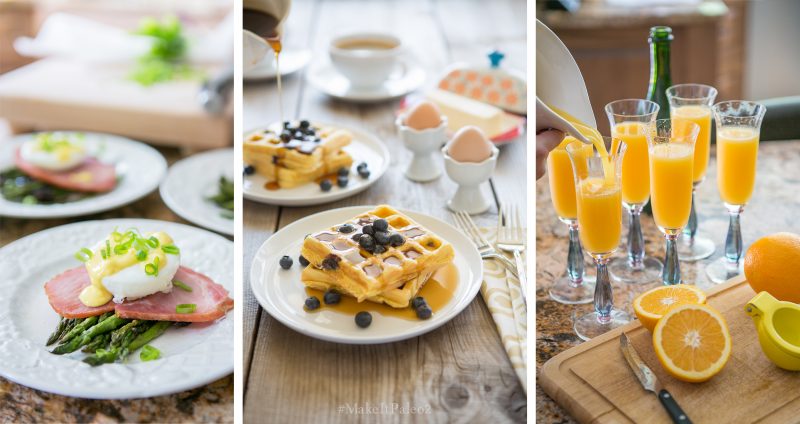 The crust recipe is easy enough to make, and if you have our Garlic & Herb seasoning, it would be really use to use a tablespoon of that in the crust instead of the mix of dried spices in the recipe.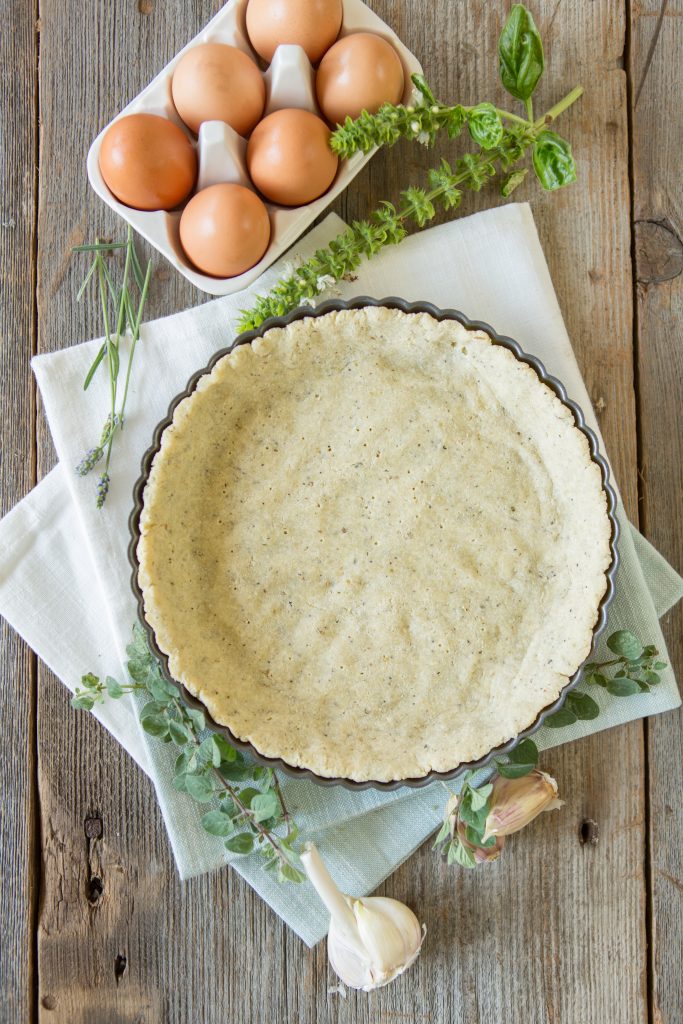 We hope you love this recipe and share it at your next family brunch!
-Bill & Hayley