Summer is always a fun time for us, and we like to spend as much time as possible outside – poolside, walking the dog, or trying to master our slackline. So that usually means a little less time in the kitchen and a little more time outside!
Fortunately, we have four amazing cookbooks to pick recipes from to share with you. Today we wanted to share a recipe from Gather, The Art of Paleo Entertaining. When people ask us which cookbook we wrote is our favorite, it's always a toss up between Gather and Make It Paleo 2. Both were labors of love, and we like to think the photos tell that story too.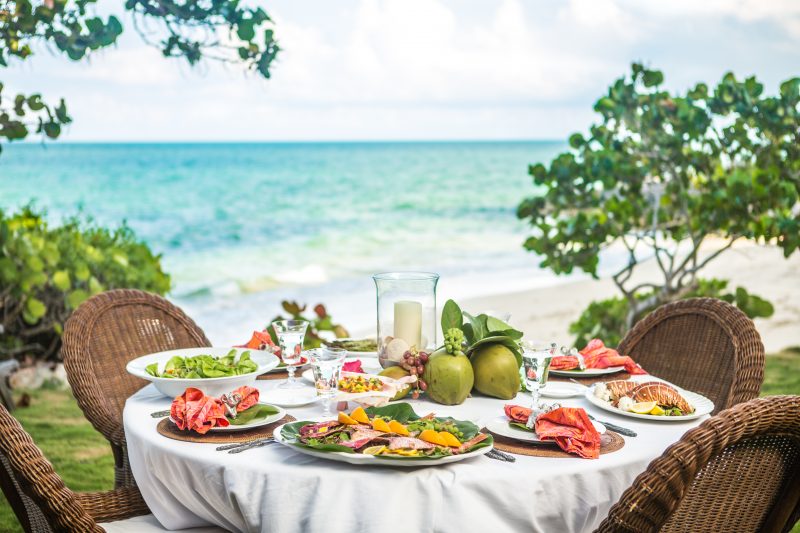 As a part of the shoot schedule for Gather, we were invited to shoot a menu on a private island in the Bahamas: Kamalame Cay.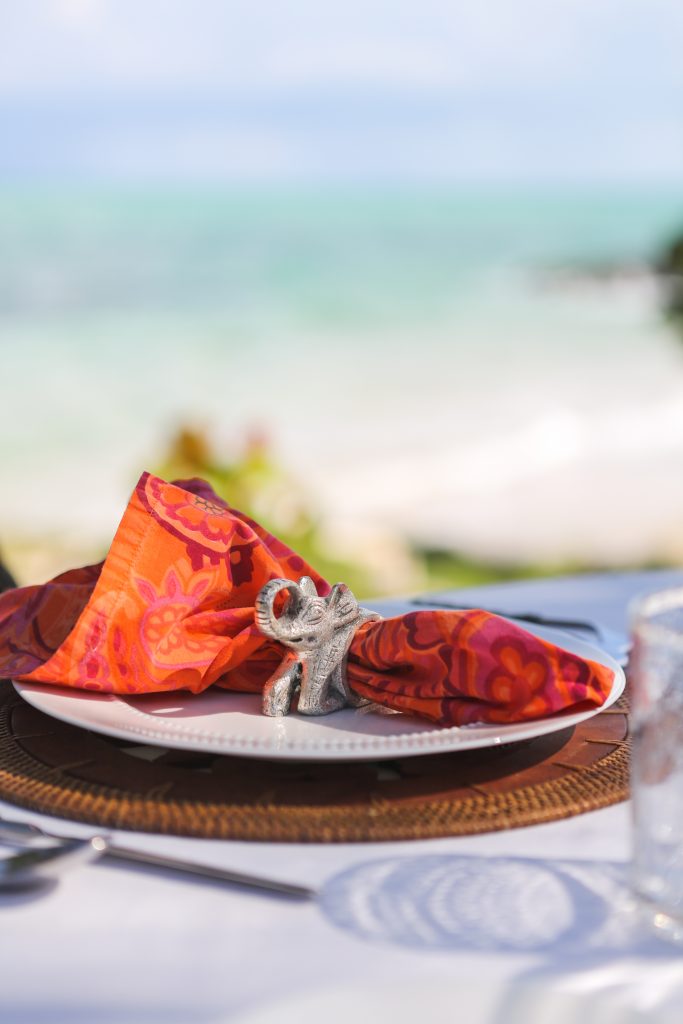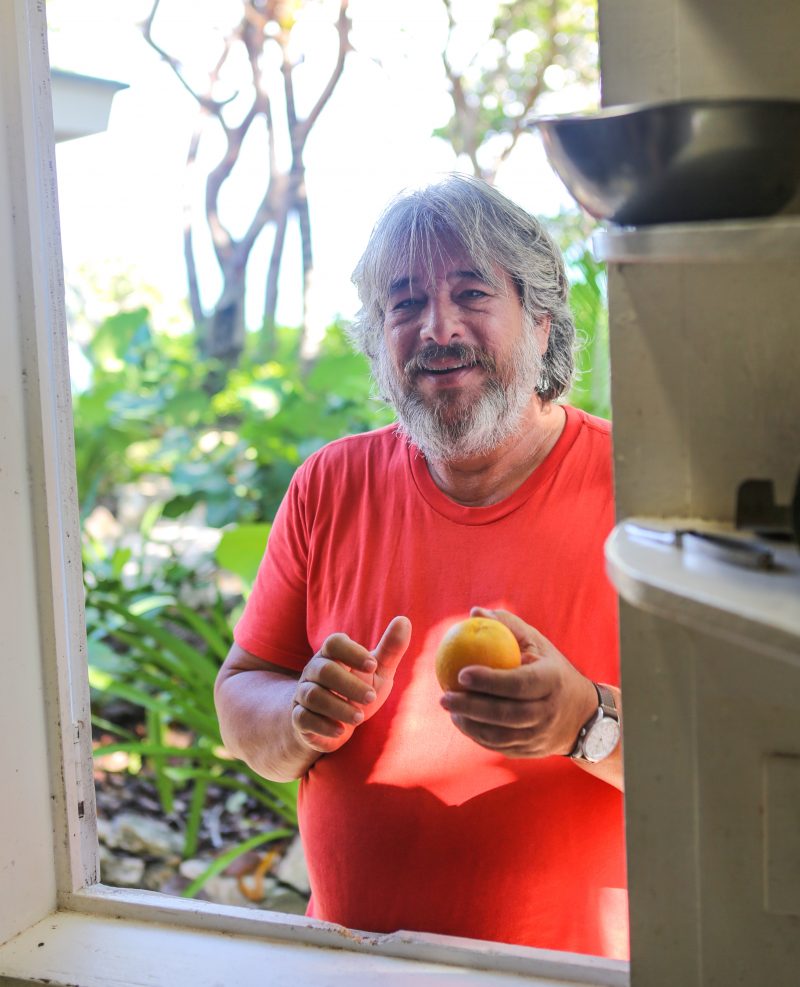 It was an amazingly beautiful place, but it also proved to be the most challenging shoot of all the ones we did for Gather. To start, it was in another country, so we had to do some serious planning to get things there that we needed (camera, knives, equipment).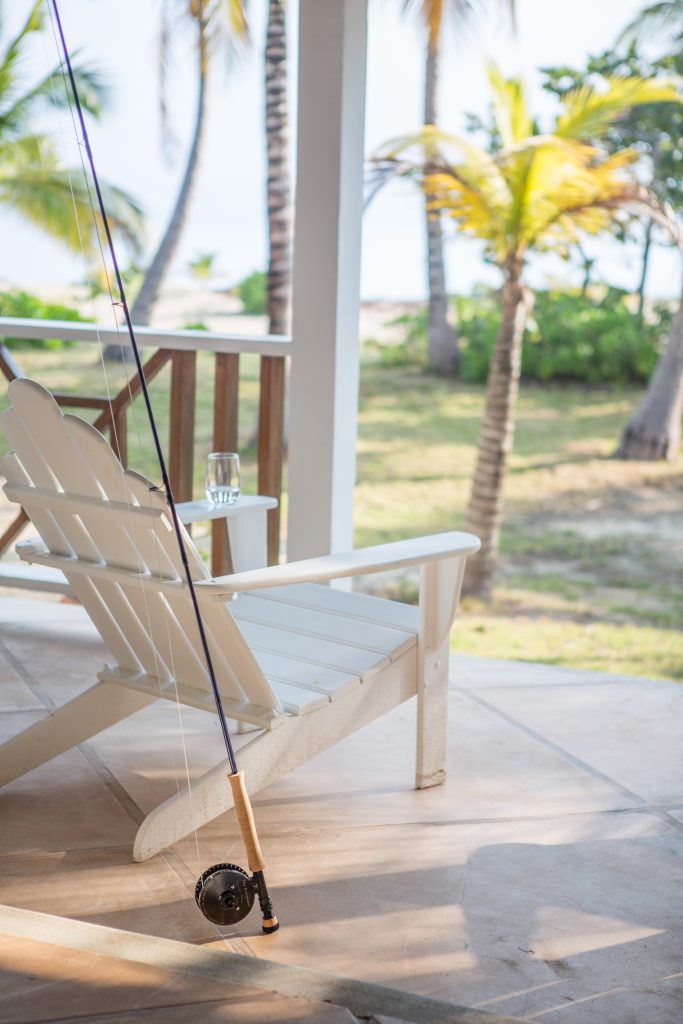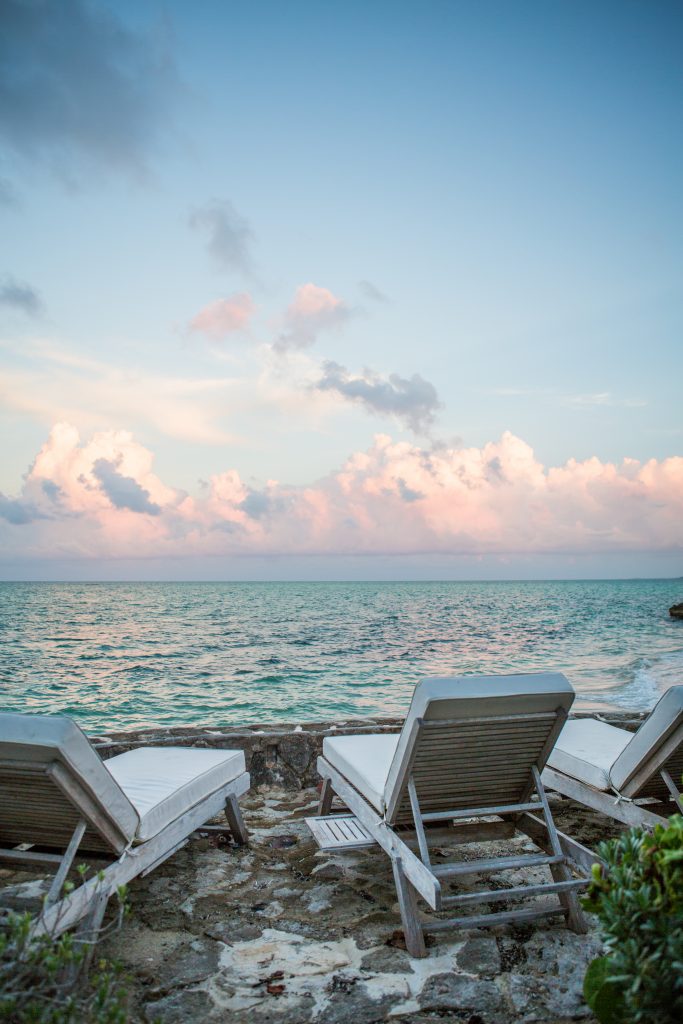 But perhaps the more challenging part was not exactly knowing what we were going to make when we got there. We were there for five days, and shot on the second to last day, which gave us time to sample the local cuisine and incorporate the ingredients they had on hand (like fresh caught snapper, and amazing fruit!)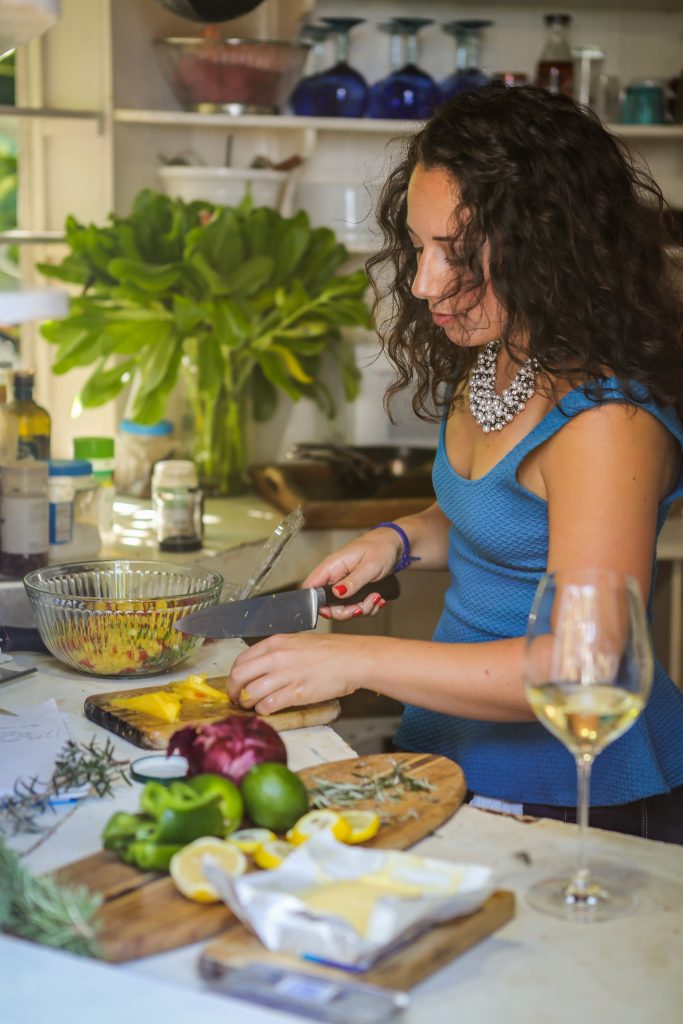 One dish we knew we wanted to make was Tostones, a classic dish in Caribbean and Latin-American cuisine. We paired it with a Mango Salsa, a bit of an unusual choice.
Traditionally, Tostones are paired with mojo, a type of garlic sauce, which would be fantastic, of course! This pairing gave a bit of a sweet and salty flavor, along with the bright acid of the lime juice. It was very tasty, and a nice twist on the popular dish.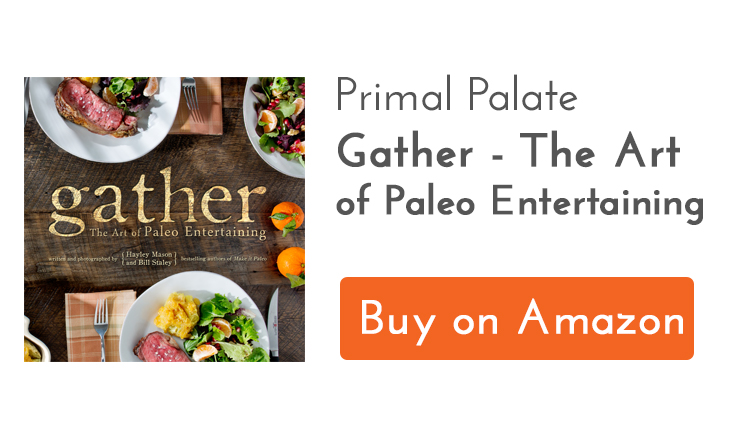 We hope you enjoy this recipe! If you don't have a copy yet, you can order Gather on Amazon – it makes an amazing gift for any foodie!
Bill & Hayley
Here's a video of all the great stuff we got to do and see on the island!
---