When you follow a grain-free or gluten-free diet, holidays can bring on some stress because you may wonder what you will be able to eat when you attend a gathering. We are big advocates for offering to bring a dish, not only so that you can be sure there will be something for you, but also so that it helps take some stress off of the host, and you have something nice to contribute.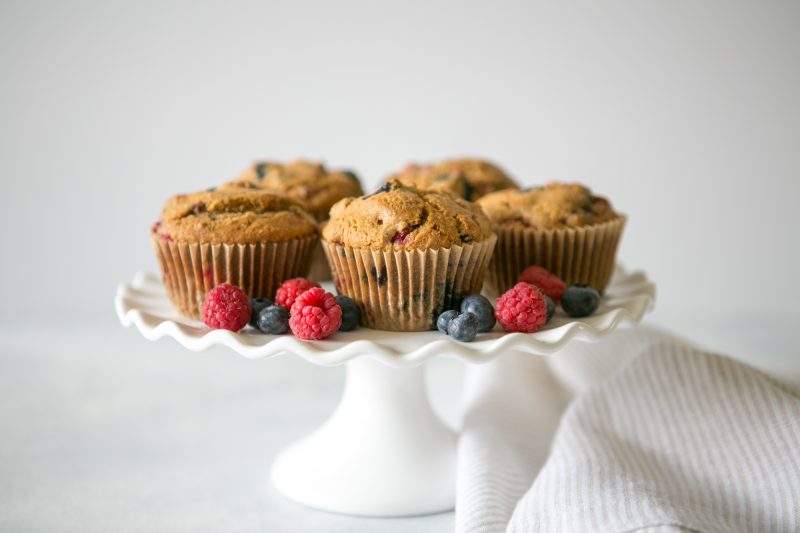 Tomorrow is the 4th of July, and you may have already attended a cookout, but if you are hosting or attending one tomorrow, these summertime berry muffins are the perfect grain-free treat to bring to the party!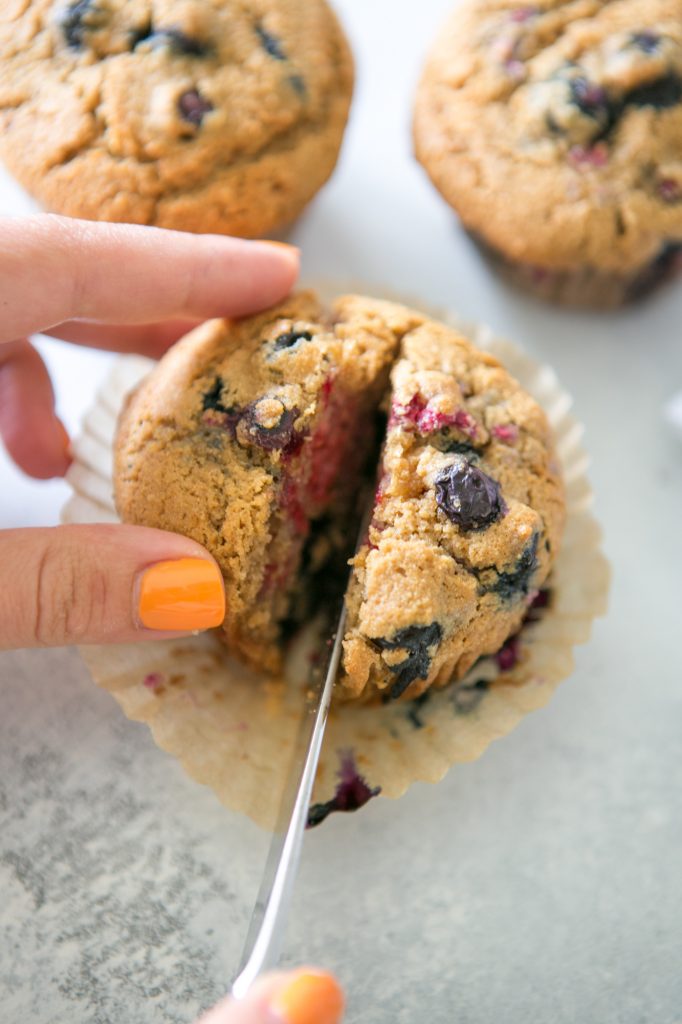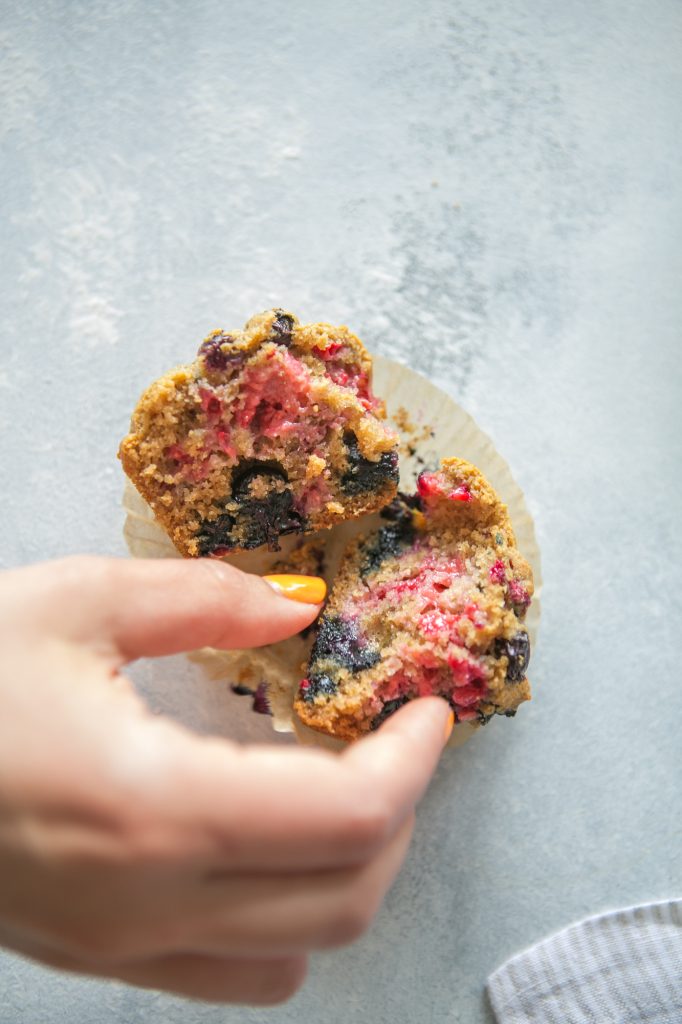 This recipe does use some unique ingredients, like Otto's Cassava Flour and TinStar Ghee, (though many grain-free bakers now have these ingredients on hand!) but they are very simple to throw together, and absolutely delicious! The combination of blueberry and raspberry gives you the patriotic colors naturally as well!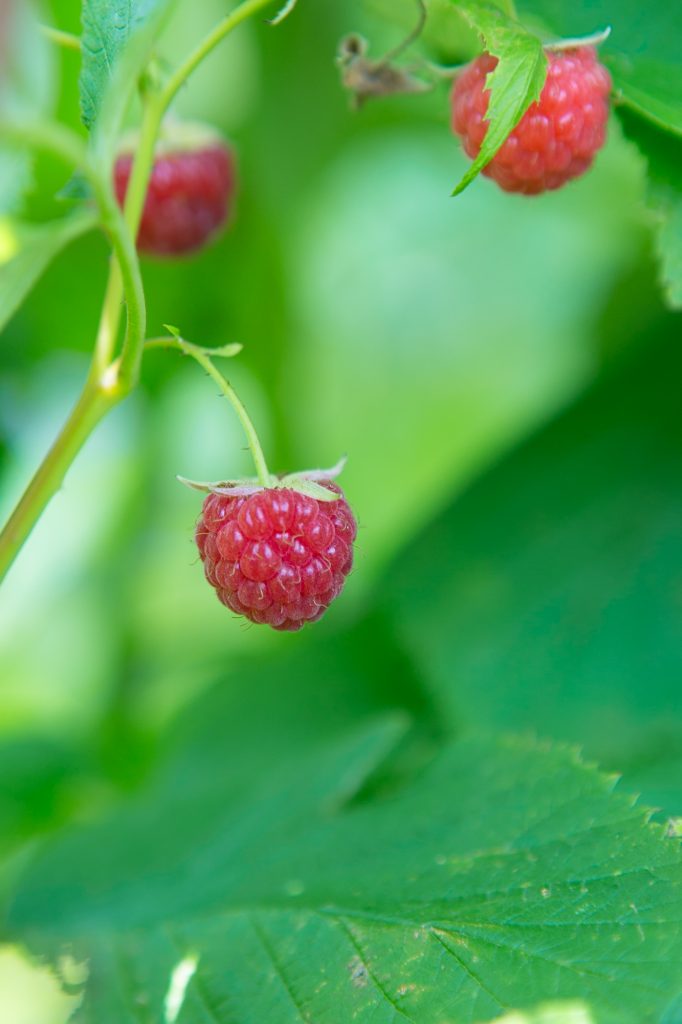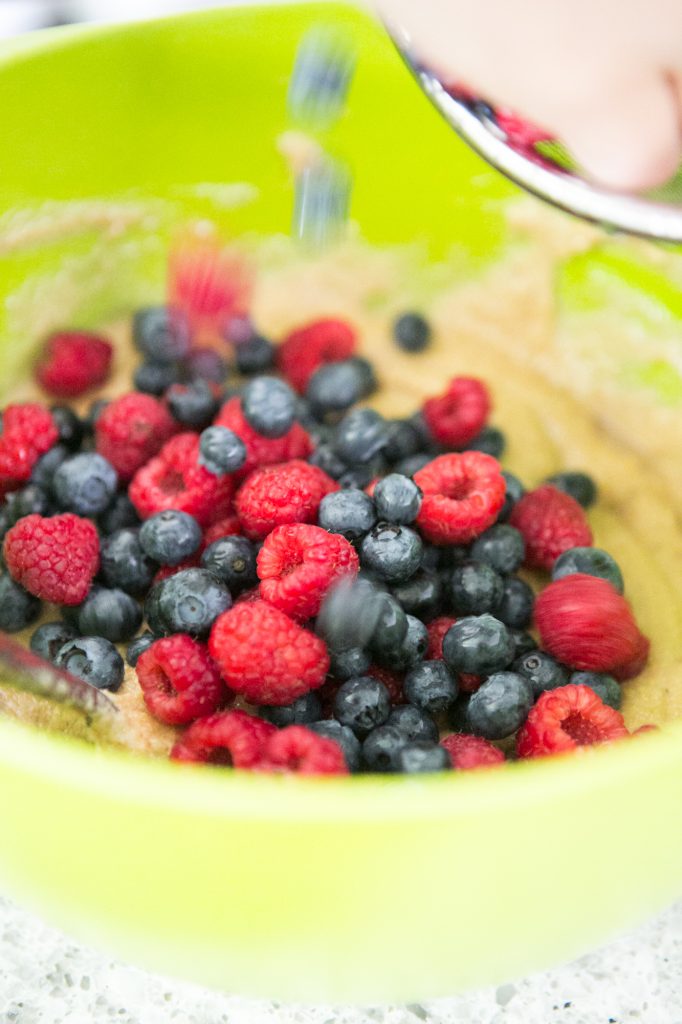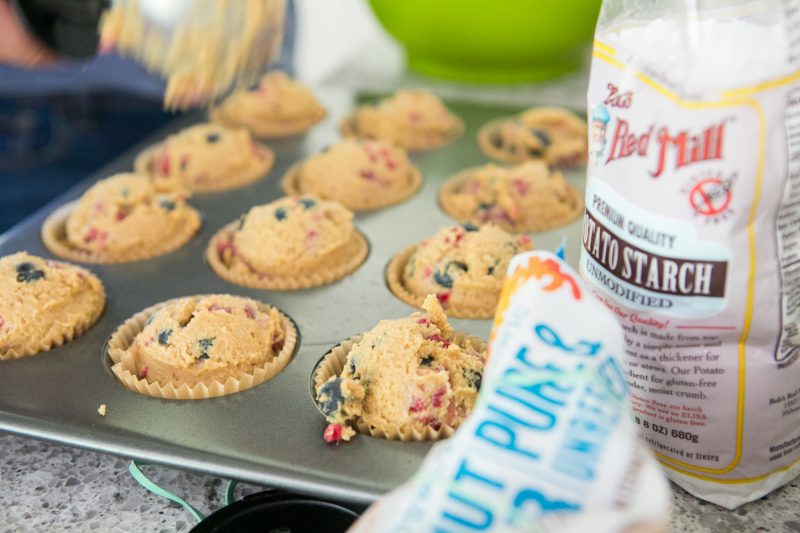 We have a couple raspberry bushes in our backyard. Unfortunately they aren't producing enough yet for us to use them for this recipe, but if you do have berry bushes in your garden that are mature enough, then that makes this recipe even more fun!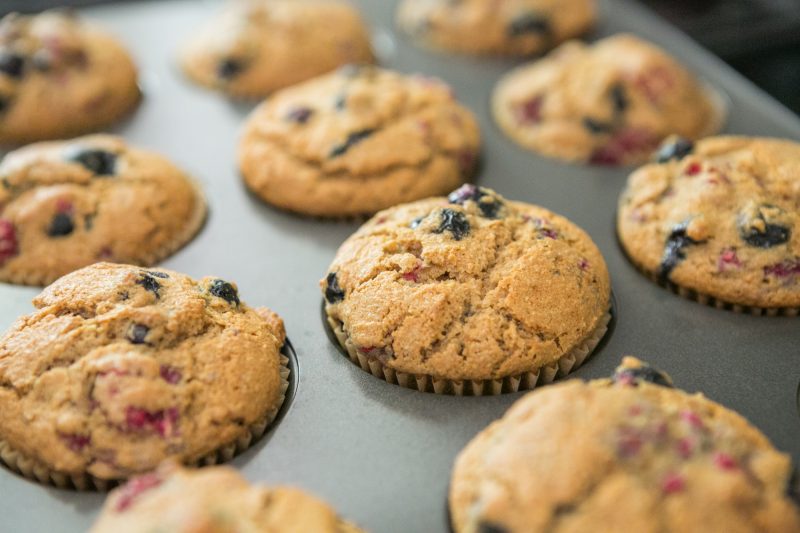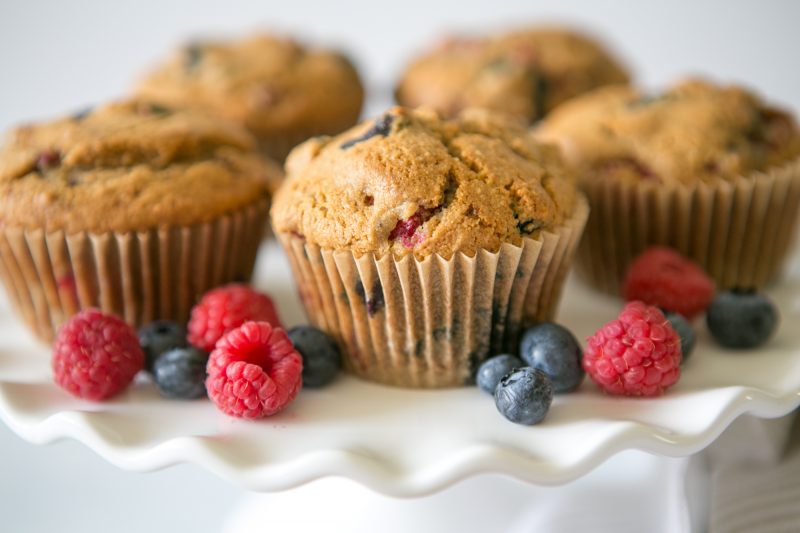 We hope you and your loved ones enjoy this recipe as much as we did!
-Hayley