Even though it's been over a decade since I lived in Rome, I can still vividly picture the walk from my charming little apartment in Trastevere, across the Ponte Sisto, to the nearby Pantheon. The piazza around the Pantheon had some of the best street food vendors in Rome. And it was there that I had my first taste of Suppli, the gorgeous little brown orbs of fried risotto with melted mozzarella in the center. I was 18 the first time I had one, and then 21 when I moved back to study urban design, with a minor in cappuccino-drinking. I could write thousands and thousands of words on how that time of my life looked, tasted, smelled, and felt. It was divine, and I'd do it all over again in a heartbeat.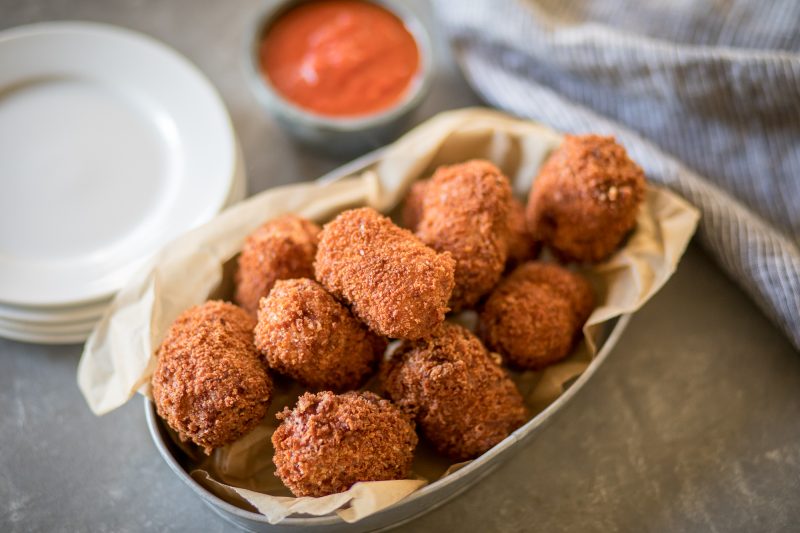 All these years and many trips later, the things that seem to stick with me the most are the foods I've enjoyed along the way.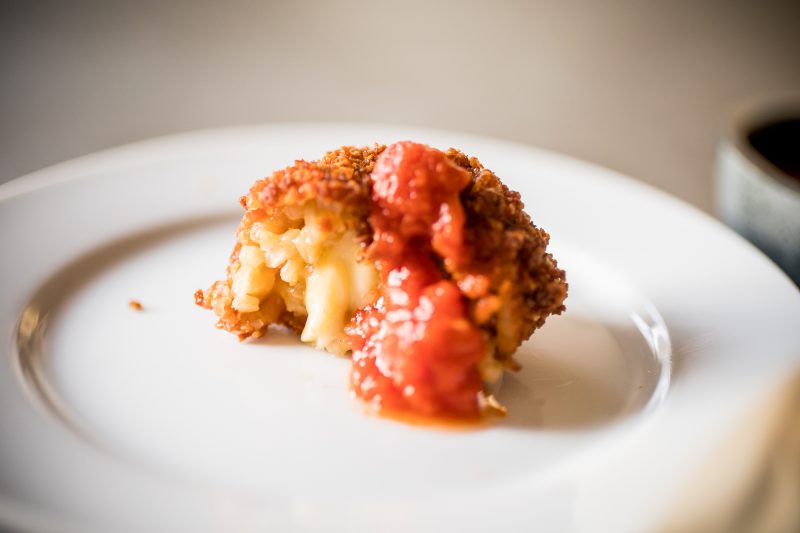 The pain au chocolat in the latin quarter of Paris. Grilled octopus in Santorini. Barbecue in the heart of Texas. I live for those moments, now frozen in time for me, when I've gotten to experience the soul of a culture by way of food.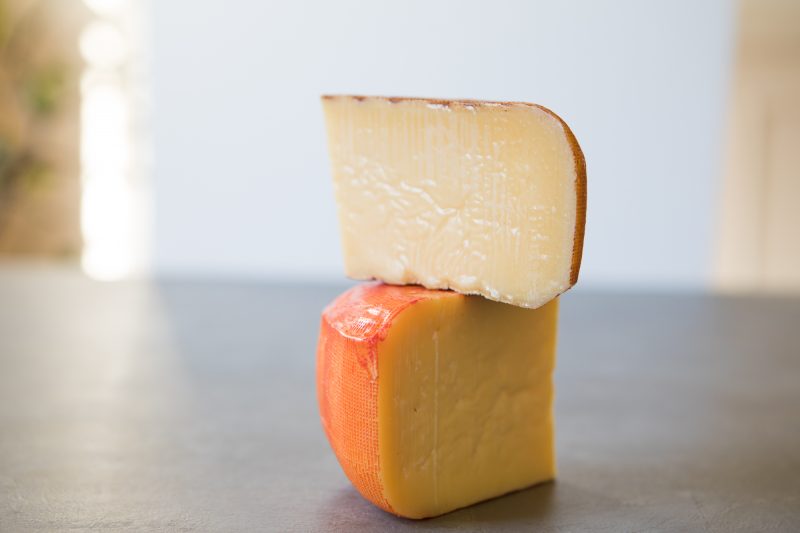 So when we were presented with the opportunity to sample Mahón-Menorca cheeses (follow them on Instagram | Facebook | Twitter) and create a recipe with them, I got really excited. Most people are familiar with Mallorca, the party island of Spain. The sister island to Mallorca is Menorca (literally meaning "the larger island" and "the smaller island," respectively). On Menorca, they make some of the most fantastic cheeses in all of Europe. It is a point of great regional pride. I have spied these cheeses in the fancy cheese area of our local grocery store, though I had never tried them. This, however, was a chance I would not pass up.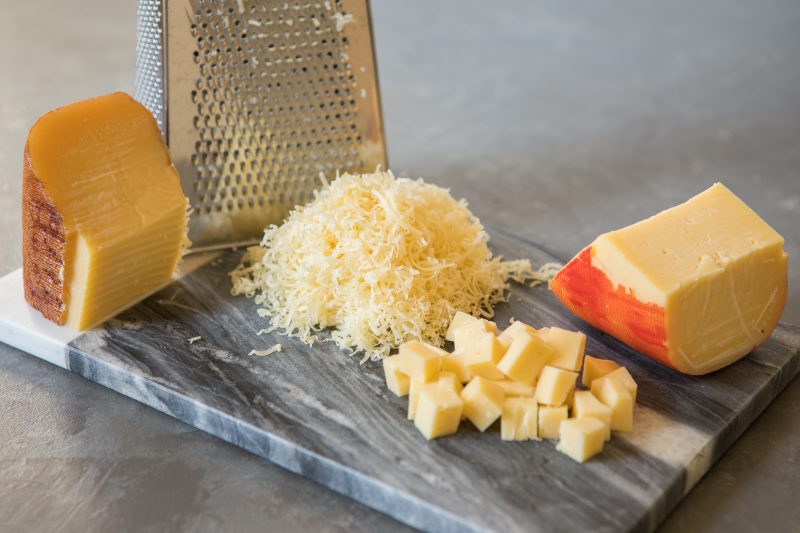 Given that I had this Italian-inspired recipe in mind, I had decided that if the cheeses didn't fit with the recipe, I would find another way to use them. But upon tasting them, I knew they would be perfect in Suppli. The raw Mahón-Menorca Semi-cured cheese reminded me a lot of Parmesan, while the Semi-cured (not raw) cheese was a bit like firm mozzarella. The two pair beautifully, and were a nice duo for this dish.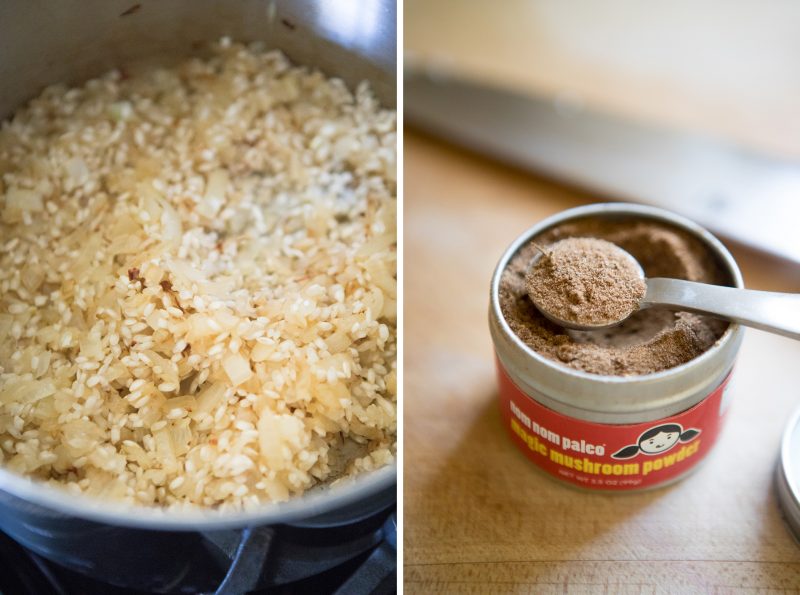 I have also been experimenting with Nom Nom Paleo's Magic Mushroom Powder in day to day cooking. Her blend is an innovative mix of salt, spices, porcini mushrooms, and olive oil. We don't offer any spice blends like it in our lineup, so it's really fun to have in the kitchen. The umami-packed punch was just what the Suppli needed to take it to the next level.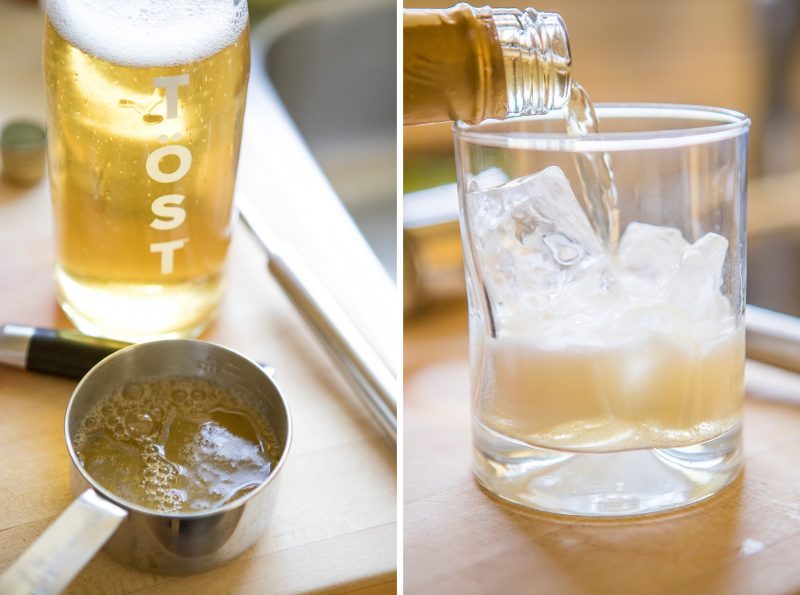 Another special ingredient I included in this recipe is TÖST – a non-alcoholic sparkling beverage made from white tea. It has notes of ginger and cranberry (though it has a peachy aroma to me). I really liked adding this to the recipe because it gave a slightly-sweet and floral brightness to balance the rich and earthy flavors. I put a little in the recipe, and a little more in a glass to drink while I cooked. You could also use a dry cider, champagne, or white wine in its place. All will lend their own unique flavors.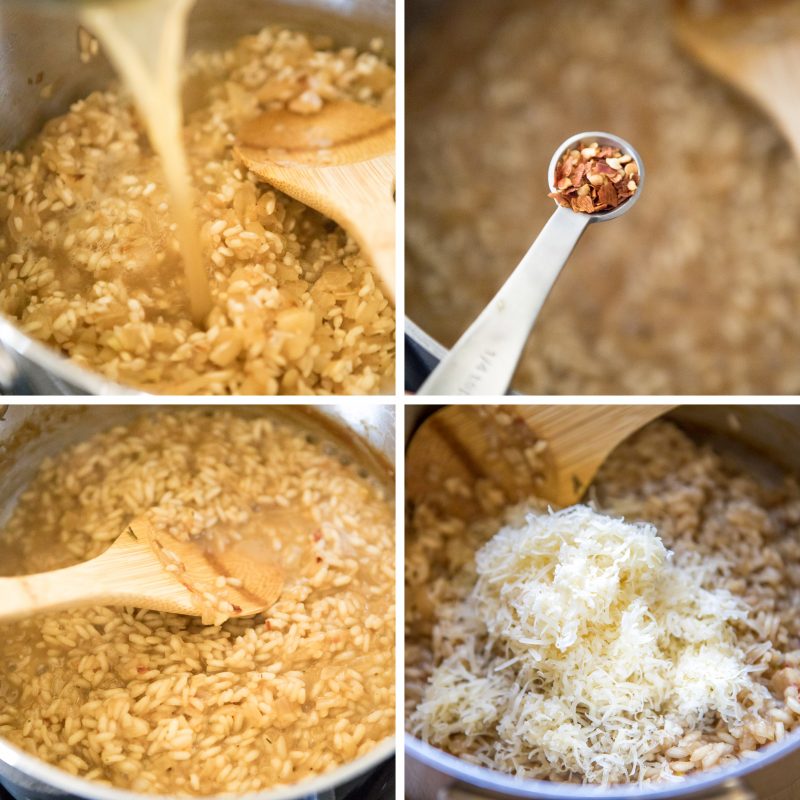 Since I had never made Suppli before, I referenced the general framework for Arancini (the Sicilian cousin of Suppli) on Bon Appetit, though I made fairly significant changes because I like to mess with things. My philosophy is that it's good to glance at the map, but ultimately find your own way; it applies equally to travel and cooking.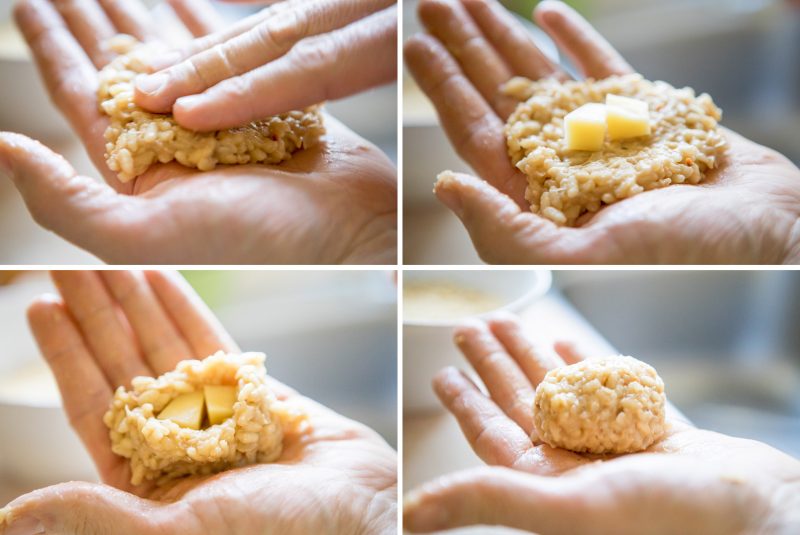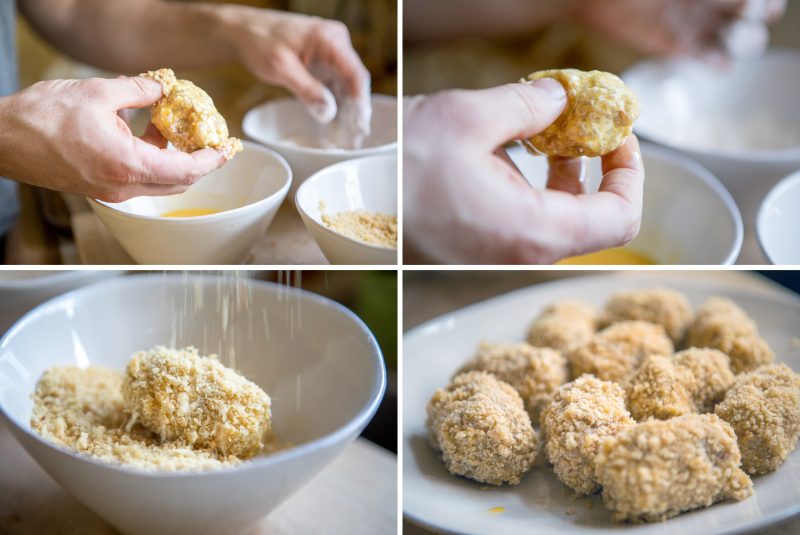 This recipe, though it requires a fair amount of work, is so worth it. I feel like it would make a nice afternoon snack on a weekend, especially if you have a few friends coming over. You could probably form and bread the Suppli a little in advance and then fry them when guests arrive. Fried foods don't keep very long, so you need to fry them about 10 minutes before they are served. One thing I will do differently next time I make these is to finely grind the panko before breading. It will give the finished Suppli a nice outer texture.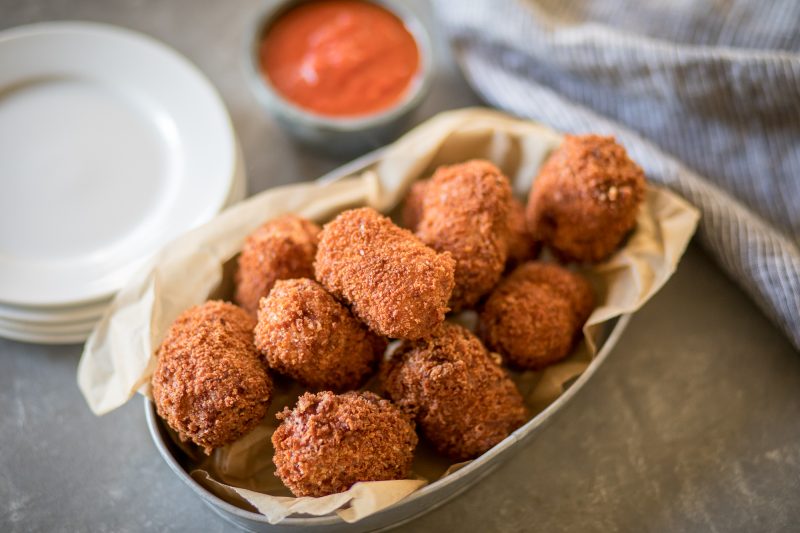 I really hope you enjoy my take on this classic Roman street food. Ciao, amici.
-Bill