Hi guys, and happy Wednesday!
We hope you're having a good week! Things are off to a good start here, and we've just been taking a few days to breathe after our all-week takeover for Whole30 Recipes on Instagram. We also feel really inspired and recharged after the takeover too. It was great getting to know so many new faces, and interact with new people. We have a lot of great ideas for how to make Primal Palate recipes even better moving forward.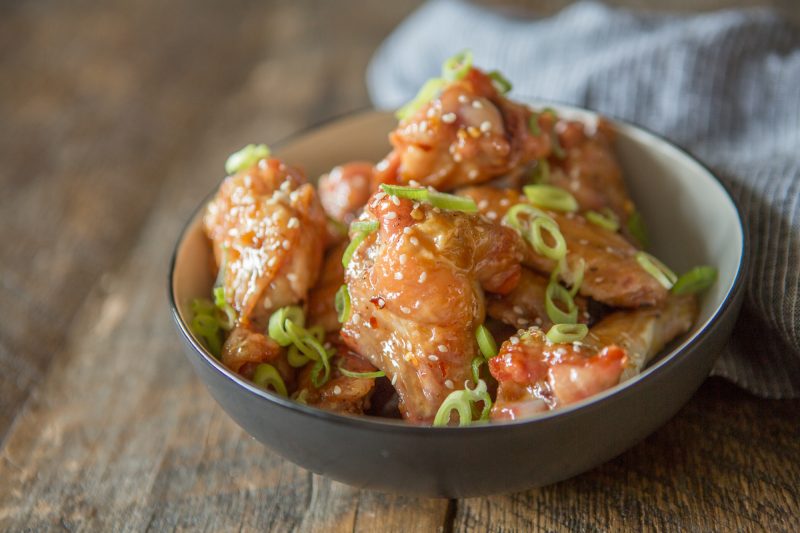 During our time hosting the feed, we had several requests to make Honey Garlic Wings. It's not actually a flavor we typically make, but it wasn't hard to figure out a great way to modify our current favorite wing recipe: Sweet & Sticky Wings. The two recipes share the same fundamental sweetness and stickiness. For our primary recipe, we just reduce coconut aminos until it's just sweet. For the Honey Garlic Wings, we use a 1:1:1 ratio of ghee to honey to coconut aminos. The result is a sauce that's sweet, sticky, smooth, and flavorful.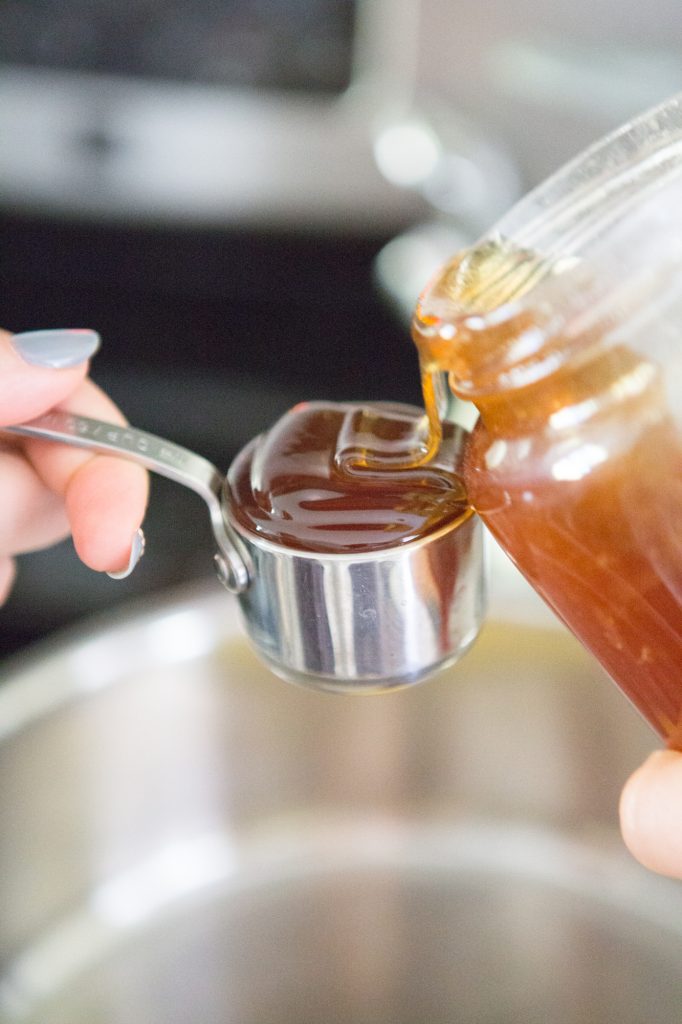 .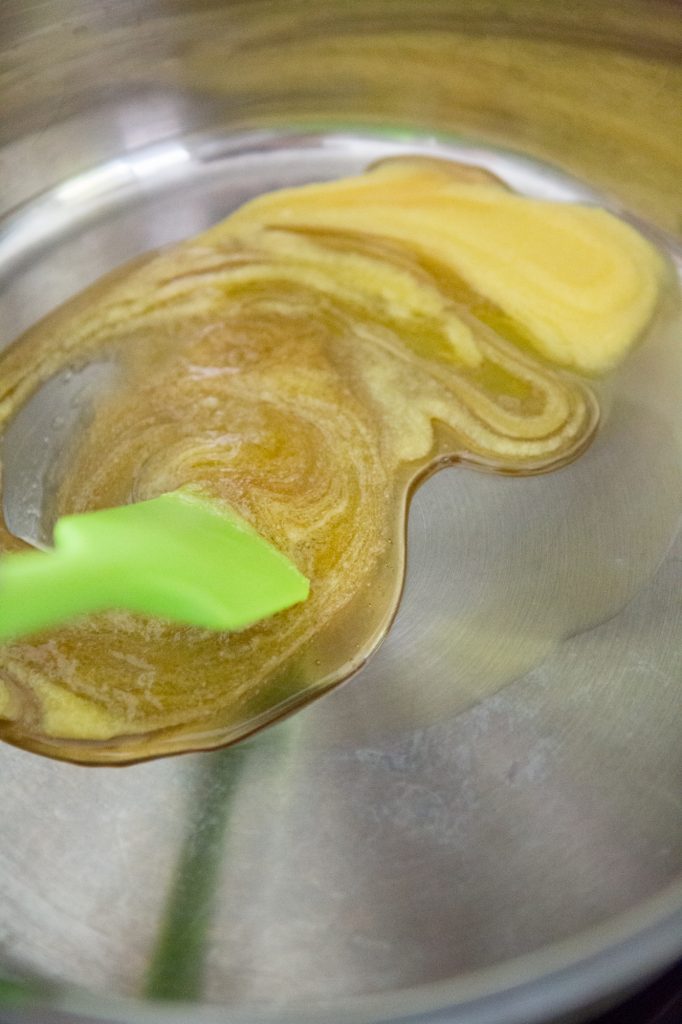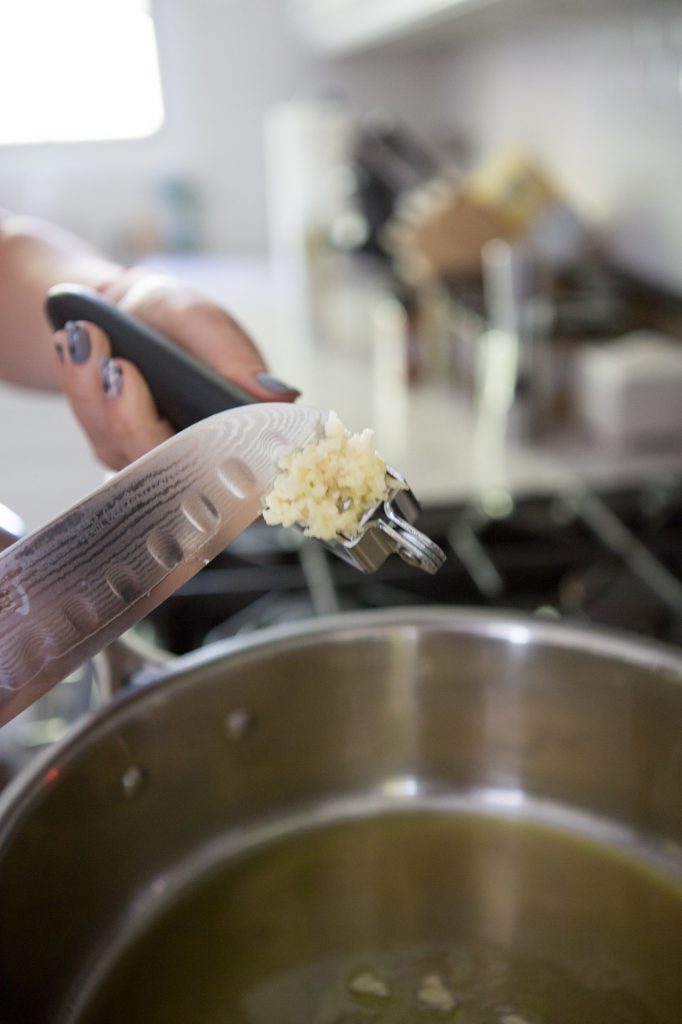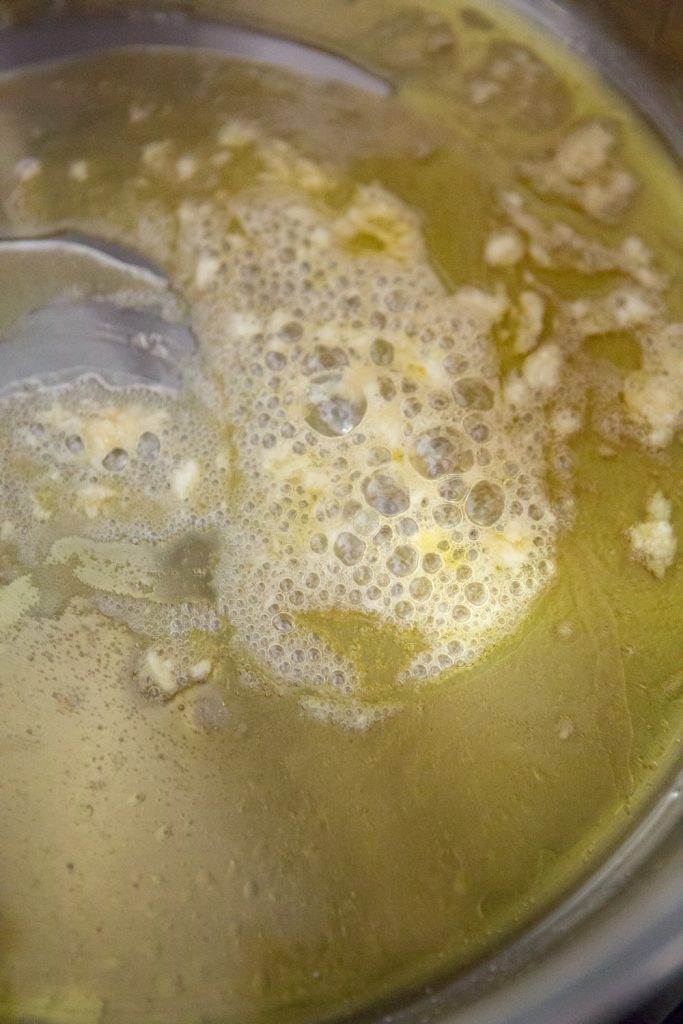 Start by baking the wings on a wire rack over a rimmed baking sheet. Sprinkle a little salt and pepper, and bake at 425 until crispy and golden… 40-45 minutes.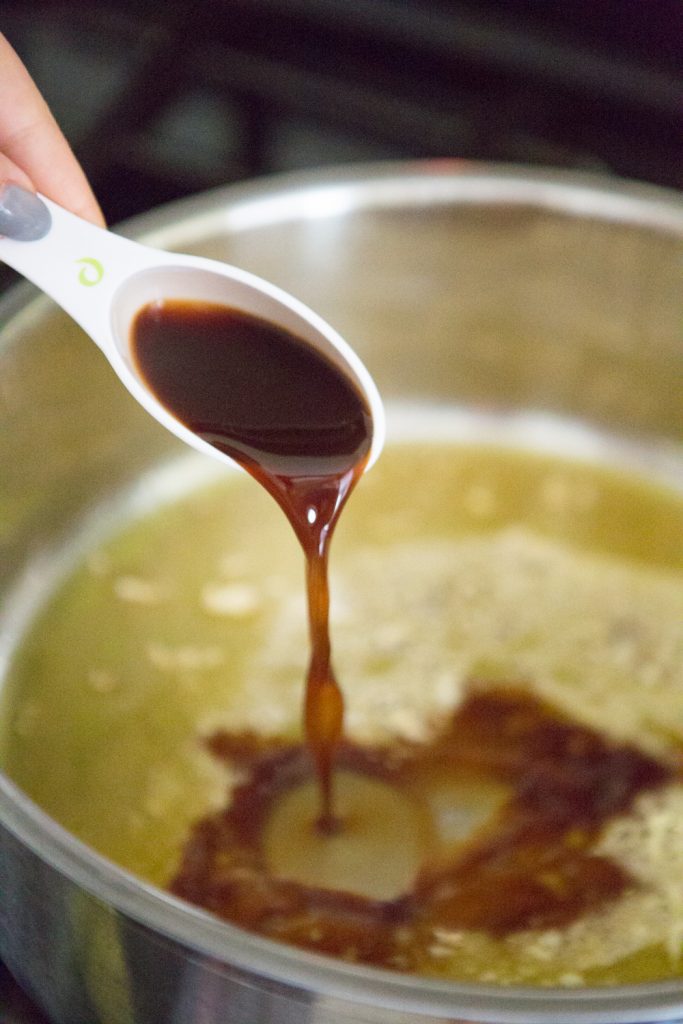 .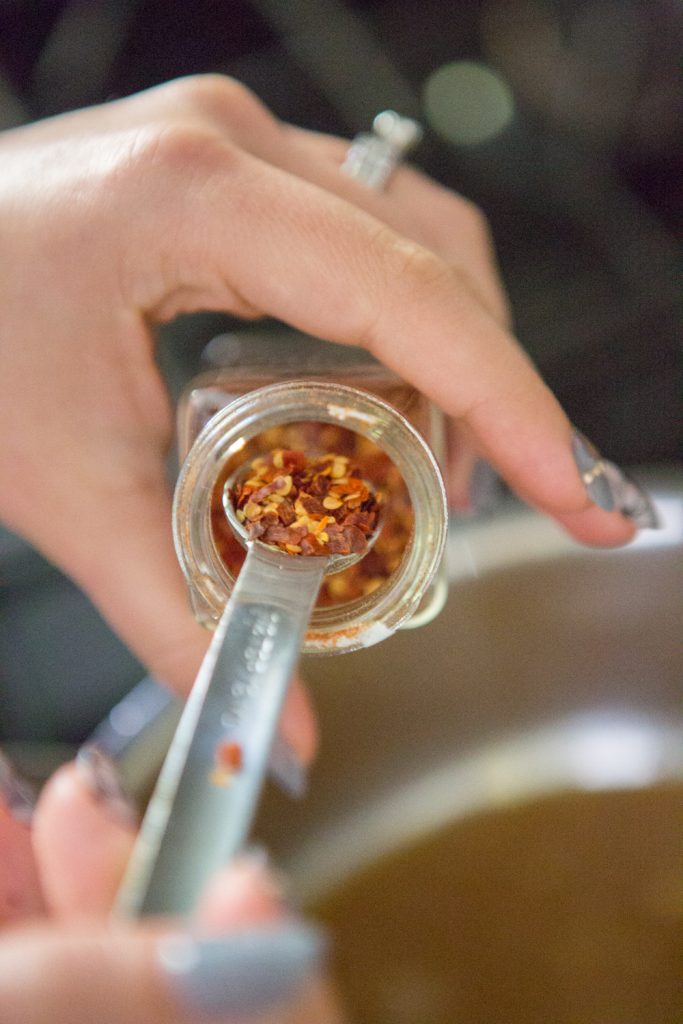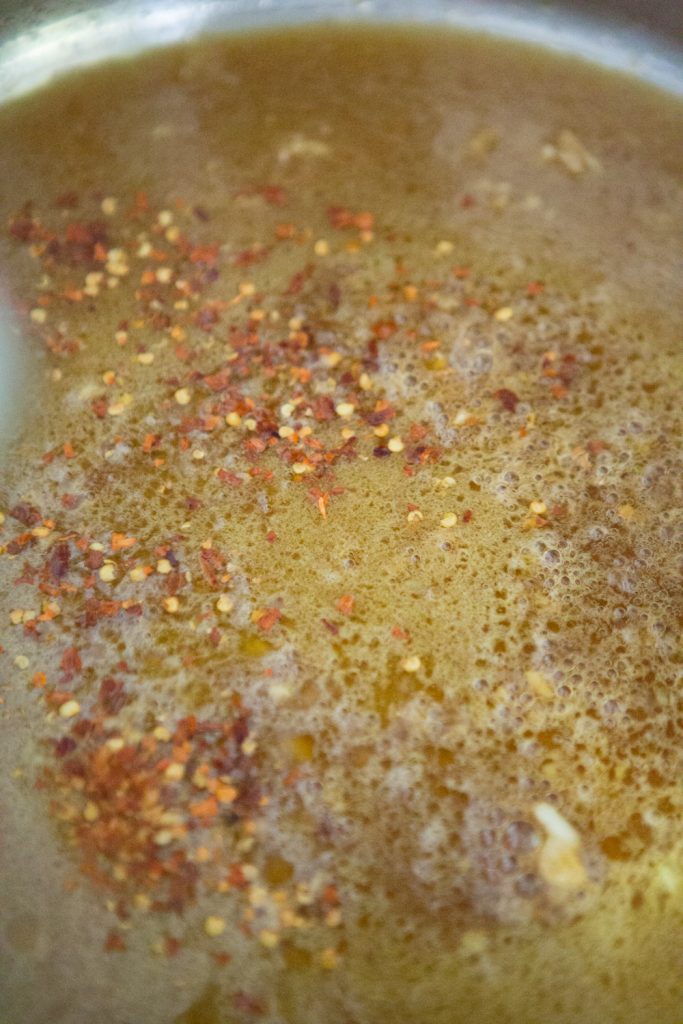 .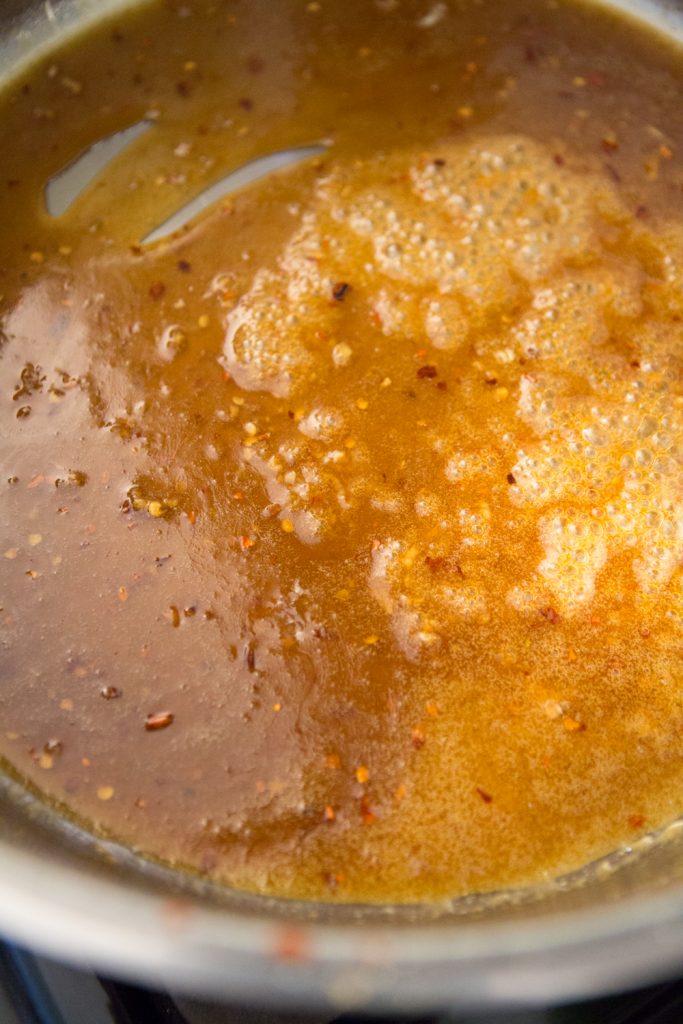 While the wings are baking, bring together the ghee and the honey in a deep rimmed sauce pan – the largest one you have. If you don't have one that can accommodate all the wings, don't worry. Add in the coconut aminos, spices, and garlic. Stir together over medium heat until its bubbling. Reduce flame slightly, and continue stirring until reduces by half (approximately). It will thicken up. Reduce the flame to low and keep warm until the wings are done.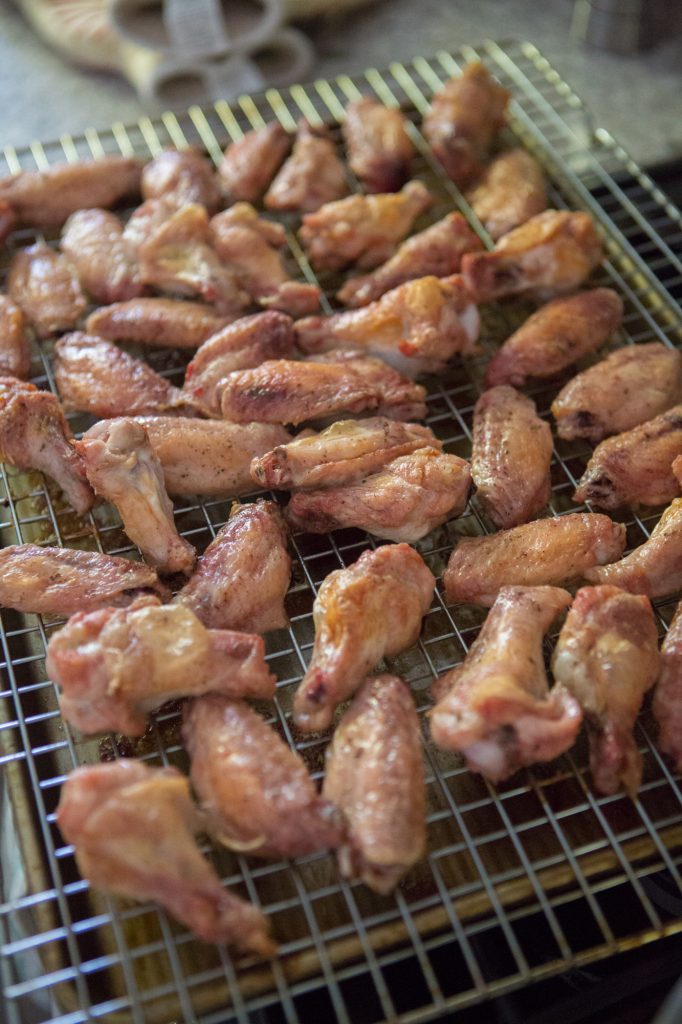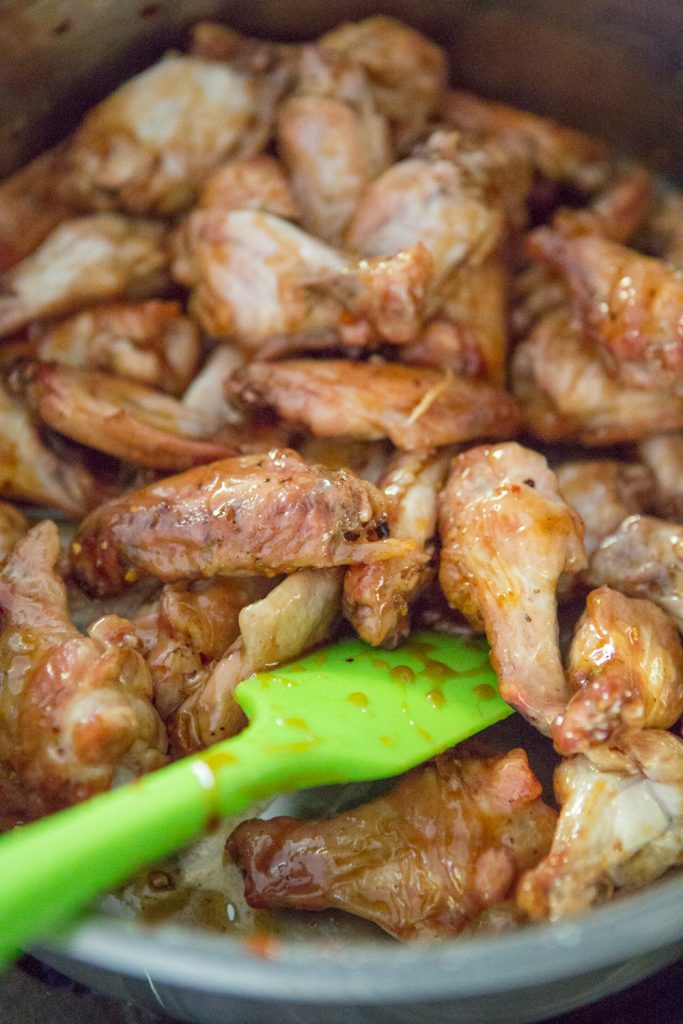 Once the wings are done, you can add them directly to the sauce and toss it (if the pan is big enough). Serve topped with sesame seeds and green onion.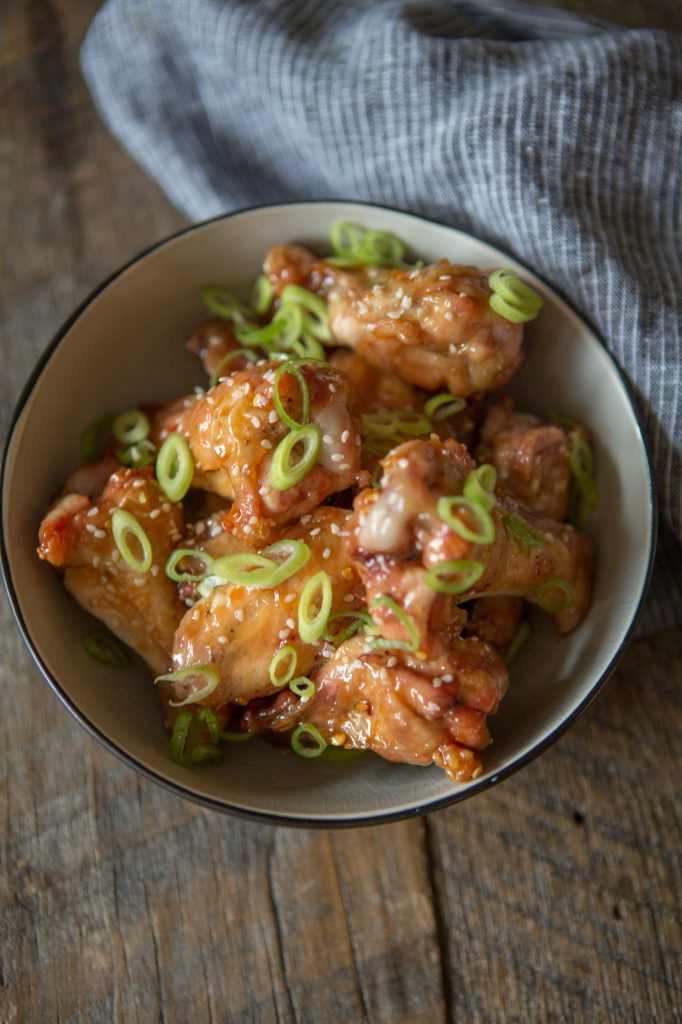 .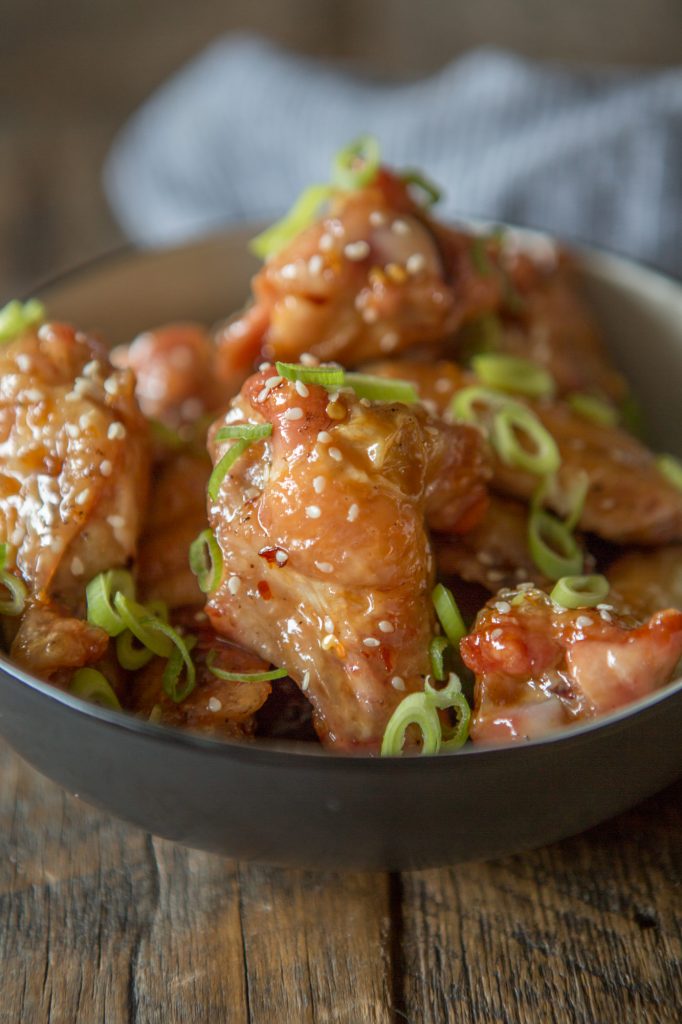 We hope you love this recipe! Feel free to send us your recipe requests. We're always happy to develop recipes that you want to see!
Cheers,
Bill & Hayley