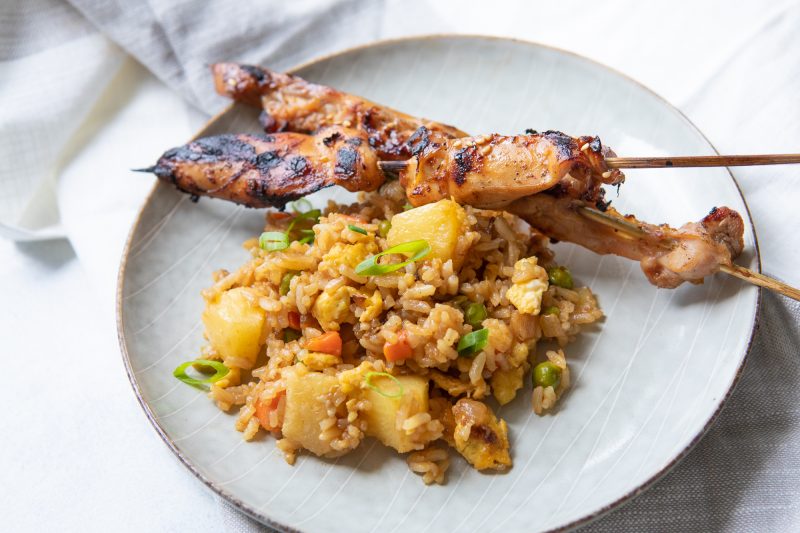 Hayley was originally going to write this post, but things changed this morning and she ended up having to devote her attention to Isla. And as I sat down to ghost write the post for her, I realized not only that it was unnecessary, but that I just couldn't really do it. Even after being together 10 years, we each have our own way of storytelling, and it's not easy to imitate the other's writing style. So instead, here I am writing about two recipes that came together as a meal that Hayley was SUPER excited to make for many weeks. I'll try to tell you about why she made them!
She is a big fan of fried rice, and I'm pretty sure it makes it onto our Chinese takeout orders pretty much every time as a result. I'm not sure we often get Pineapple Fried Rice, but Hayley has told me many times how much she enjoys it and wanted to make it for the blog. We got a can of pineapple chunks at least a month ago, but I think even before that because it predates our stay-at-home order. So that's how long she's been wanting to make this recipe.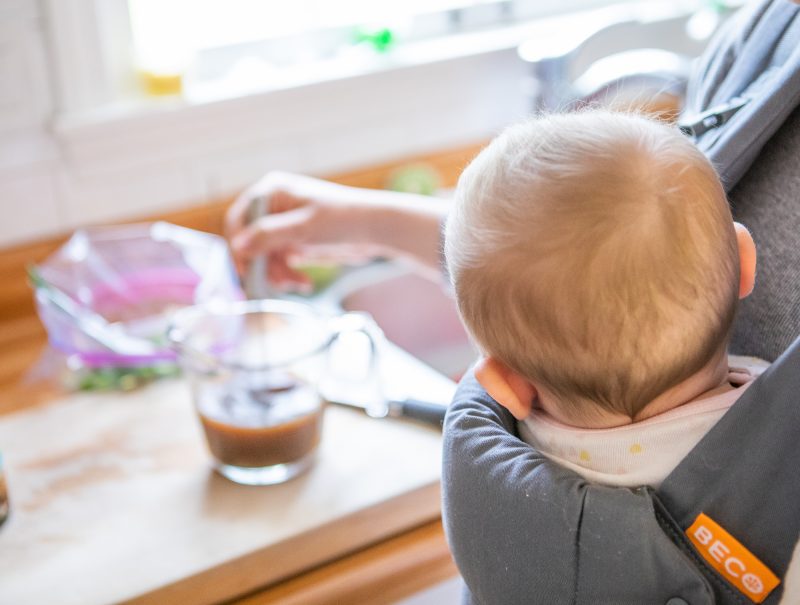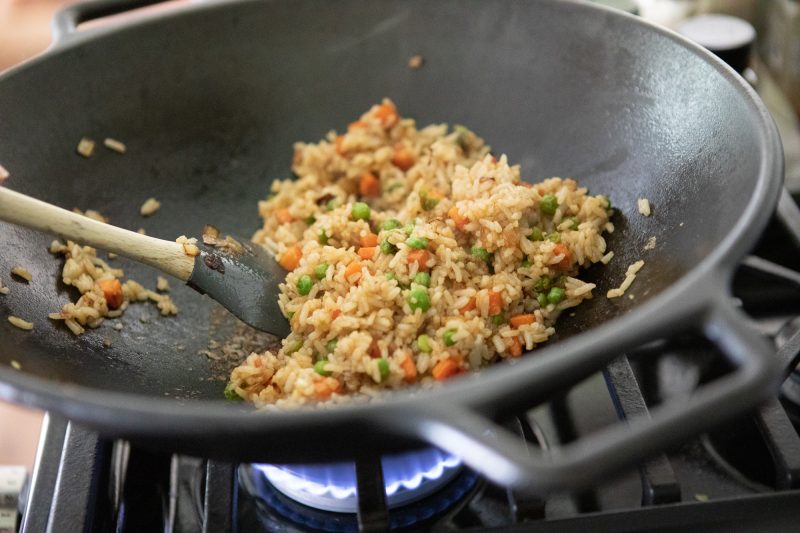 Another thing Hayley's been crushing on is the Primal Kitchen no-soy Teriyaki sauce. We've been enjoying it on chicken wings, chicken thighs, and probably a few other dishes I'm forgetting about right now. So in wanting to make the Pineapple Fried Rice, Hayley also wanted to pair it with some Teriyaki Chicken Skewers. I'm so glad she did, because this meal was amazing. My contributions here were: photographing the recipes, grilling the chicken skewers, and also advising on scrambling the eggs for the fried rice separately. I had heard that somewhere before, and I also seemed to recall trying to scramble them into the veggies in the wok once before with bad results.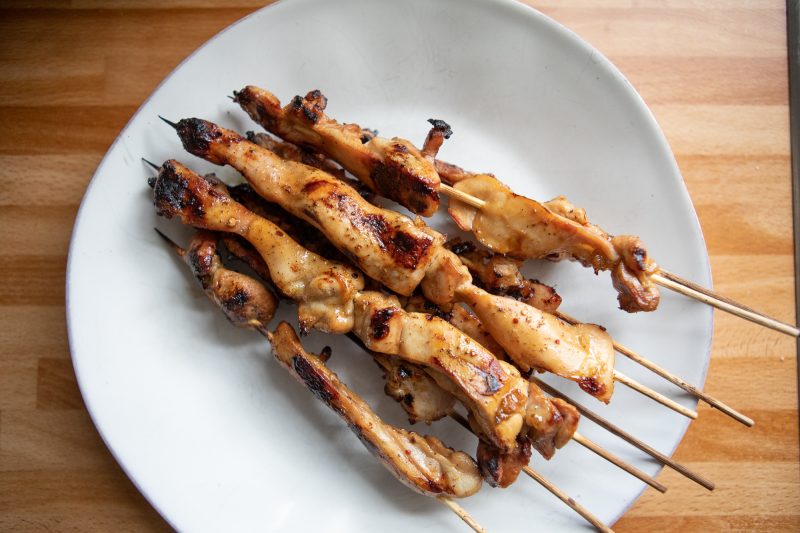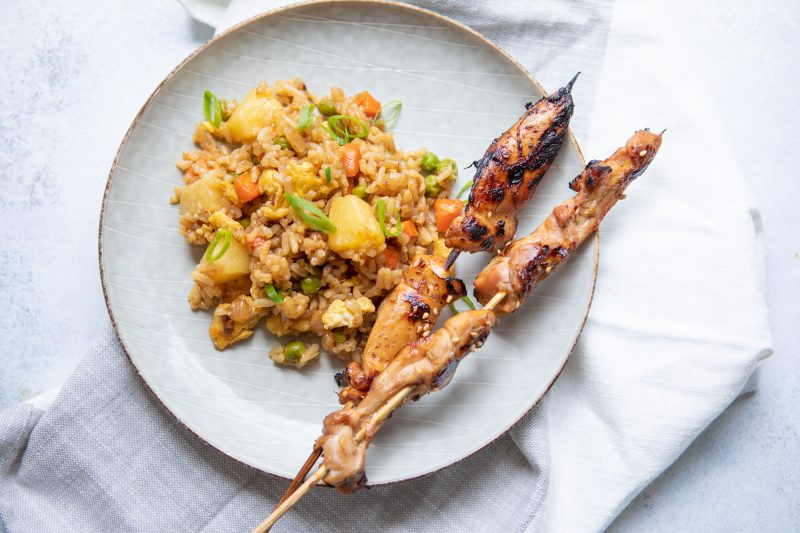 This recipe is great quarantine food that mixes pantry staples with a few fresh ingredients you might just have on hand. I'd really recommend it, especially if you are missing Chinese takeout. Let us know what you think of this one!
Bill, in lieu of Hayley 🙂