Fall is here, and so is pumpkin everything!! The September Whole30 is still in full effect, so I wanted to make something tasty for the Primal Palate office crew to enjoy that wouldn't be a huge deterrent from the Whole3o.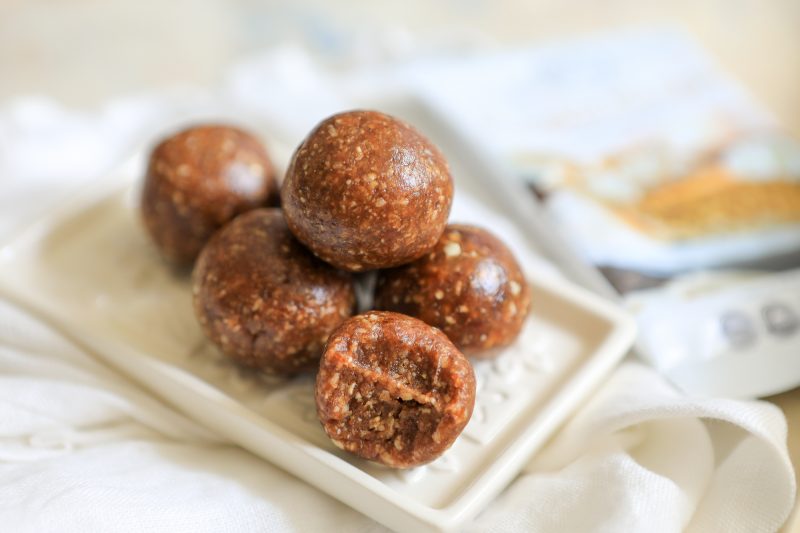 In our cookbook Make it Paleo 2, I have a recipe for no-bake cinnamon cookie bites. These are a quick and easy recipe that you can make with your kids, and enjoy when you want a bite of something sweet.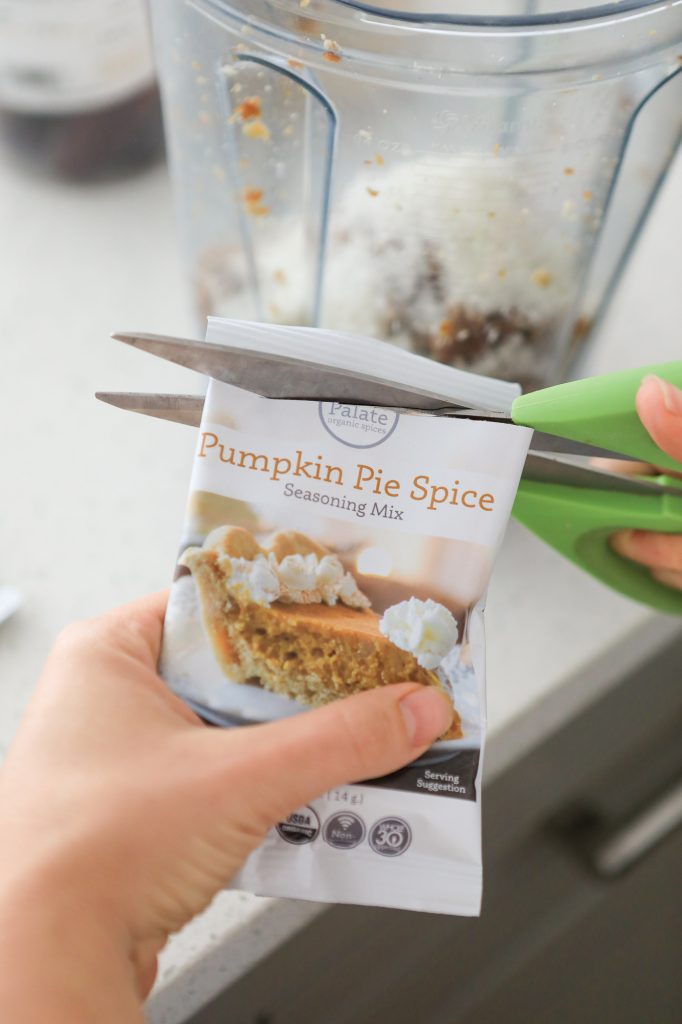 I decided to revise the recipe from the book, and eliminate the cinnamon, and add in our Pumpkin Pie Spice! It turned out great, and was thoroughly enjoyed by everyone in the office.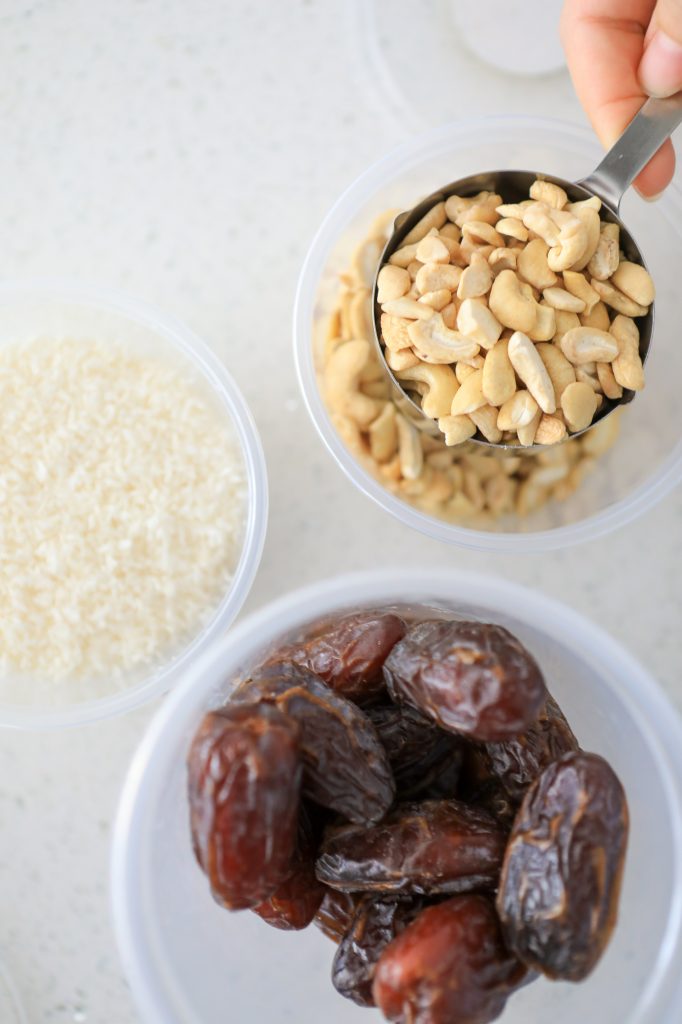 For this recipe I kept the the same proportions for cashews, dates, shredded coconut, coconut oil, and vanilla extract, but I subbed our Pumpkin Pie Spice for the cinnamon.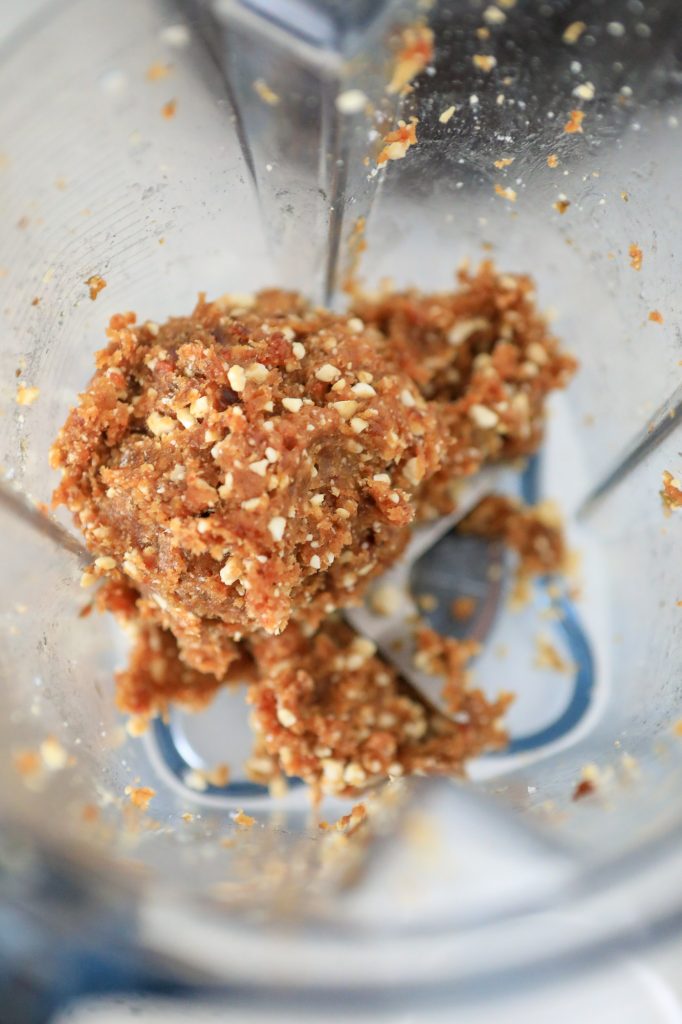 You can also try this recipe using our Apple Pie Spice, or our Gingersnap blend. All would be delicious! (You can get ALL THREE in our famous Sweet Pack, or our new Sweet Singles)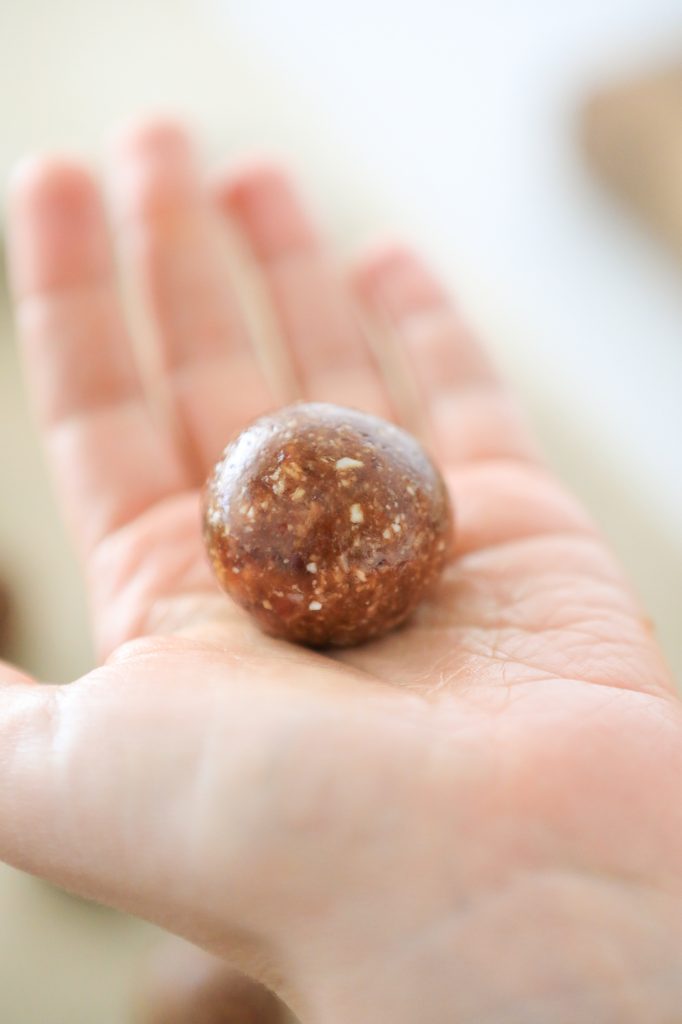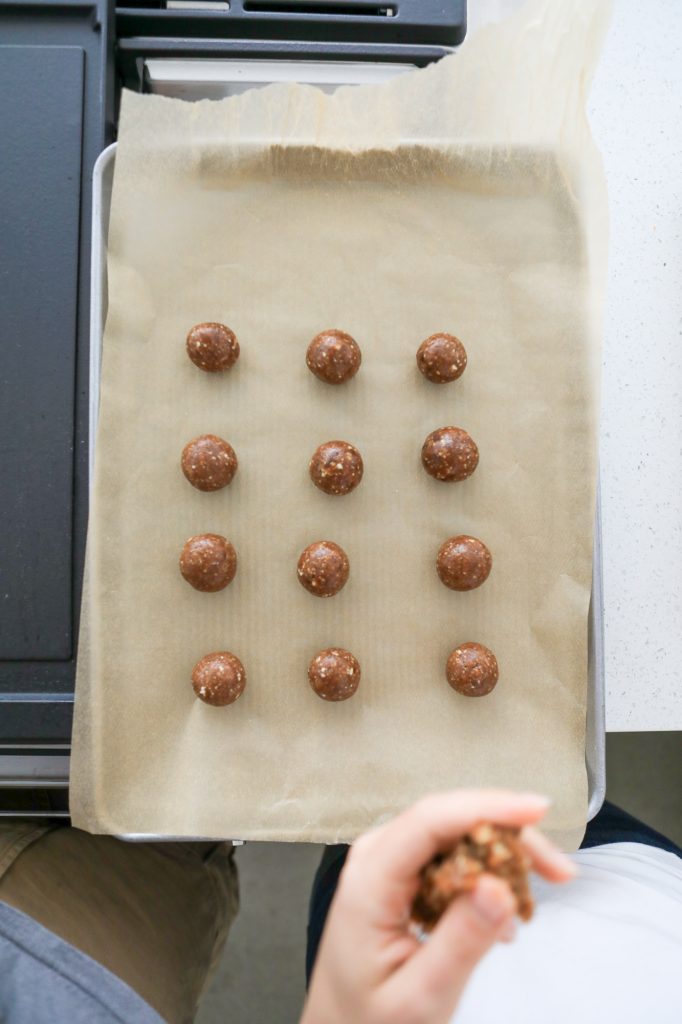 I made this in our Vitamix, but a food processor works great as well. Once I combined all of the ingredients in the blender, I poured it out onto a parchment lined baking sheet, and then rolled it into balls, about one inch in diameter. We tossed them in our new Samsung Family Hub Refrigerator (LOVE that thing!) to set up before taking a photo.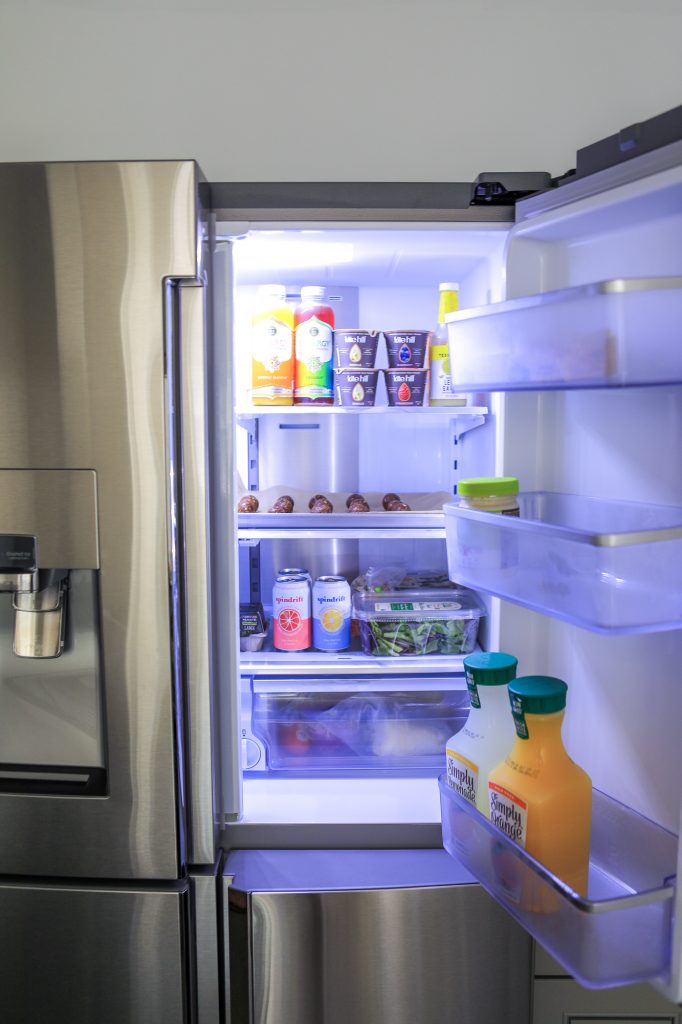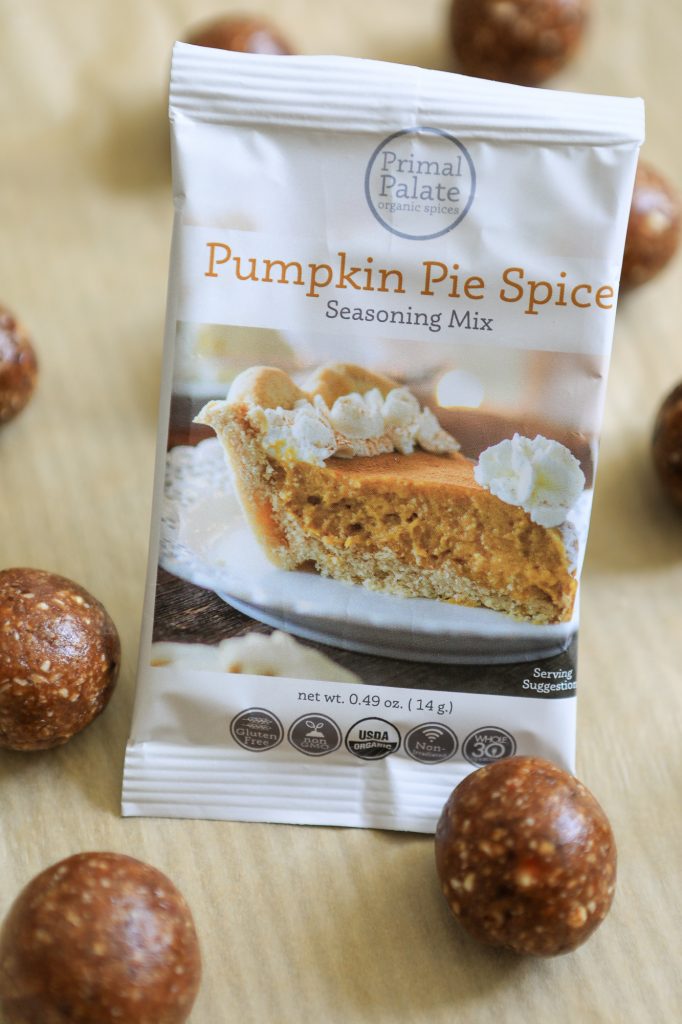 It was fun, easy, and a great way to get our fall pumpkin fix in! Hope you love these!
-Hayley