Paleo Chicken Cacciatore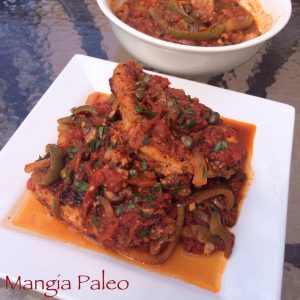 An Italian classic made paleo! Even the word "cacciatore" is very primal. It means "hunter" in Italian. Chicken cacciatore basically tells you it's paleo right in the title. How could you go wrong? This meal is delicious enough to eat on its own, but you may also serve it with spaghetti squash or zucchini noodles. It tastes like you spent all day in the kitchen.
Dairy-Free Butter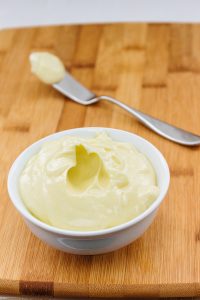 There just isn't anything like salty butter on things like baked sweet potatoes or AIP Banana Bread. This is a quick and easy substitute to give that creamy, salty and buttery flavor you've been craving!
Carrot Cake (version 2)
This is our revised Carrot Cake recipe. It is based off of our original Carrot Cake which we made in 2011, and it is wonderful! This is a great cake to make for Mother's Day, Easter, or any special occasion you would like!
Scrambled Eggs with Lox and Capers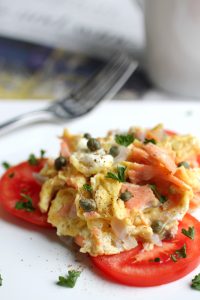 Growing up, my family would often serve lox with bagels and cream cheese at family brunches. This was always a special occasion when family came into town. In my mind, I can still taste the flavors of a toasted bagel topped with cream cheese, lox, red onion, tomato, and capers. For our version of this dish, we replaced the bagel and cream cheese with eggs for an equally delicious and much healthier version.
—Hayley
Raw Strawberry, Lemon & Macadamia Cheesecake
This Raw Strawberry, Lemon & Macadamia Cheesecake is one of the very first raw desserts that I have ever made and have since made several times for friends and family. So it was only fitting that it has ended up as a dessert in my first ever mini eCookbook. It tastes amazing, will really wow your guests, and best of all is suitable for paleo, vegan, primal, clean eating, gluten free, dairy free & egg free diets.
Raspberry Chipotle Chicken Wings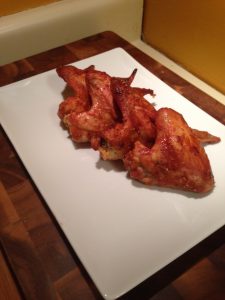 Raspberry Chipotle chicken wings with a hint of coffee and honey as well. These wings hit all of the flavor notes on your Primal Palate! :)
French Macarons
Even as a young child, I used to love macarons. The pastel-coloured two-bite treats called my name whenever we were on holiday and spotted a French patisserie; I spent my childhood in various countries in the Middle East, so French patisseries were a rarity! I still adore their crisp outside and soft, meringue-like centre.
Paleo Orange Maple Holiday Cookies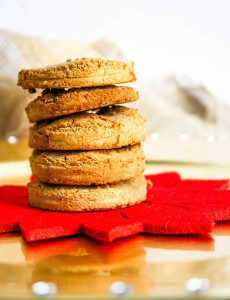 Refreshing twist on a Holiday cookie! Grain free Orange Maple Cookies with optional icing! Dairy Free too
Easy Pork and Beef Meatballs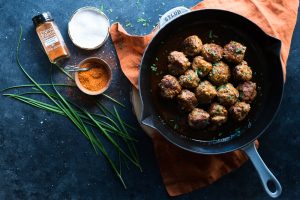 I've been making these meatballs weekly since we first got our Primal Palate spices blends & not only are they perfect for weeknight meals, they are also perfectly packable for my kiddo's lunch boxes.
Classic Brownie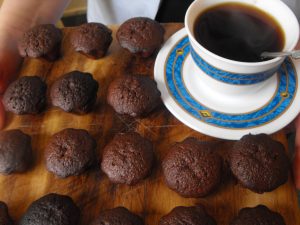 Primal recipe for a traditional chocolate brownie. Chewy on the outside and moist inside, perfect for satisfying the crave.