Paleo Spiced Carrot Cake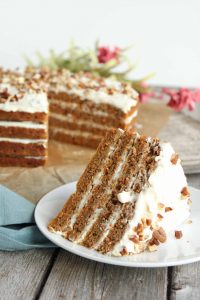 The moist, slightly dense, spiced carrot cake with the creamy frosting in four amazing layers fulfills every cake, sweet, dessert craving a person has.
Carrot Cake (version 2)
This is our revised Carrot Cake recipe. It is based off of our original Carrot Cake which we made in 2011, and it is wonderful! This is a great cake to make for Mother's Day, Easter, or any special occasion you would like!
Paleo Skillet Carrot Cake for Breakfast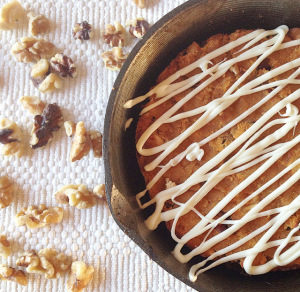 Unlike most breakfast cakes and pastries, this breakfast cake is made with all natural ingredients that contain beneficial nutrients to fuel your body. This will energize you while making your taste buds pretty happy.
Carrot Cake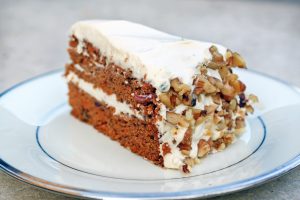 As far back as I can remember, my mother has asked for a carrot cake for her birthday. This past year, we surprised her with a grain-free version, which was a huge hit. After sharing this recipe on our website, we received feedback from many followers that this was not only a great grain-free substitute, but the best carrot cake they've ever had!
Classic Grain-Free Carrot Cake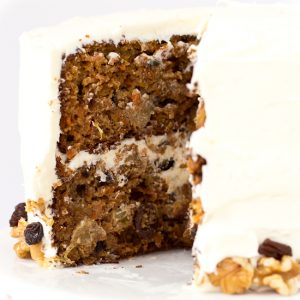 There's nothing like the classics! This carrot cake is grain-free and bursting with flavor, texture and moisture - just like it should be!
Carrot Cake Smoothie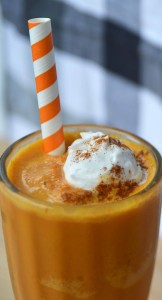 I've taken my carrot ginger juice a step further, converting the juice into a delicious Carrot Cake Smoothie with staying power. It's the perfect breakfast beverage when you're feeling a bit maxed out from holiday foods.
Paleo Cranberry Lemon Upside Down Cake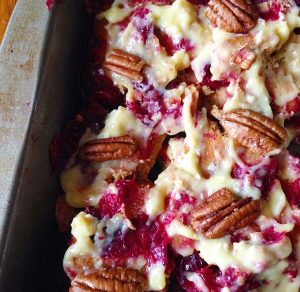 I found the recipe for this Cranberry-Pineapple upside-down Cake and decided to take the idea of the recipe but completely recreate it with different, healthier ingredients. Instead of regular flour, I used coconut and used honey instead of refined sugar along with many other changes I also subbed in lemon zest for the pineapple and decided to top off the cake with Homemade lemon curd! This Cake is perfect for Christmas morning breakfast, dessert, or an anytime snack!
Carrot Cake Muffins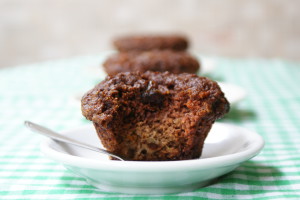 The BEST carrot cake recipe, muffin style!
Raw Carrot Cake Bites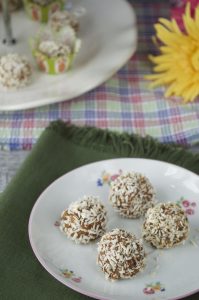 All the flavors of carrot cake without having to turn on the oven.
Paleo Mango Coconut Coffee Cake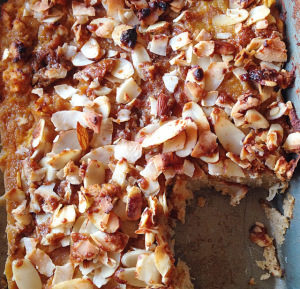 This Paleo Mango Coconut Coffee Cake is bursting with Tropical Flavors and is super easy to make!