Autoimmune Paleo BBQ Sauce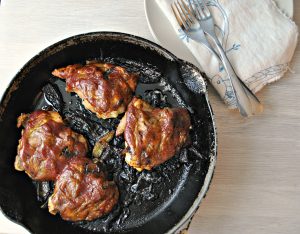 A completely compliant Autoimmune Paleo (nightshade free) BBQ Sauce! So amazing that even those who do not eat AIP will love it. With a few key secret ingredients to give depth and a smoky flavor, this sauce is a hits all the flavor notes traditional BBQ does.
Sweet Paleo BBQ Sauce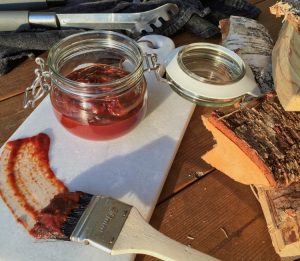 This recipe makes a delicious sweet Paleo BBQ sauce. It's easy to make and can be prepared in advance, and has all the potential to make your BBQ party a success.
Better than Peanut Sauce: Paleo Almond Satay Sauce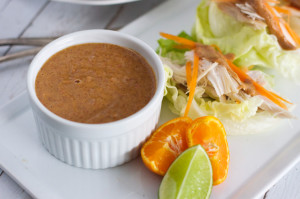 This sauce is full of flavor and simple to whip up. It can be used to spice up simple meals like chicken lettuce wraps.
Paleo Banana Bread with Pears and Honeyed Chocolate Sauce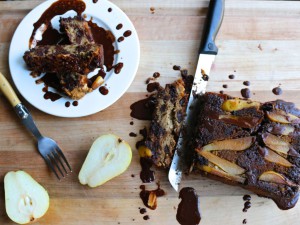 This Paleo Banana Bread with Pears and Honeyed Chocolate Sauce is so darn good, you'll never know it's healthy, moist, rich and oh so yummy on a fall day.
Homemade BBQ Sauce
This Homemade BBQ Sauce is simple, delicious, and cost effective!
Blueberry BBQ Sauce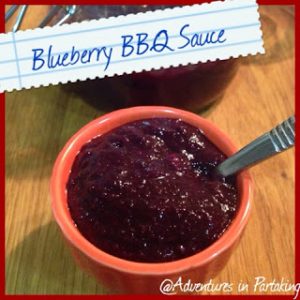 This BBQ sauce is fruit sweetened and AIP compliant with no nightshades. It's sweet and tangy and makes the perfect condiment for burgers & fish.
Crockpot BBQ Pork Chops with Apples and Onions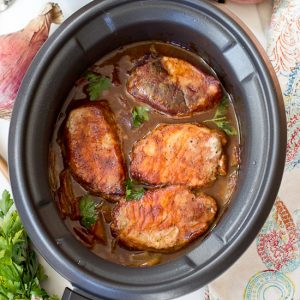 BBQ pork chops with apples and onions is a meal that comes together in minutes! Let the crockpot do the cooking for you.
Healthy, Homemade Asian Style BBQ Sauce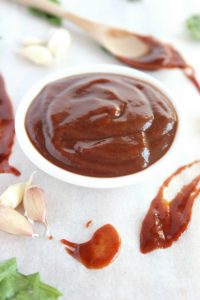 All natural, quick & easy, thick, rich, smoky, sweet, hearty, healthy Asian style BBQ sauce.
Homemade BBQ Sauce
This homemade bbq sauce has a secret priobiotic powerhouse ingredient that adds health benefits to a standard condiment staple.
Paleo Vanilla Sauce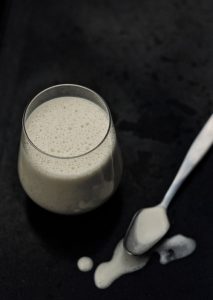 The perfect cold sauce to your favorite Paleo dessert pie!