Dark Chocolate Cake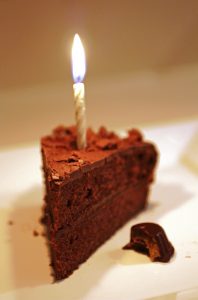 Birthdays come just once a year (for better or worse). This grain-free cake is a decadent way to celebrate growing a year older without fully going off the wagon. The chocolate ganache, which is kind of like a hard chocolate shell around the cake, brings an interesting texture to the cake.
Deep Dish Dark Chocolate Cake with Almond Butter Swirl
AIP Orange Chocolate Cake
This grain-free, nut-free, egg-free, dairy free, coconut-free cake is moist, rich and fluffy. It's dark, orange scented, has the wonderful texture of normal chocolate cake! You'll LOVE it!
Mexican Spiced Dark Chocolate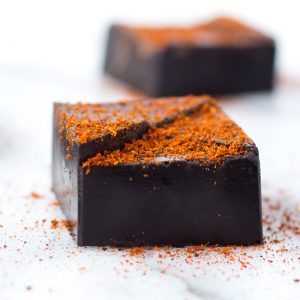 Flavorful, decadent dark chocolate is flavored with fragrant Mexican spices!
Dark Chocolate Almond Butter Filled Coconut Nests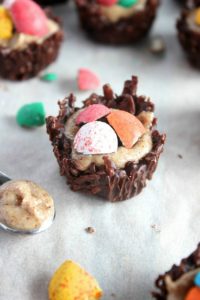 All natural, secretly healthy, dark chocolate almond butter filled coconut nests. 4 ingredients + 15 mins and you're done!
Dark Chocolate Almond Butter Bites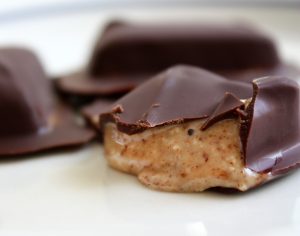 We both shared a love for the classic pairing of chocolate and peanut butter before we began the paleo diet. To satisfy our flavor fix of M&M's or Reese's cups, we created these tasty little dark chocolate–covered almond butter bites. With only two ingredients, you really can't go wrong with these!
Salted Caramel Drenched Coffee-Double Chocolate Cake with Salted Caramel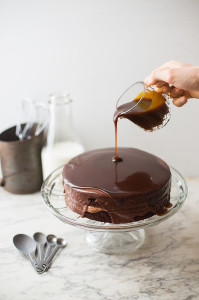 Here's a celebratory cake recipe! Double layered with chocolate frosting sandwiched in between, a smooth and rich dark chocolate ganache enrobing the two layers, and salted caramel drenched all over the cake to create cascading drippings of oozing buttery, sweet, saltiness.
Chocolate Cake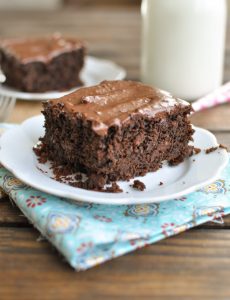 This chocolate cake is rich, decadent, and insanely delicious.
Homemade 4-Ingredient Dark Chocolate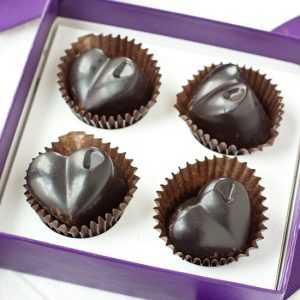 Think making your own dark chocolate sounds crazy? Think again! It only takes 5 minutes and 4 ingredients!
Pumpkin Maple Cake with Chocolate Coconut Buttercream Frosting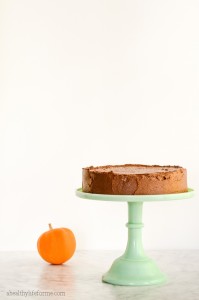 Pumpkin Maple Cake with Chocolate Coconut Buttercream Frosting is gluten free, paleo, dairy free, soy free, grain free and DELICIOUS! I can't explain to you just how good this cake is. Really it is that good, dense, moist, has so much pumpkin flavor and the chocolate coconut buttercream frosting is the perfect matrimony of flavors.