Coconut Flour Waffles and Pancakes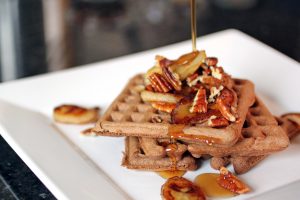 The warm, sweet flavors of waffles make us think of lazy weekend mornings, enjoying a big breakfast with loved ones. This breakfast is an indulgence that we don't enjoy too often, but it is great for a special occasion.
Coconut Flour Pumpkin Muffins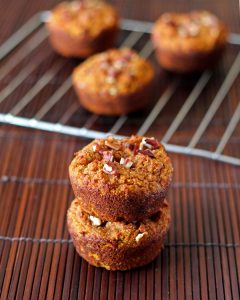 These muffins are perfect for a healthy fall pumpkin breakfast. Coconut flour and maple syrup complement the pumpkin flavor in these muffins.
Almond Flour Pancakes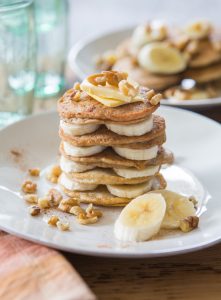 Chicken coconut curry recipe – Chicken with coconut milk and spices
It looks a little fancy, doesn't it? Well, it's the most unfussy dish to make, and is filled with nutrients that will keep you feeling great. This simple coconut chicken curry it's creamy, colorful (isn't just amazing that bright yellow color of turmeric?), full of flavor and incredibly healthy. If you don't like yellow in your plate or you don't easily find turmeric, then you can skip the turmeric.
Espresso Sea Salt Brownies with Mocha Coconut Butter Frosting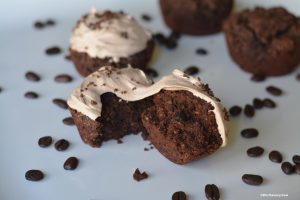 The Espresso infused Sea Salt in these brownies really helps to highlight the other beautiful flavors like the chocolate and coconut butter. Each bite provides a great slightly sweet, salty, chocolate and espresso flavor. These will soon be one of your favorite brownie recipes. They go great with a cup of Bulletproof Coffee for breakfast or nice afternoon treat.
Frozen Grape and Coconut Smoothie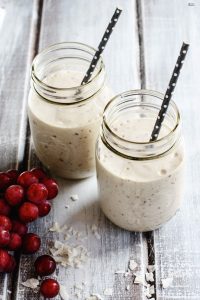 Stay cool and nourished with this dairy free frozen grape and vanilla coconut smoothie! Super creamy, delicious, and packed full of healthy nutrients!! Great for breakfast or post workout too.
Paleo Pumpkin Pancakes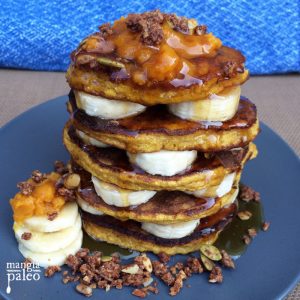 What's the best breakfast to wake up to on a Sunday morning? Pancakes, of course! My recipe for paleo pumpkin pancakes is the original fluffy one with coconut flour.
Coconut Flour Lady Finger Cookies
Spicy Red Velvet Cakes with Coconut Butter Filling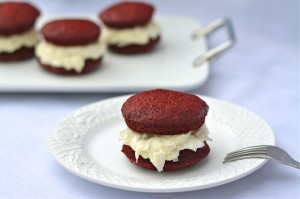 Luxurious Spicy Red Velvet Cakes filled with silky coconut butter frosting, truly like no other you have ever tasted. If you don't like spicy, no problem, simply leave out the cayenne pepper. Either way, these are Worth Every Chew !
Chocolate Coconut Creme Truffles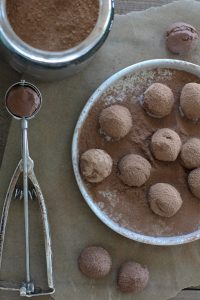 These decadent truffles are made with just a few simple ingredients - including a chocolate coconut creme that is amazing!