Midnight Chocolate Almond Butter Cookies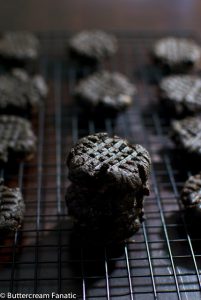 If you are a fan of dark chocolate and chewy, tender cookies, this is the cookie for you!
Almond Butter Chocolate Chip Bread
This Almond Butter Chocolate Chip Bread is a healthy treat, breakfast, or after school snack that even your kids will love!
Dark Chocolate Almond Butter Bites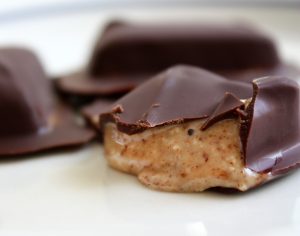 We both shared a love for the classic pairing of chocolate and peanut butter before we began the paleo diet. To satisfy our flavor fix of M&M's or Reese's cups, we created these tasty little dark chocolate–covered almond butter bites. With only two ingredients, you really can't go wrong with these!
Toasted Coconut Almond Butter
You'll never look at almond butter the same way again after you try this homemade toasted coconut almond butter!
Almond Butter, Turmeric and Ginger Cookies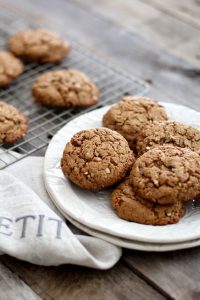 A fun way to include some turmeric in your diet. A soft and chewy middle with a crispy outside. A great combination between a ginger snap and a graham cracker!
Protein Almond Butter Cups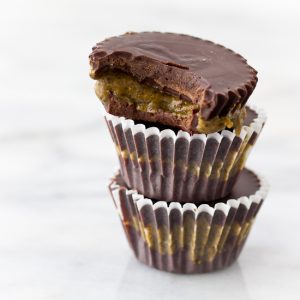 These nut butter cups have a shot of protein in every bite!
Maple-Vanilla Almond Butter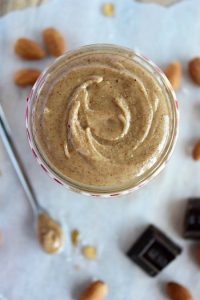 All natural, quick & easy, creamy, dreamy, subtly sweet, golden, delicious, healthy, homemade maple-vanilla almond butter.
All Natural, Healthy, Homemade Almond Butter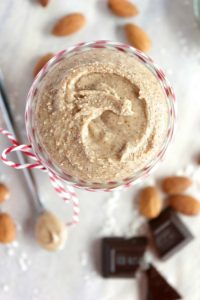 All natural, quick and easy, simply delicious, creamy, dreamy, healthy, homemade almond butter. Just 2 ingredients and ready in minutes!
Almond Nut Butter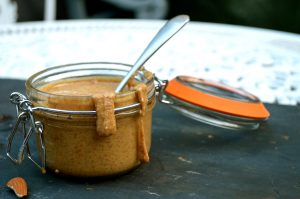 Nut butters are the most simple thing to make and can be added to almost anything you like from porridge, smoothies, curries, cakes to pies and raw desserts. This almond butter is smooth, moreish and delicious.
Almond Butter Pumpkins (Paleo, gluten/grain-free)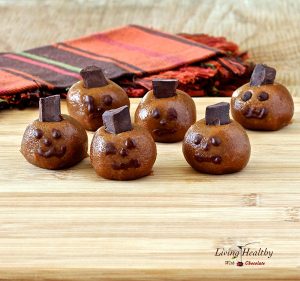 These are soft, sweet, and full of flavor. Made with pumpkin puree, almond butter, sweetened with dates, and spiced with cinnamon.