Lemon Blueberry Waffles (Make It Paleo 2)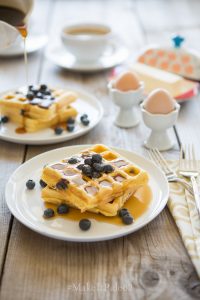 Serve these tasty waffles topped with extra fresh blueberries, maple syrup, and some grass-fed butter, if desired. These waffles are perfect for Mother's Day brunch! This recipe is nut-free and dairy-free (if you decide to skip the butter on top).
Nut-Free Paleo Waffles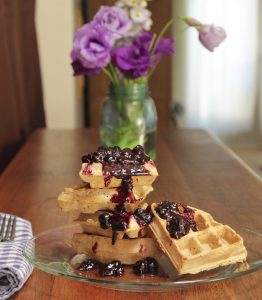 These waffles are grain-, gluten-, dairy-, and nut-free. Super soft on the inside, and really crispy on the outside. They take only 15 minutes to make! Drenched in blueberry compote? Oh my goodness!!
Paleo Tortillas (from Make It Paleo 2)
These tortillas take a little patience and finesse, but they are a great grain-free version of the flour tortillas you may be used to. They hold up great, and don't break when you wrap them around your favorite foods. Try them with our Fish Tacos or Lamb Gyros!
Paleo Chicken Cacciatore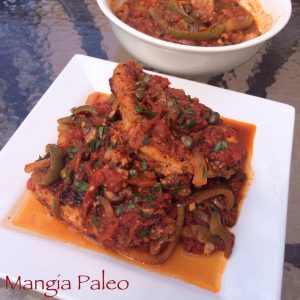 An Italian classic made paleo! Even the word "cacciatore" is very primal. It means "hunter" in Italian. Chicken cacciatore basically tells you it's paleo right in the title. How could you go wrong? This meal is delicious enough to eat on its own, but you may also serve it with spaghetti squash or zucchini noodles. It tastes like you spent all day in the kitchen.
Gluten-Free Pumpkin Waffles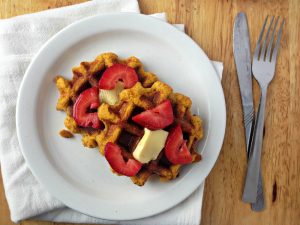 What's better than pumpkin waffles topped with maple syrup, sliced strawberries and a dab of butter on a chilly morning? Nothing. These gluten-free pumpkin waffles are perfect for breakfast, brunch or brinner. Yeah, you know, breakfast for dinner – brinner.
Gluten Free Banana Waffles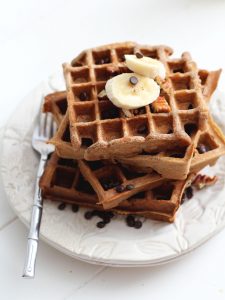 Easy gluten free banana waffles! Perfect for a brunch or special occasion.
Paleo Rabbit Cacciatore and Meatballs Over Mashed Sweet Potatoes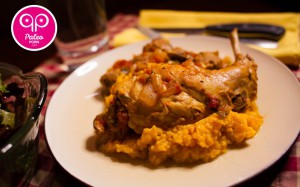 Serve Paleo Rabbit Cacciatore with Meatballs over Mashed Sweet Potatoes for a delicious Paleo dinner.
PALEO NIÇOISE SALAD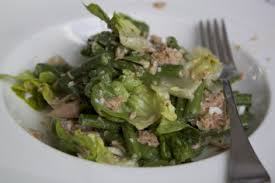 This Paleo version of the classic French salad makes lunch or dinner for two adults.
Nightshade-free Pizza (from Make It Paleo 2)
This fabulous nightshade-free pizza from Make It Paleo 2 is super tasty, and perfect for a relaxed and indulgent evening at home. The crust is also nut-free, and can be made dairy-free by omitting any cheese topping... so it's flexible enough for people with certain dietary restrictions too. Everyone should be lucky enough to enjoy pizza, right? Find this recipe, and many others like it in our new cookbook, Make It Paleo 2, available in stores and online!
Lemon Curd from Make It Paleo 2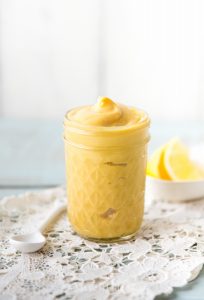 Lemon curd is one of my favorite sweet treats. That's why it found its way between the layers of our wedding cake, and it was perfect for a hot August wedding. Lemon curd adds a fresh, sweet, and tangy flavor to baked goods. It's fantastic piped into cupcakes or simply drizzled over fresh berries.